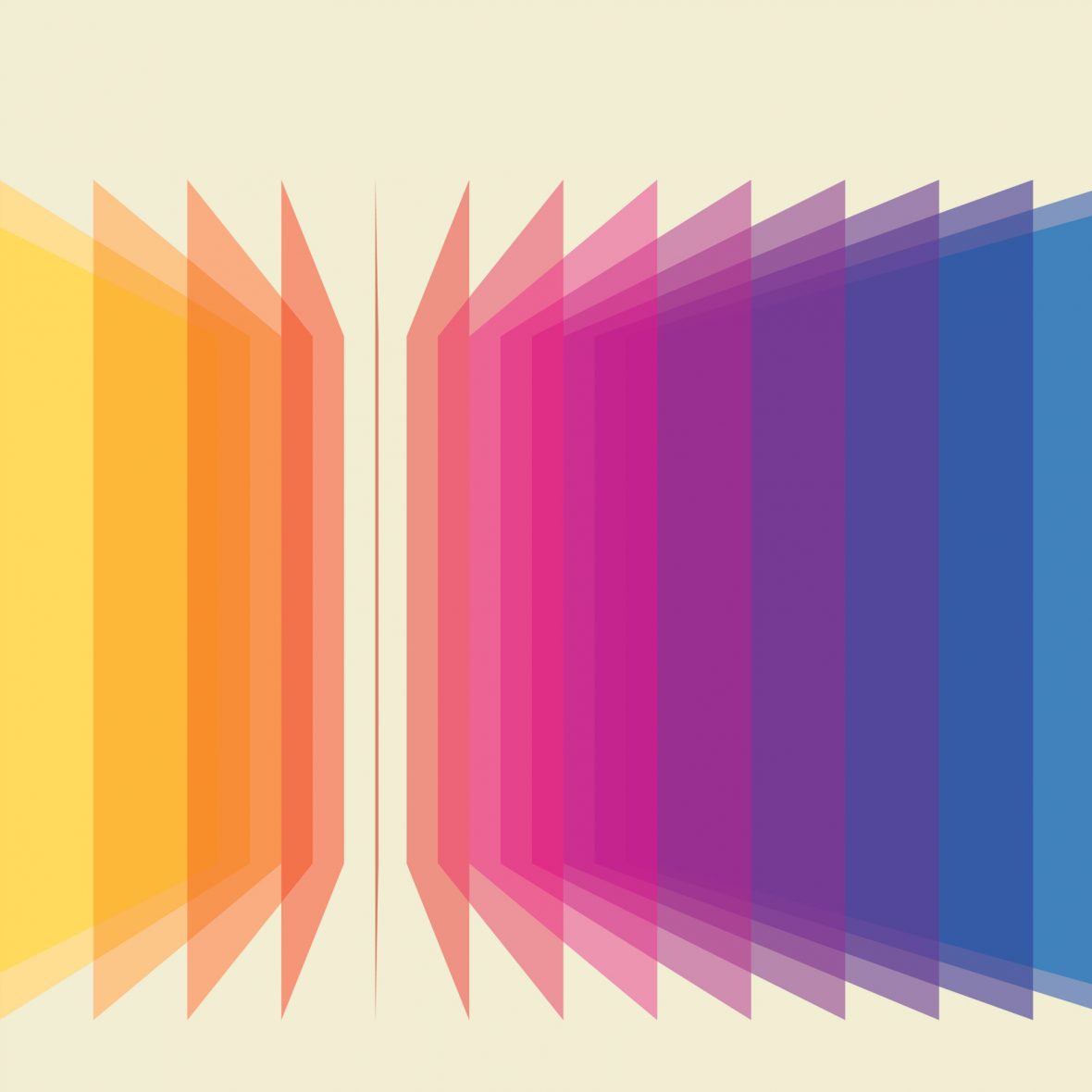 LPM Frontiers: Legal IT landscapes 2021
The annual snapshot of law firms' changing technology priorities
---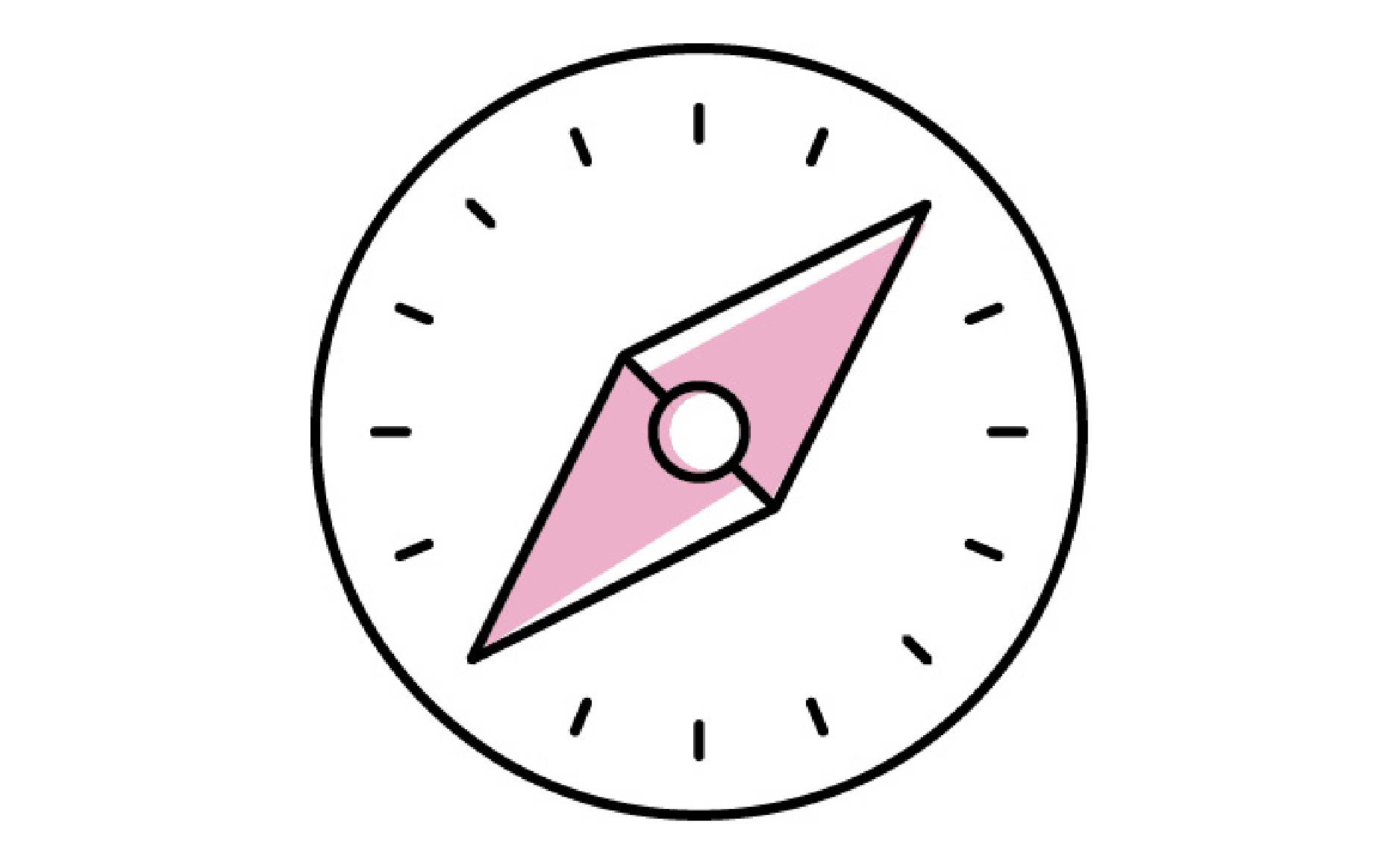 THE BIG QUESTIONS
Which technologies will impact on law firm competitiveness and efficiency in the next five years?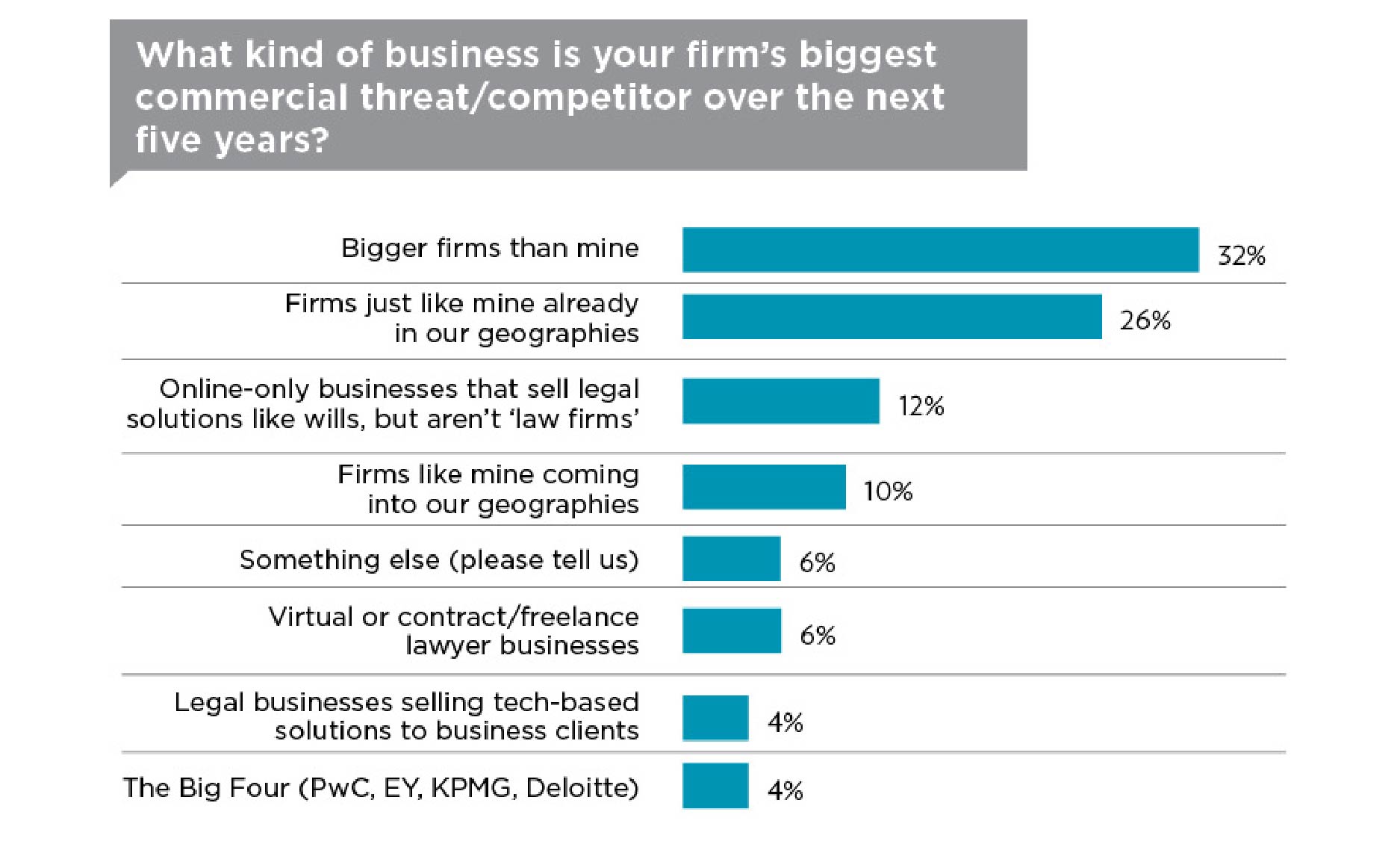 MARKET BLUES?
How has the competitive landscape for SME law firms changed?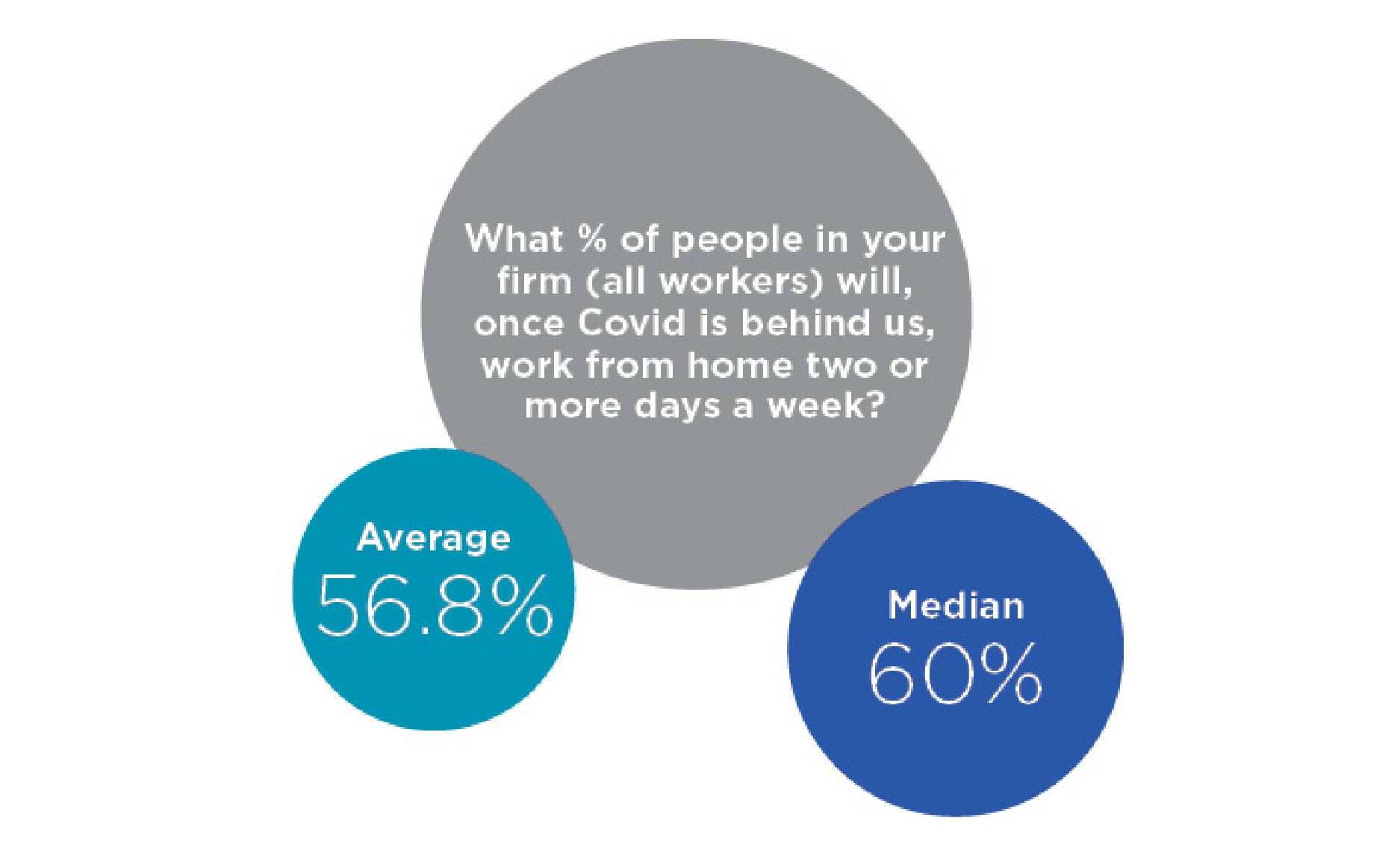 NEXT TO NORMAL
SME law firms are changing the direction of work, remotely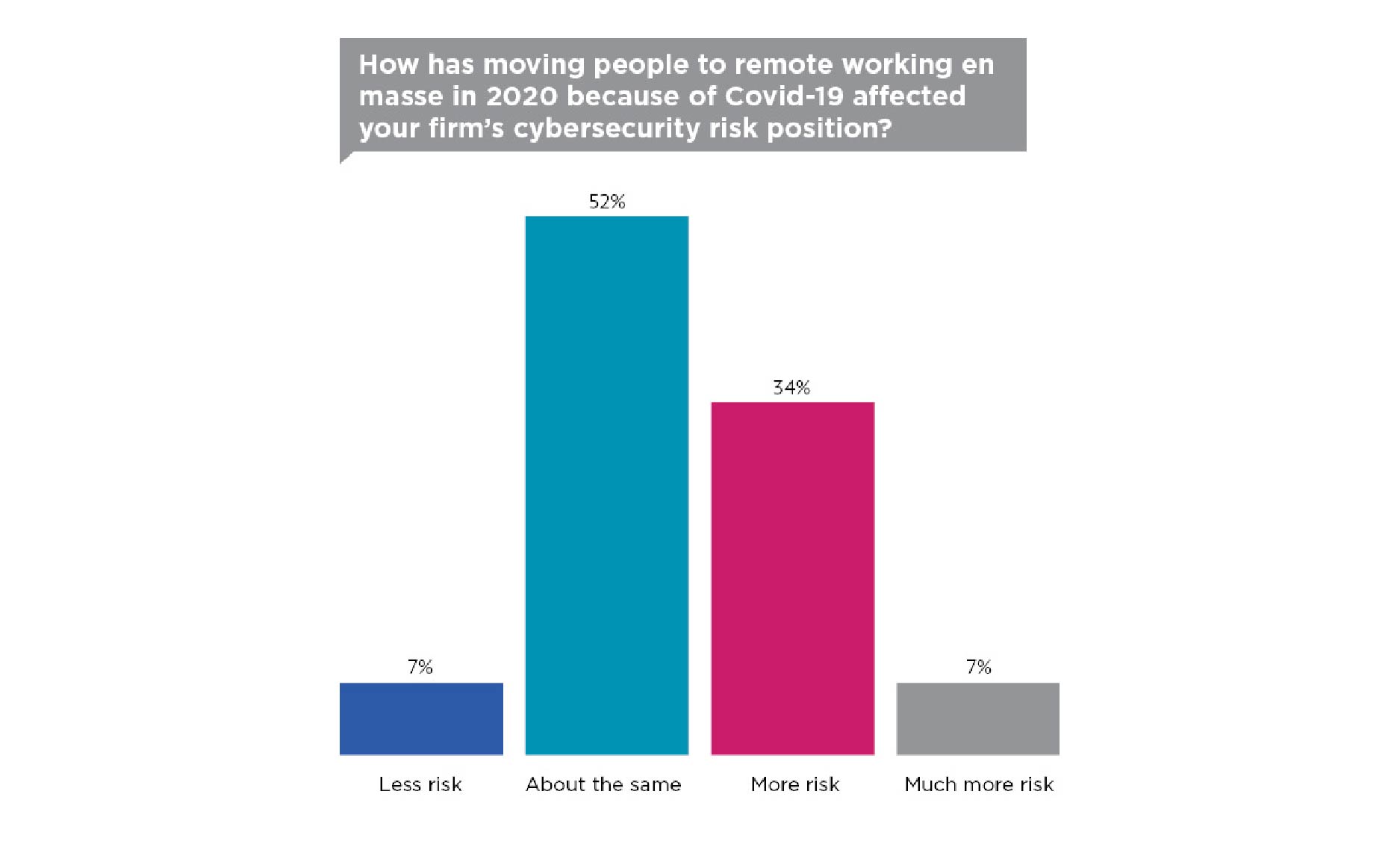 SECURE NOTIONS
How has cybersecurity and risk changed because of Covid-19?