Advertise with LPM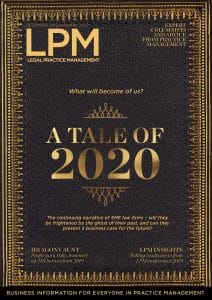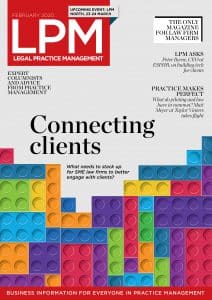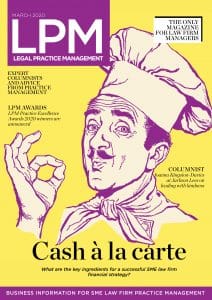 Connect with law firm decision makers through LPM magazine.
SME law firm managers face unique challenges with fewer resources than their large firm cousins. That's why we created the LPM magazine and conferences for them – to create and foster the management side of the SME law firm market, and to deliver useful business information and thought leadership for them.
You can get involved in LPM magazine to get visibility for your brand and business – just download our media pack to get all the details.
---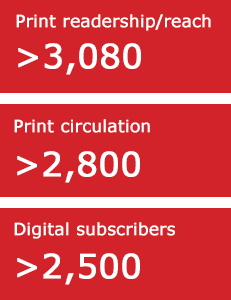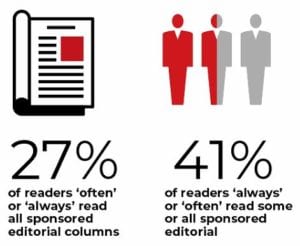 Get involved with LPM market research and reports
LPM's research and reports work includes non-published, client-only market research, research and roundtable projects, advice and insight from research for your sales and marketing teams, publication-level reports big and small. All are bound to the LPM brand to ensure your target market sees the results of your marketing spend. Plus the LPM team can bring our analysis to internal sessions with the client, as well as helping facilitate roundtable or similar sessions based on the research.
---
Conference partnerships
The LPM conferences are high-value, intimate events. They are very different from large-scale exhibitions, providing a strong and thoroughly researched agenda, along with opportunities to network and generate leads. Our delegates pay to attend and are decision-makers from SME firms only. LPM London data had 144 attendees in 2018 with 71 law firms represented.
In attendance:
Practice directors/managers
Managing partners
Heads/directors of IT, operations, finance, HR, marketing