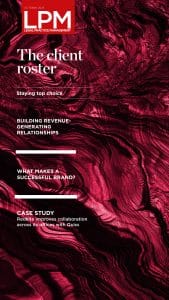 LPM magazine is the only law firm business management publication focused exclusively on practice management and operations at SME UK law firms. Published 10 times a year, with annual and other topic-specific reports, every issue includes 'long-read' articles about change management challenges, law firm profiles, market commentary from national law firms and new entrants, and practical case studies on continuous improvement and technology implementations. And then some.
Our annual Legal IT landscapes report is also the most comprehensive survey of how UK law firm technology priorities and attitudes change from year to year. Contact the team today to receive your FREE e-edition every month.
---
FEATURED IN THE OCTOBER ISSUE ...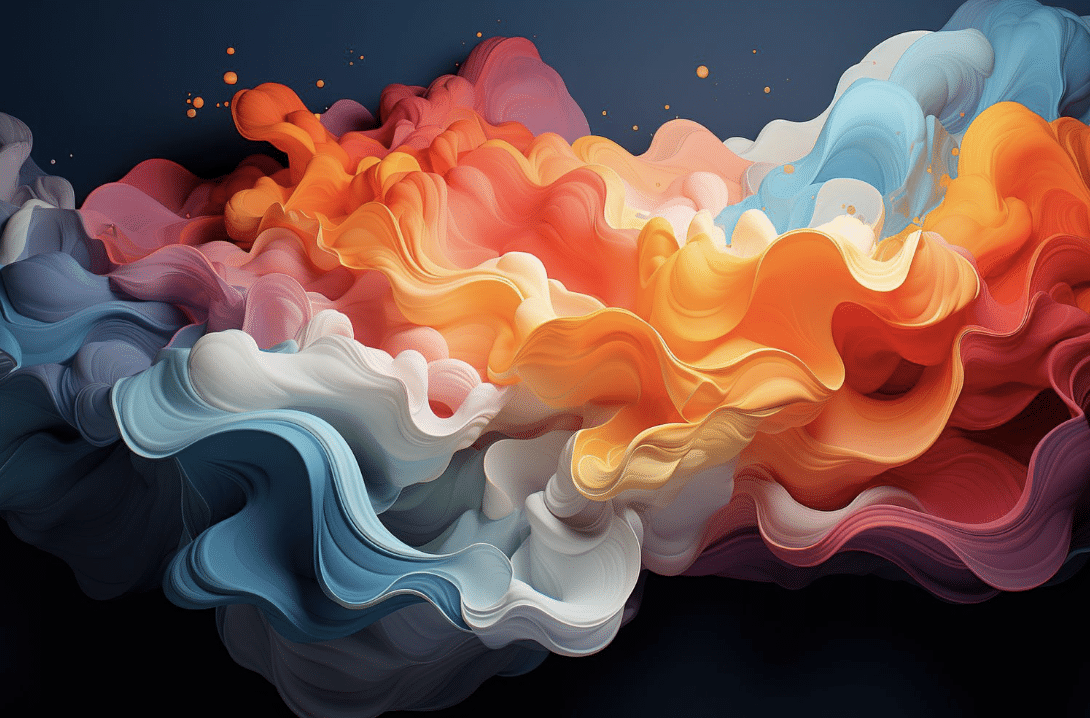 BUILDING CLIENT RELATIONSHIPS WITH A CRM
Client relationship management (CRM) systems are designed to build stronger client relations and reach new prospects. But if not fed new data, which requires collaboration from lawyers, law firms can miss business opportunities. How can firms collect data from busy lawyers, see more impact from a CRM, and is it a tech that's suitable for all law firms? Suzanna Hayek speaks to practice managers to learn about their experiences.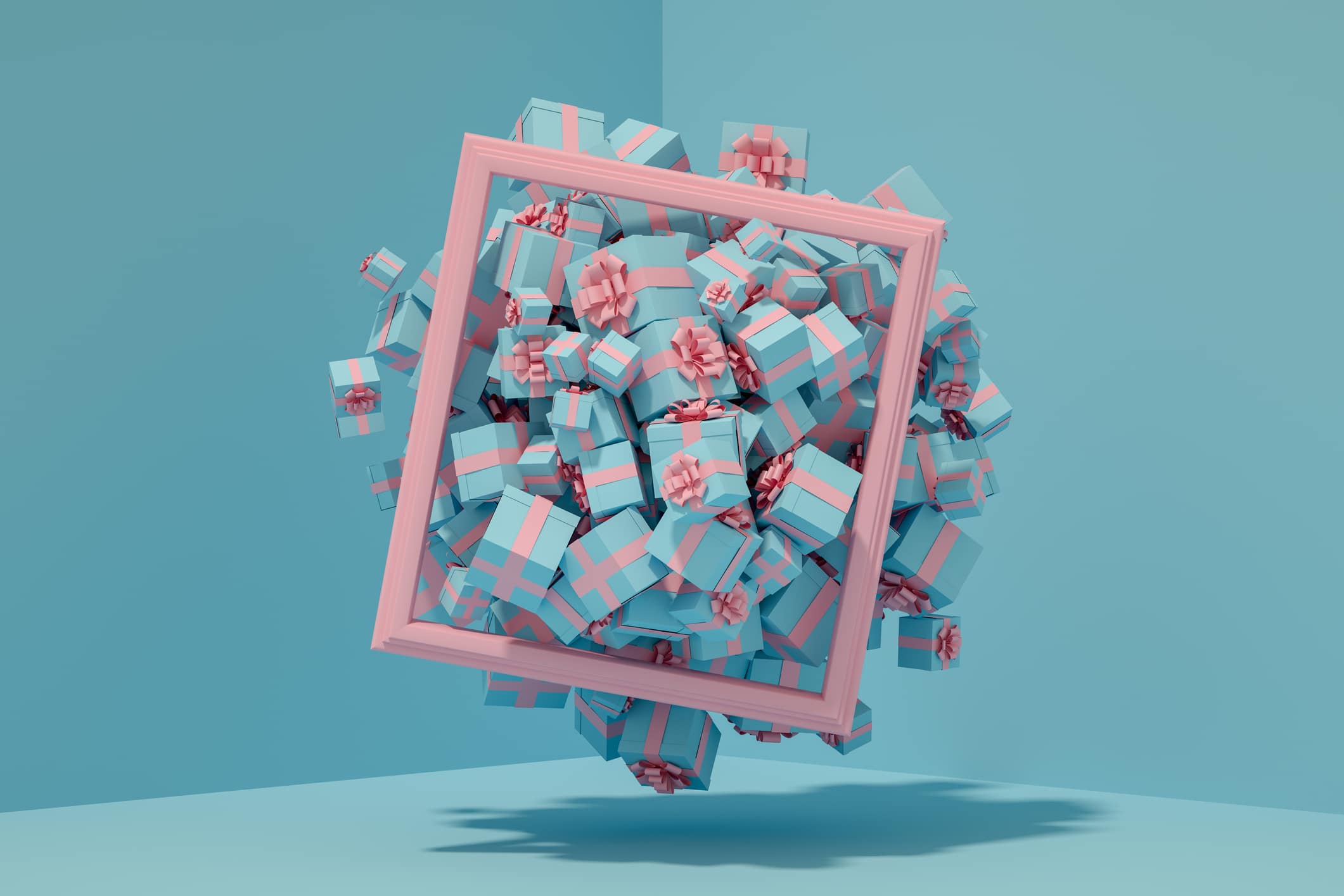 HOW TO BUILD A SUCCESSFUL BRAND
Identifying your clients, being consistent with your messaging and sharing useful content can help you attract prospects. Be brave and don't be afraid to upset the status quo, says John Wallace, managing director and head of real estate at Ridgemont.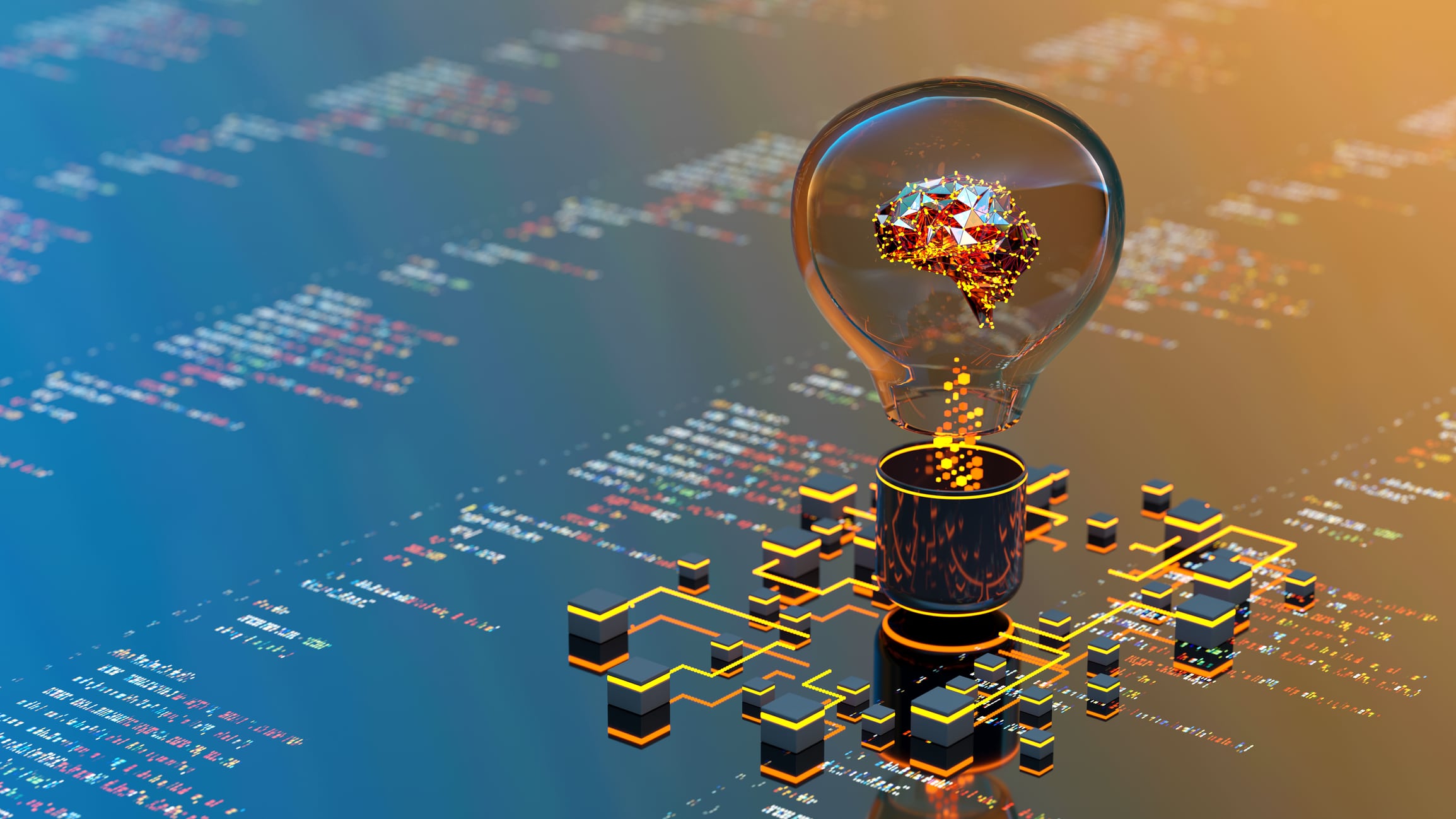 AI: A PREVENTER OR PERPETRATOR OF FRAUD?
How is artificial intelligence being used to combat fraud, and how is it being harnessed by criminals to commit it? Is it a threat or a promising tool? Jeremy Asher, consultant regulatory solicitor at Setfords, provides a breakdown and shares his thoughts.
---
---
OUR SUPPLEMENTS AND REPORTS