---
Bernard Savage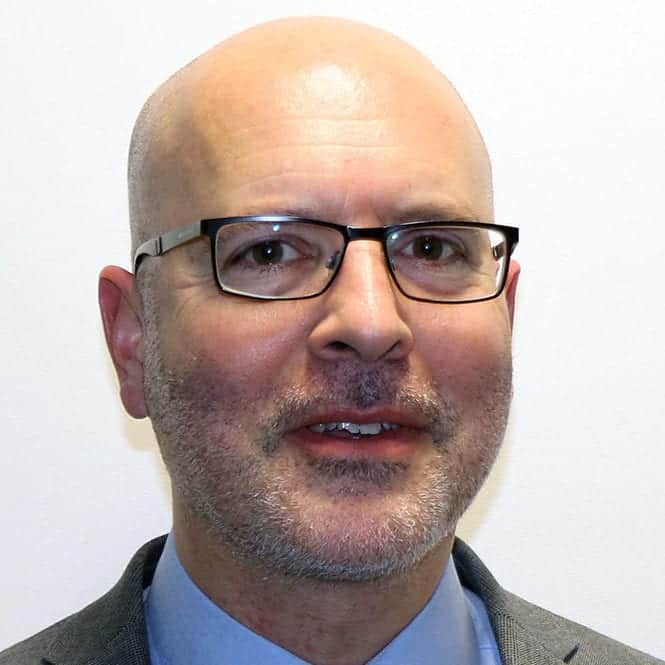 What lessons can be learnt from outside the legal sector to improve your clients' experience?
Lucy Palmer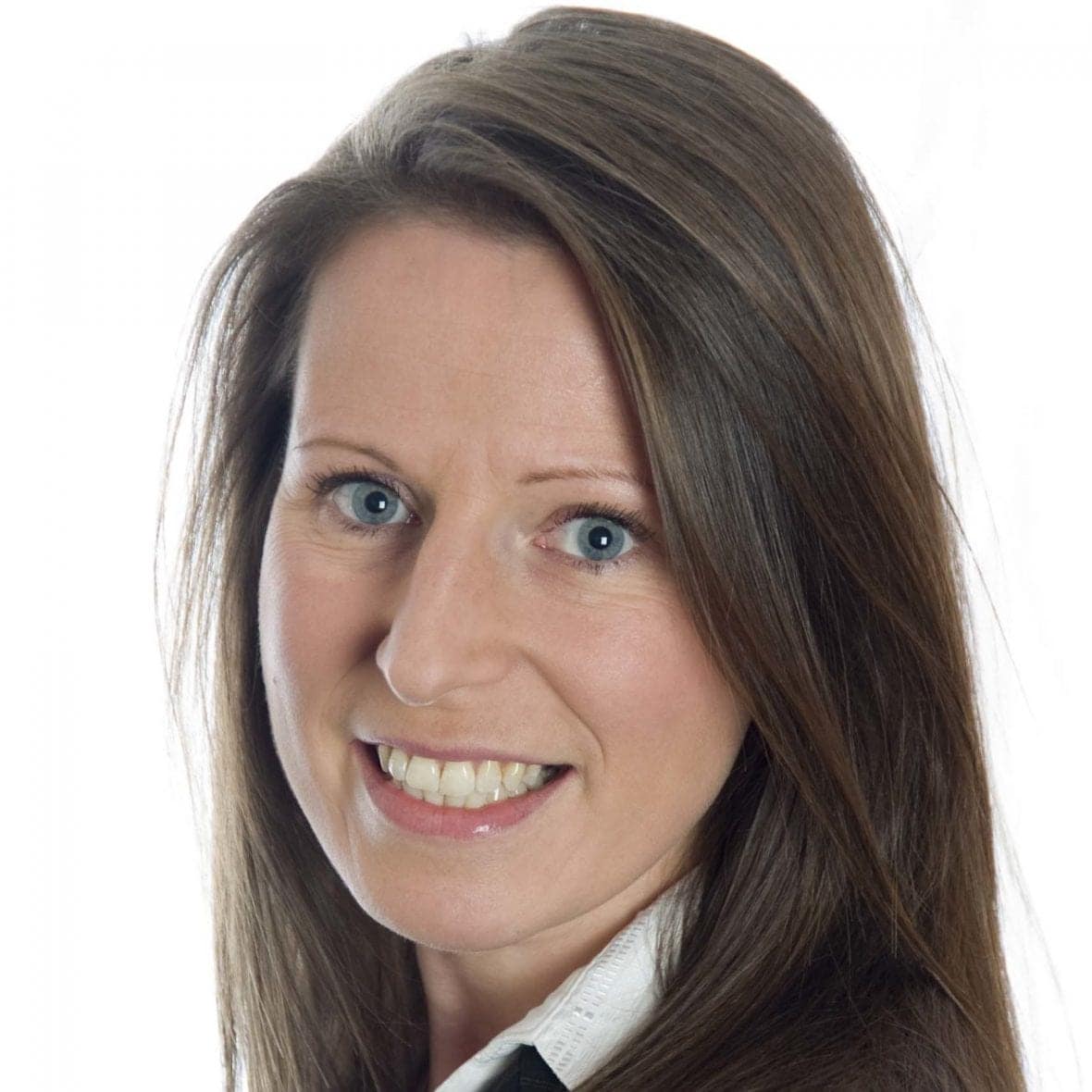 HR director,
Stephens Scown
Engaging your employees through employee ownership
Sara Duxbury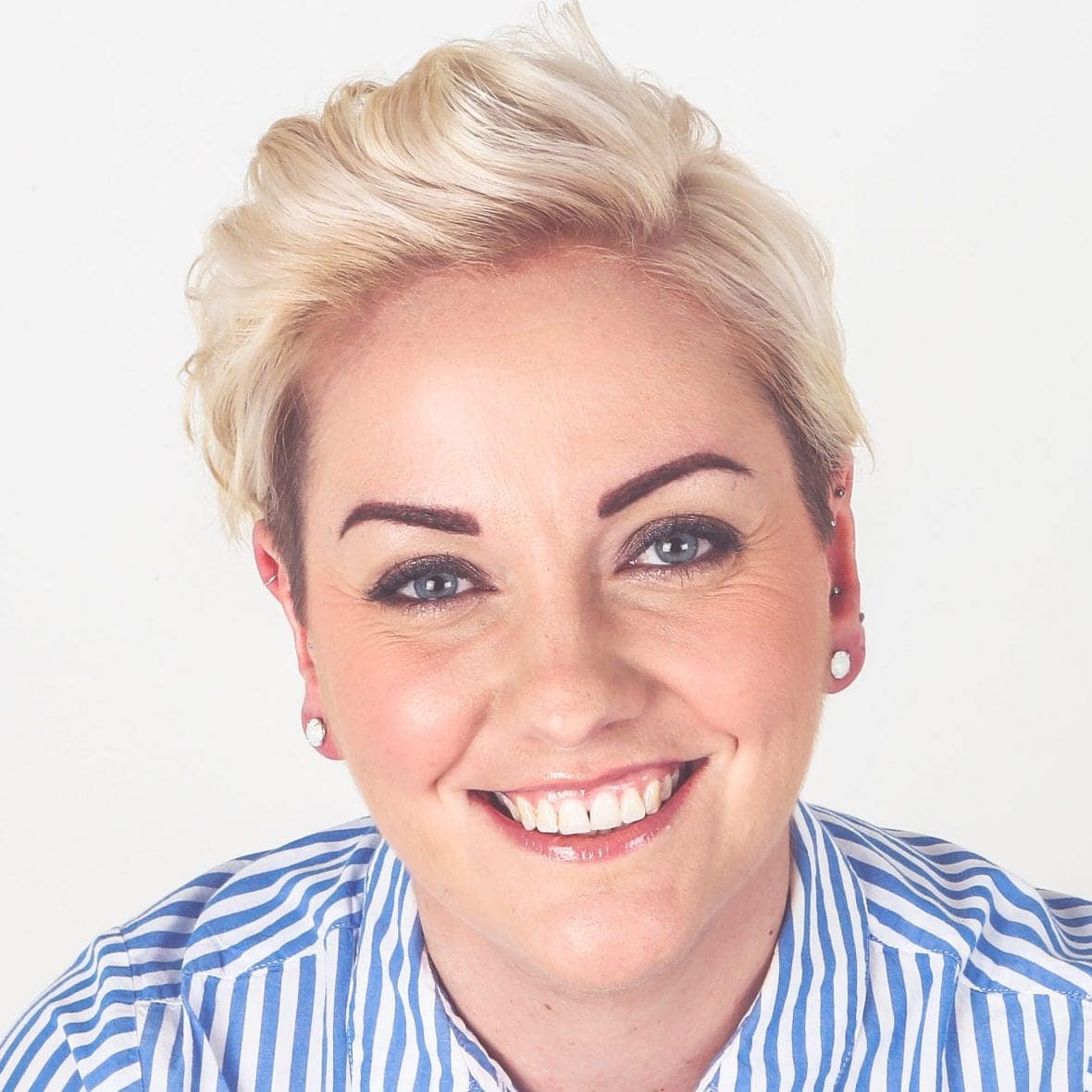 Business psychologist and
head of commercial,
Carter Corson
Simon Goldhill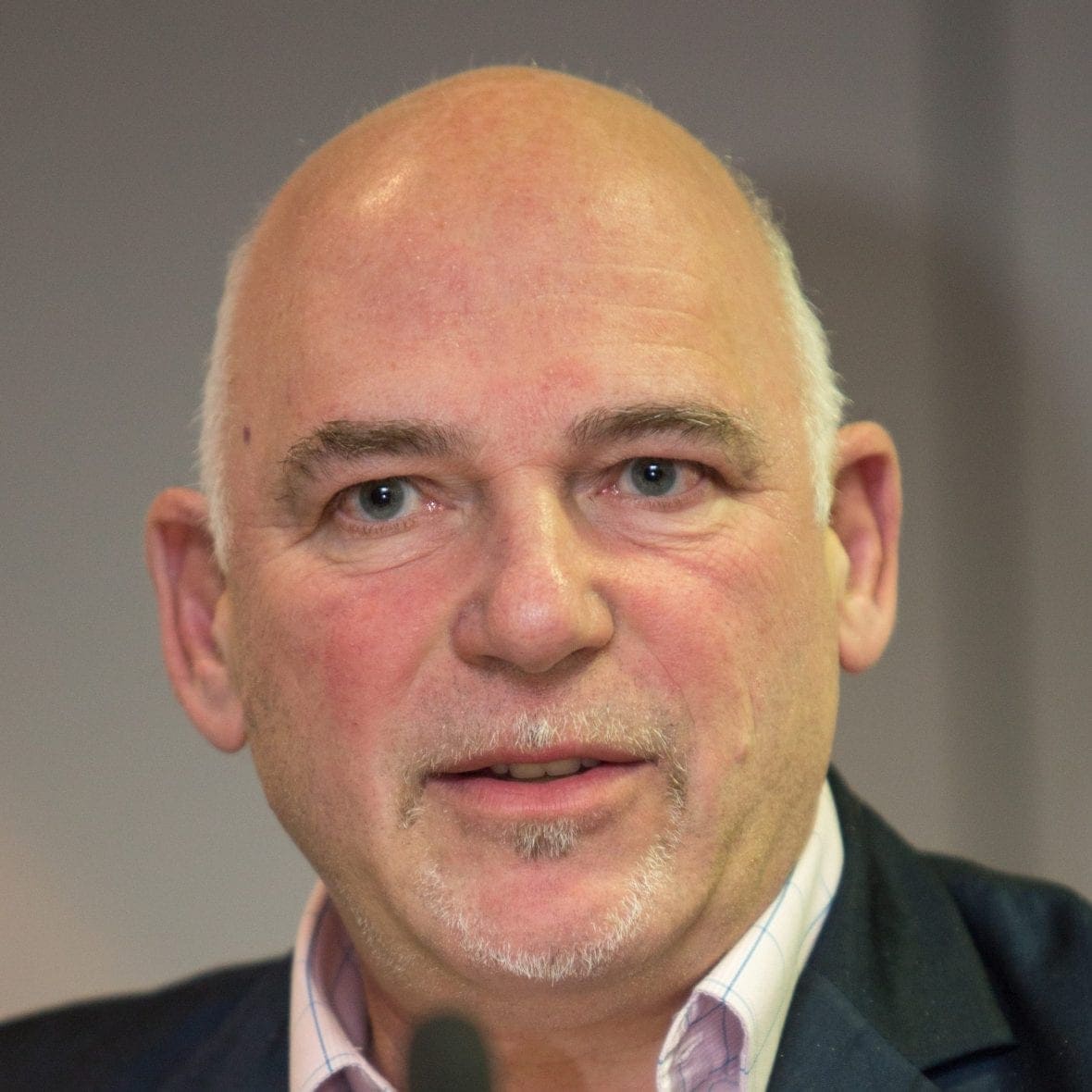 Founder and director of
strategy,
Metamorph Law
Mergers and consolidation
Tim Nash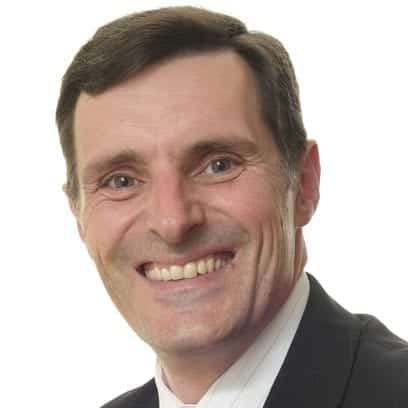 Are law firms in denial about their profitability?
Vanessa Ugatti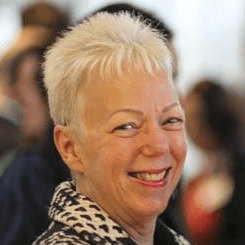 The True Worth Expert and author of Amazon Best-Seller True Worth
Harry Coates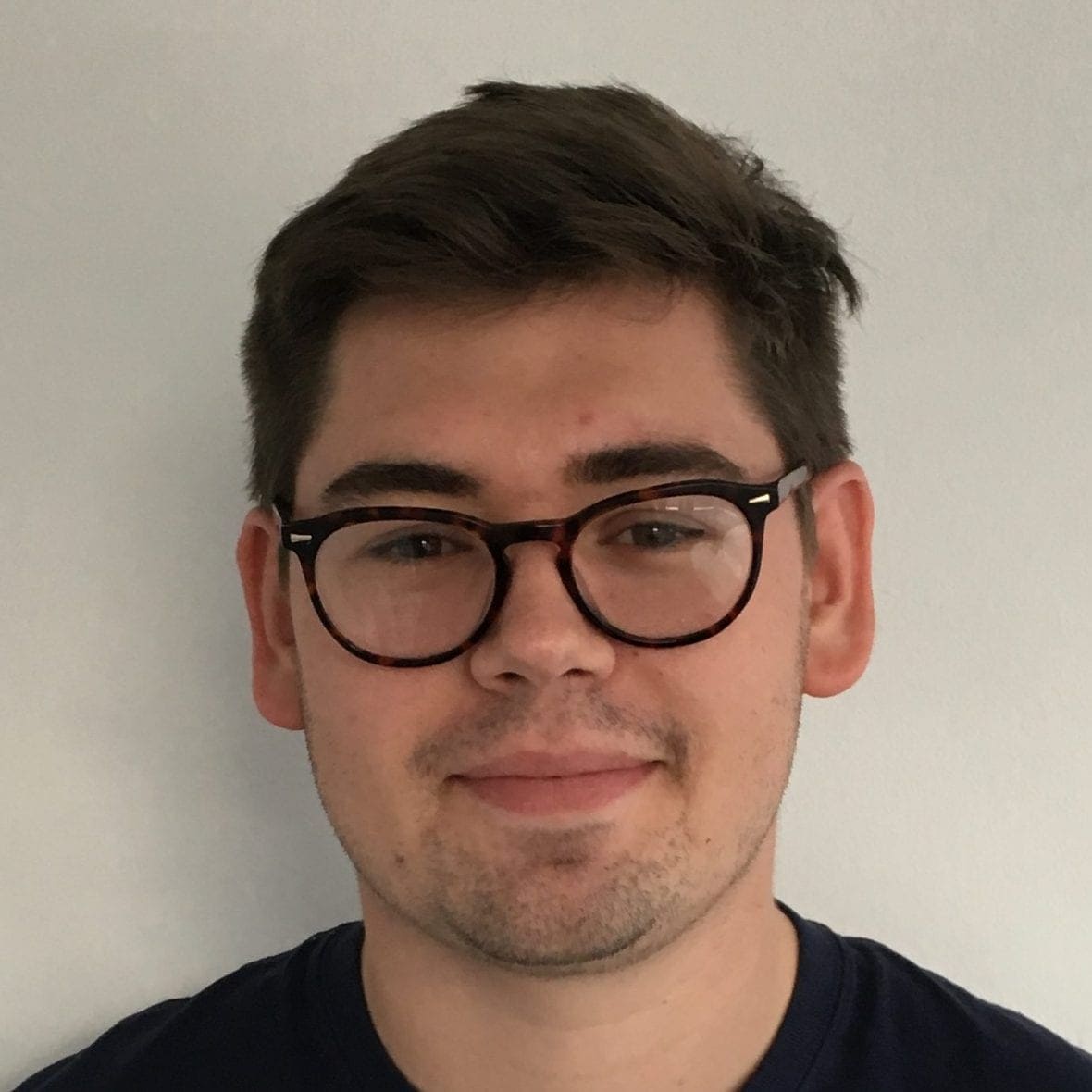 Panel:
The future workforce
Cleo Howell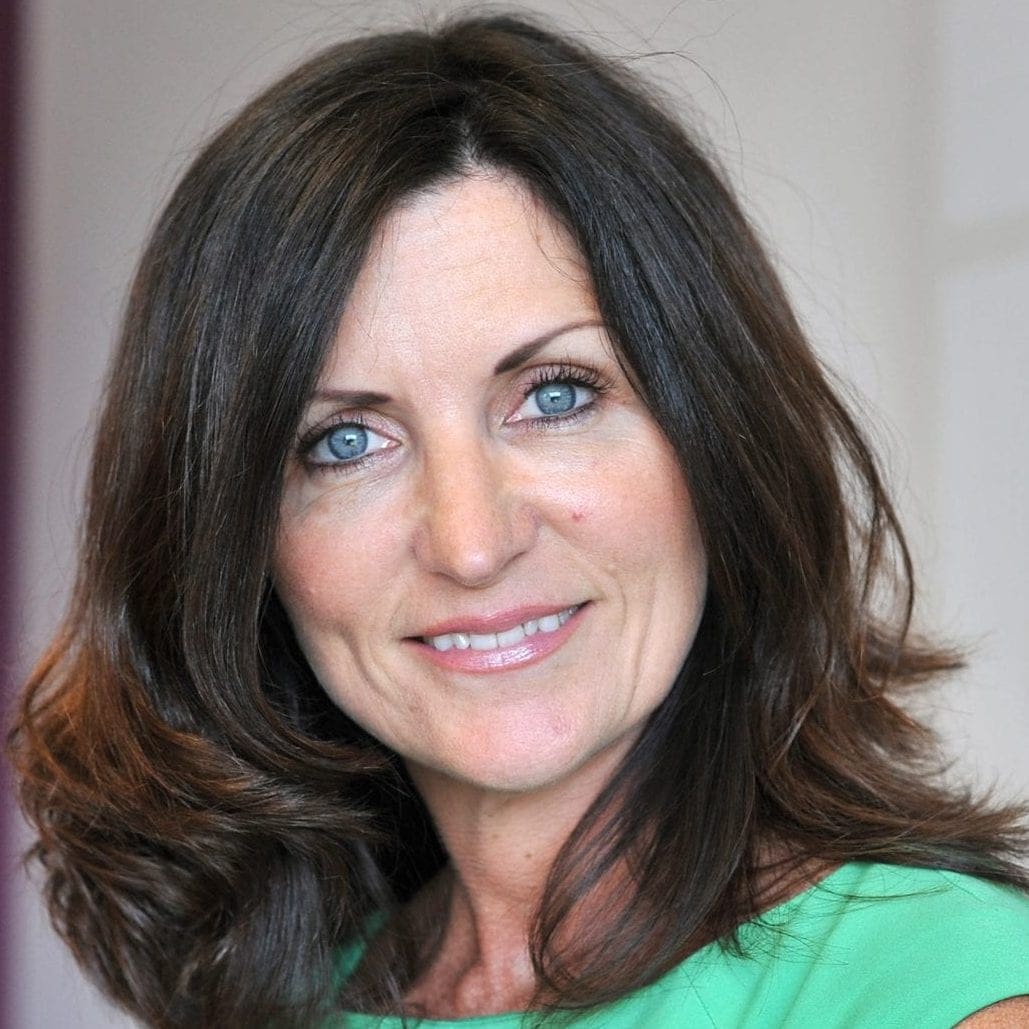 Finance director and COFA,
LCF Law
Panel:
Mergers and consolidation
Mary Bonsor

Panel:
The future workforce
Tom Blandford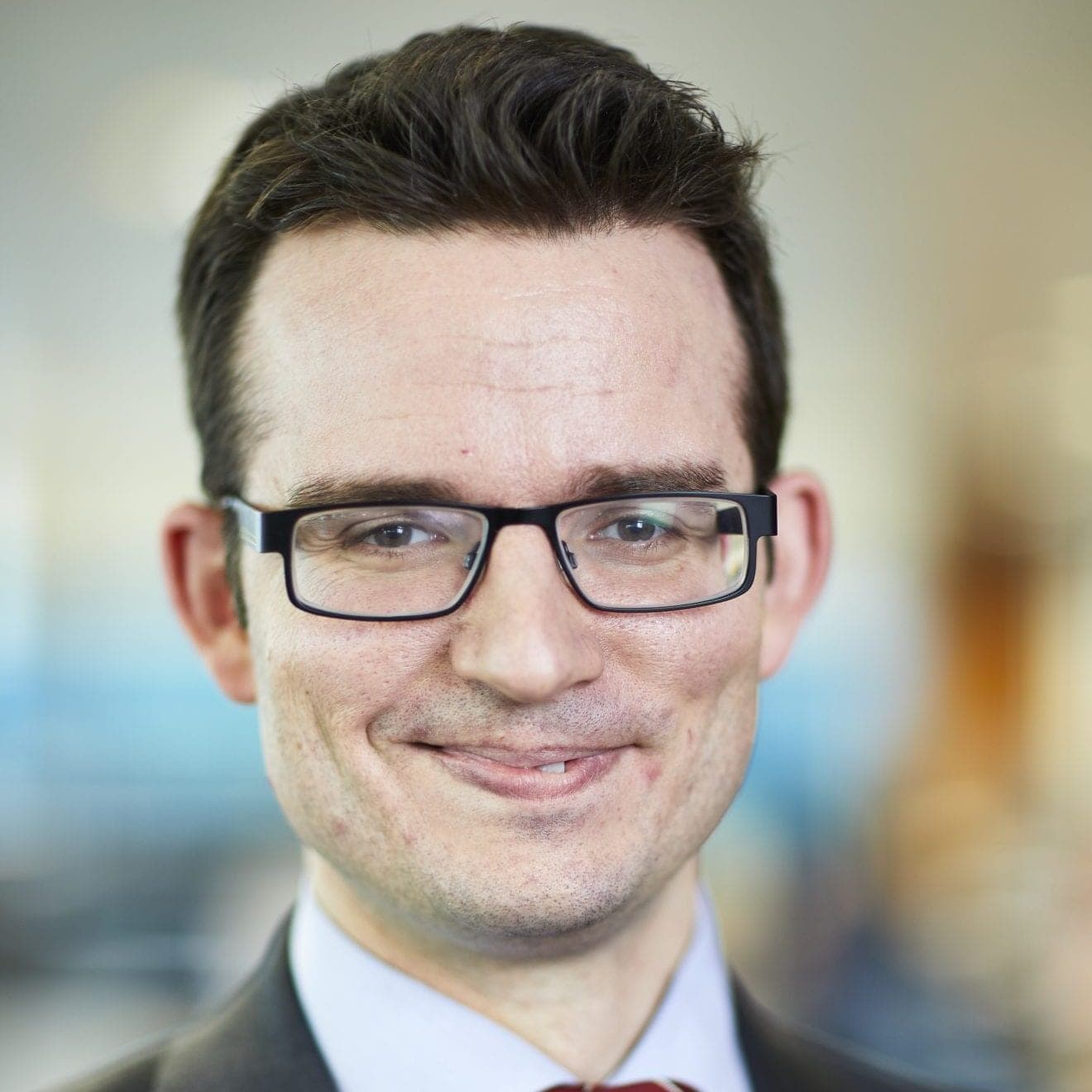 Legal sector director,
Armstrong Watson
Panel:
Mergers and consolidation
Francis George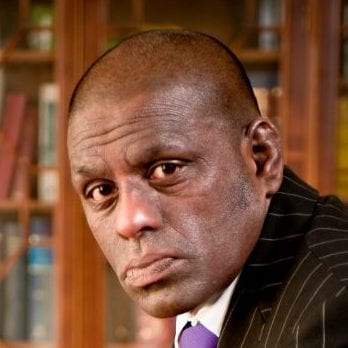 Managing director,
Francis George Solicitor Advocate
Panel:
The future workforce
---
The LPM conference is one event that I consistently go to. The content is deeply interesting, it's so sociable that it feels like a community.
JAMIE ABRAHAMS, IT AND OPERATIONS DIRECTOR, HAROLD BENJAMIN
I felt the conference was completely brilliant, very engaging and completely relevant to the current business needs of my firm. I shall be delighted to attend next year and will ensure my diary is free to do so!


MELANIE KNIGHT, PRACTICE MANAGER, HUMPHRIES KIRK
LPM South in 2019 prompted me to think about broader business strategies, and how to implement them. I made huge piles of notes and follow-up actions off the back of the things I learnt and connections I made that day.
PAUL LOCKHART, PRACTICE MANAGER, OSBORNE MORRIS & MORGAN SOLICITORS