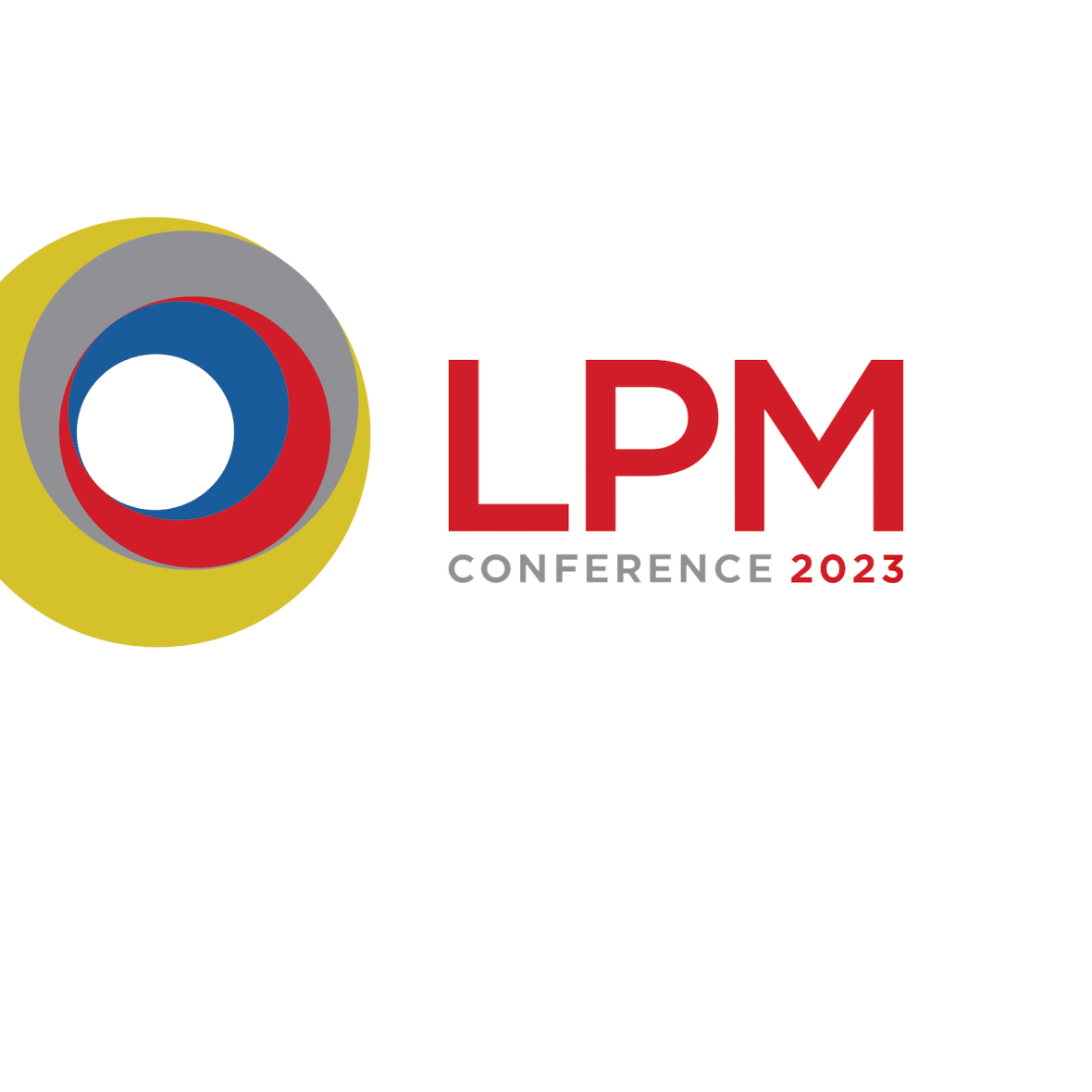 LPM Conference 2023
3 JULY 2023
|
No.11 Cavendish Square, London W1G 0AN
The leading event for management leaders in SME law firms | London, 3 July
LPM 2024 special pre-launch ticket
Get in early and grab 2023 pricing for LPM 2024!
Join your peers in law firm management at LPM Conference 2024 for just £99+VAT.
BOOK NOW
MEET OUR AMAZING AUDIENCE
Are you in a business that wants to meet our awesome SME law firm leader audience?
Get in touch today to find out how you can be a part of LPM 2024!
Contact Emily Nash on 07939 882 439 or email emilyn@lpmmag.co.uk
---
"This type of event MUST be attended by anyone who is in the legal profession. It takes you out of the day-to-day to where you can actually open your mind to new ideas, talk to new people and make new contacts as well." Anna Elagina, finance director, Boult Wade Tennant
---
Martin McTague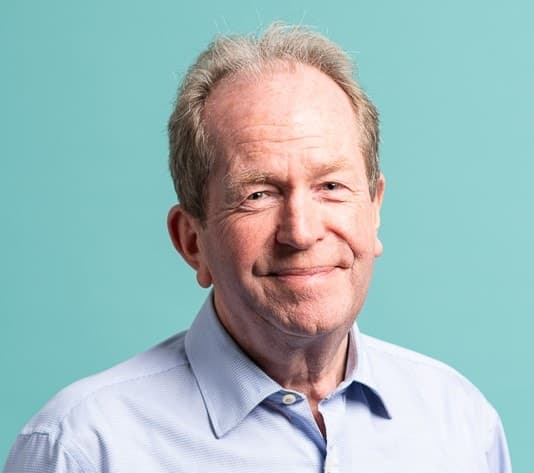 National chair, Federation
of Small Businesses
Linda Lee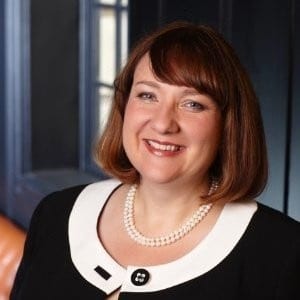 Chair of the Professional Indemnity Insurance Committee of the Law Society/Weightmans
Martina Ignatova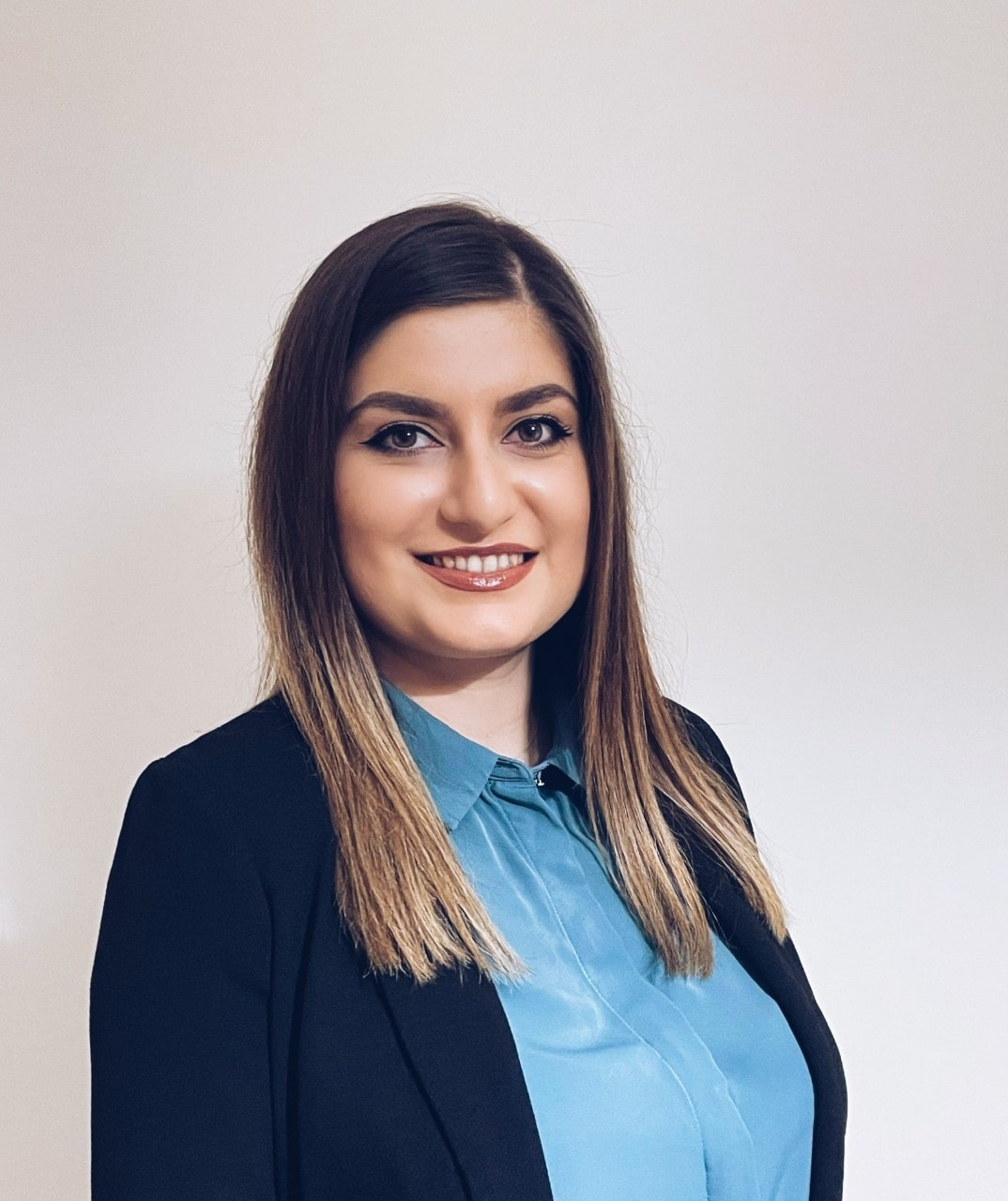 Westminster and Holborn Junior Lawyers Division/
Amnesty Solicitors
Brian Inkster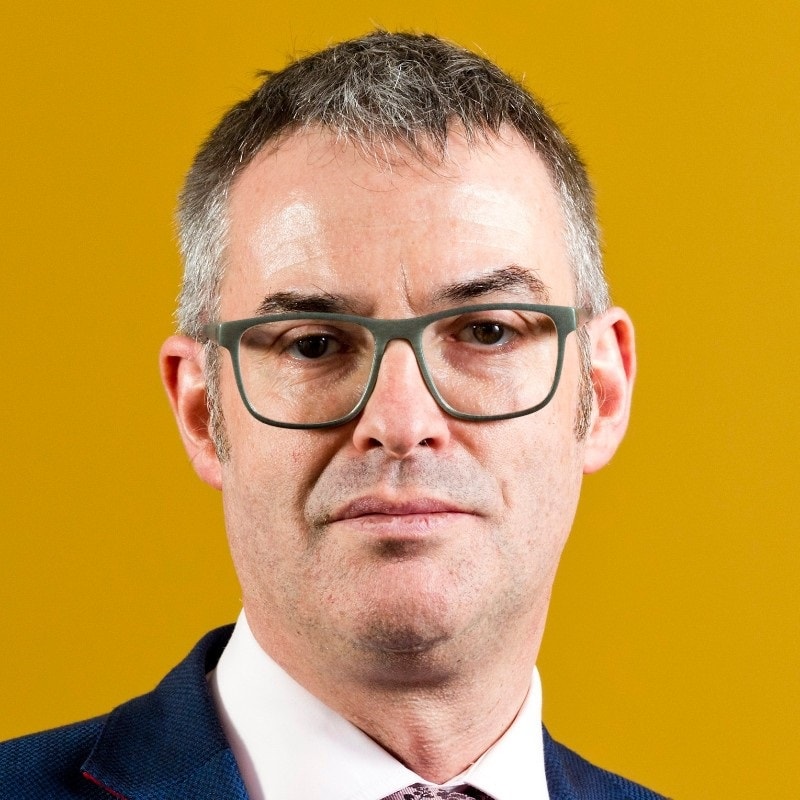 Susan Humble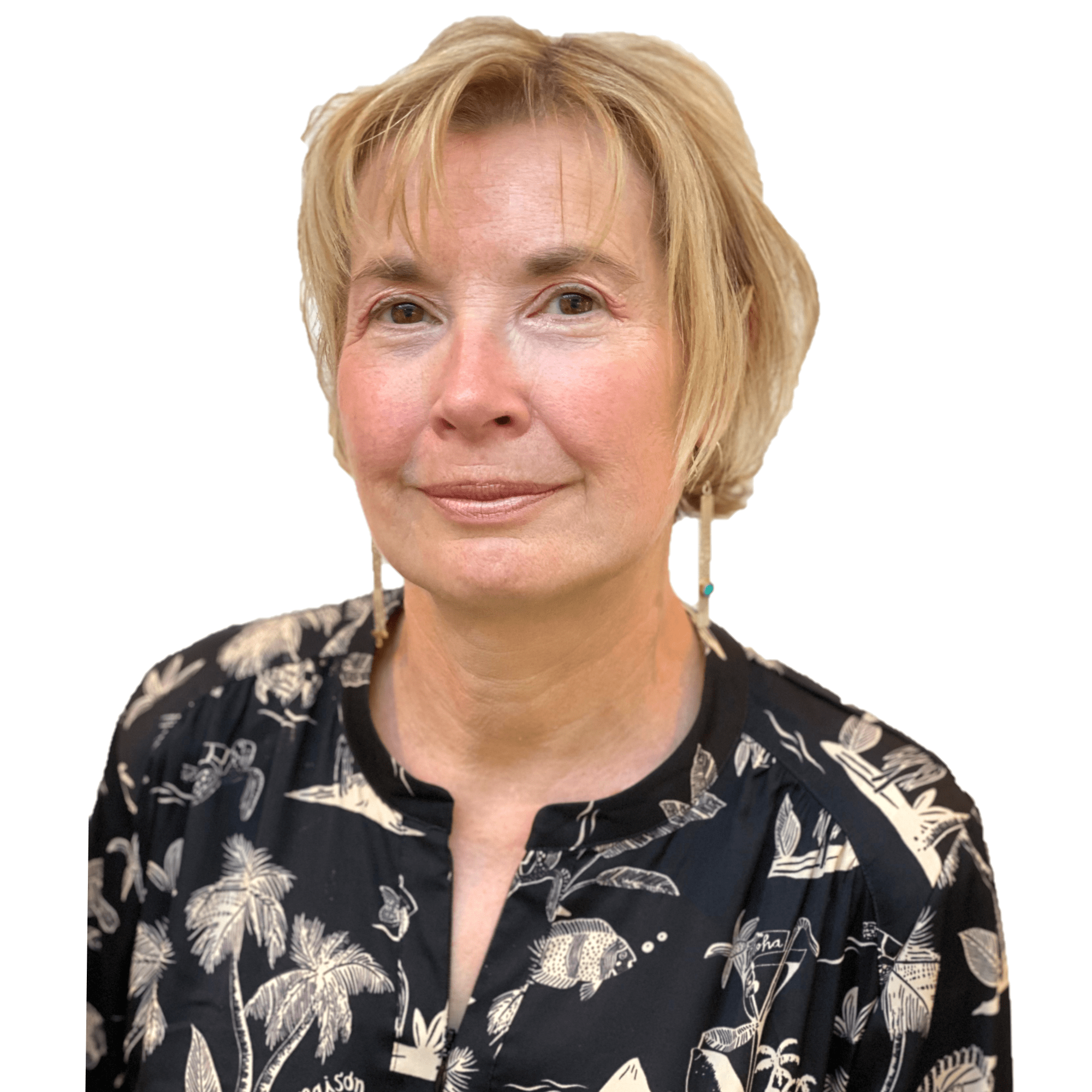 Regulatory specialist, RIAA Barker Gillette
Trevor Worth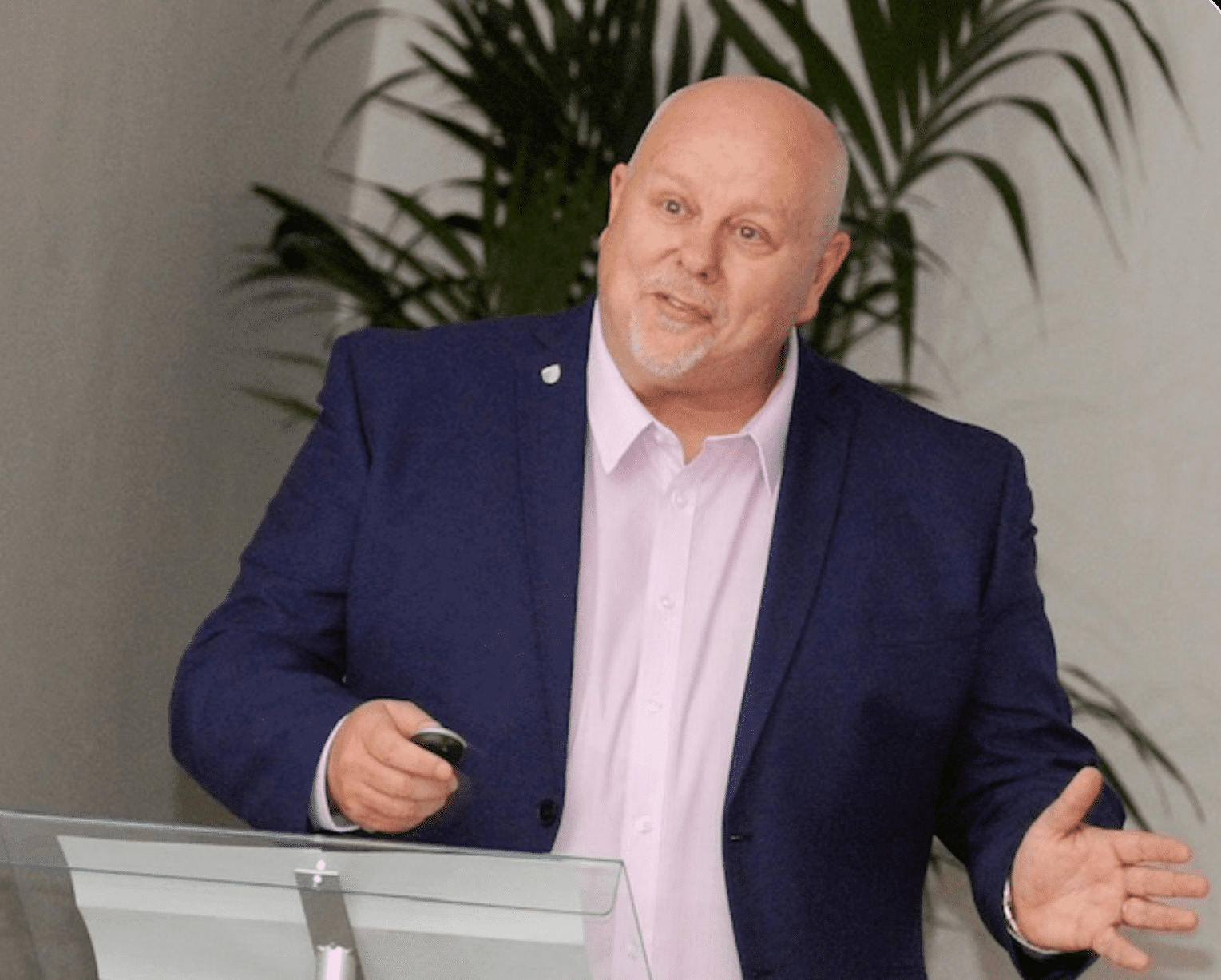 Founder and managing director of Portcullis Legals
Paul Philip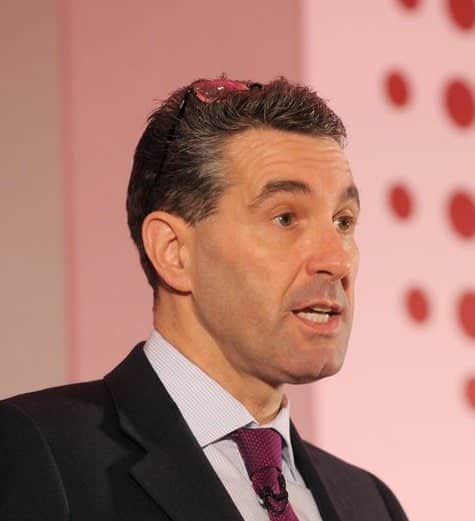 Paul McKee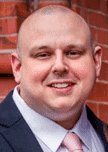 Team manager, personal data breach service, ICO
Anjuli Cash-Sendles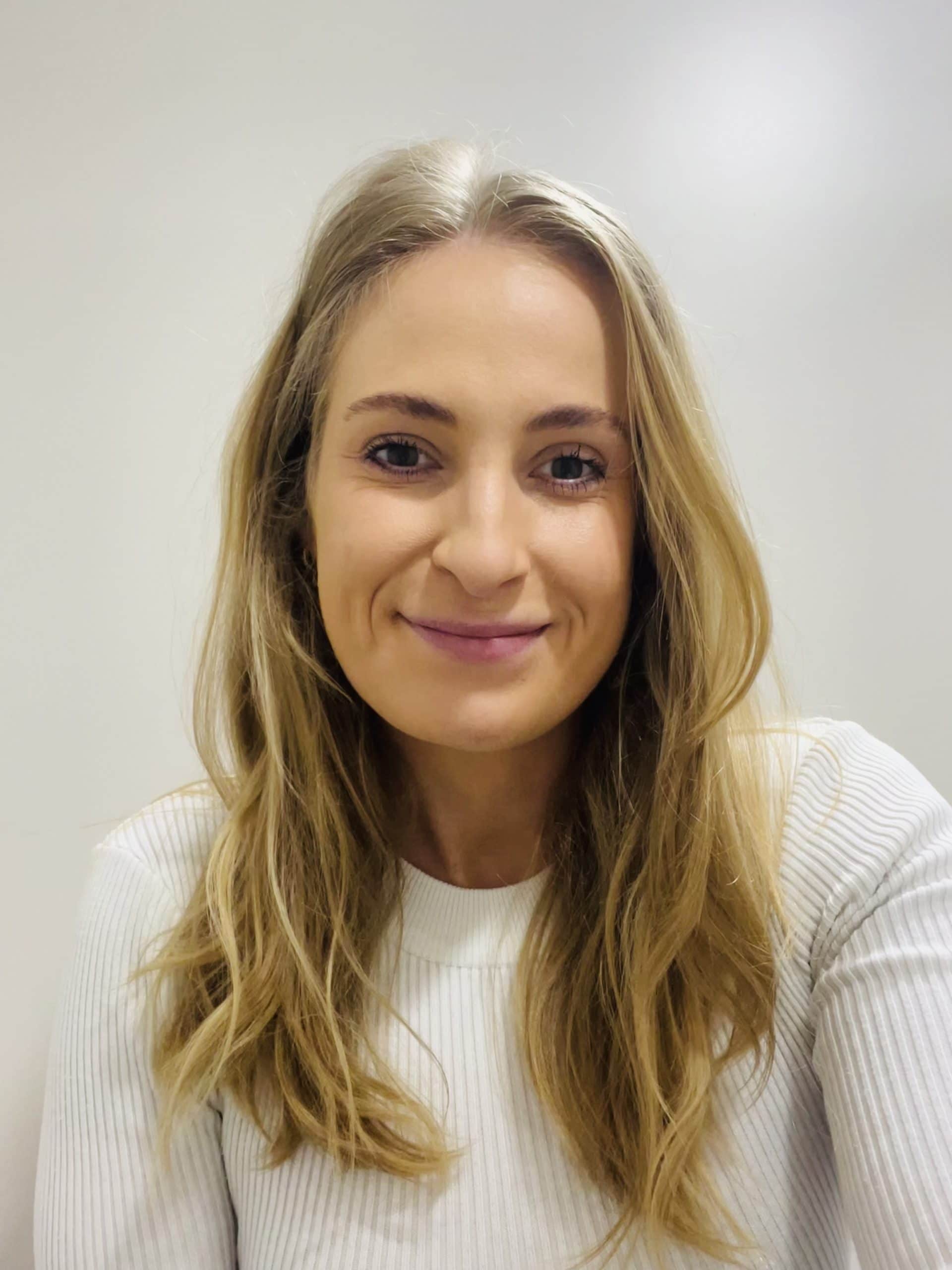 ---
The LPM Conference took place on 3 July — if you missed the chance to join this event, be sure to contact us and register for 2024.
The LPM Conference
An event exclusively tailored for SME legal business management, such as practice managers/directors, managing partners and heads of department across IT, finance, HR, operations, risk and more across the UK. Attendees got to:
Hear strategic guidance for SME firms on weathering the economic climate
Tackle the talent management issues in their business – whether it be attraction, retention, employee development or succession
Explore the latest challenges in risk management and compliance, and how they can keep up with regulatory changes with the regulators themselves
Discover and discuss tech innovations in law firm operations and service delivery, and practical solutions their business could implement
Understand how to future-proof their business model and think strategically about structuring
Gain lessons learned from our 'School of Hard Knocks' session, diving into what happens when data breaches occur
Get top tips from those approaching the legal sector differently, and how consulting firms' approaches are giving more room to innovate
The 2023 event was brought to our audience in partnership with Access Legal, Accesspoint, CTS, LexisNexis, Lockton, PracticeEvolve, Tessaract, and Xperate.
For the post-event write up and findings, be sure to subscribe to the LPM Magazine.
MEET THE LPM 2023 ADVISORY PANEL
Zoe Bailey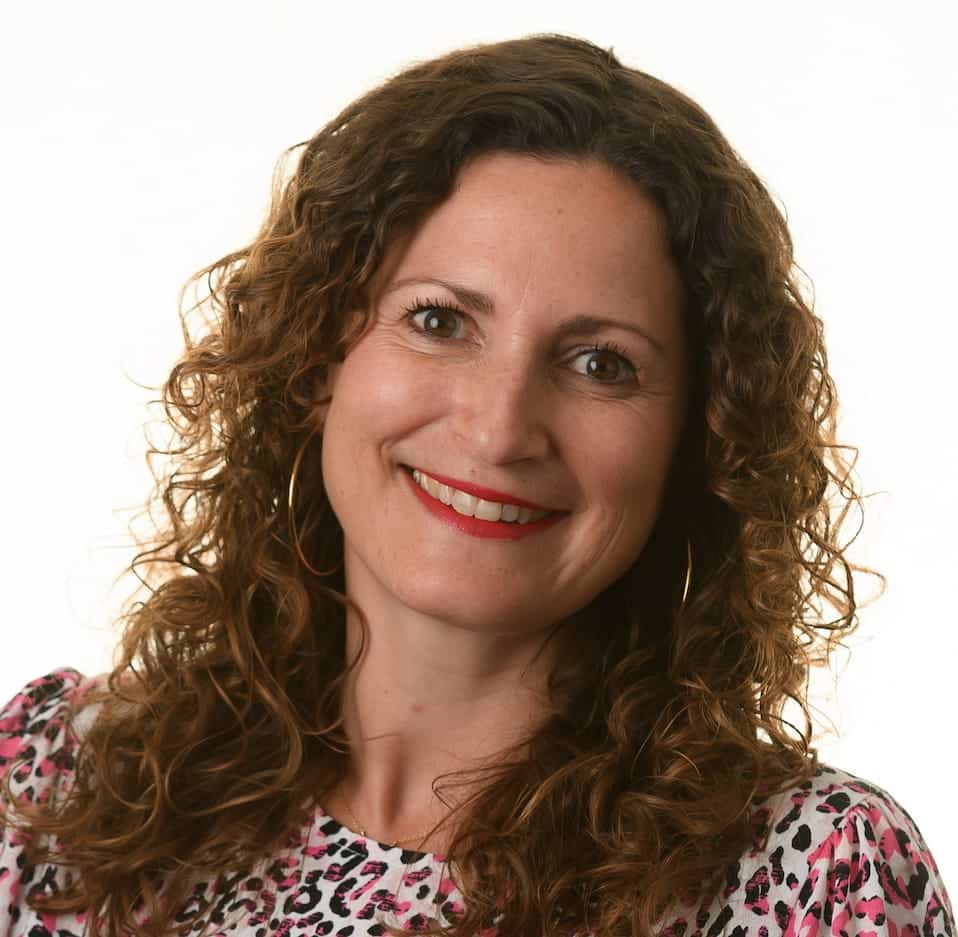 Head of strategic operations, Withers & Rogers
Zoe Bailey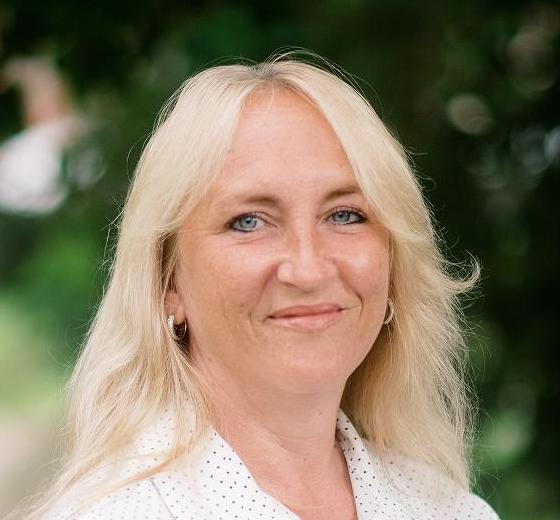 Director of BD and digital marketing, Paris Smith
Zoe Bailey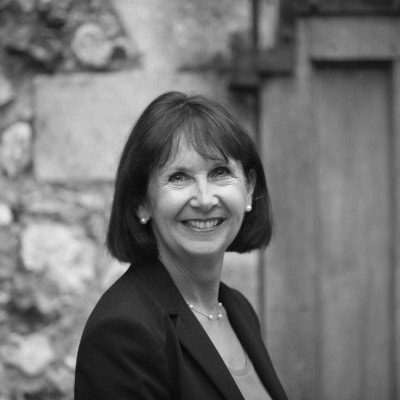 Practice manager and solicitor, Shentons Solicitors & Mediators
Zoe Bailey
Managing director and COLP, Tinsdills
Zoe Bailey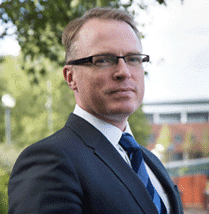 Finance director, Higgs and Sons
---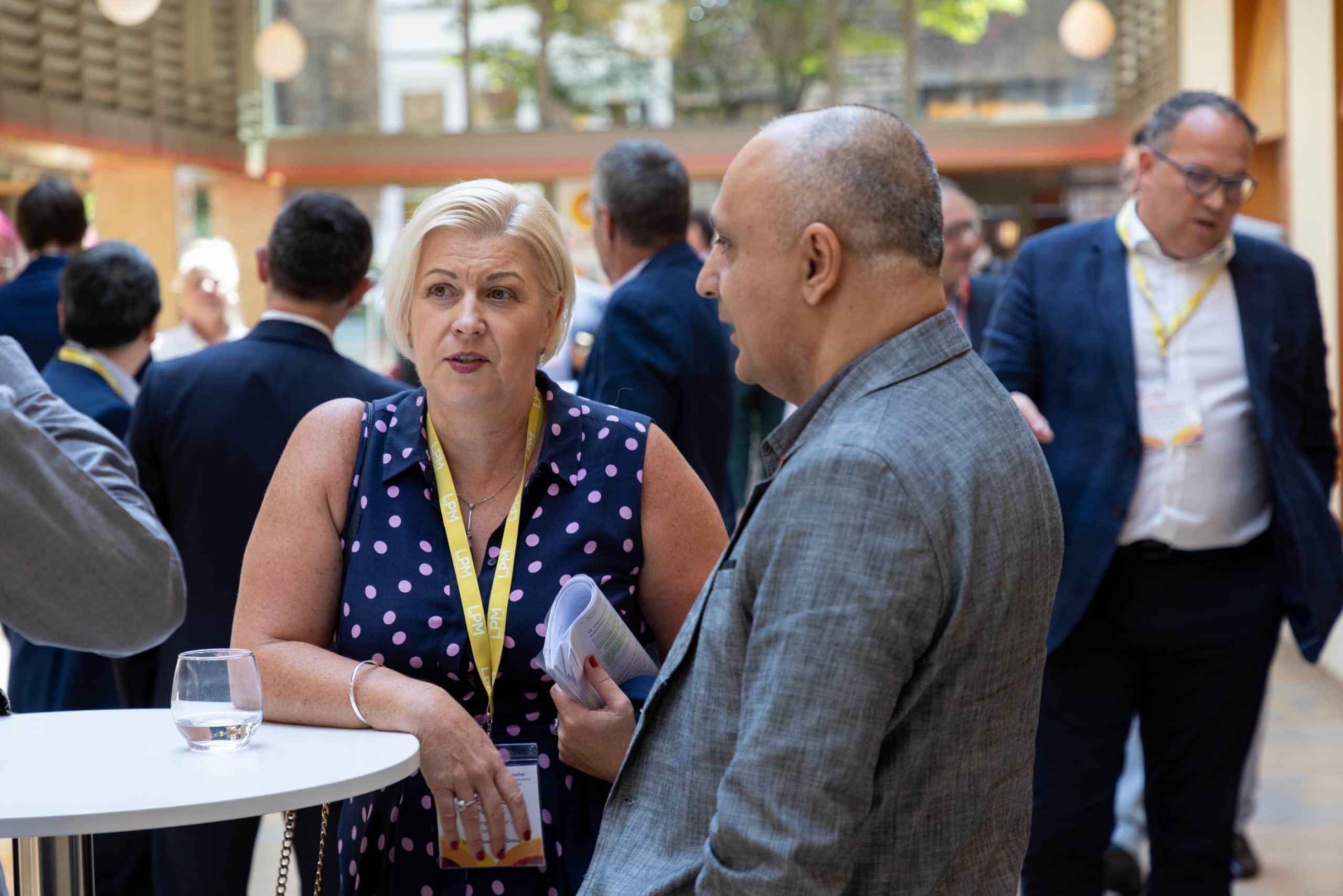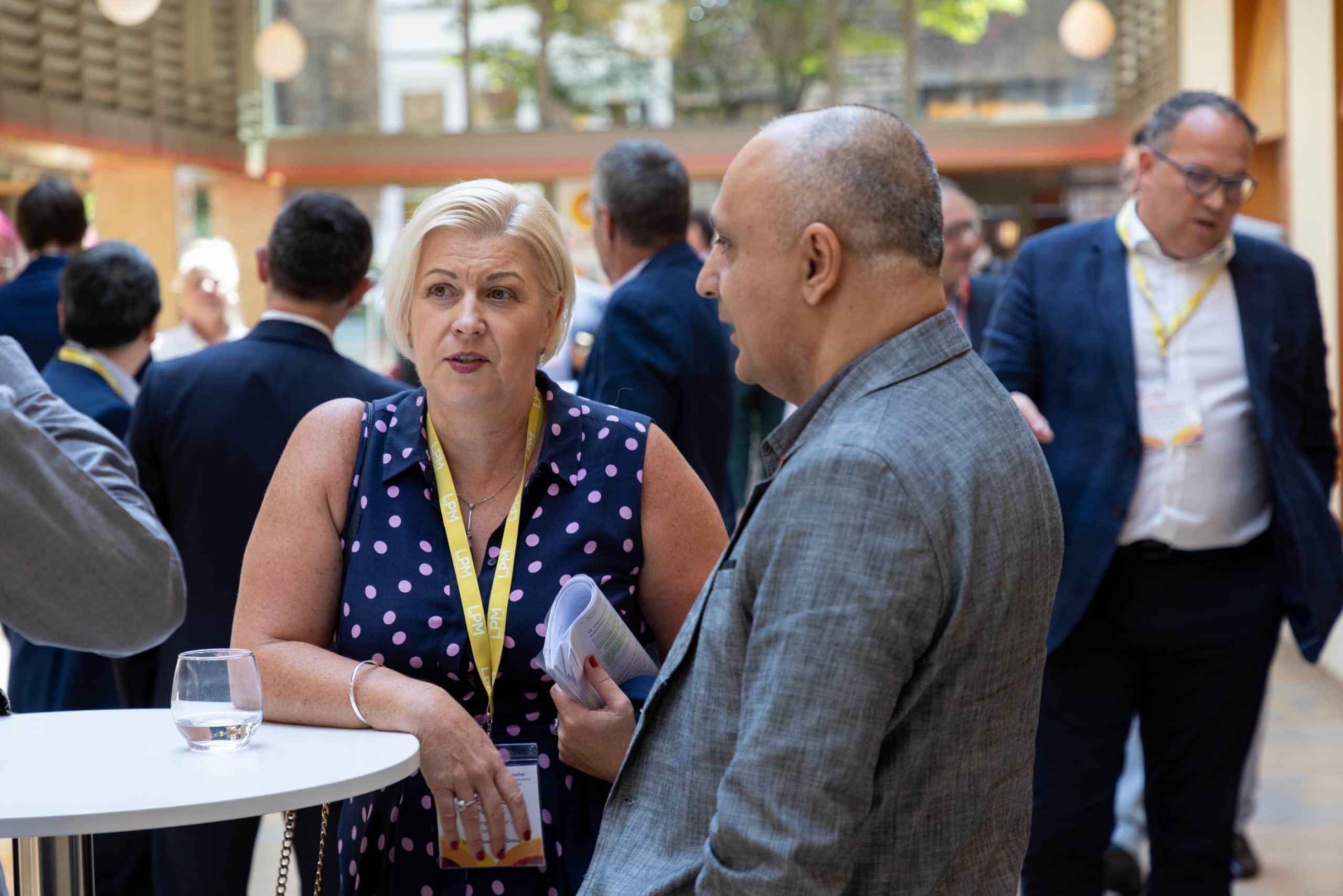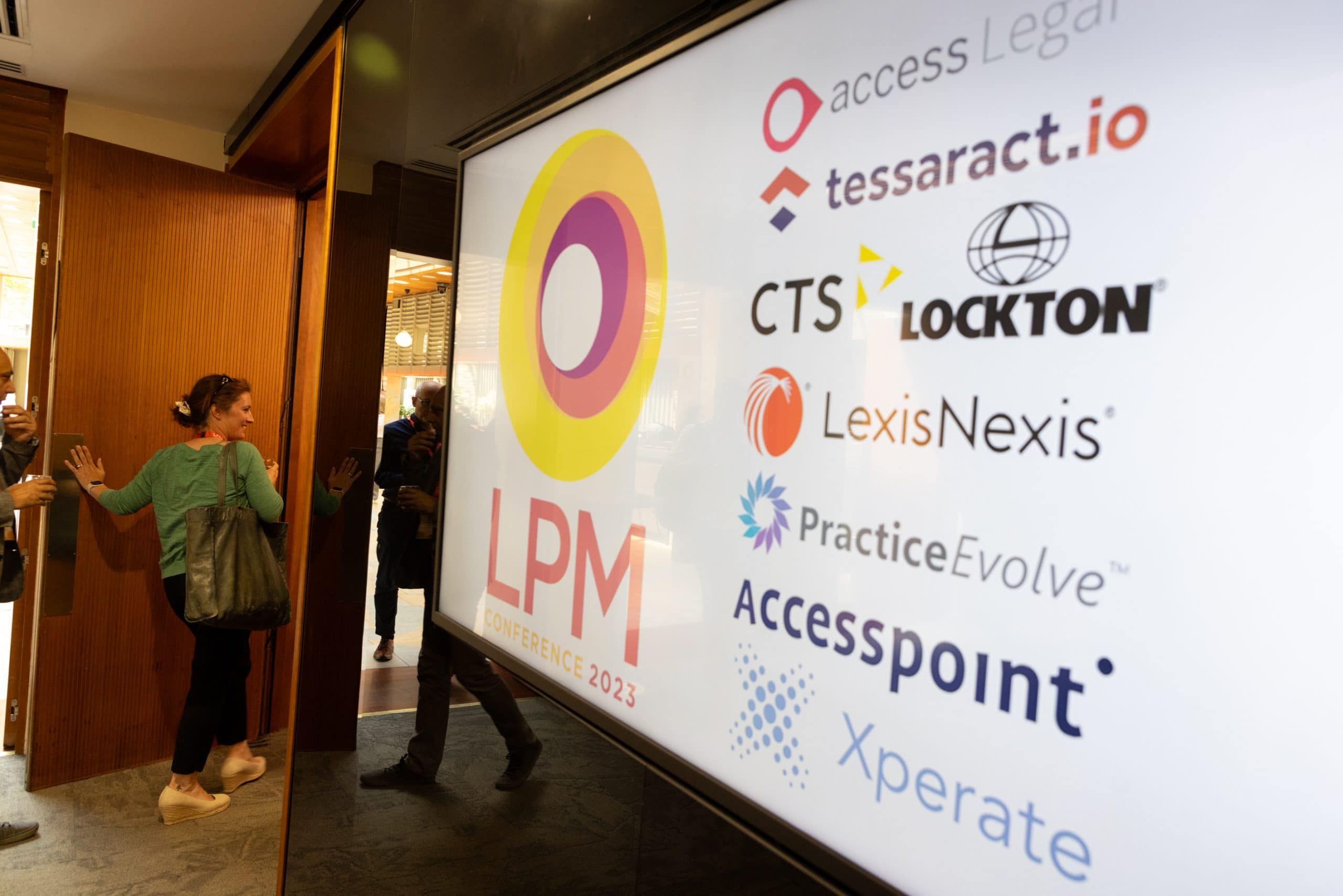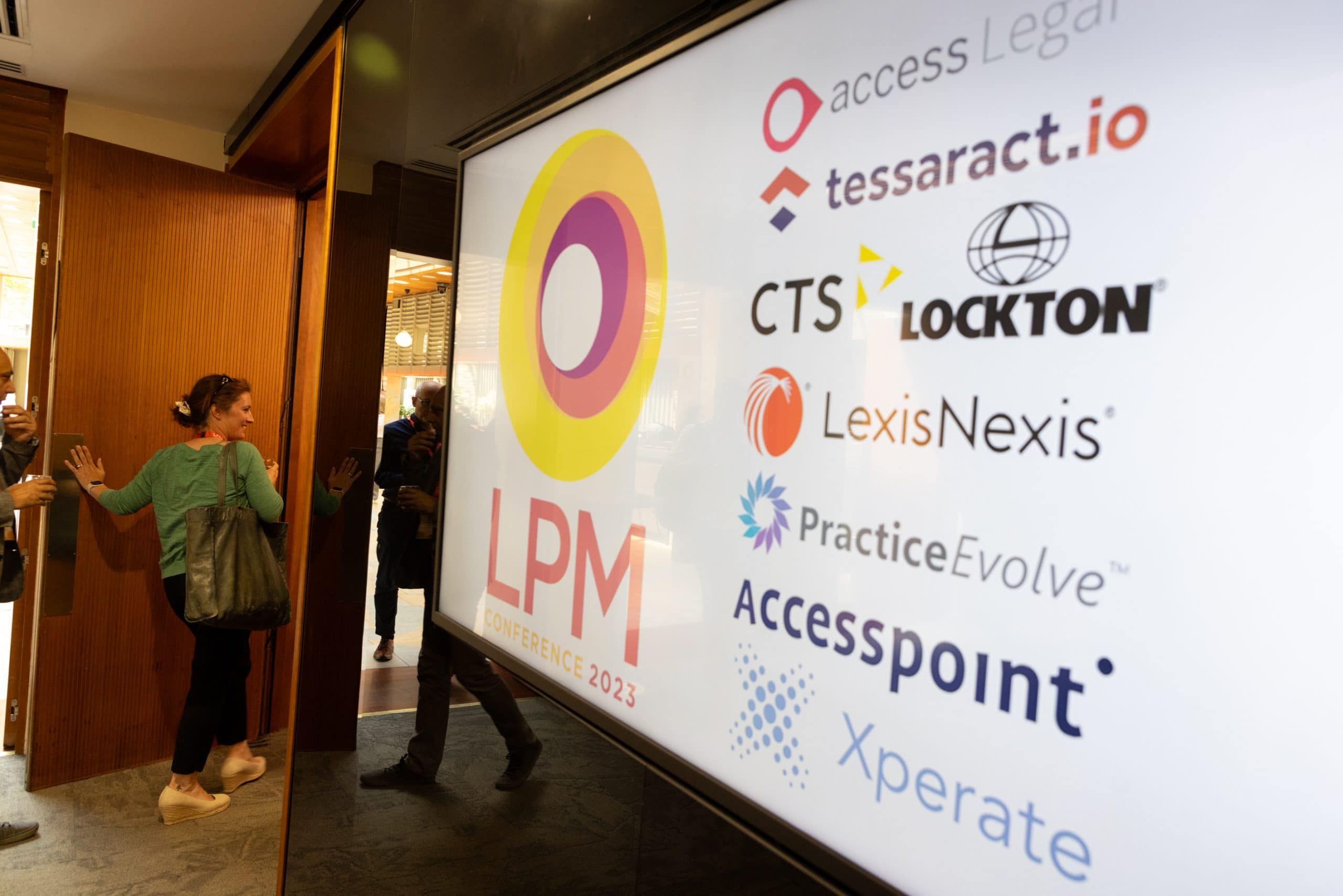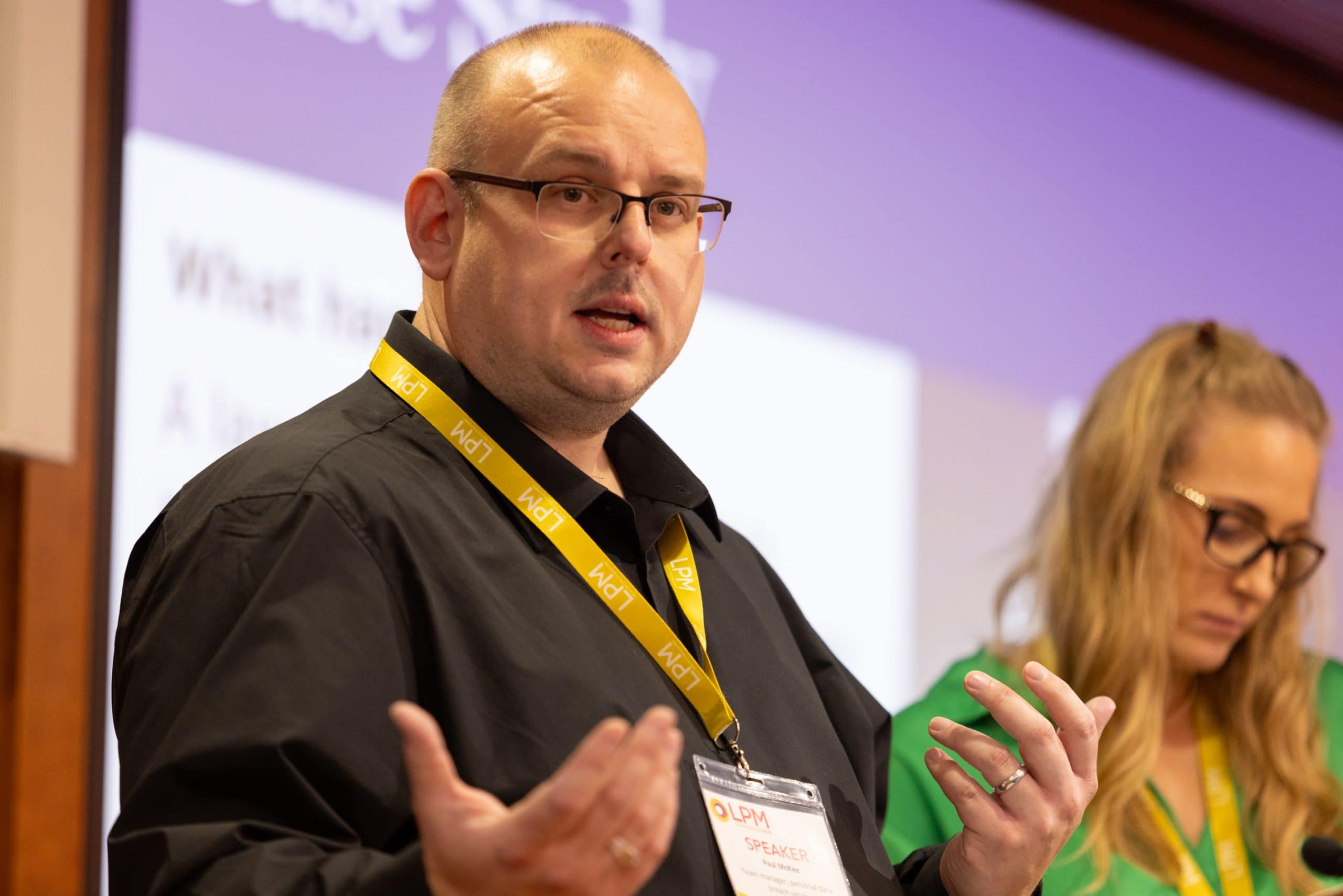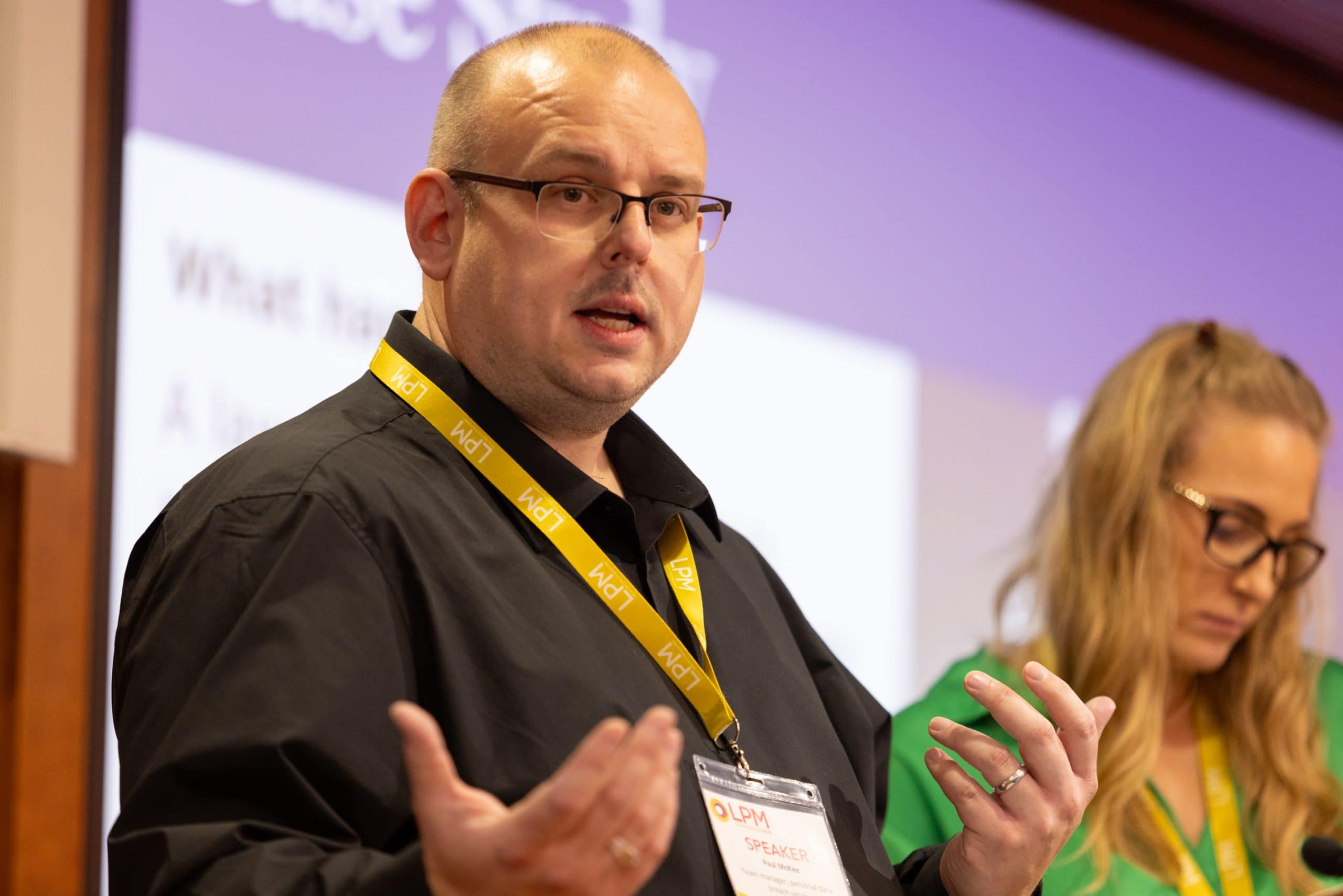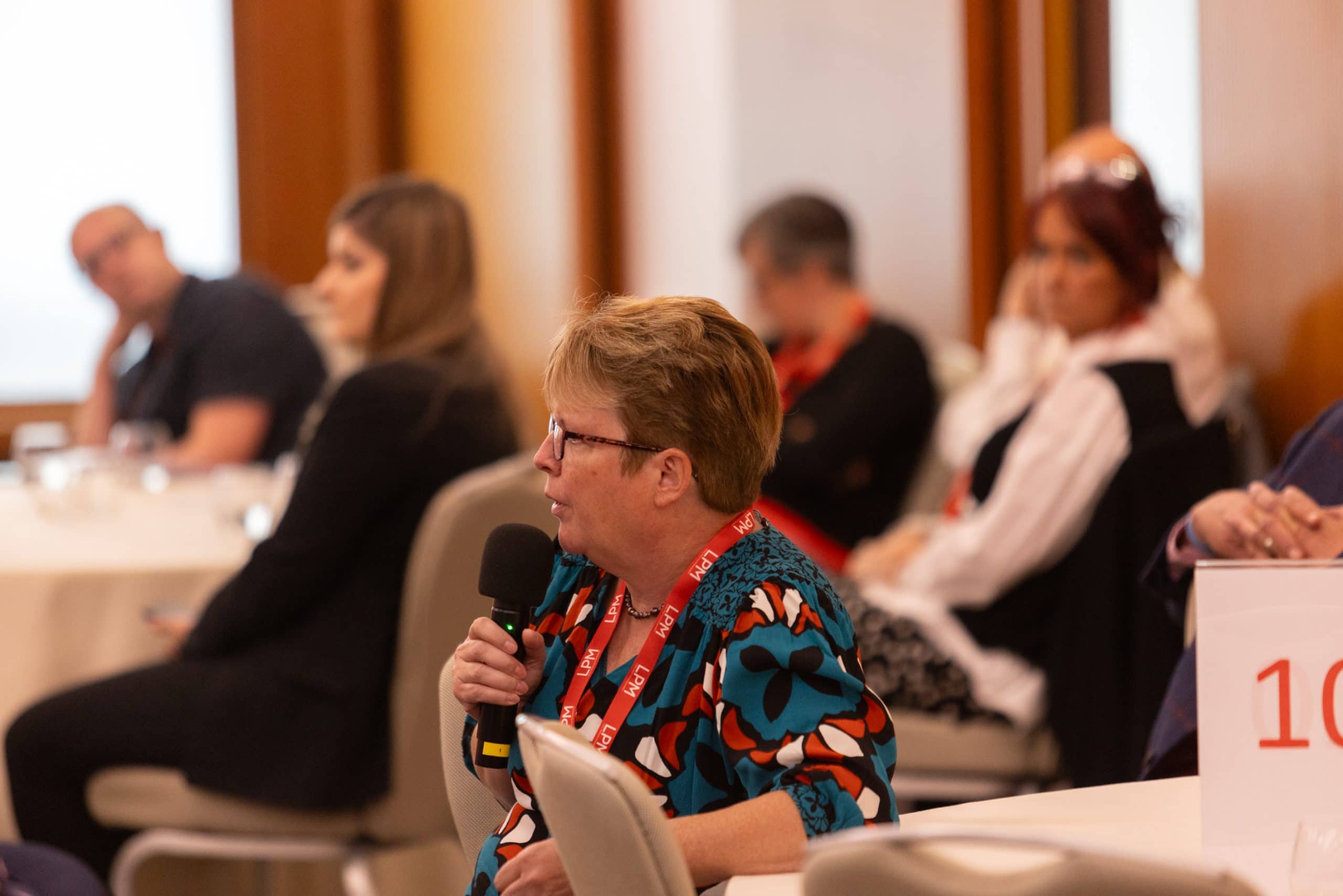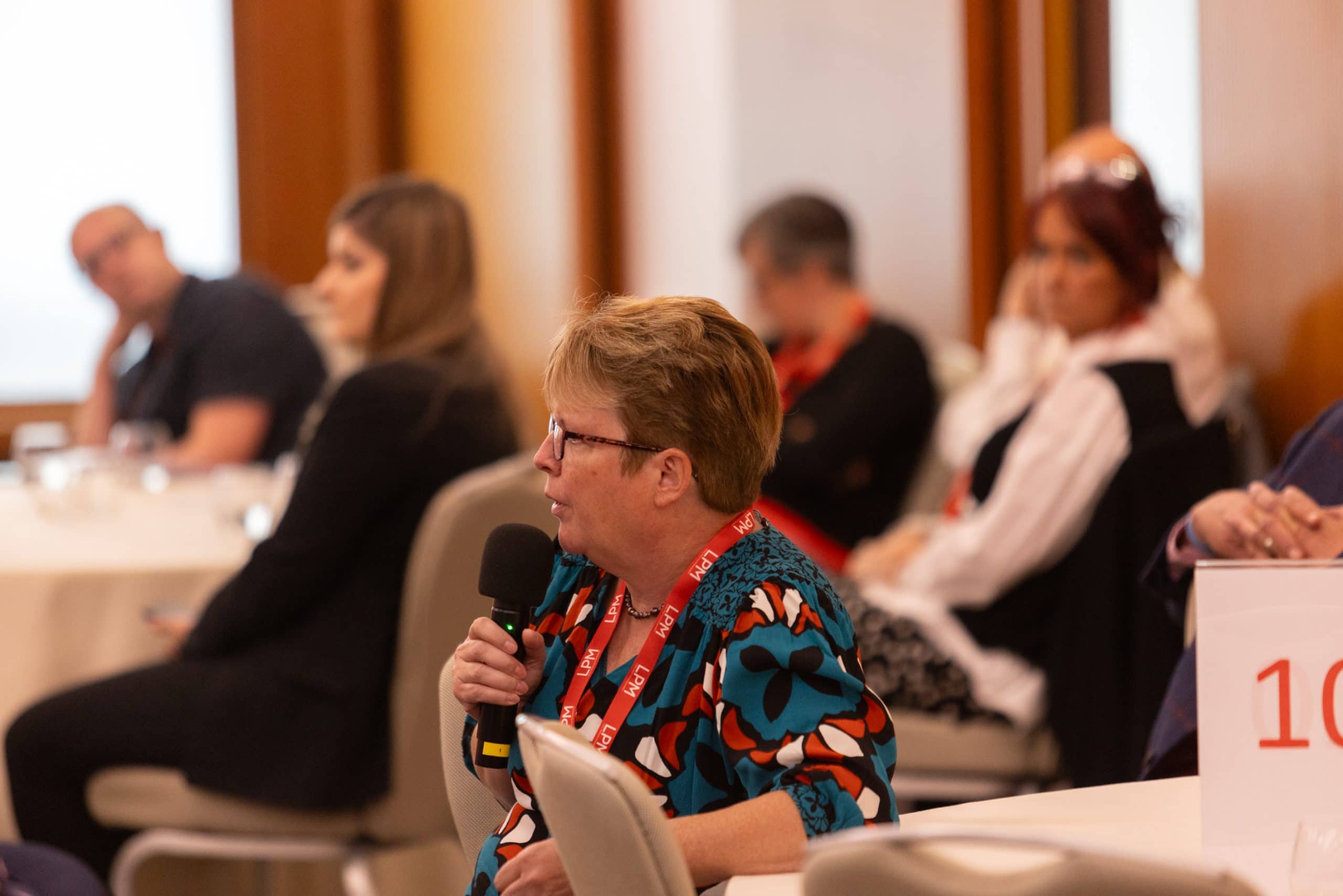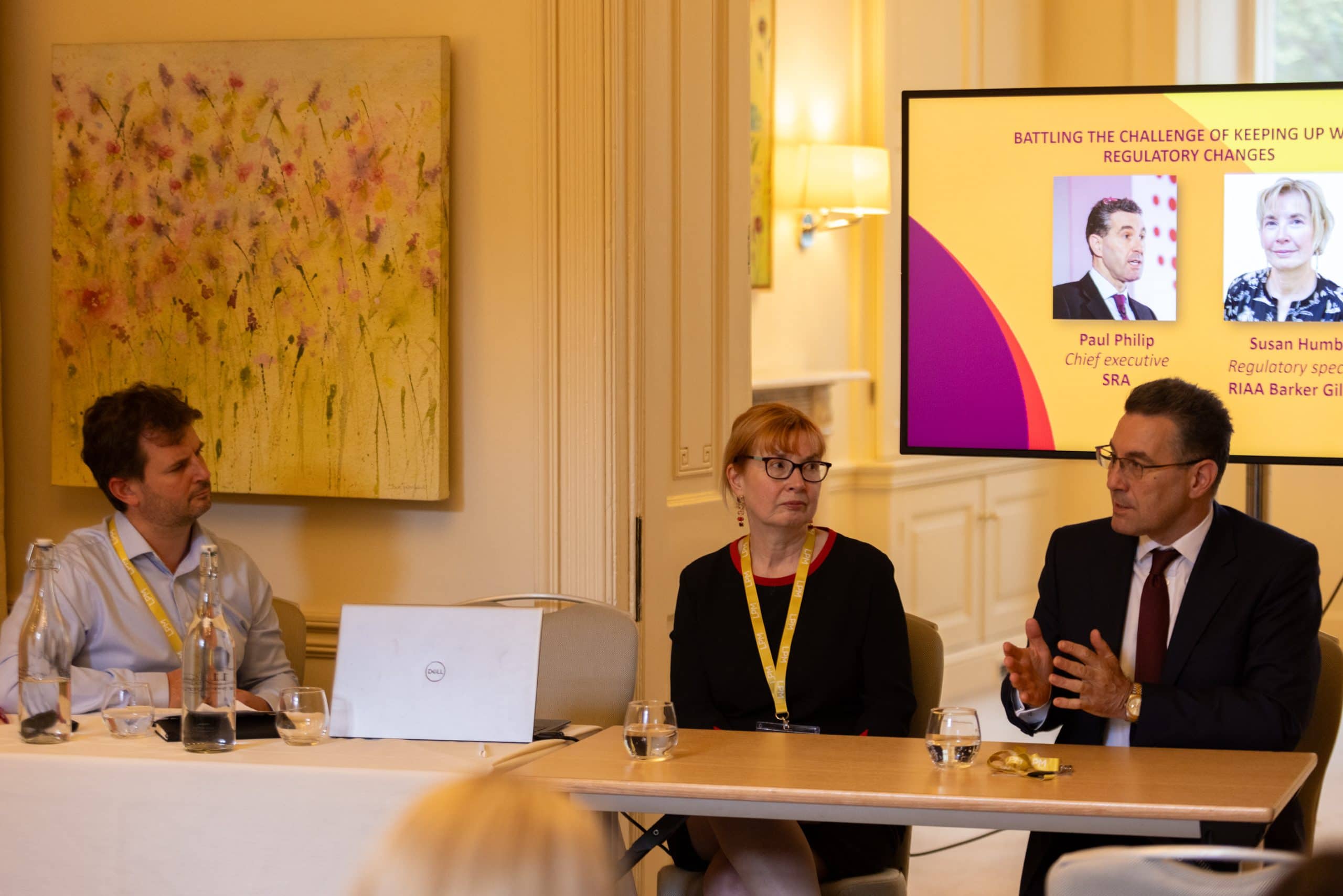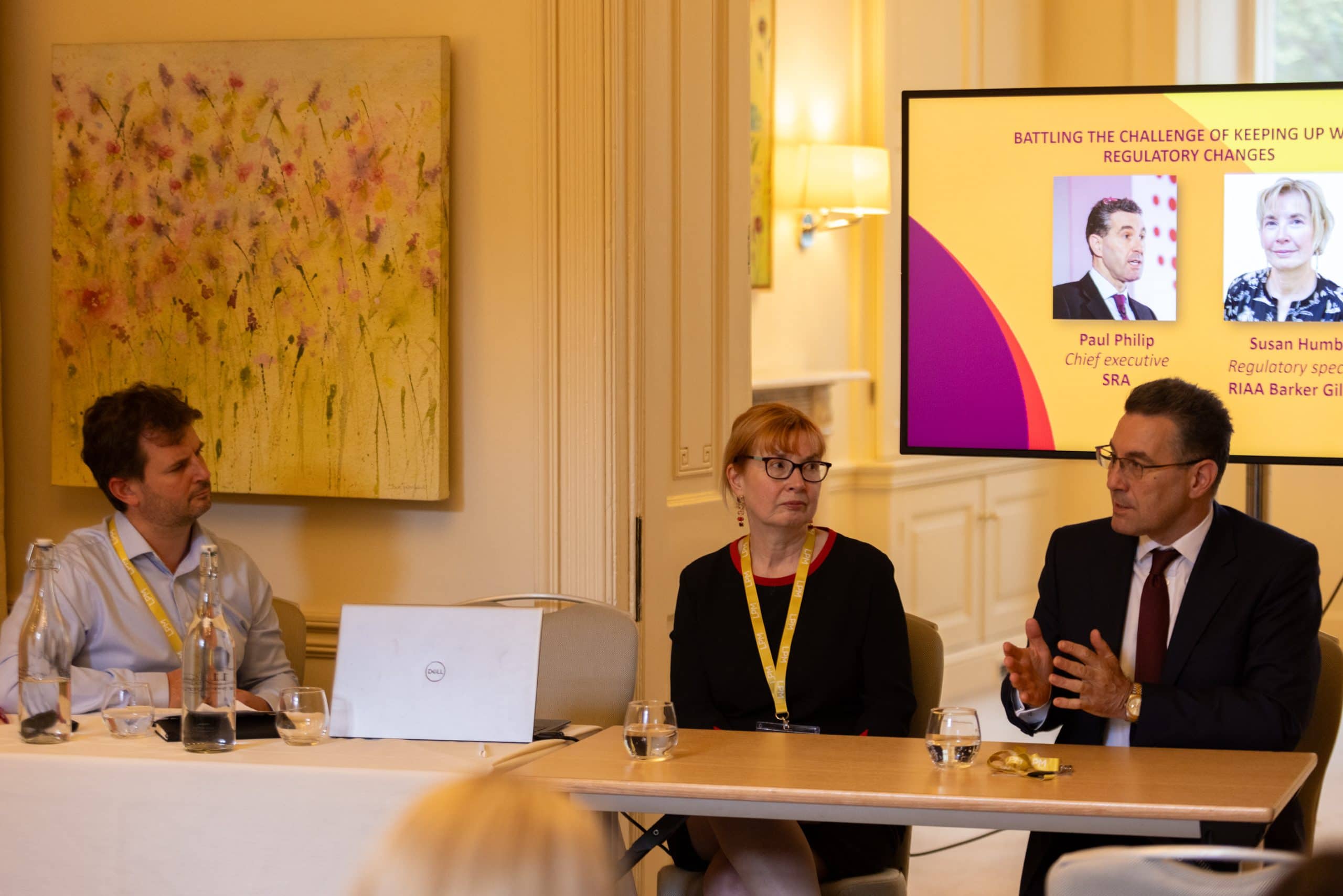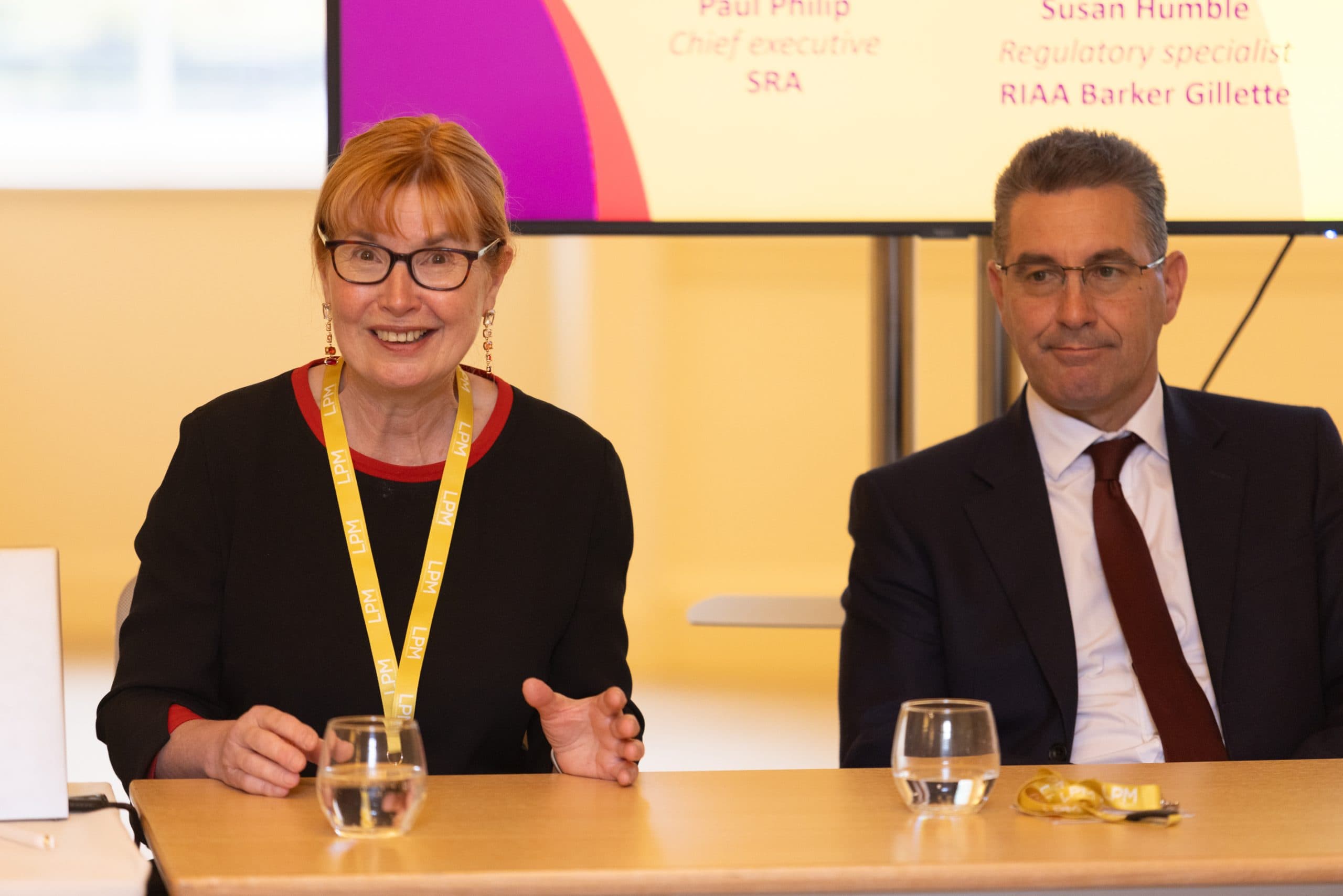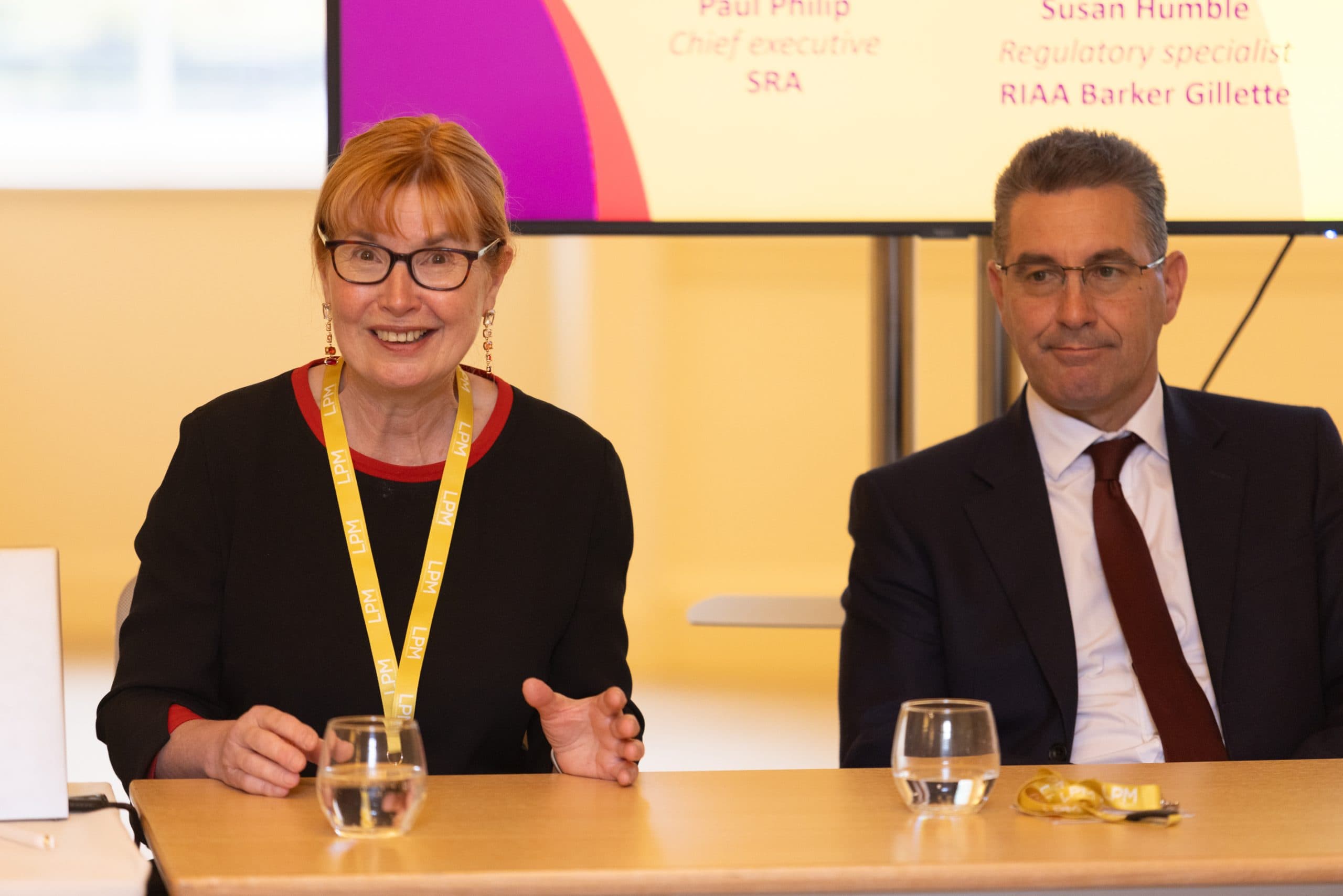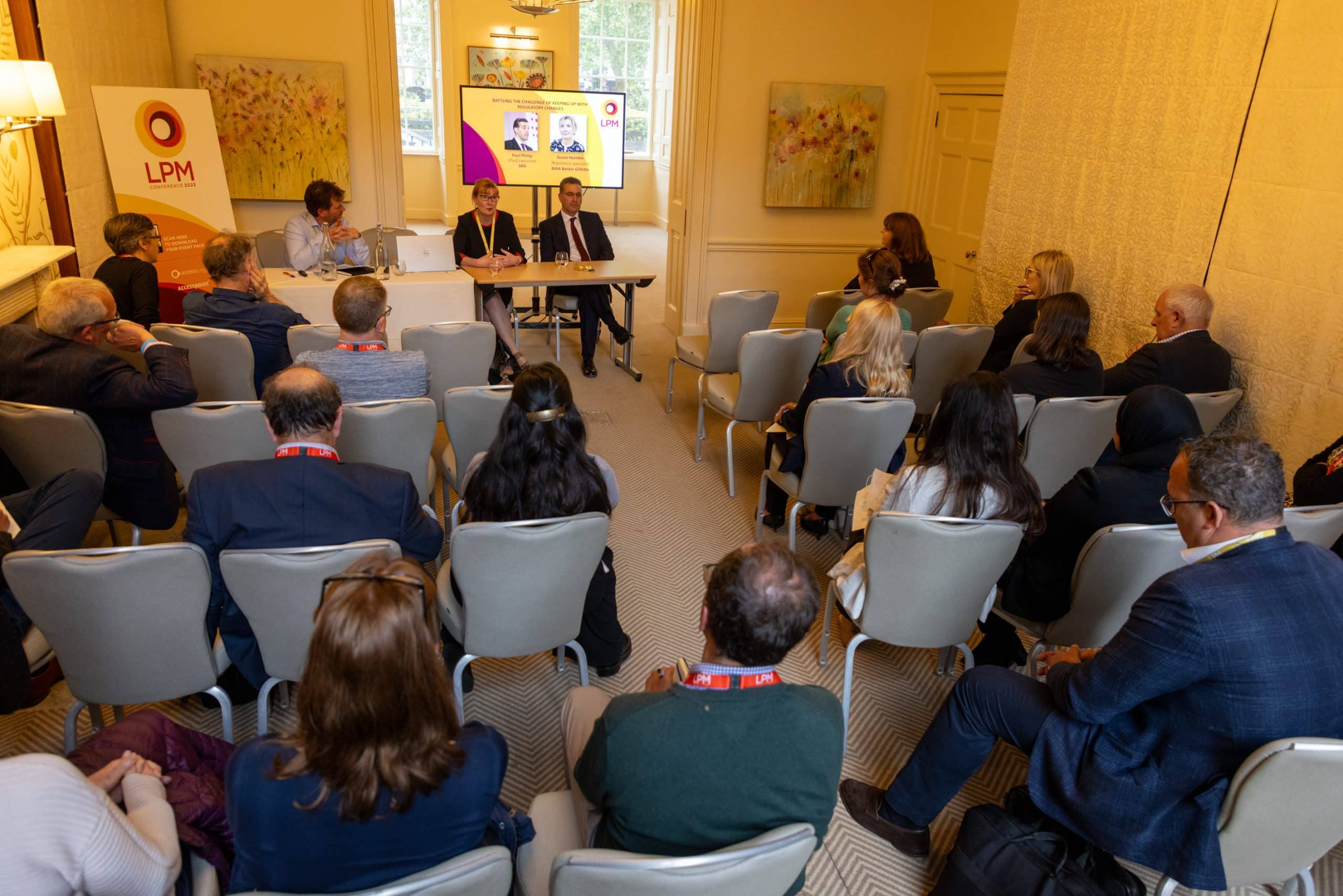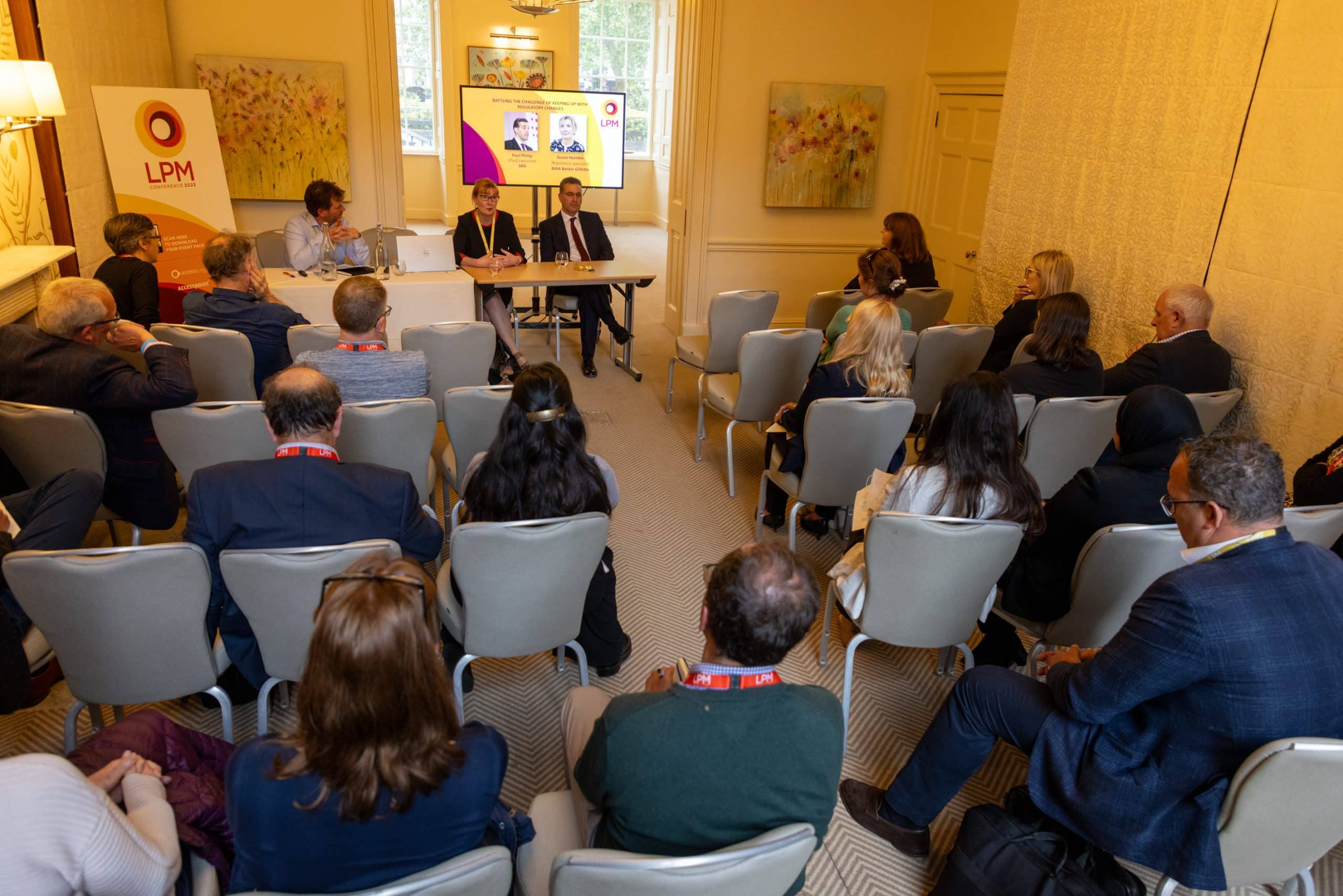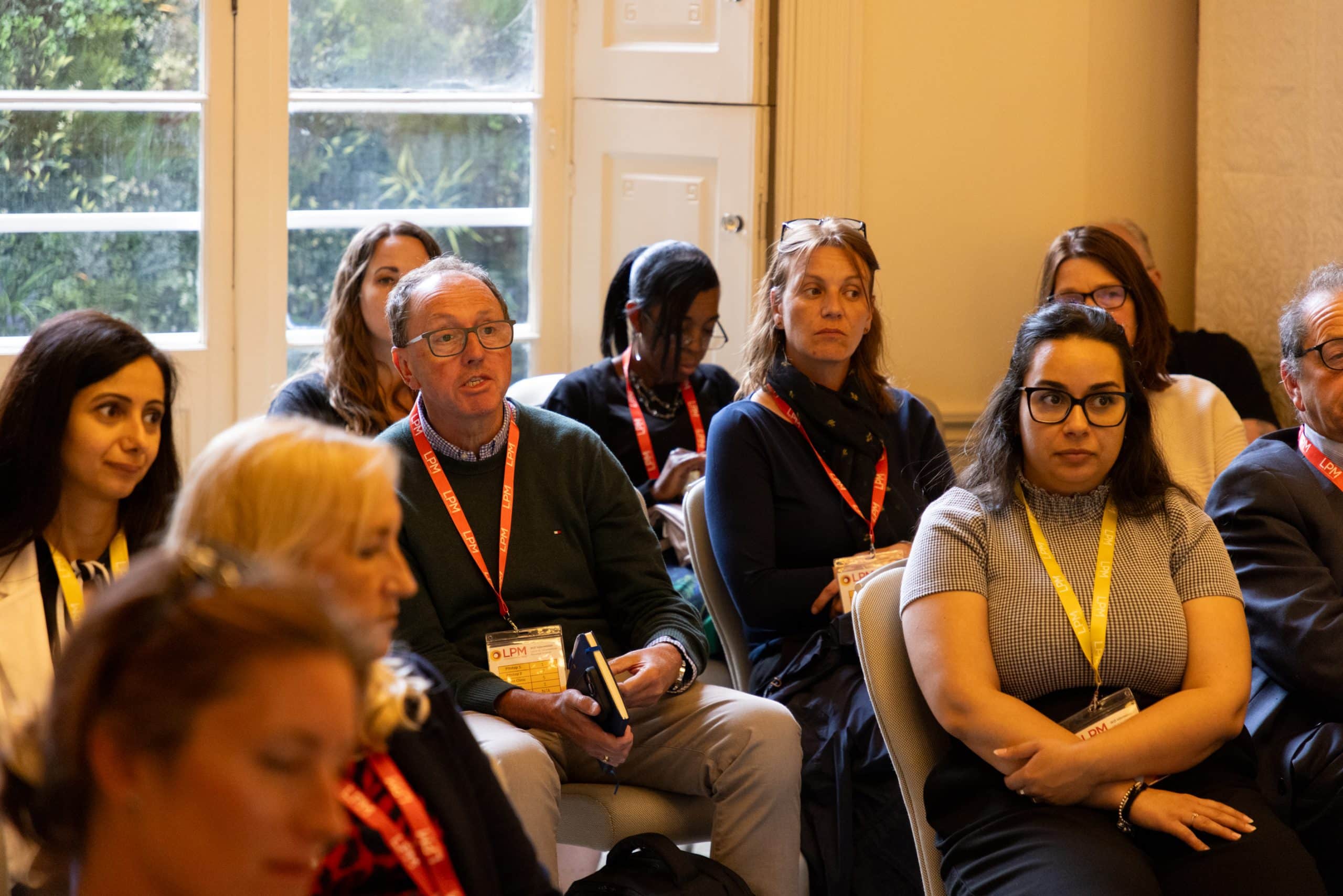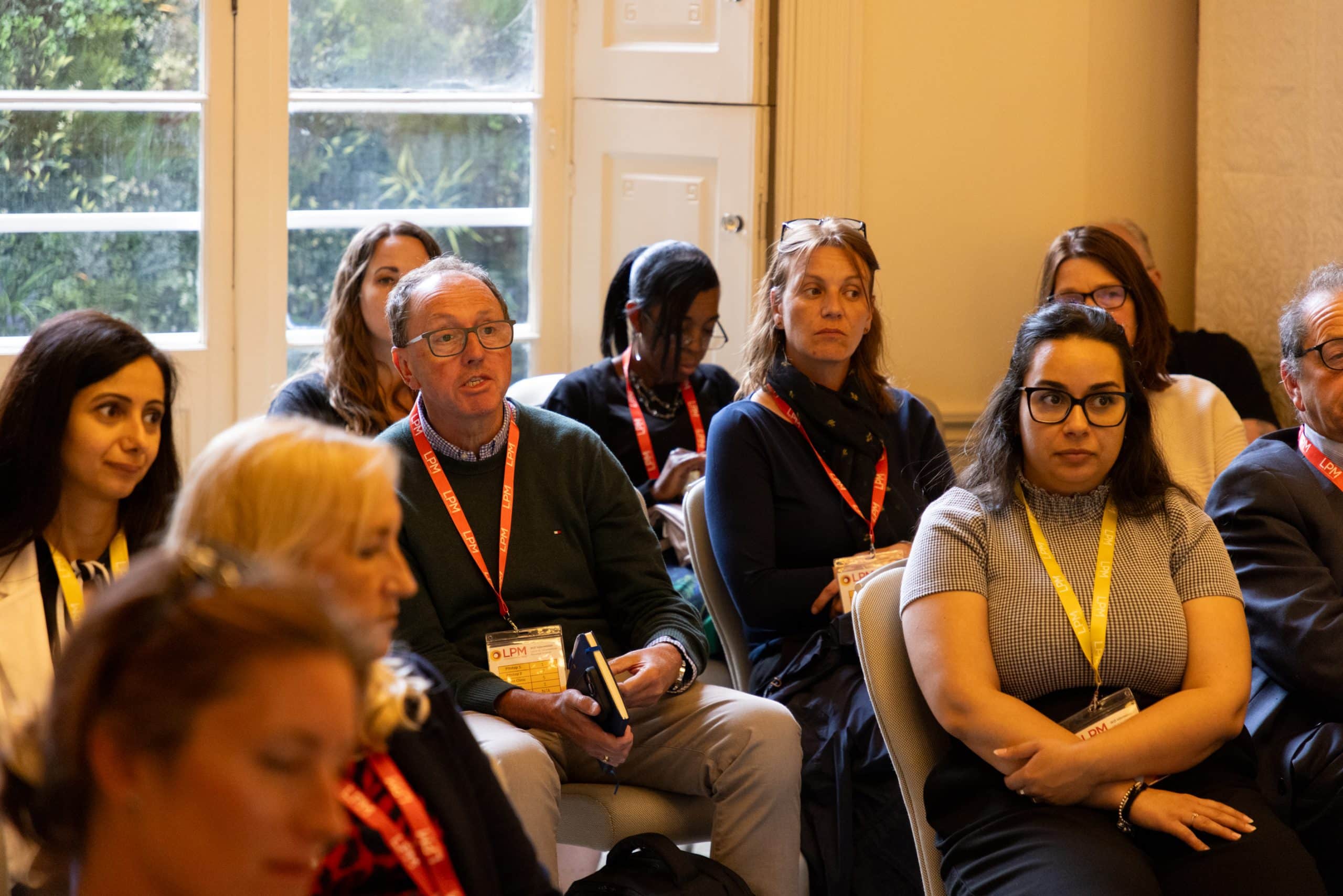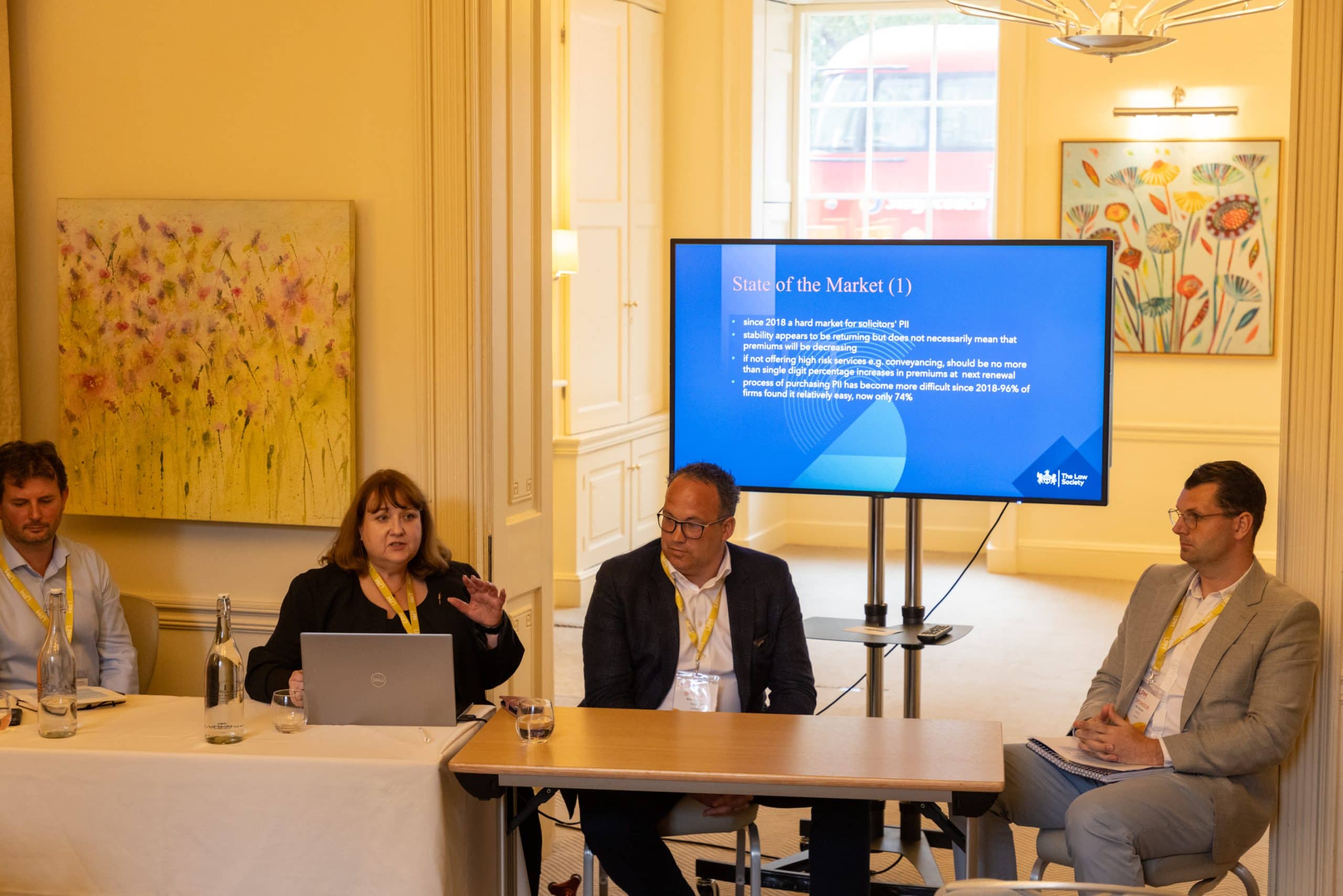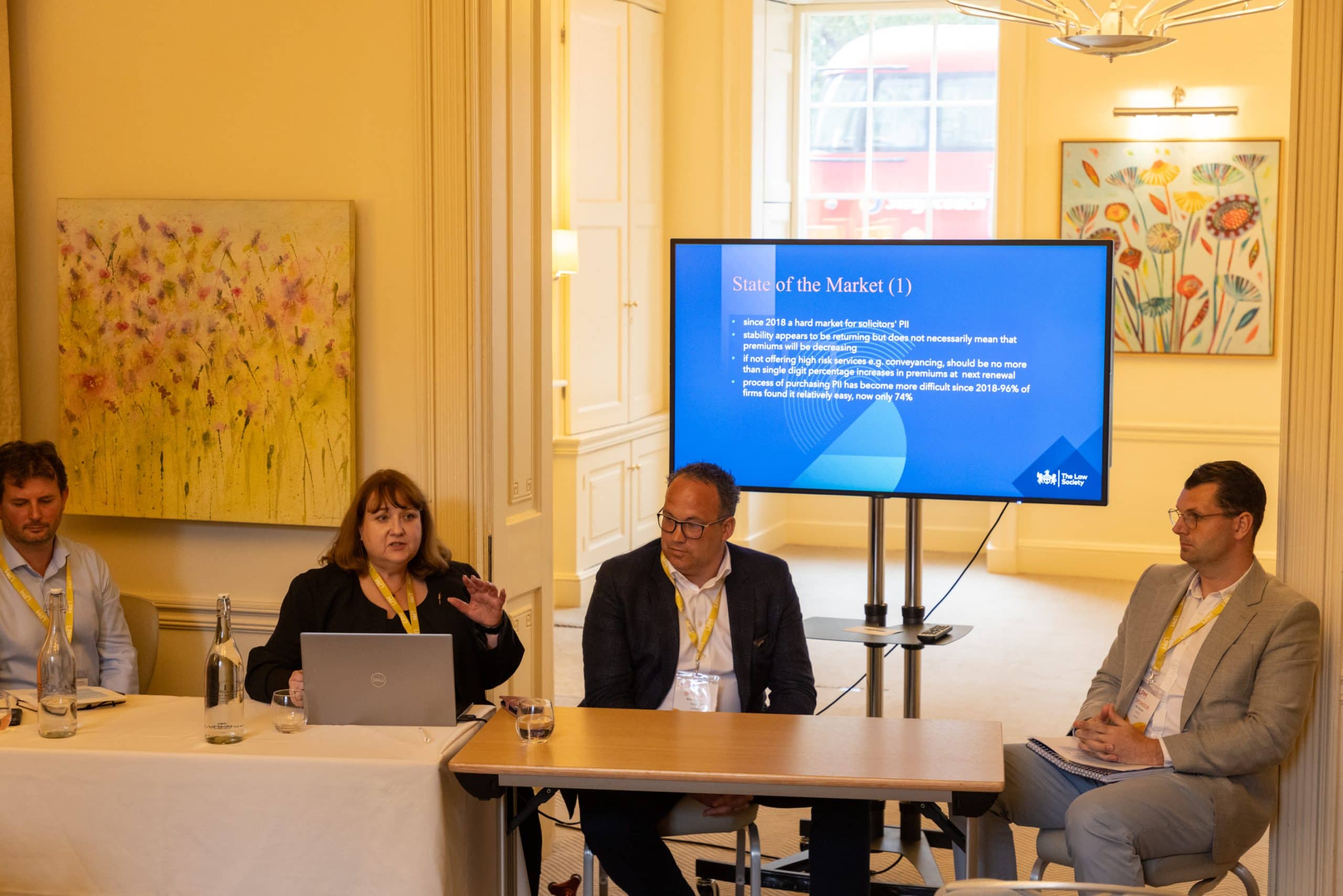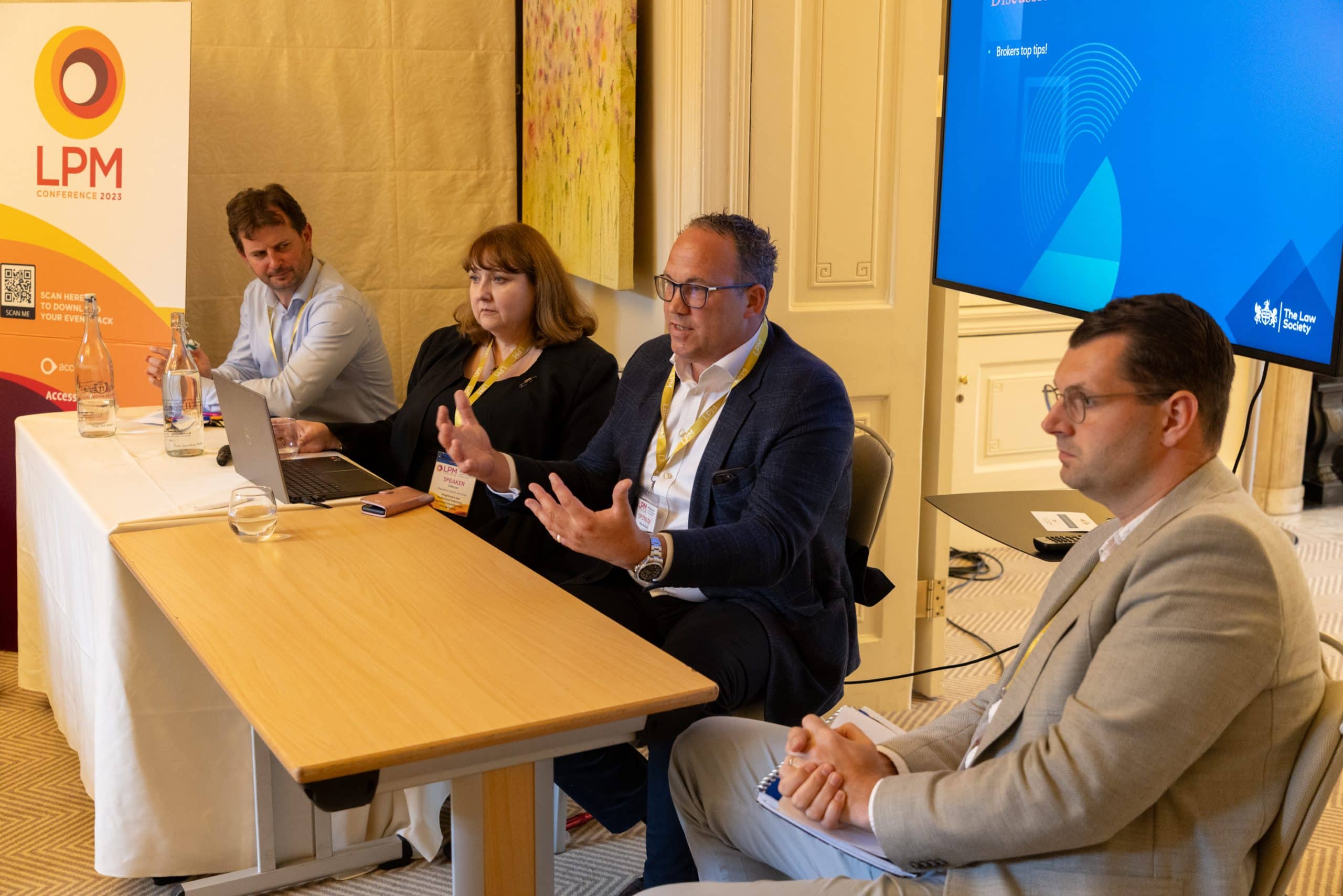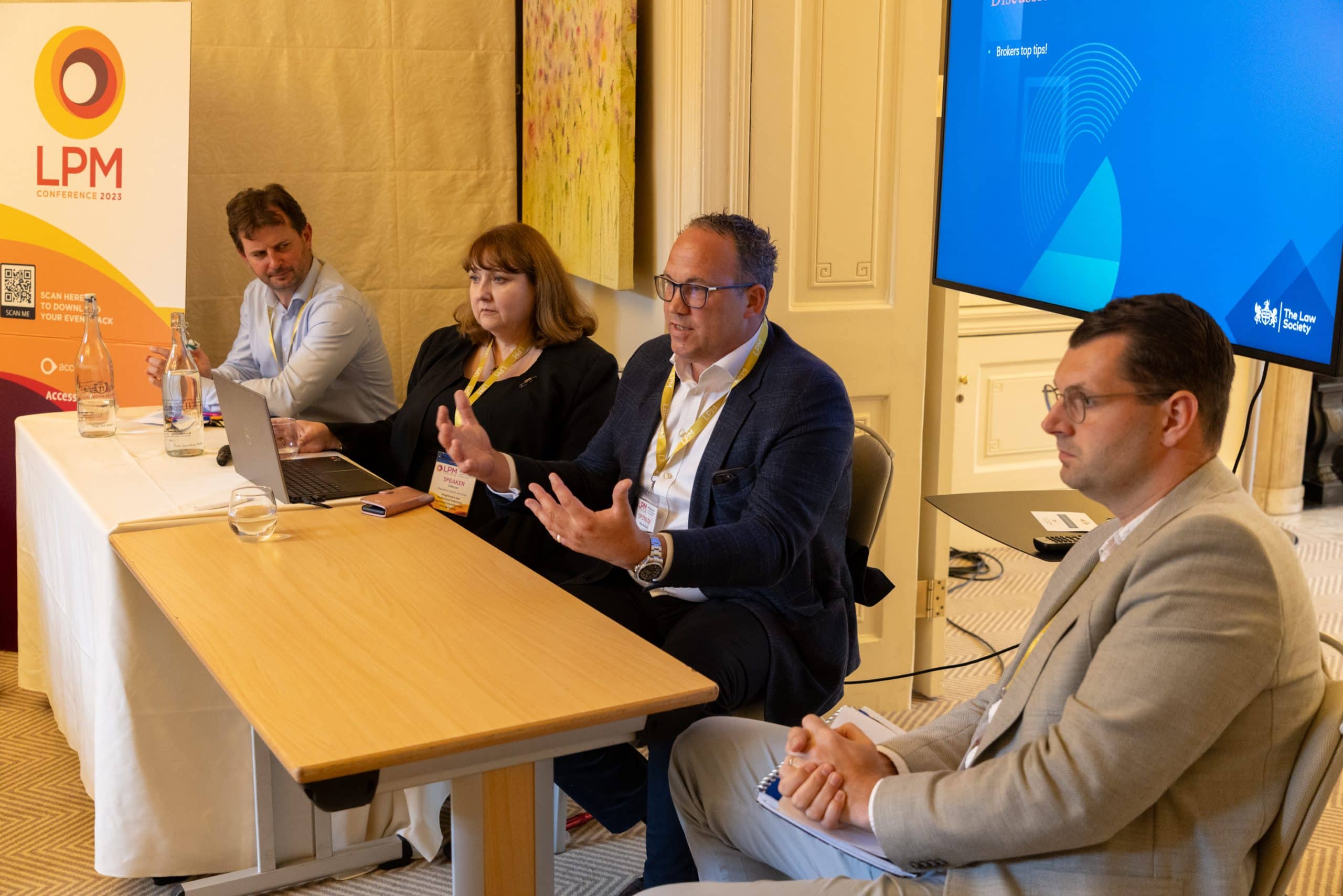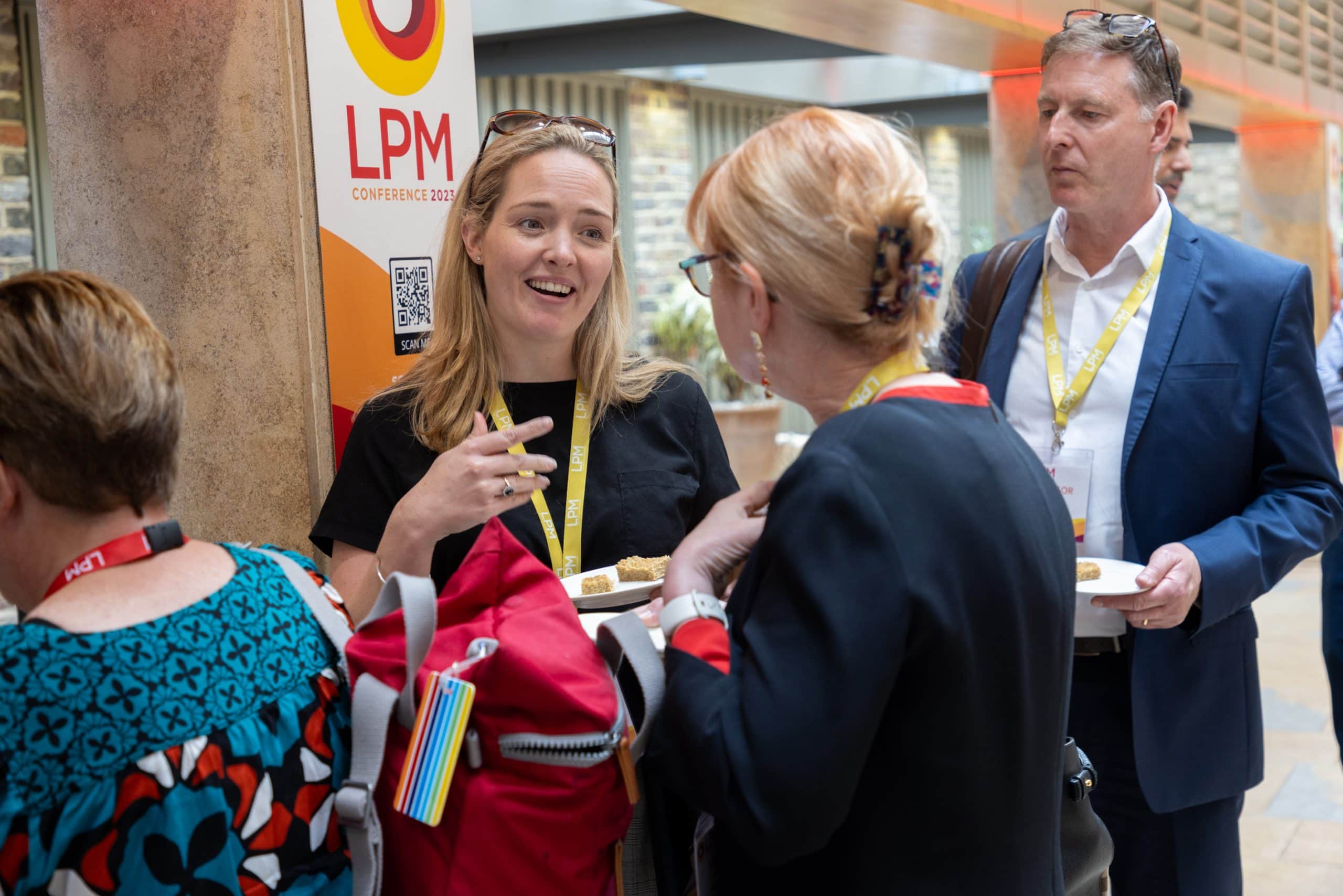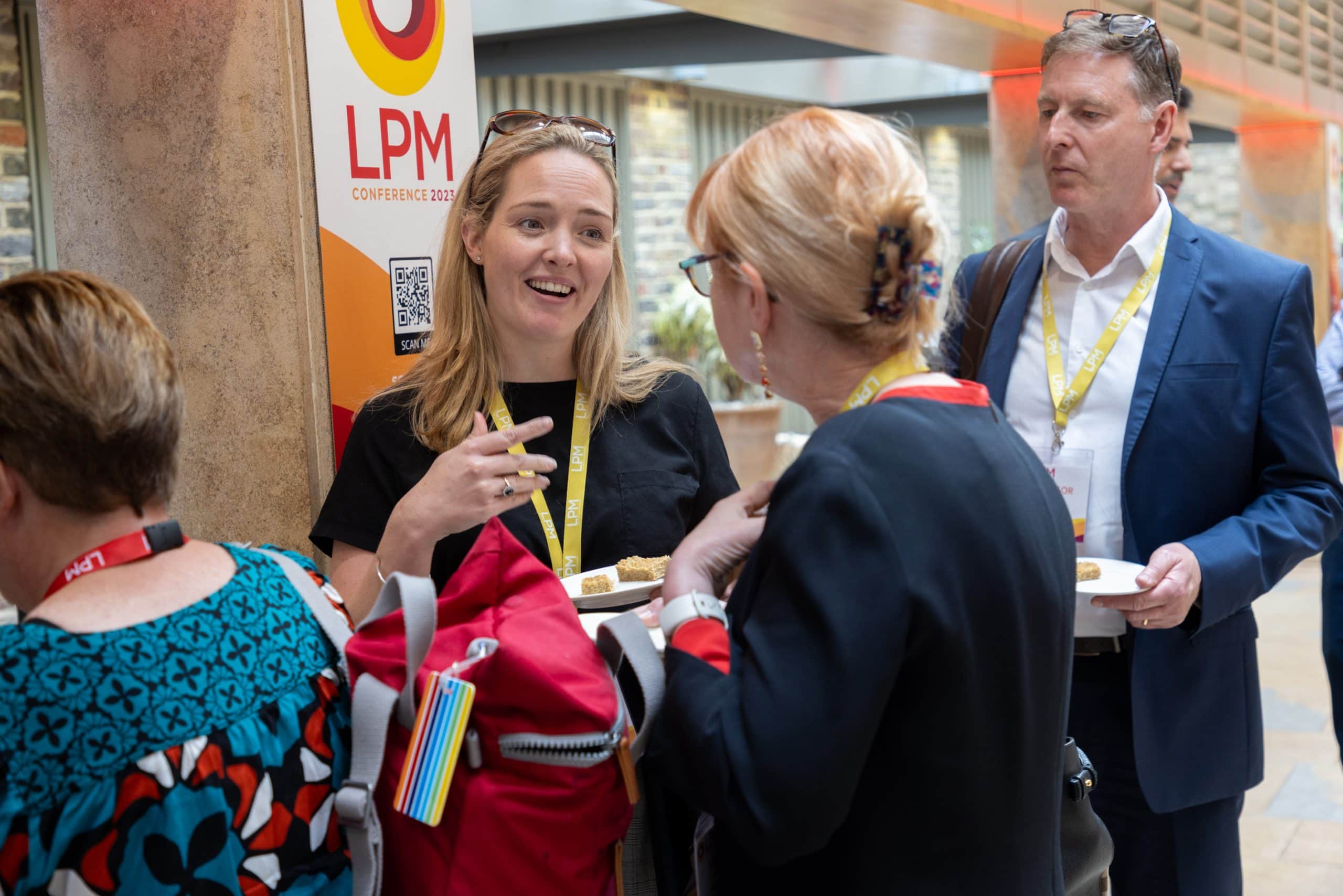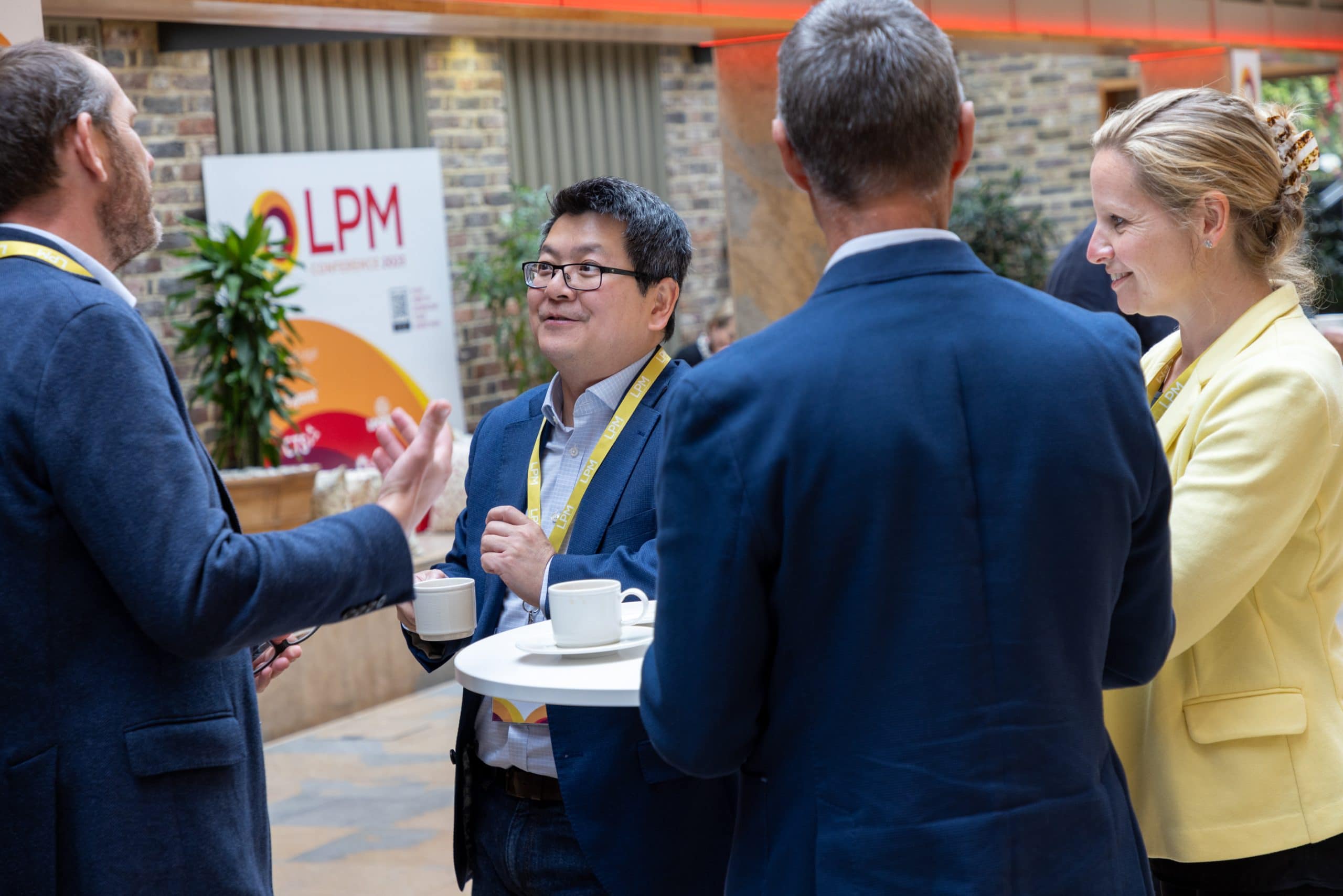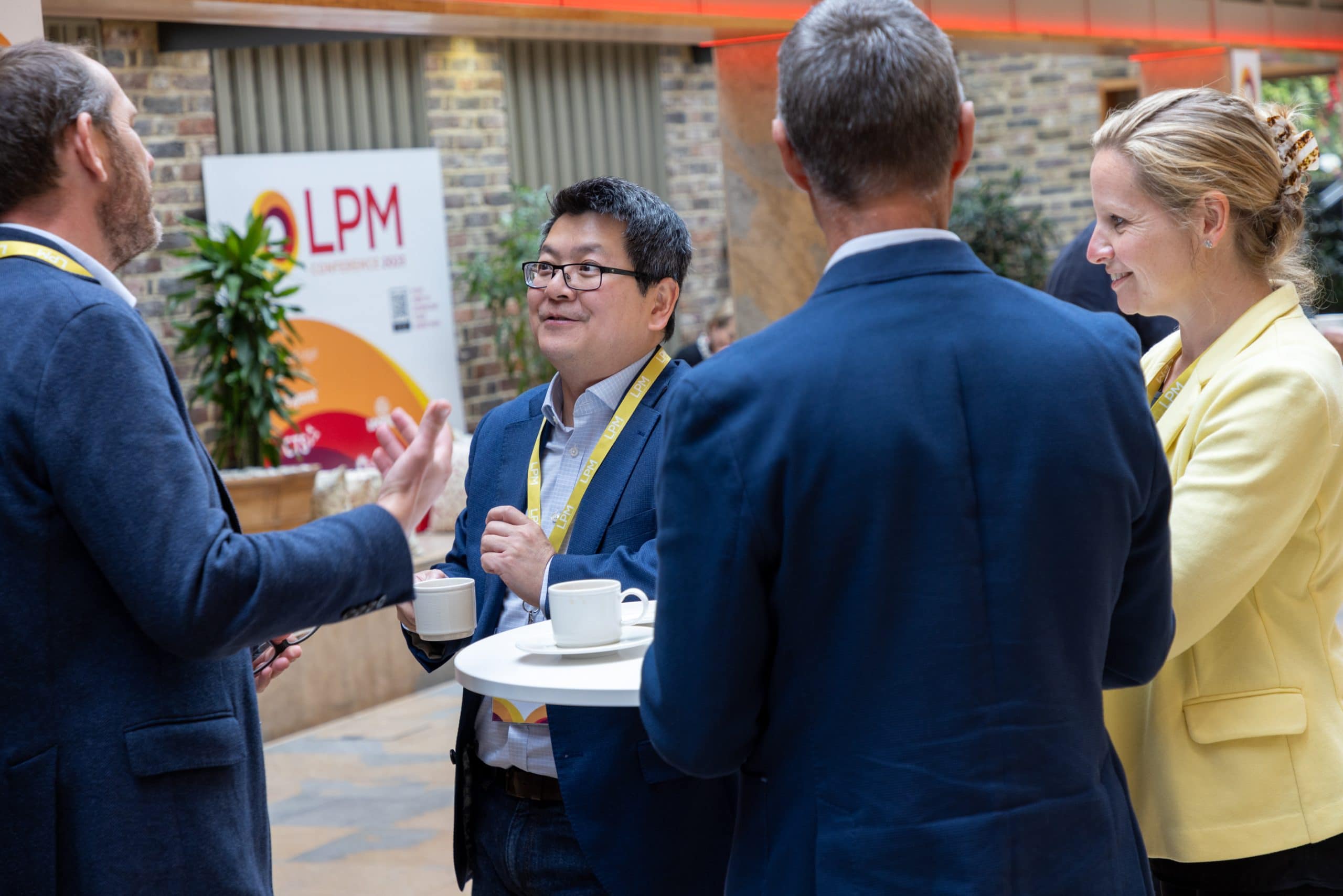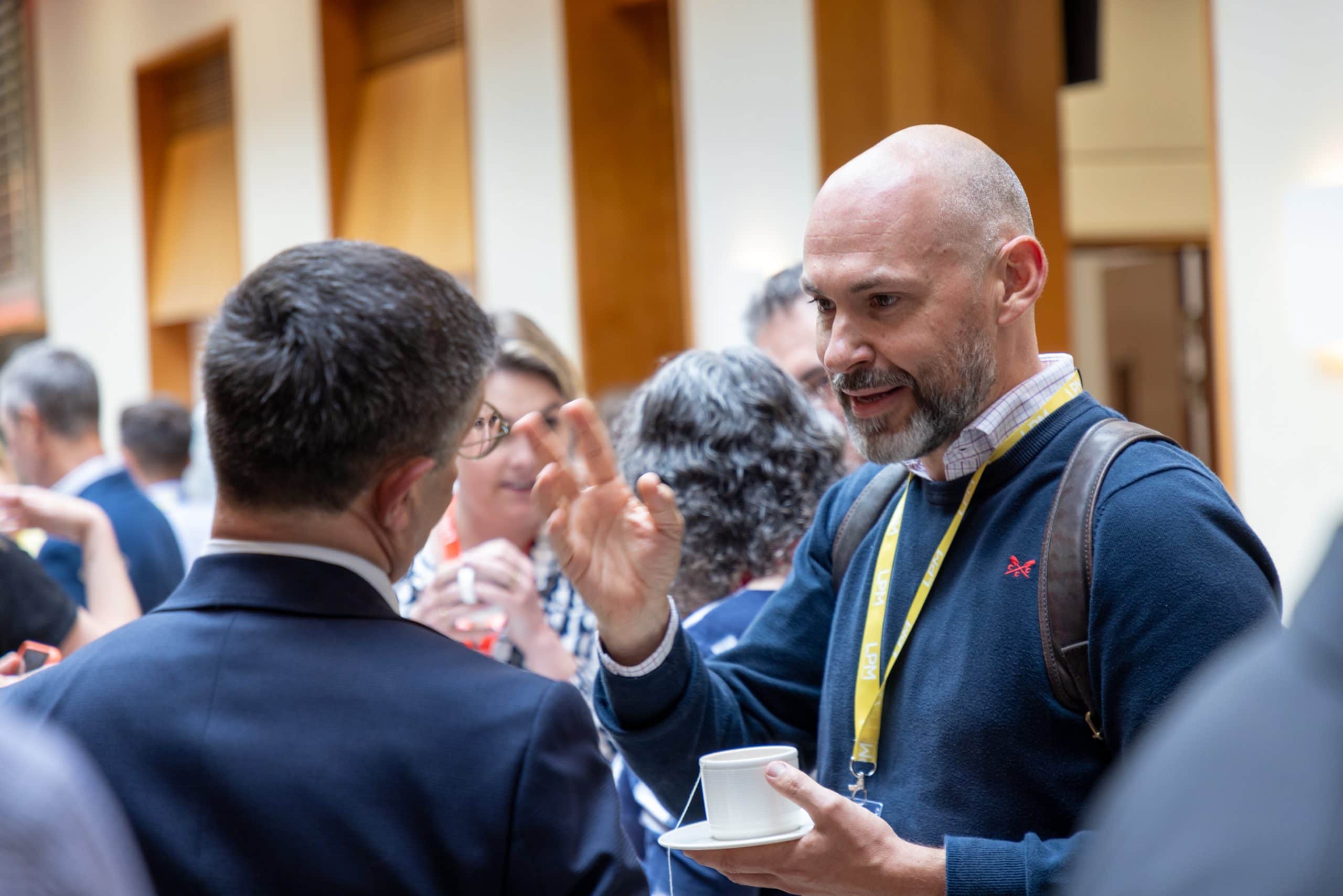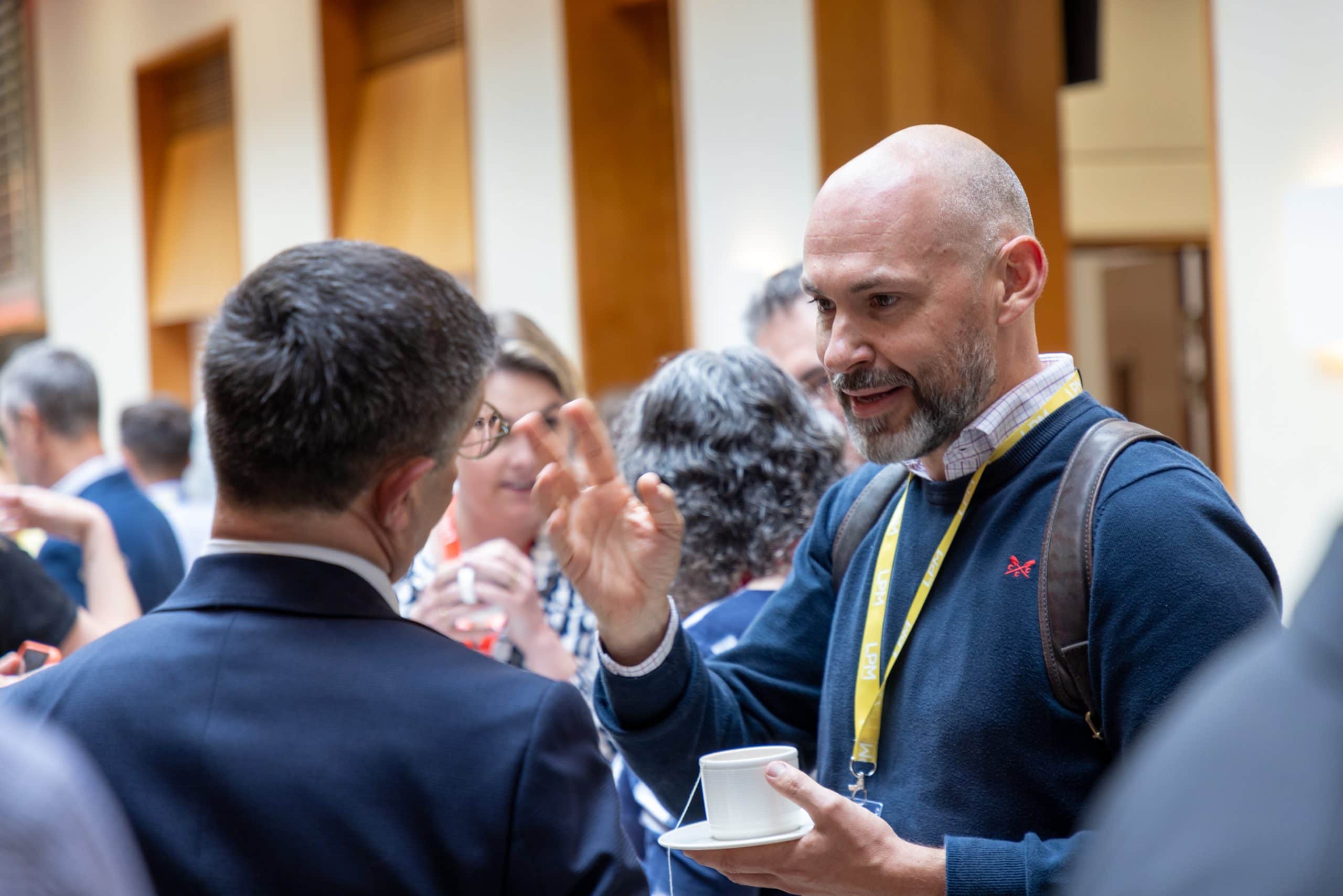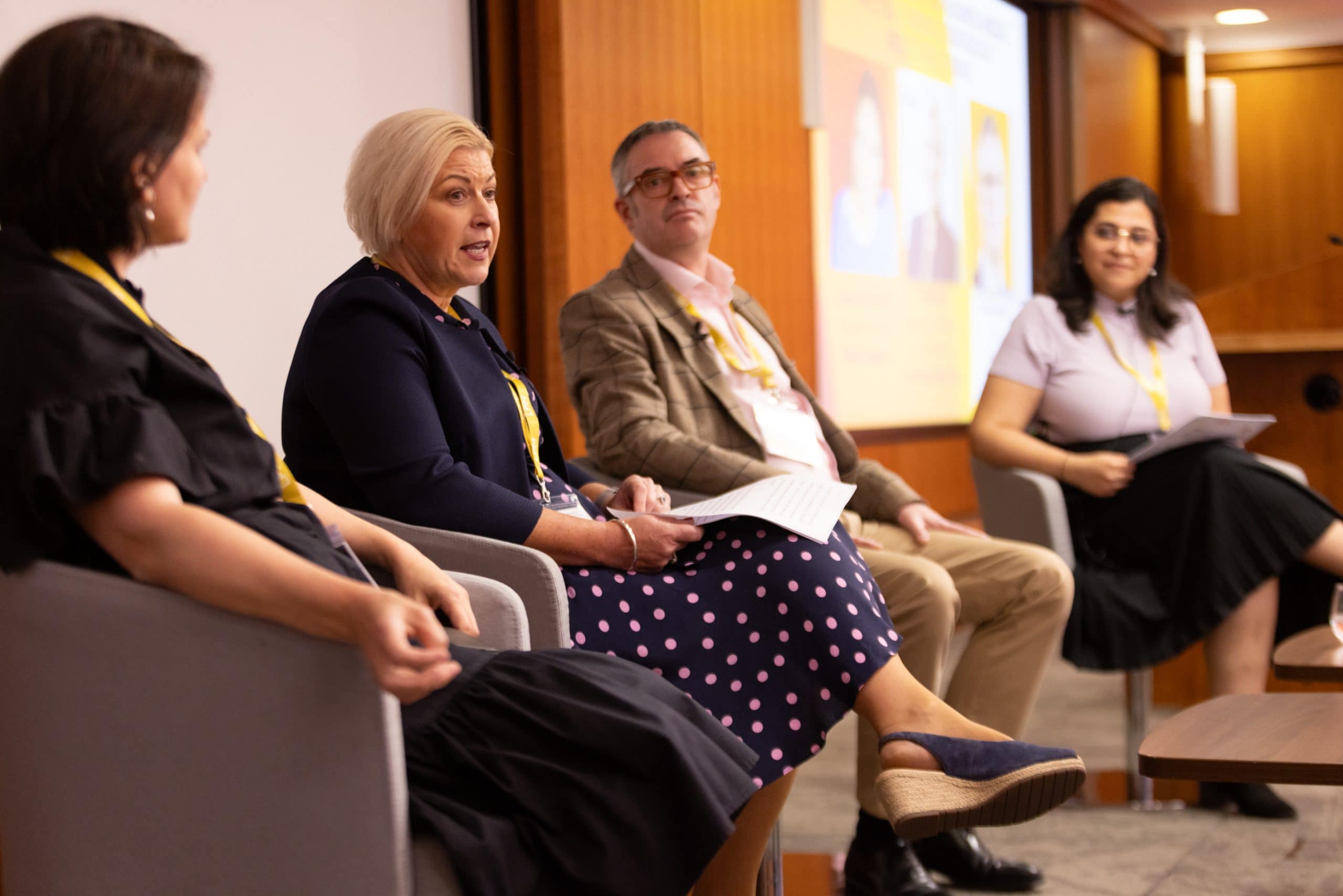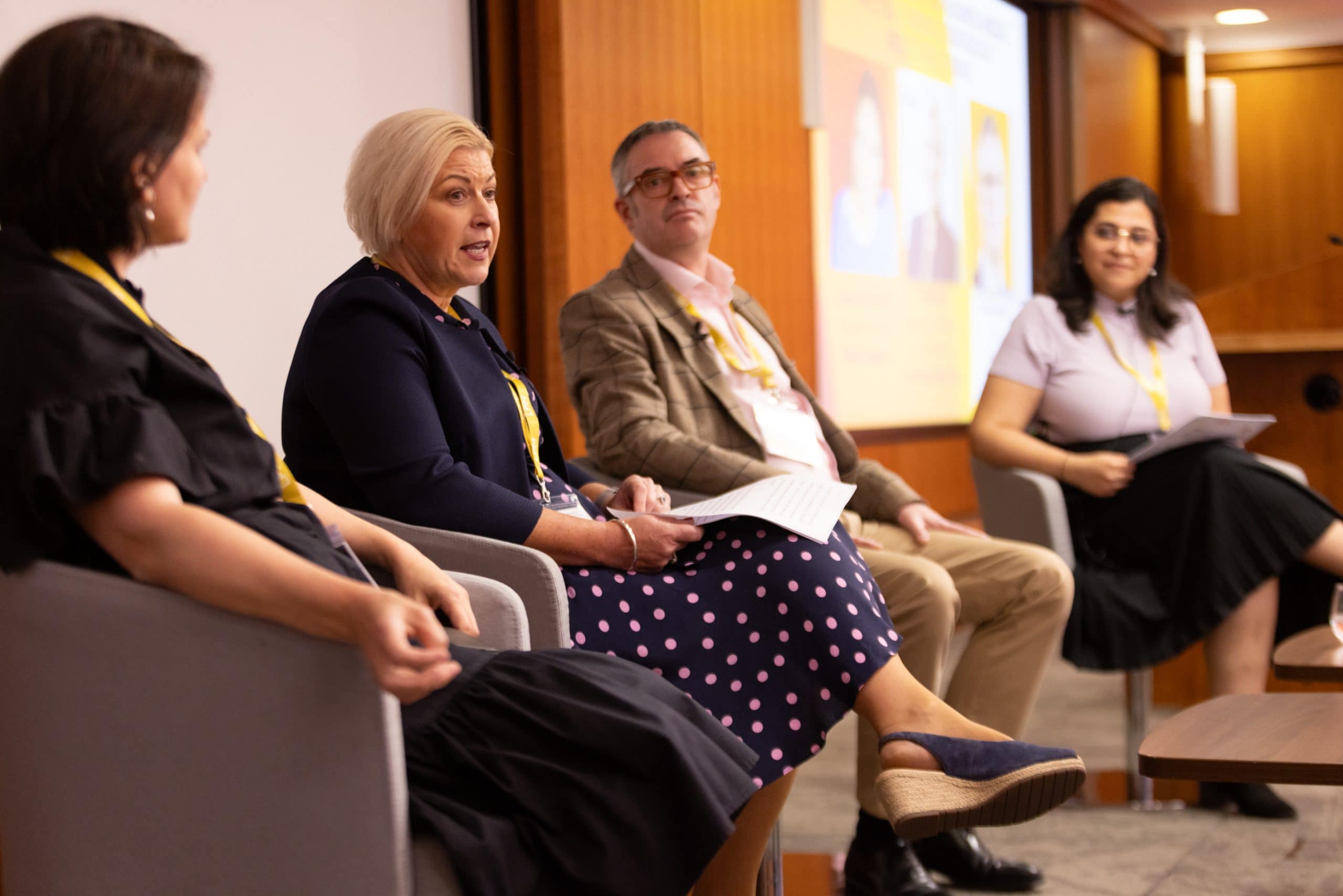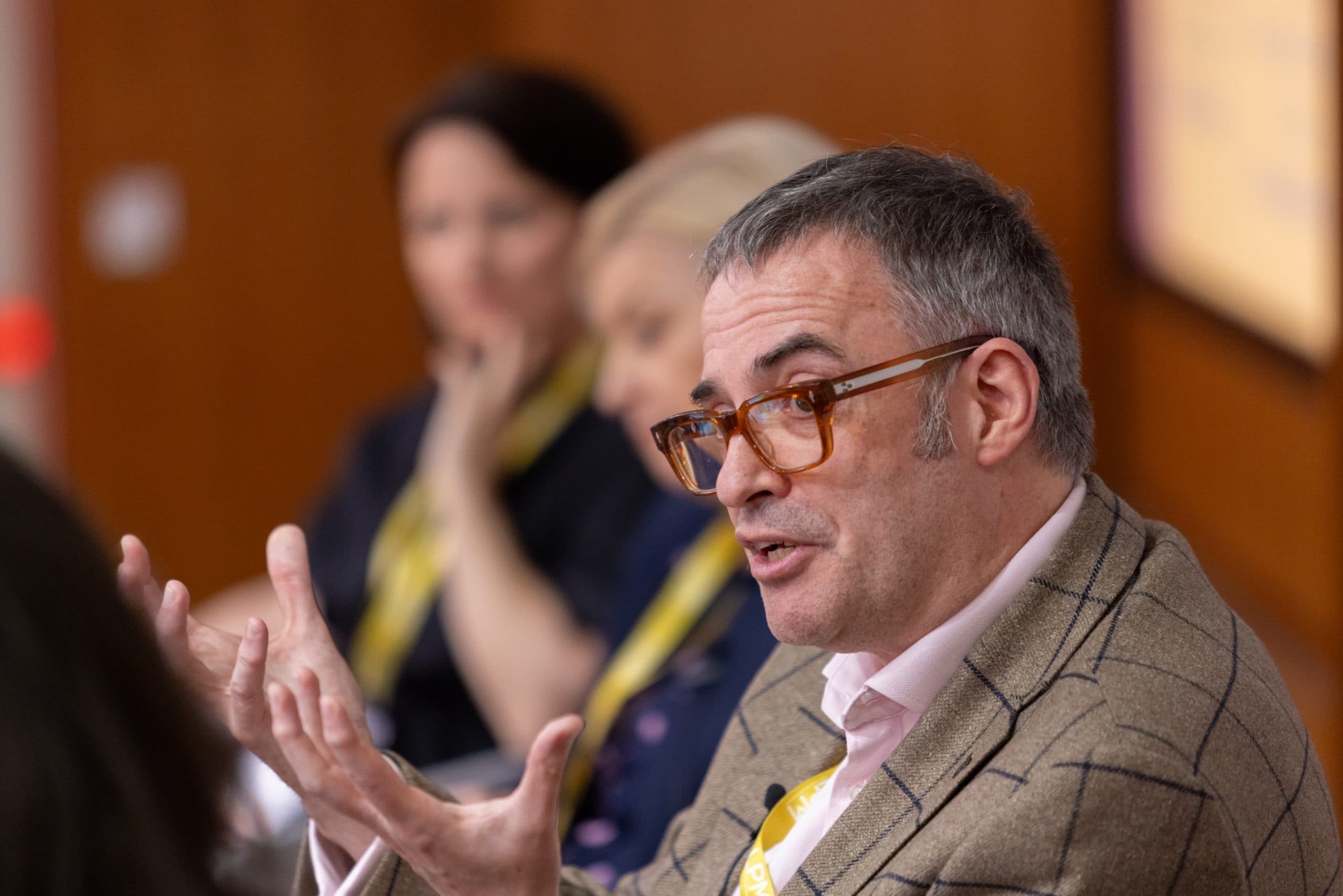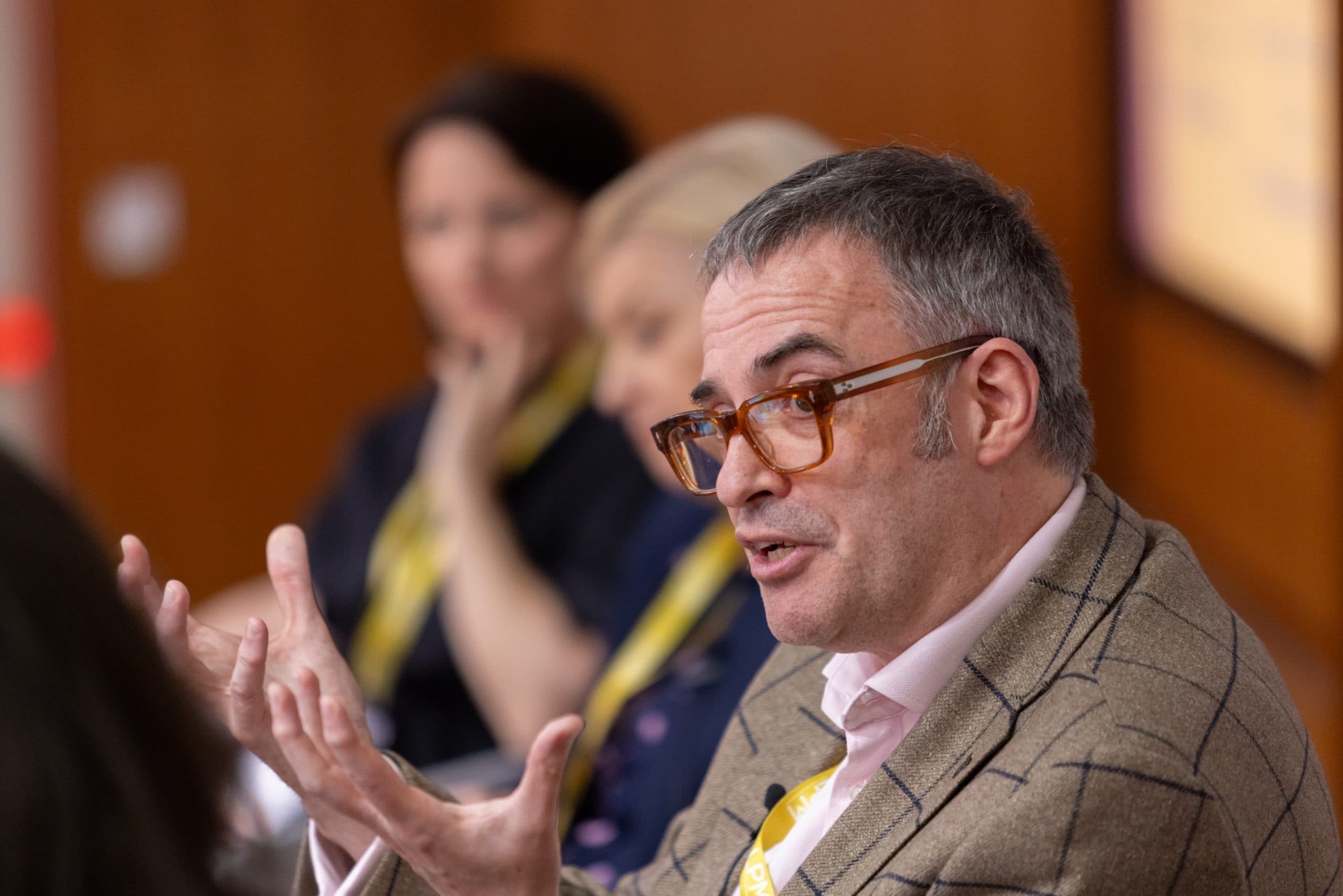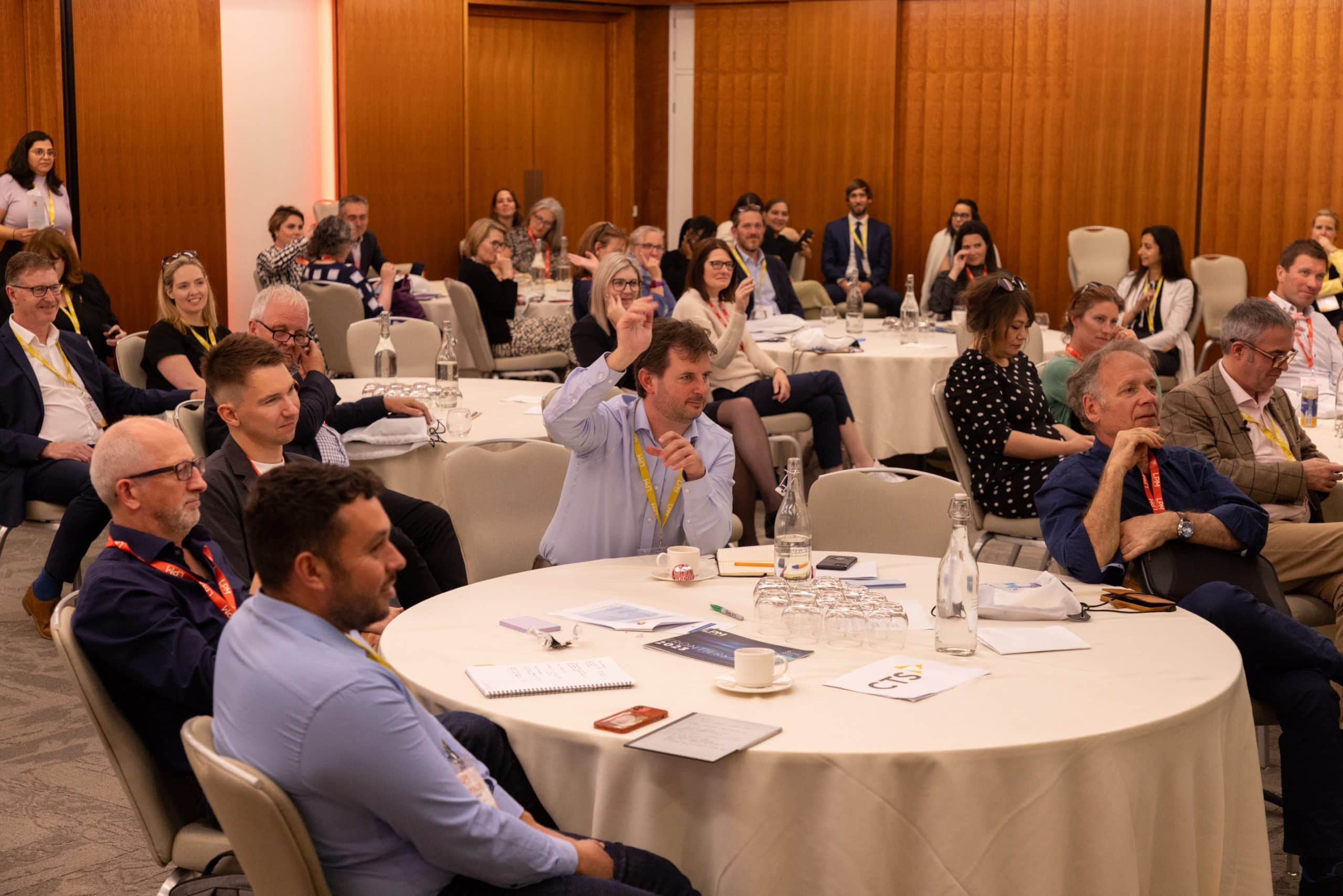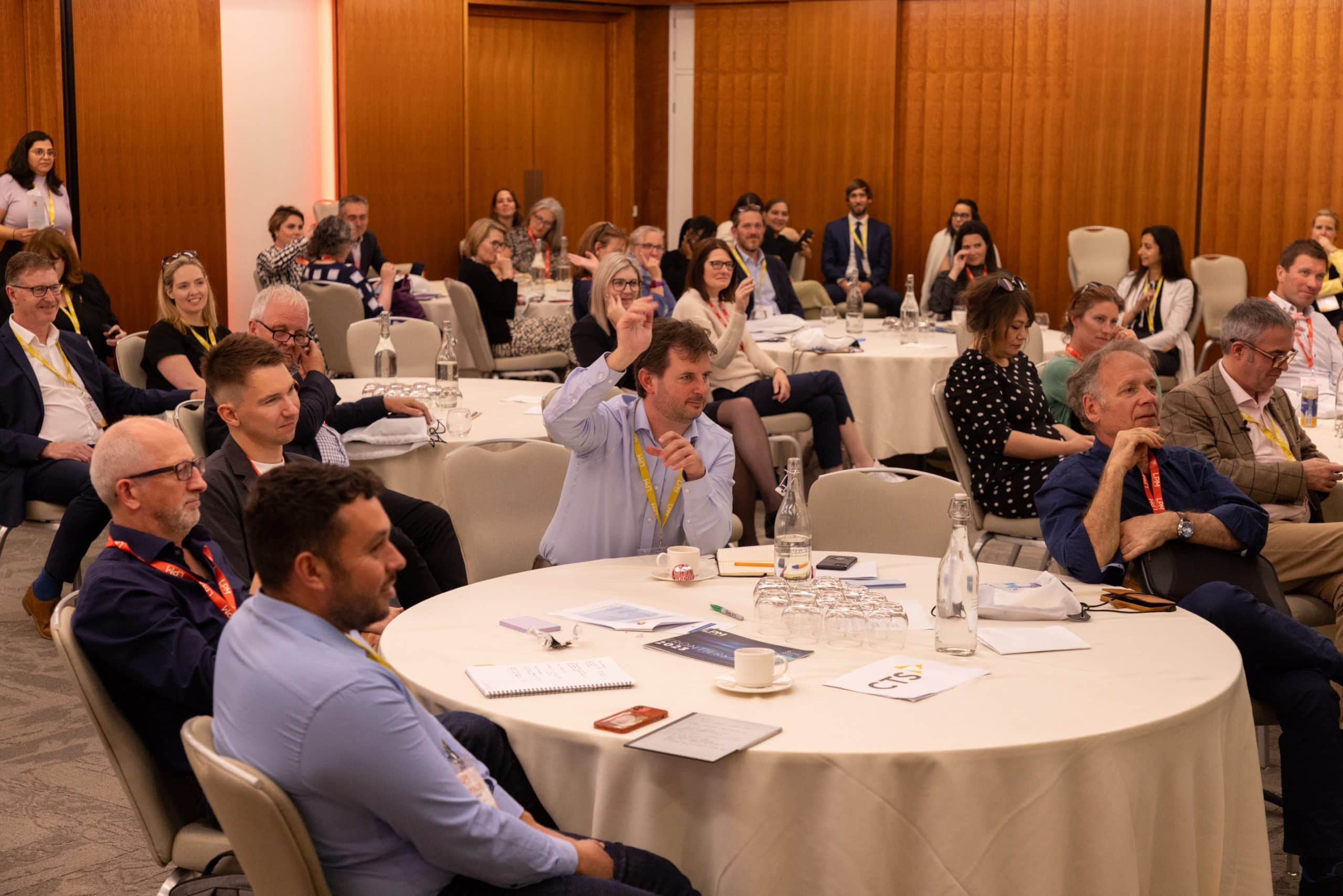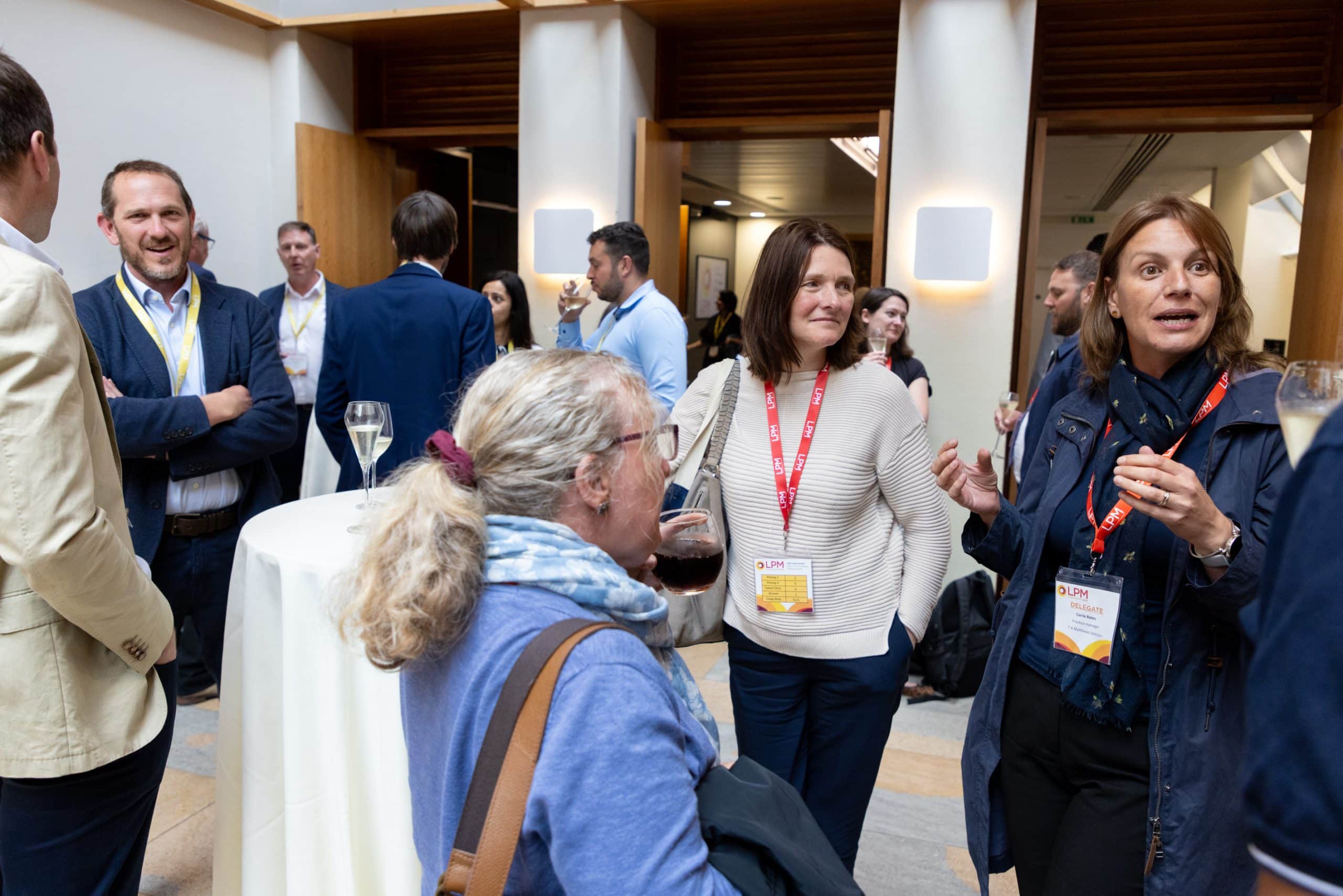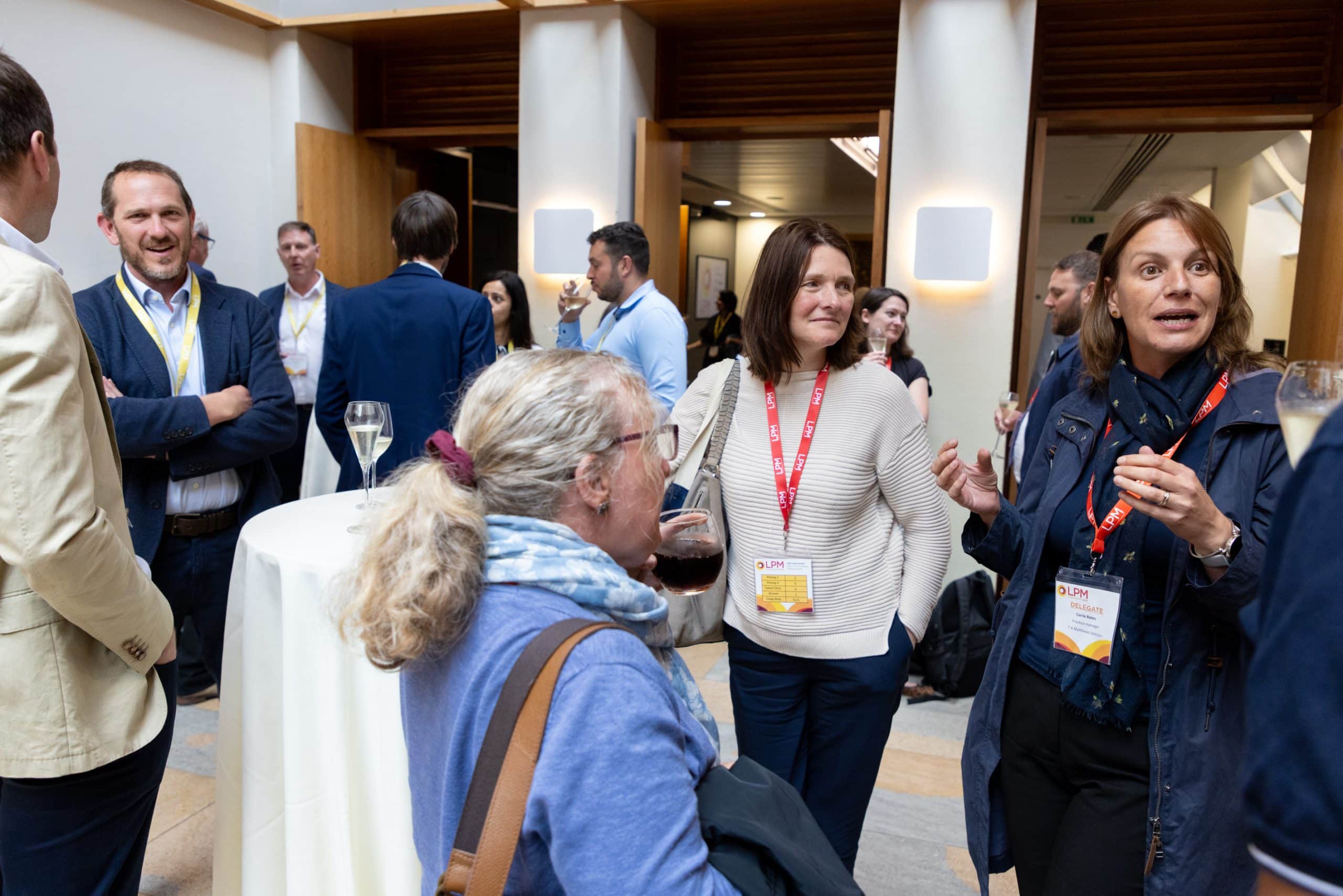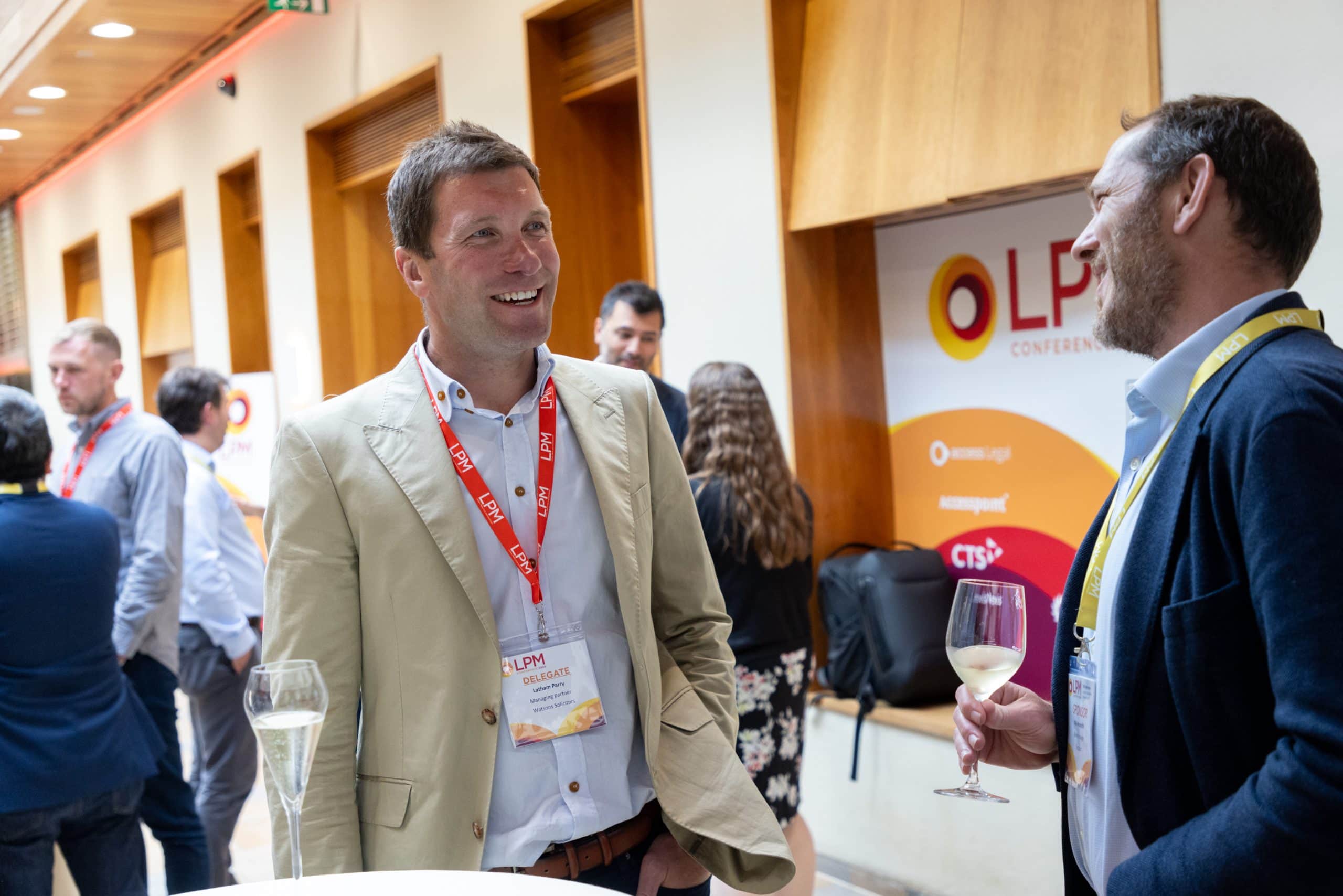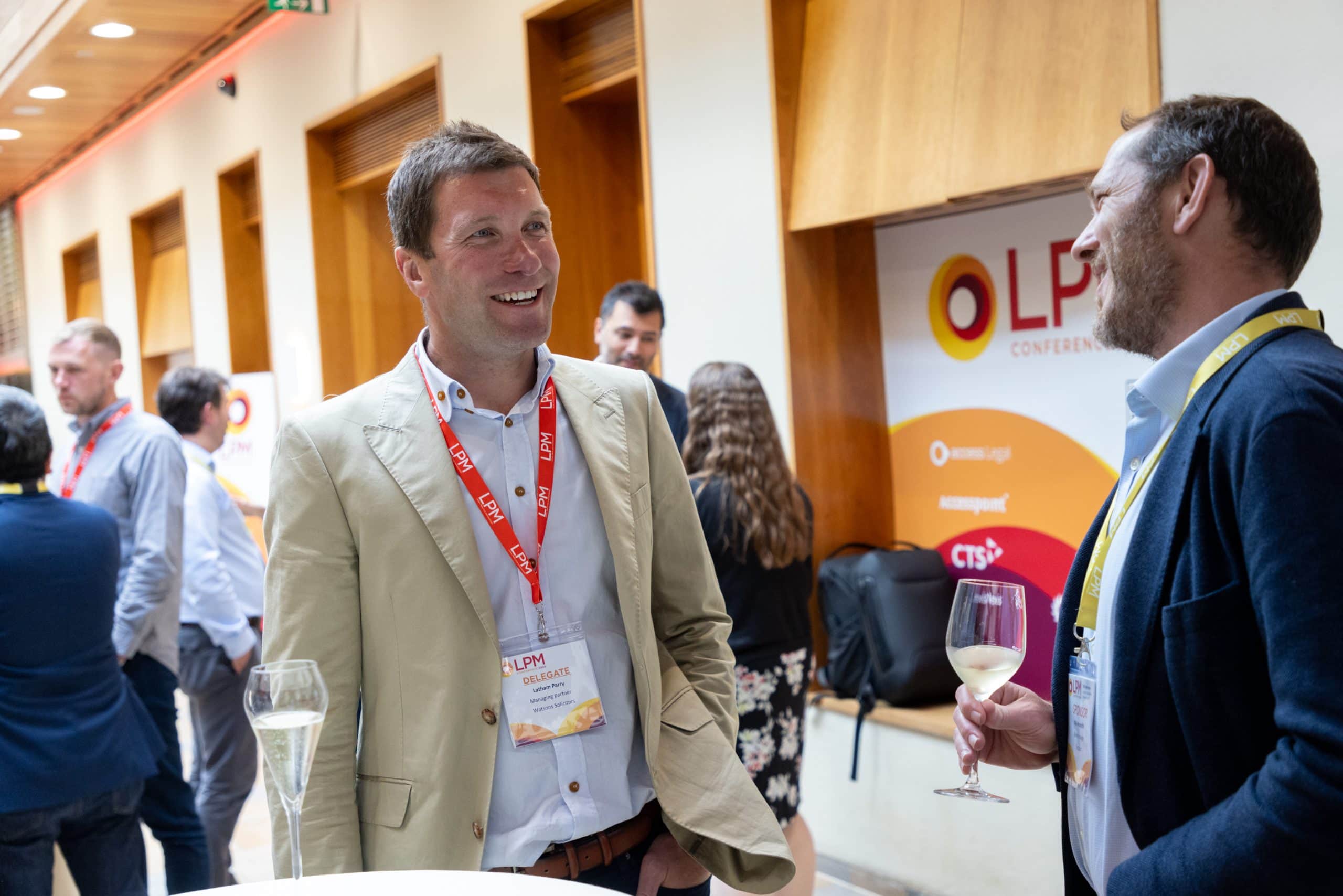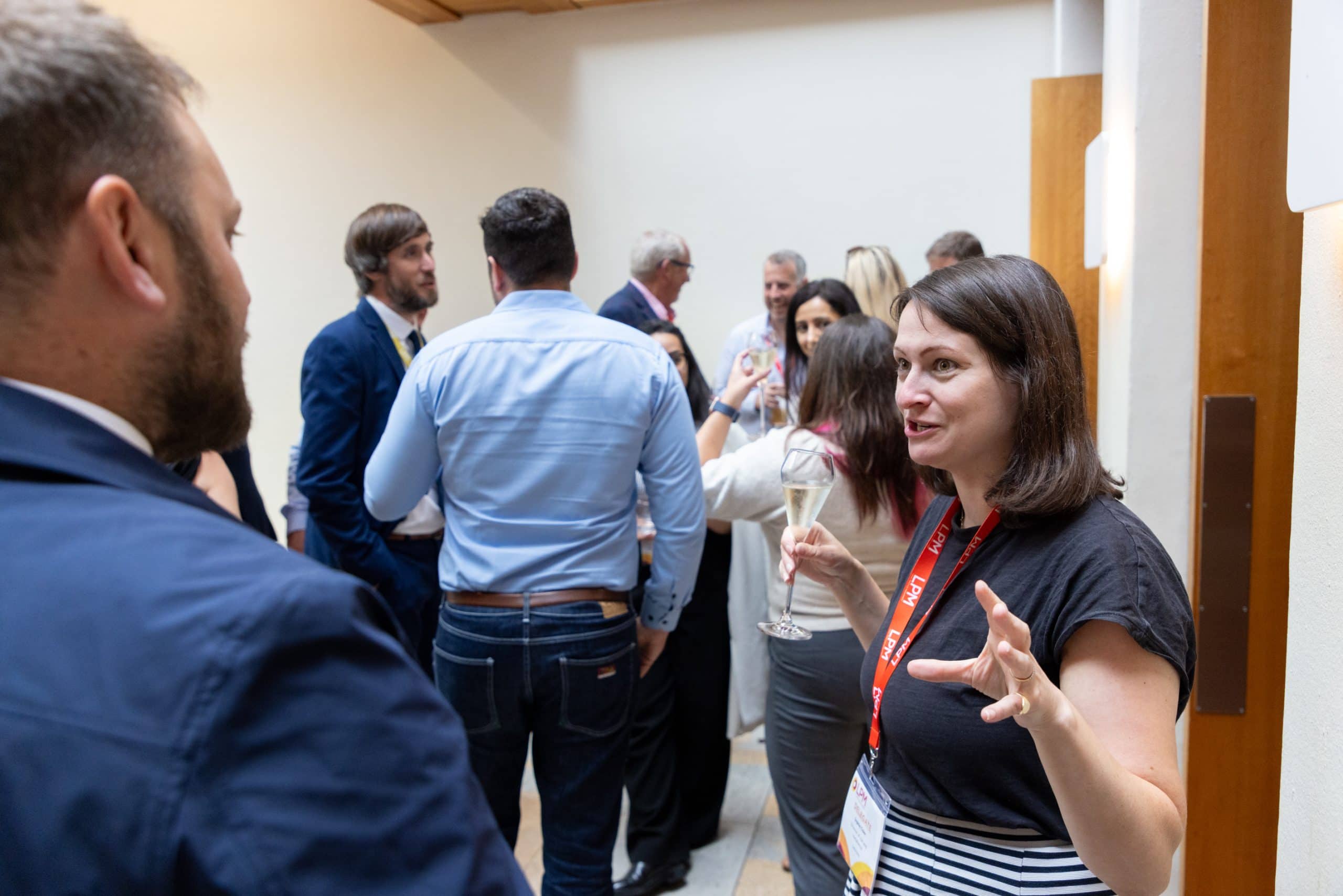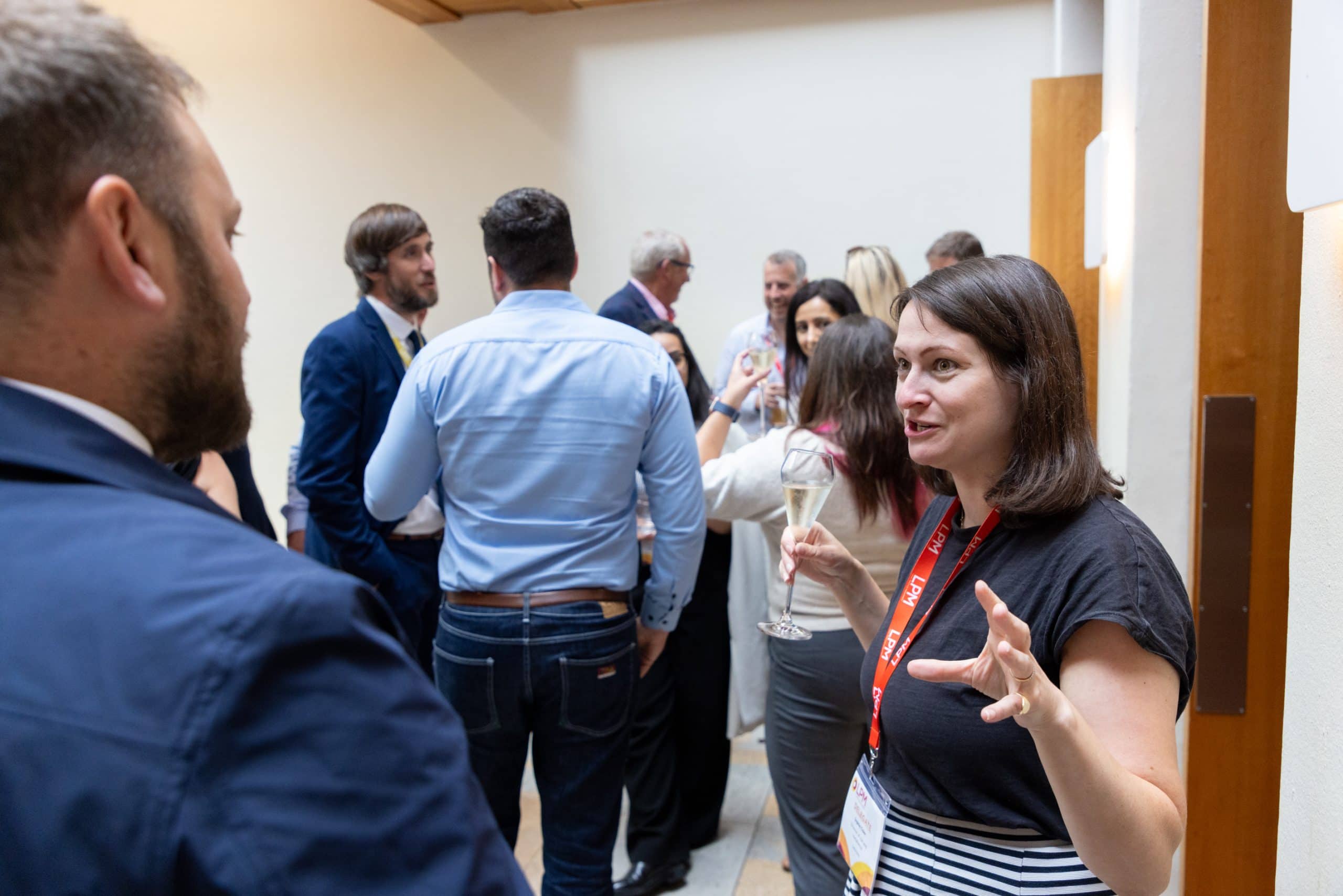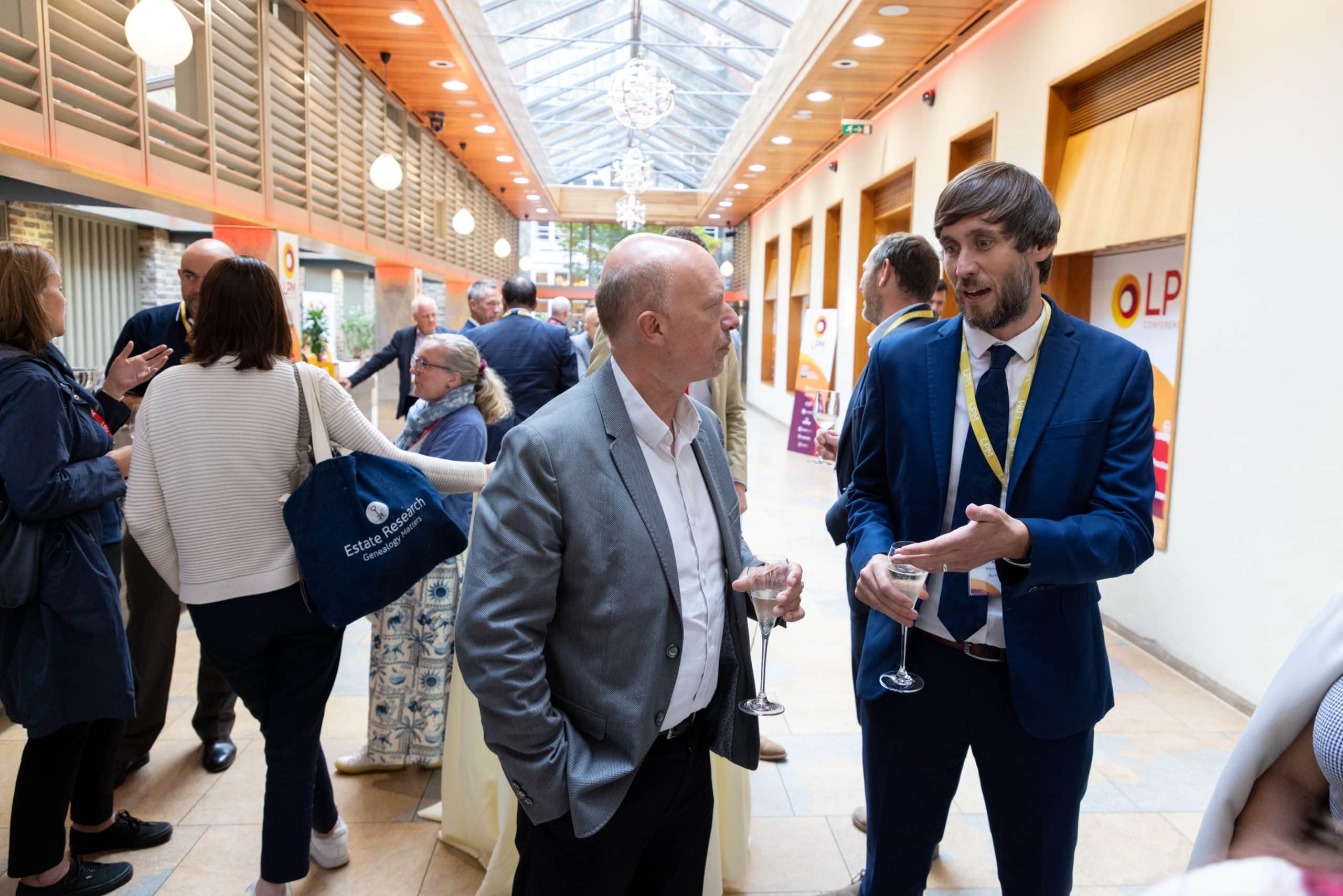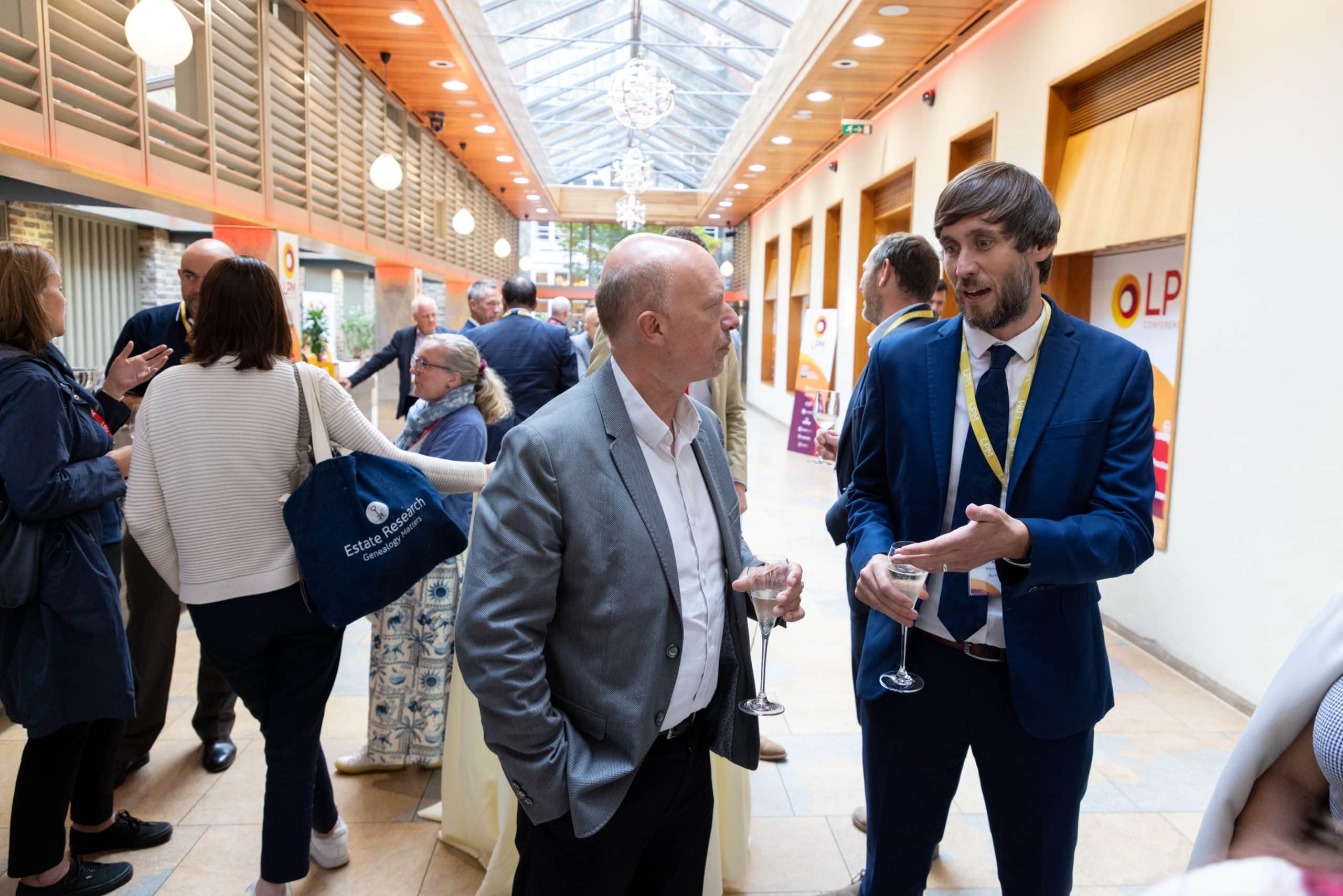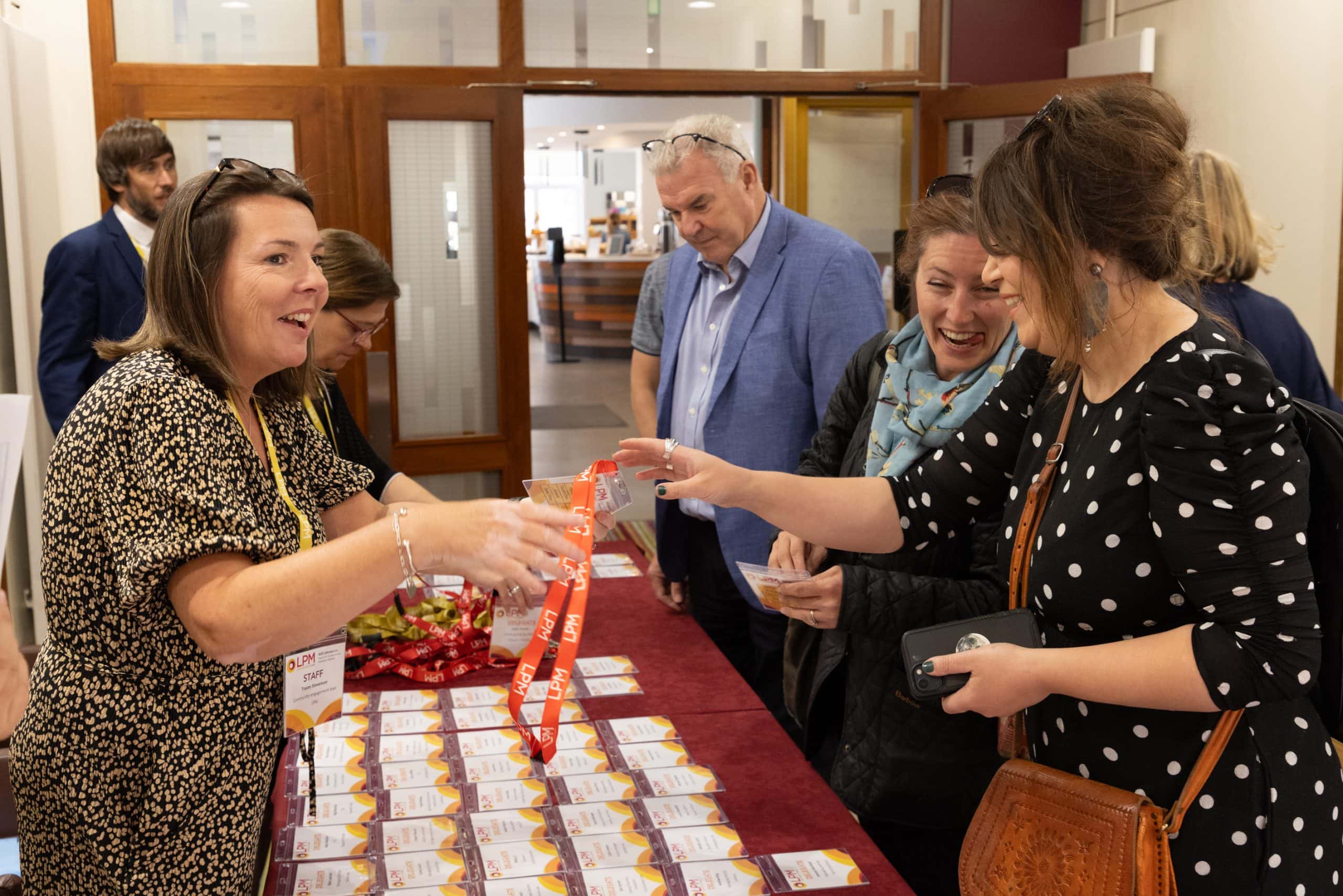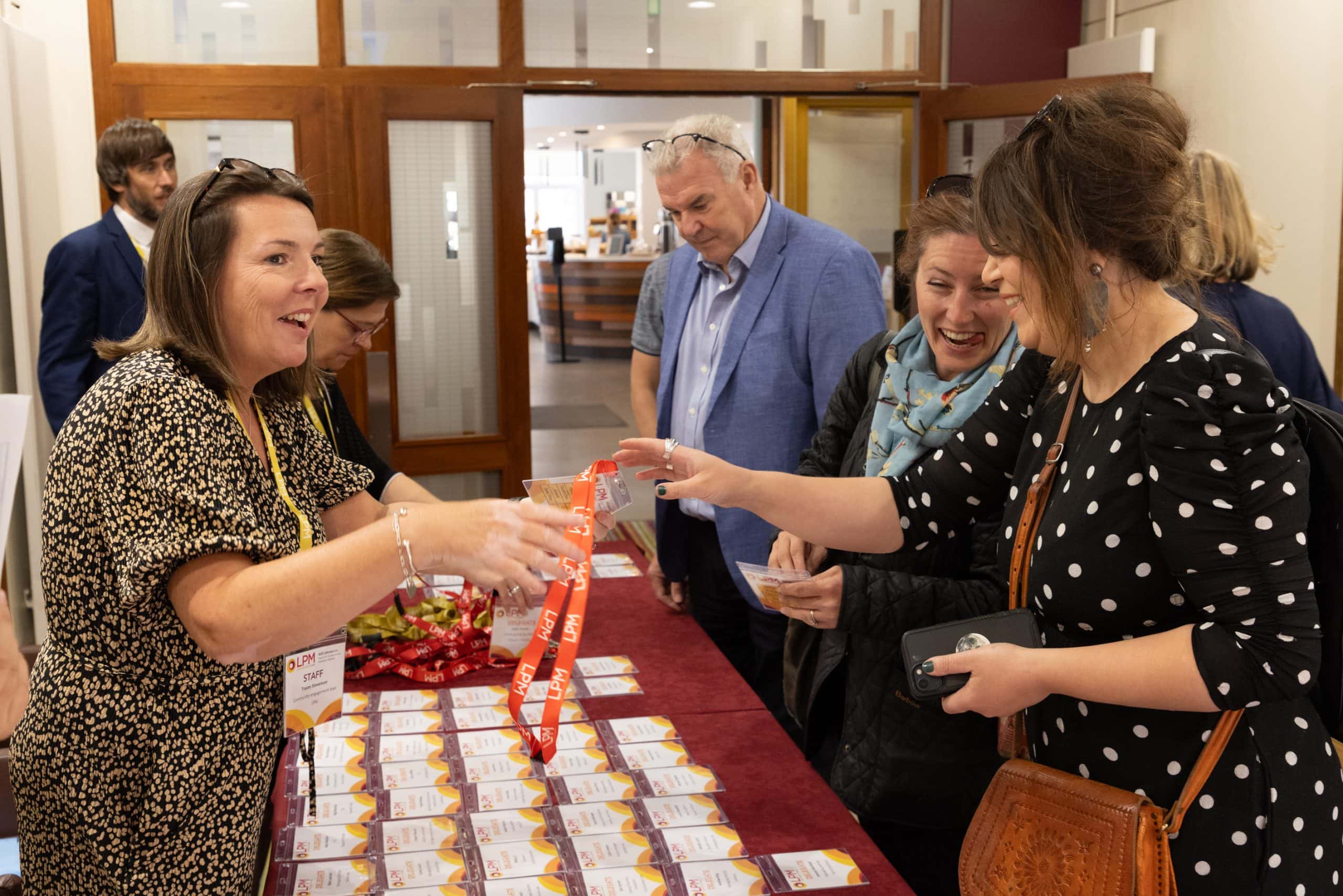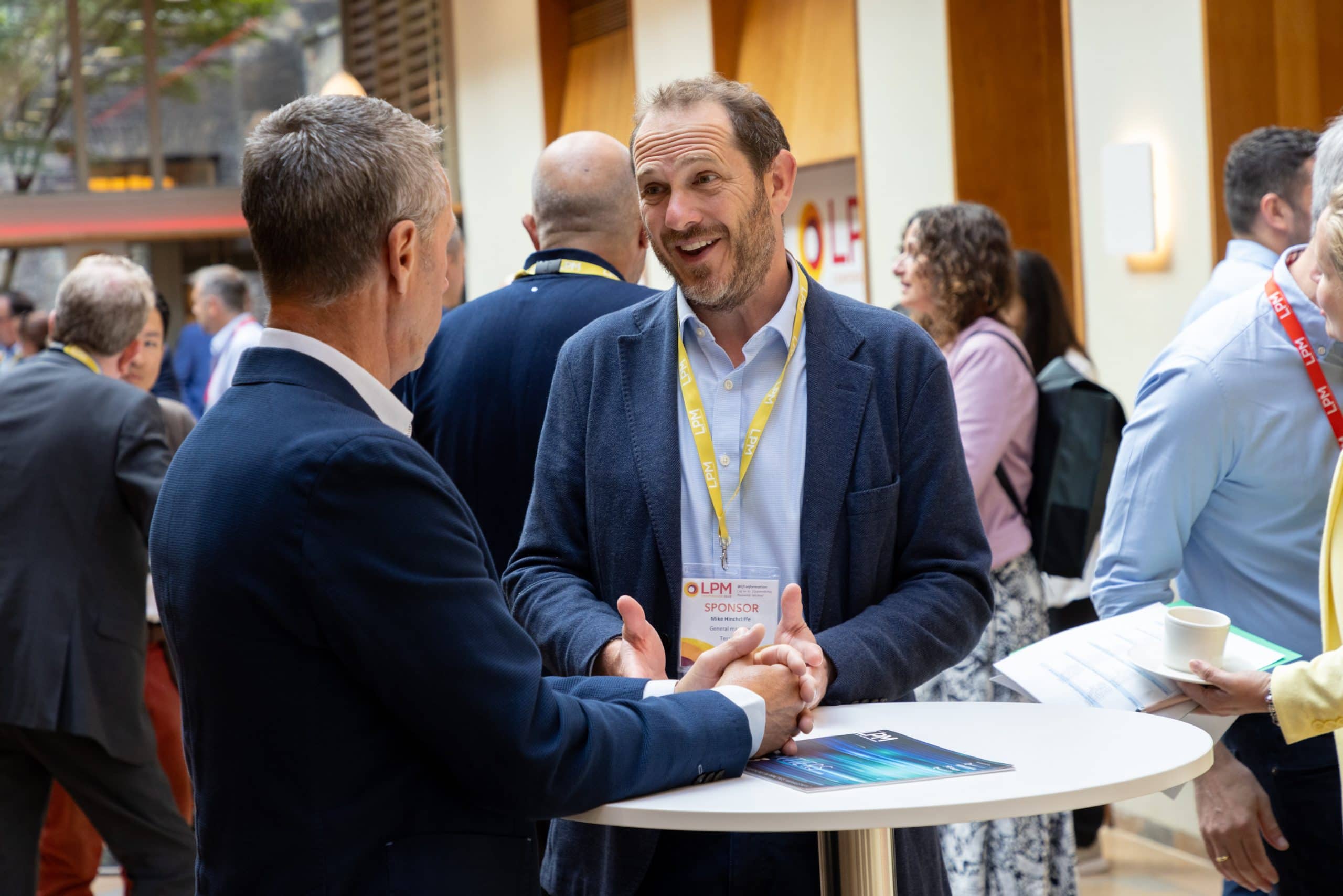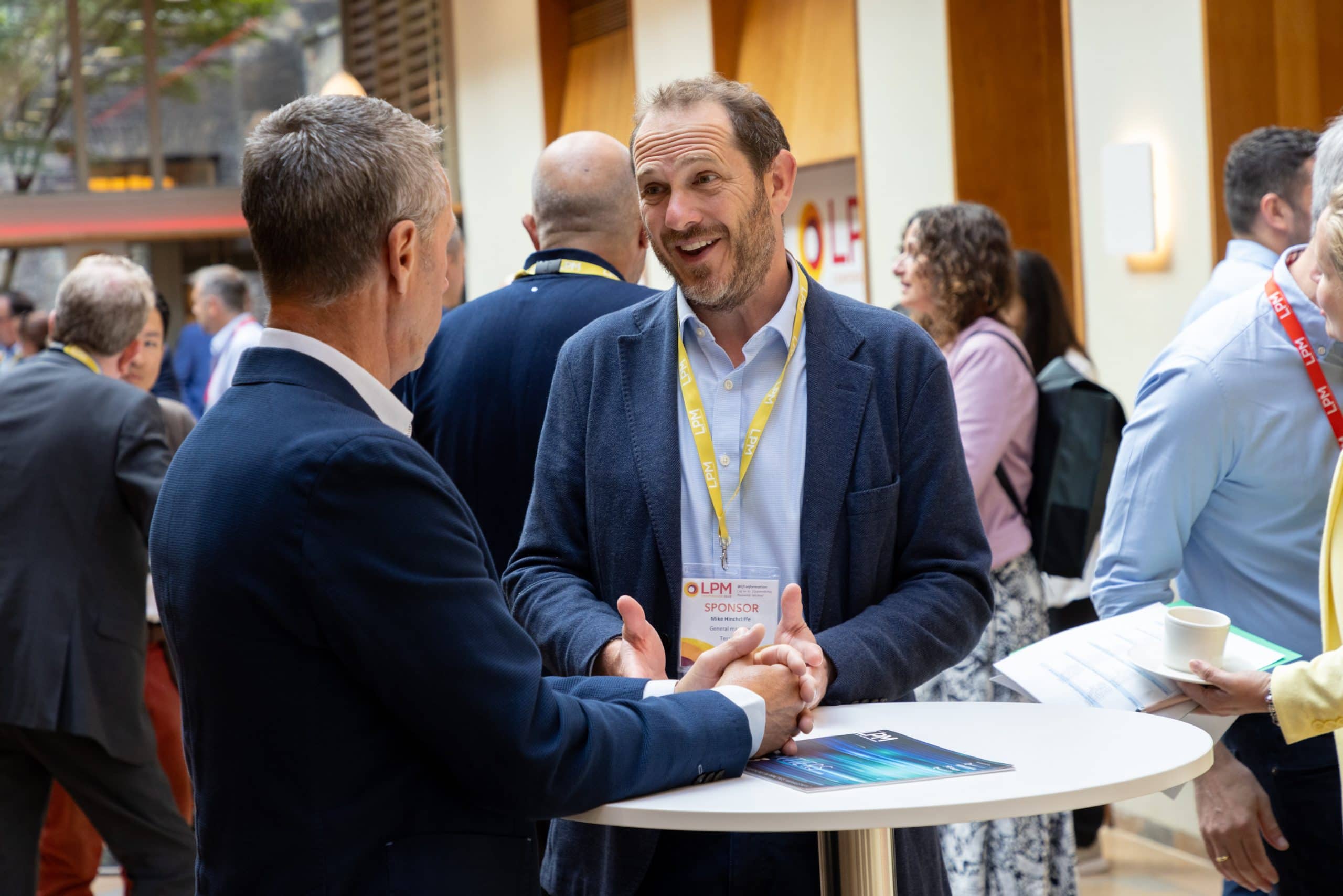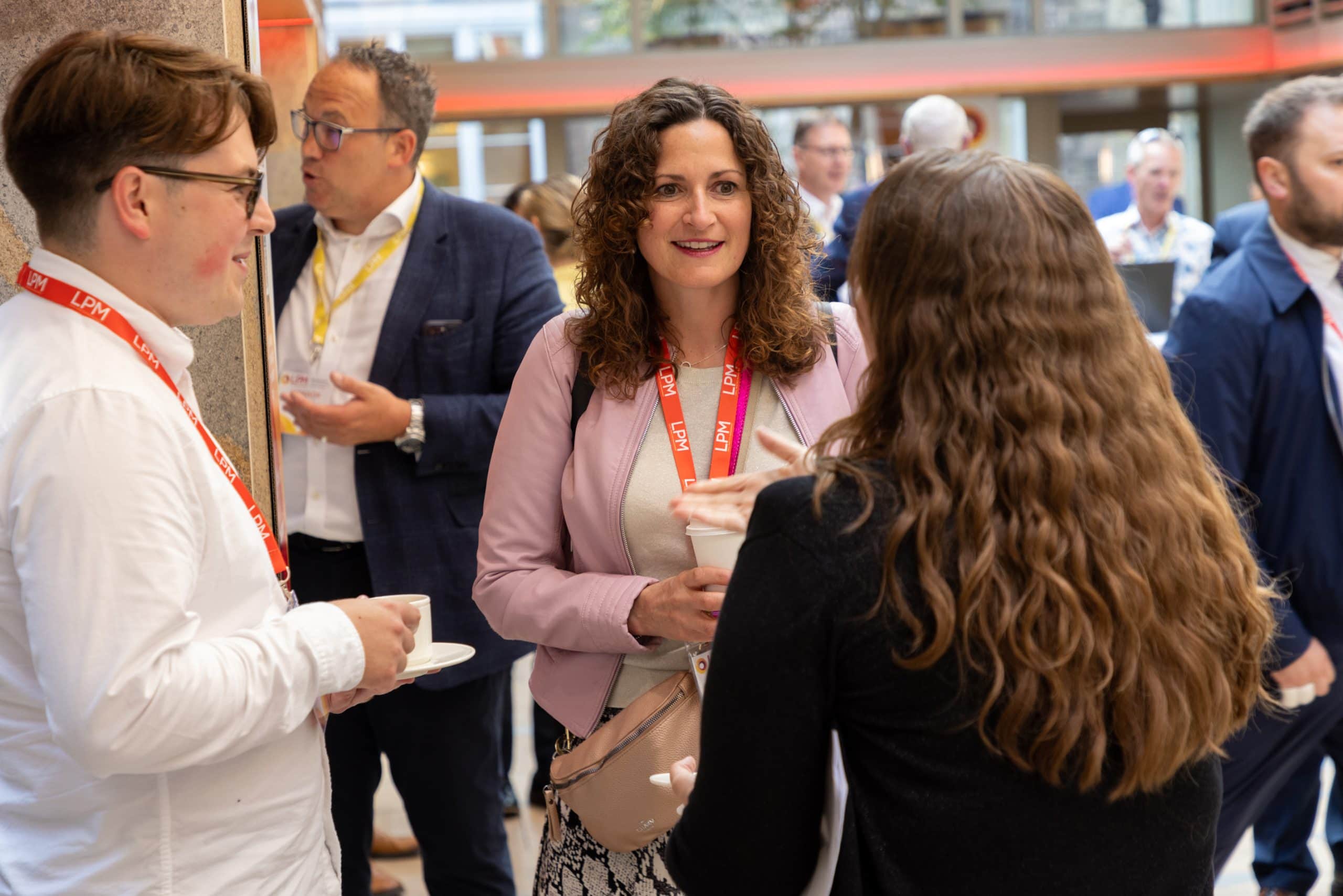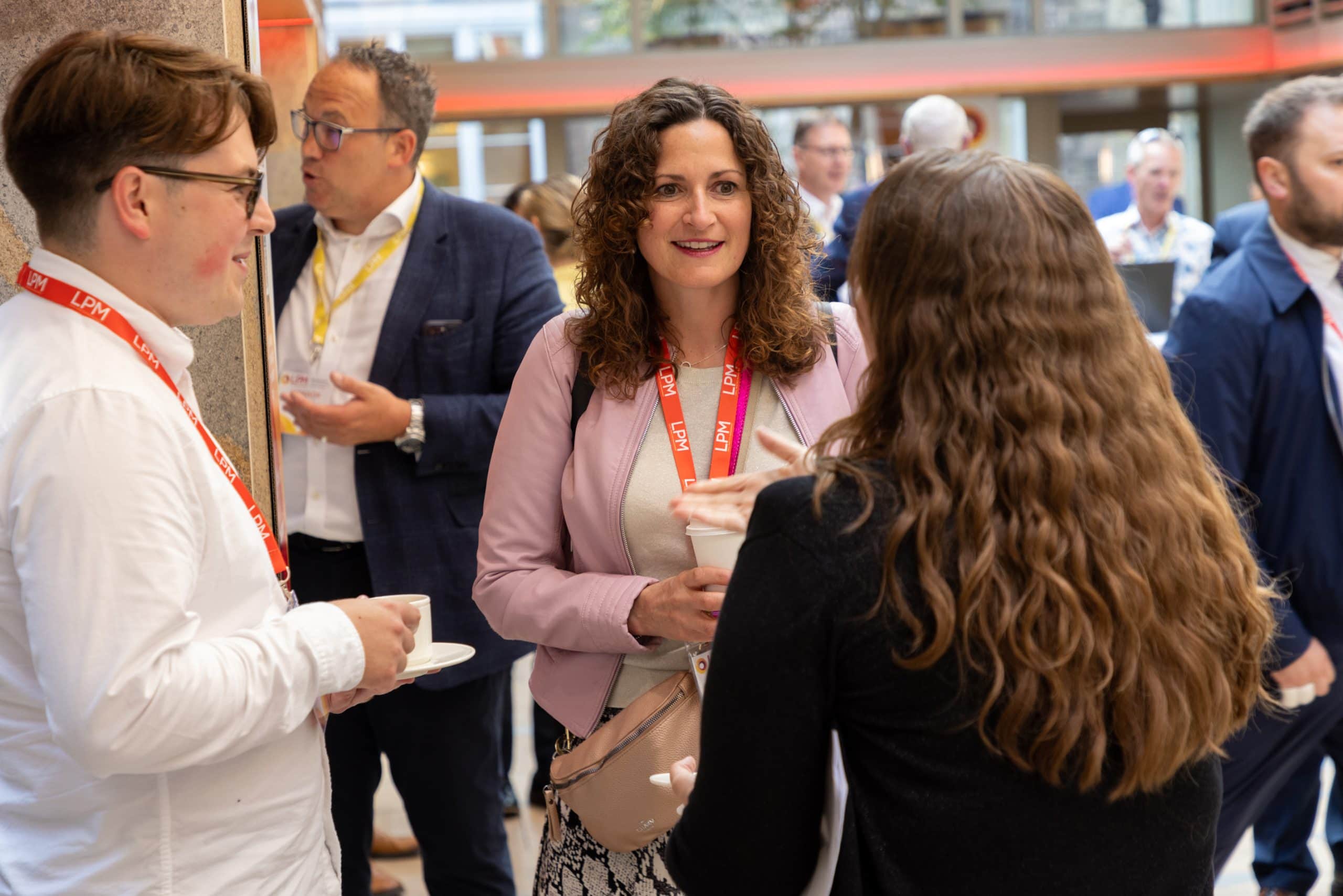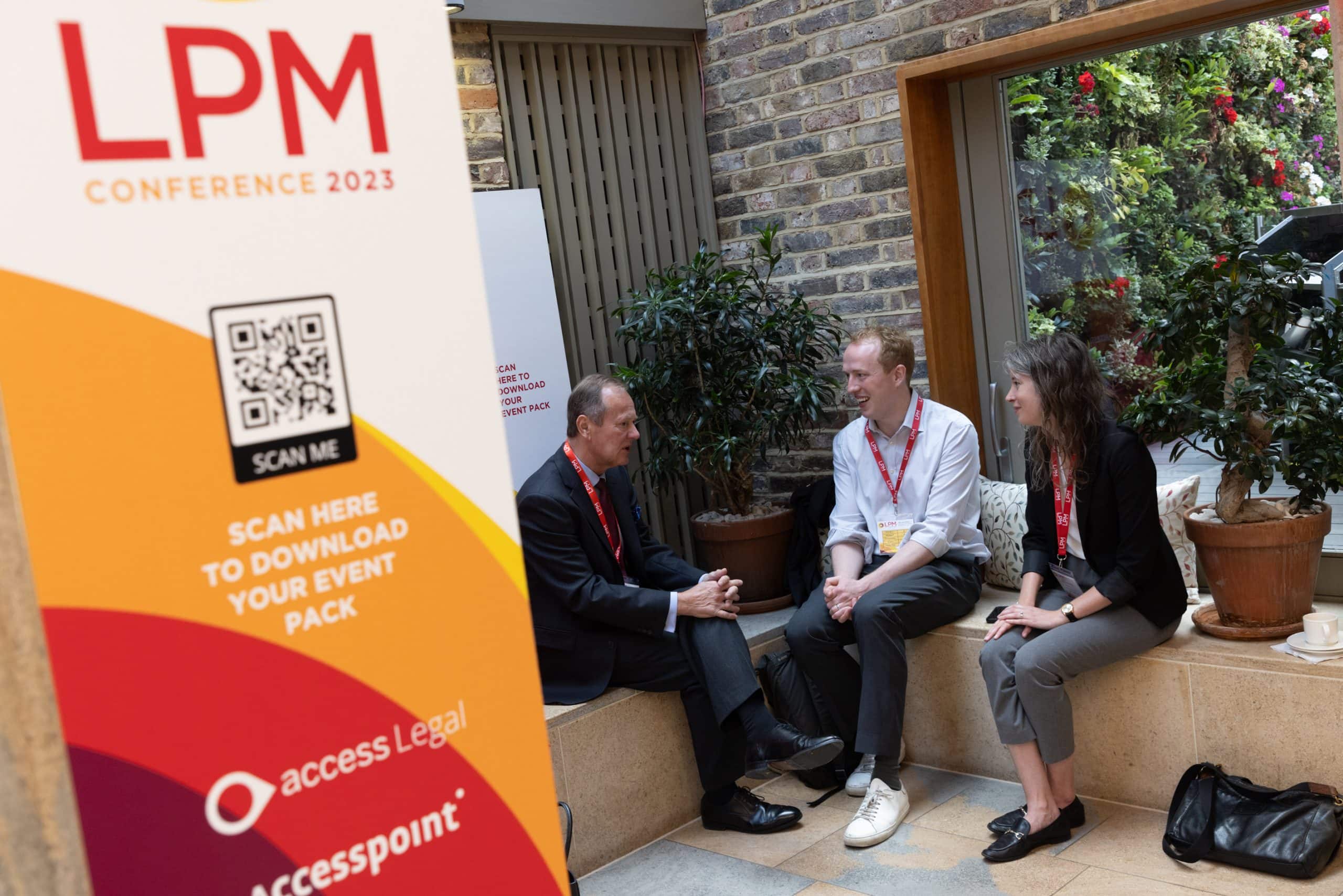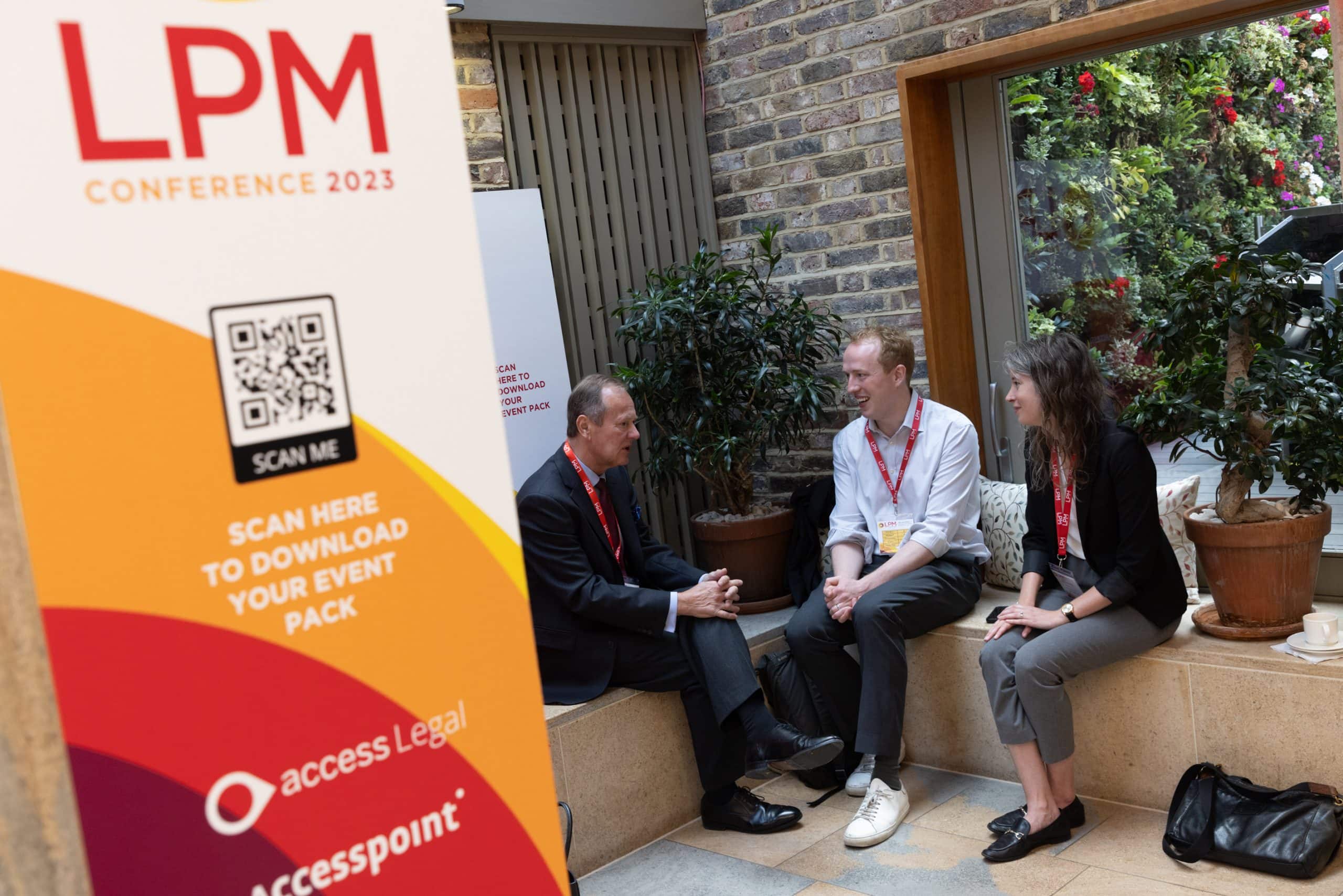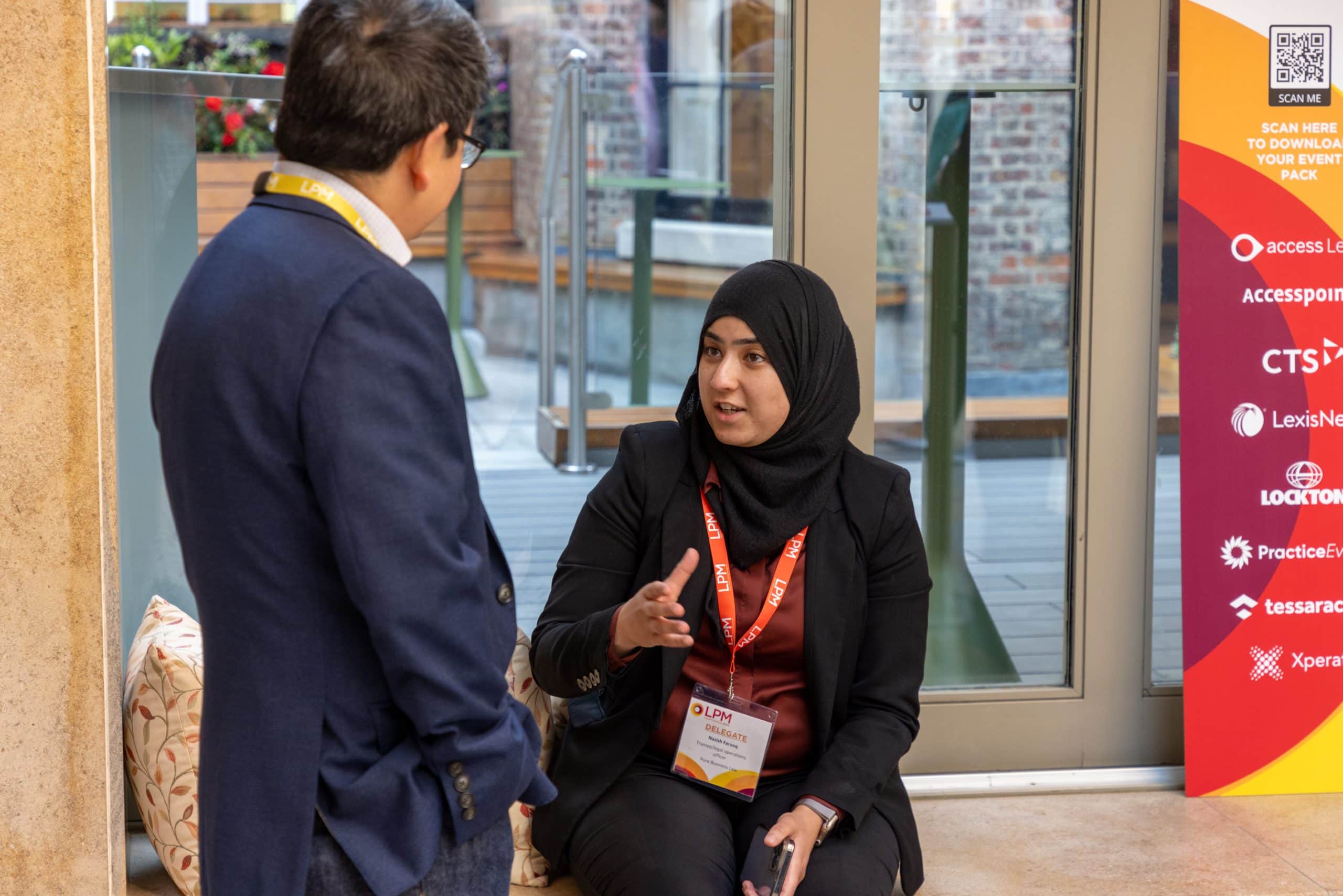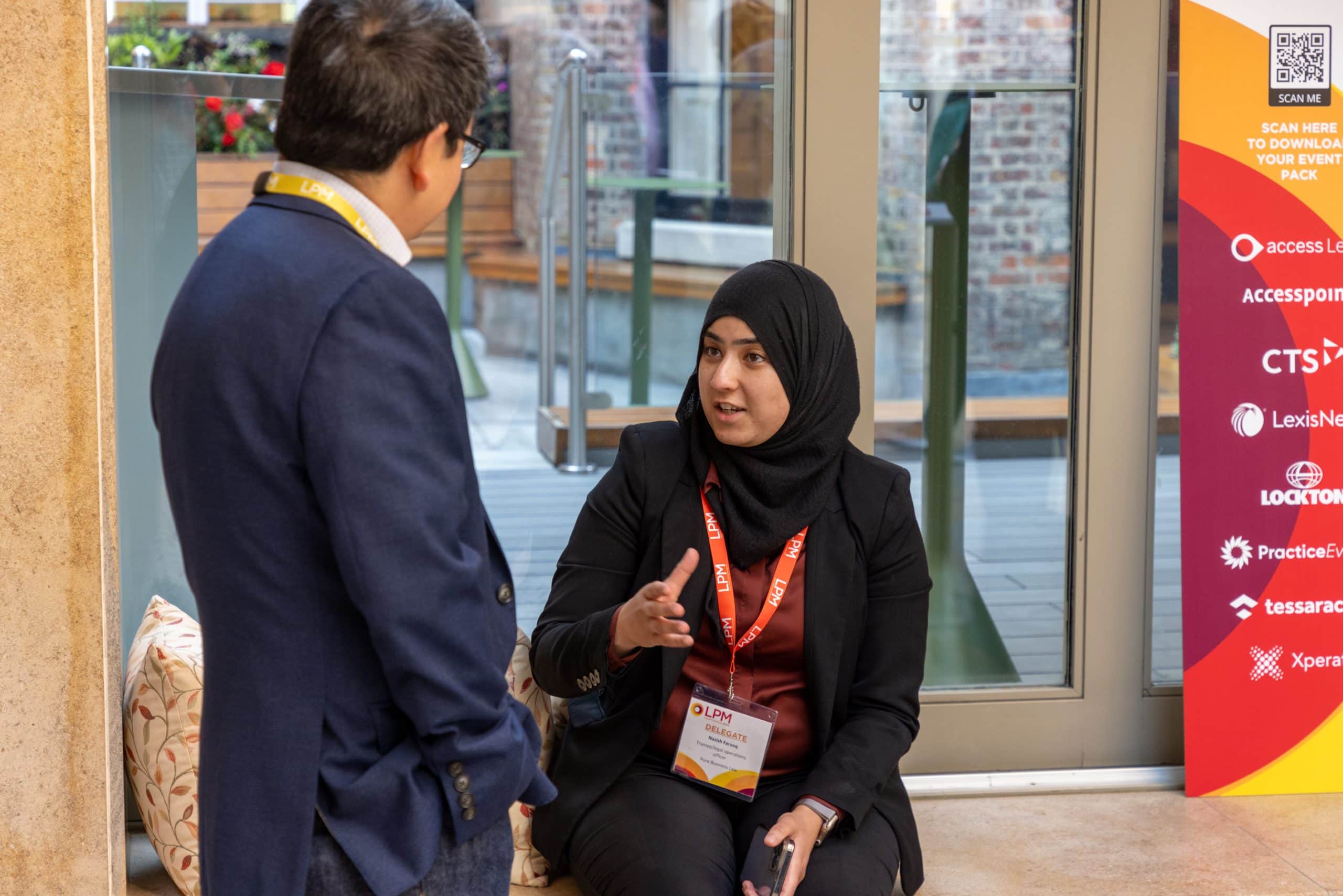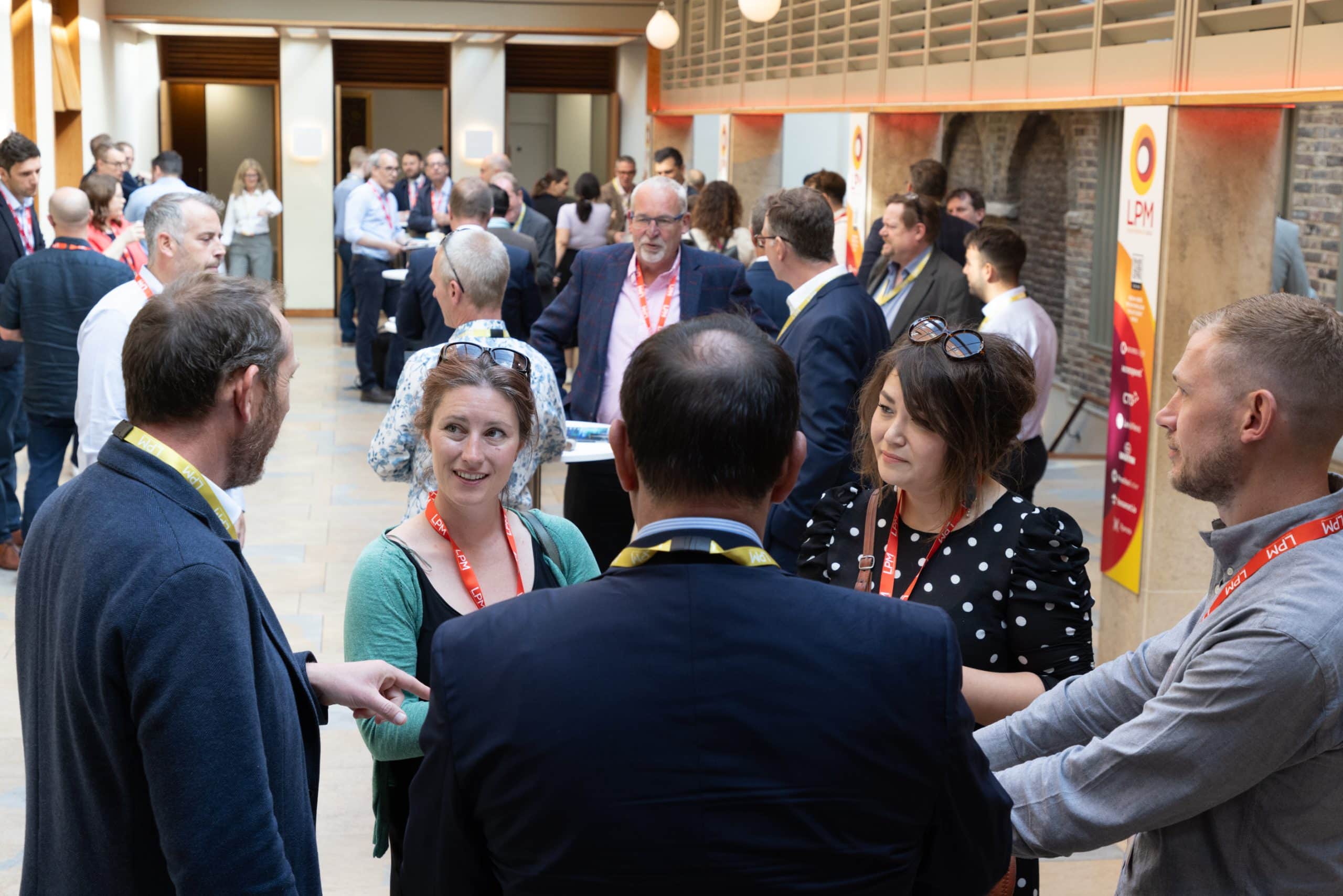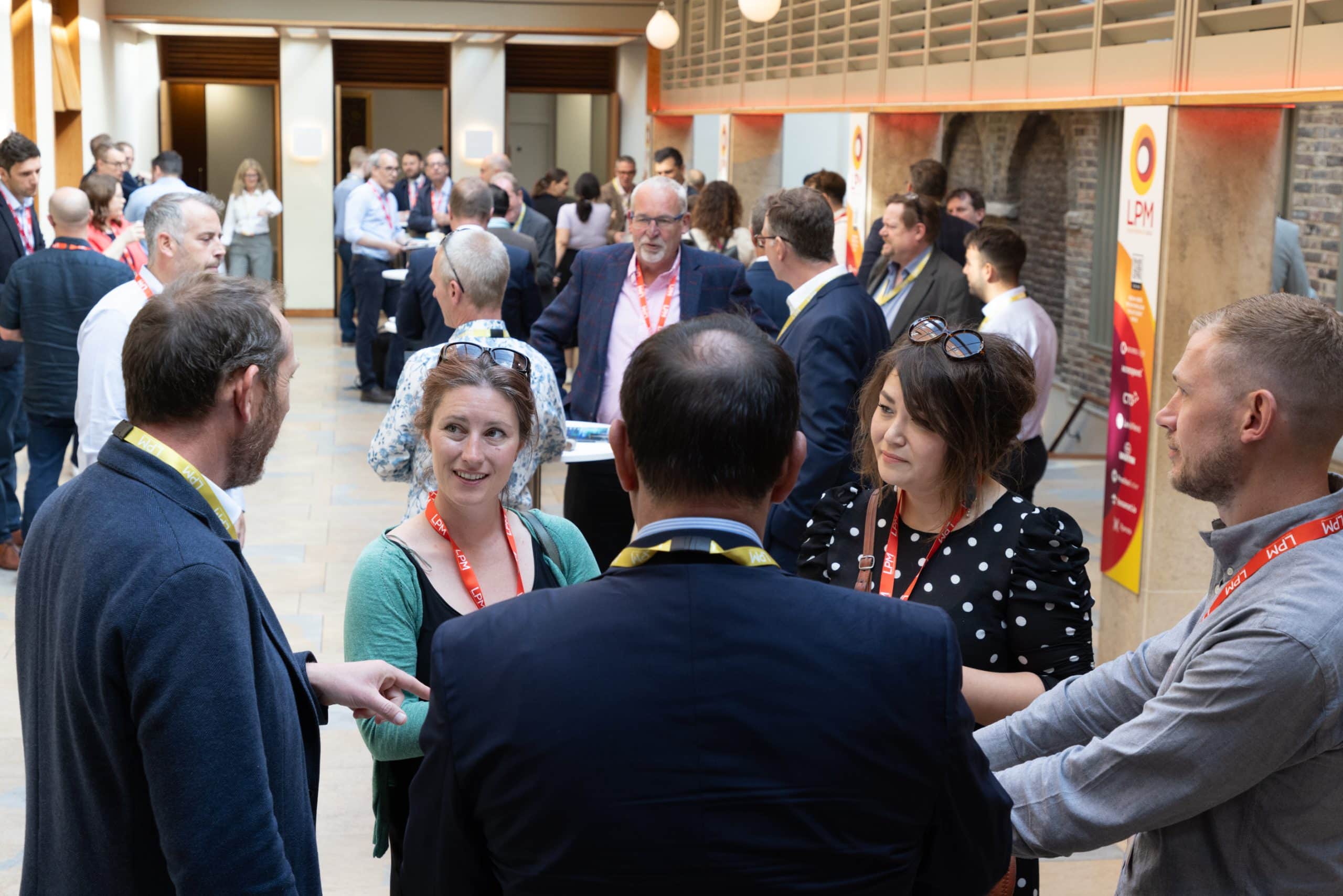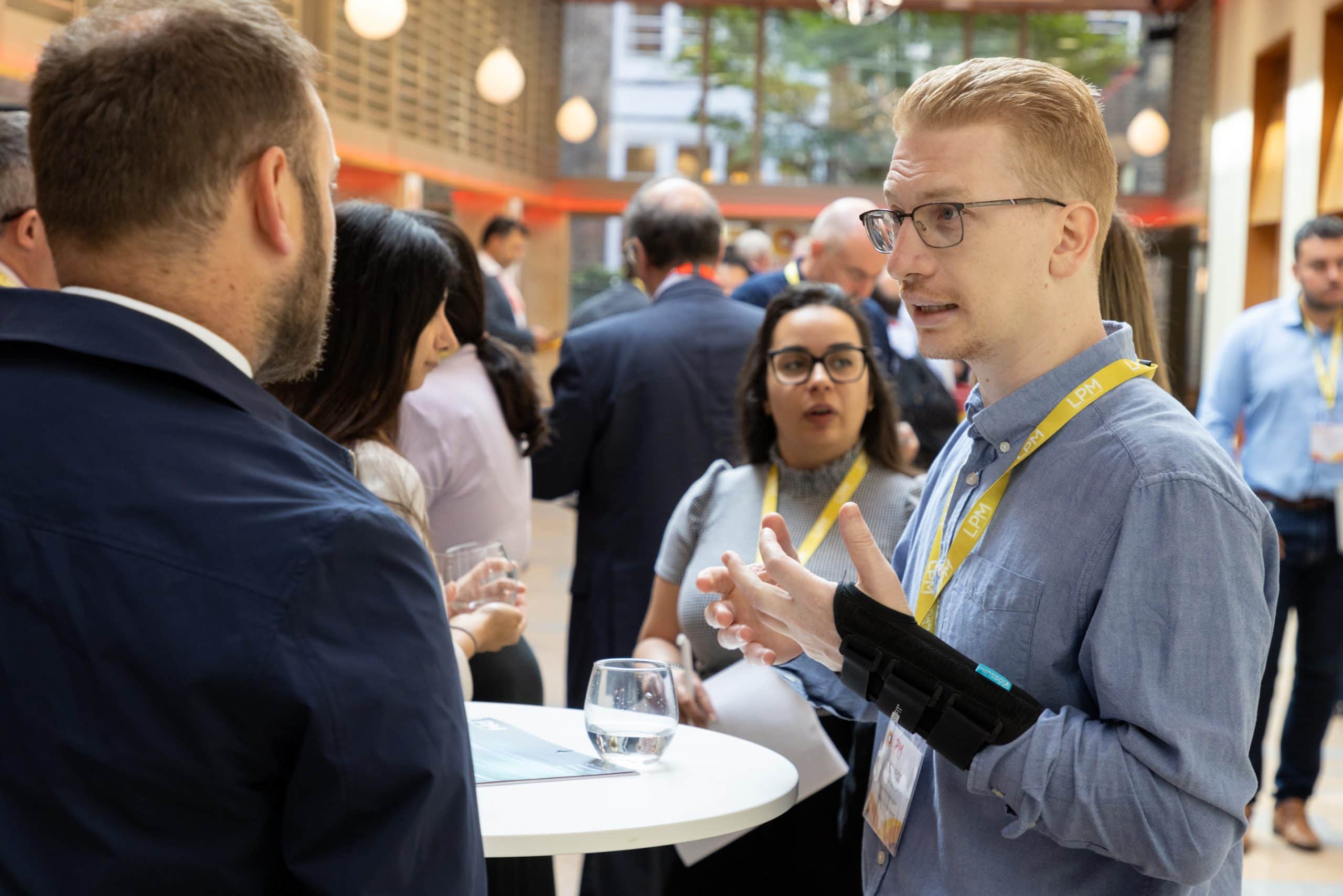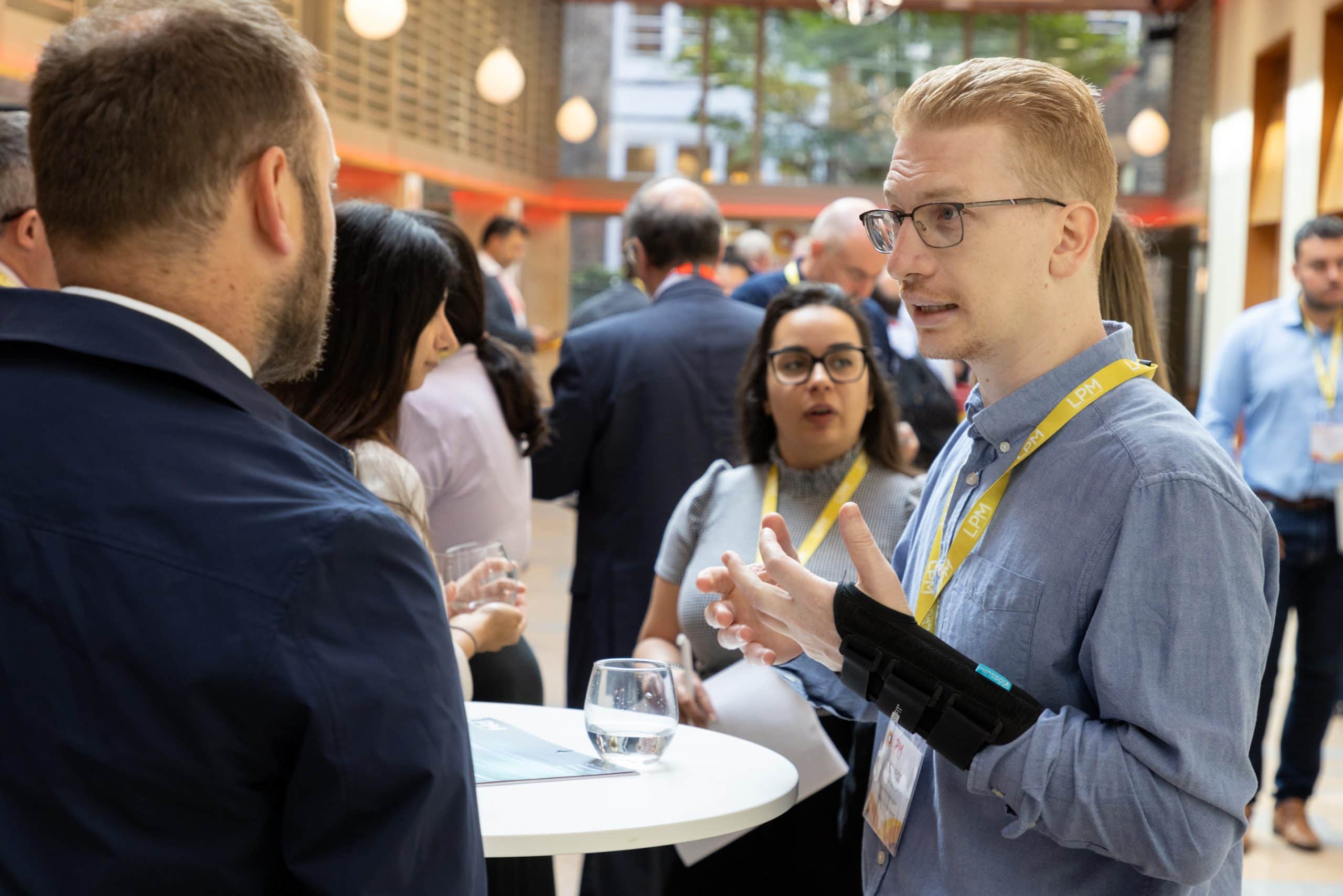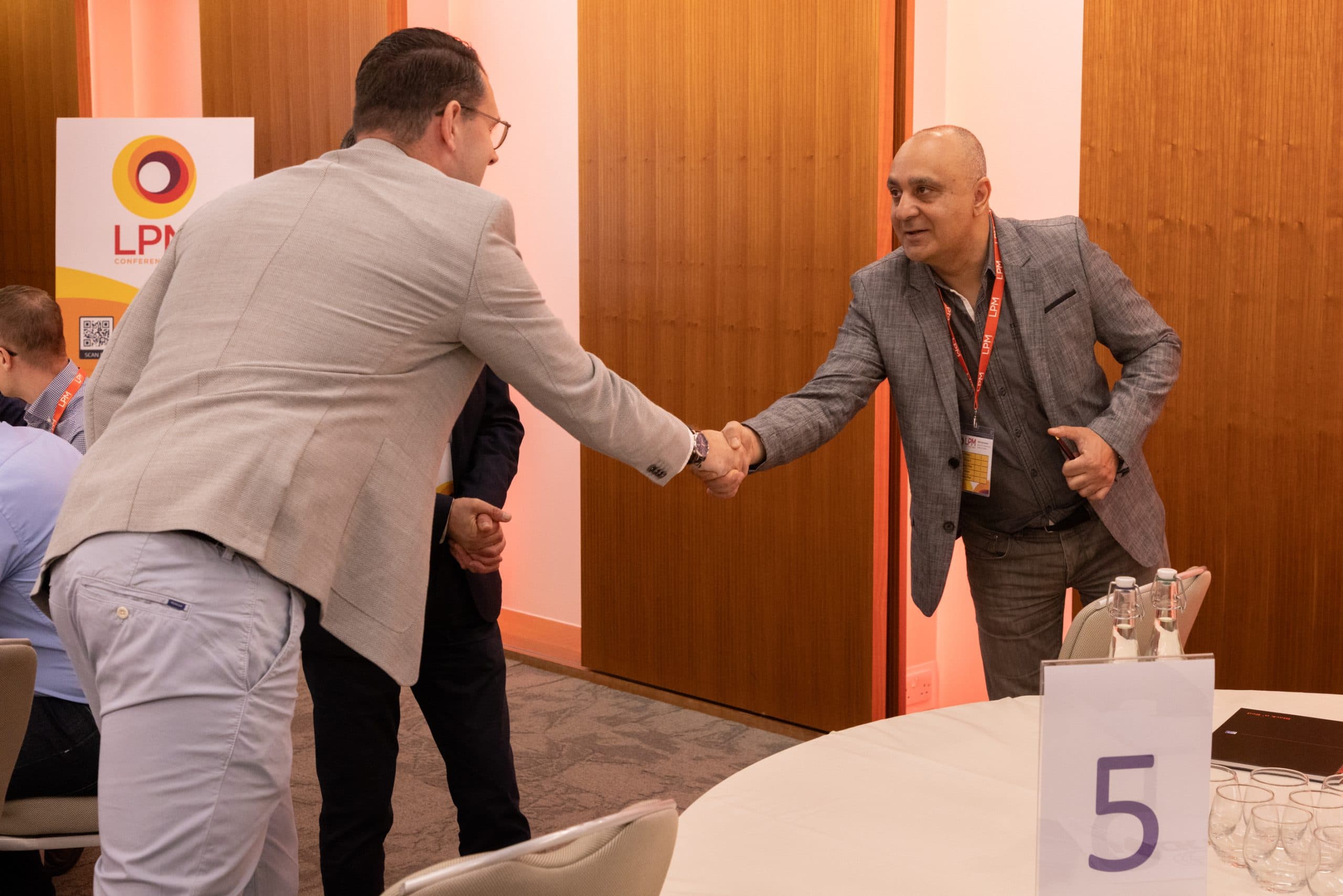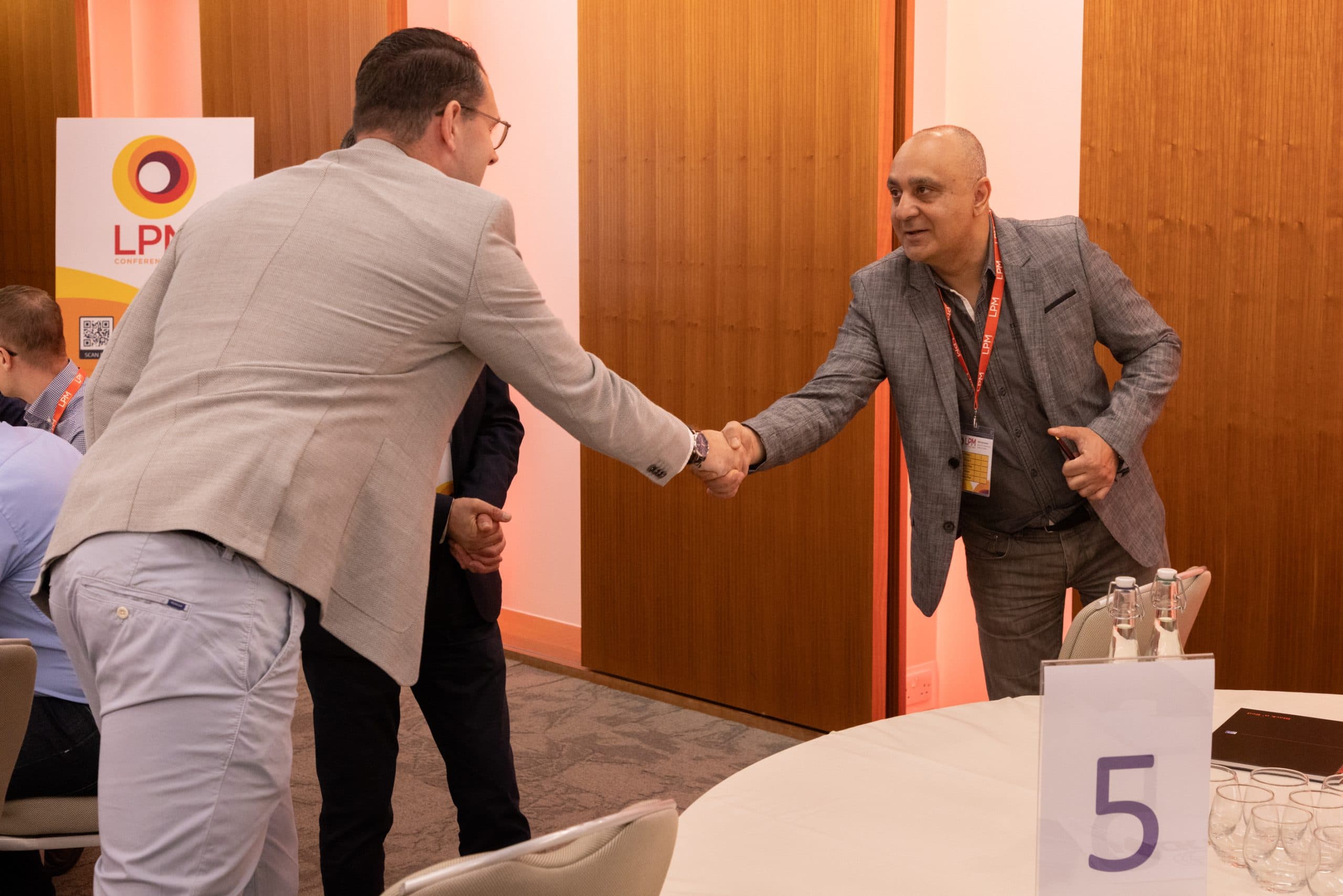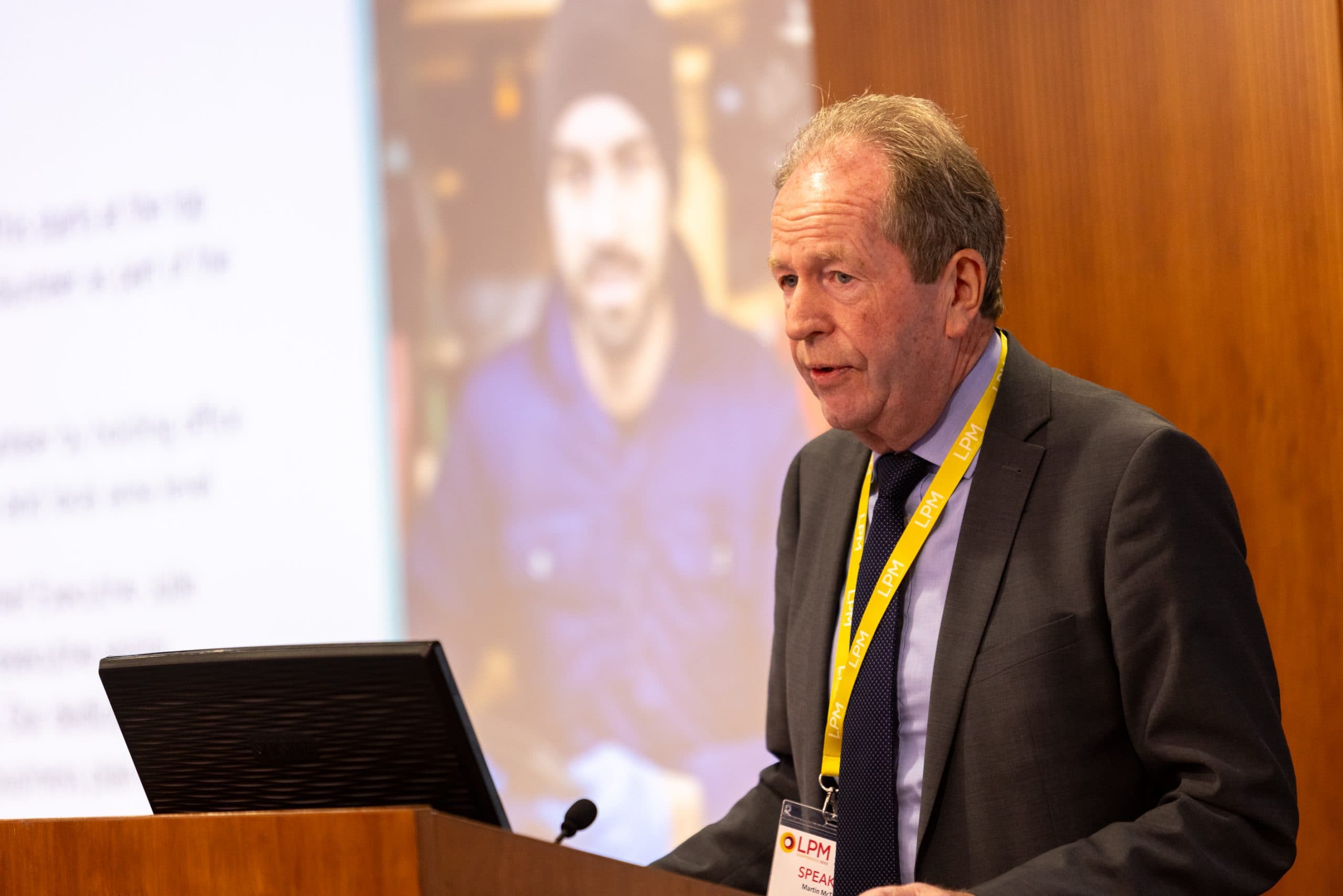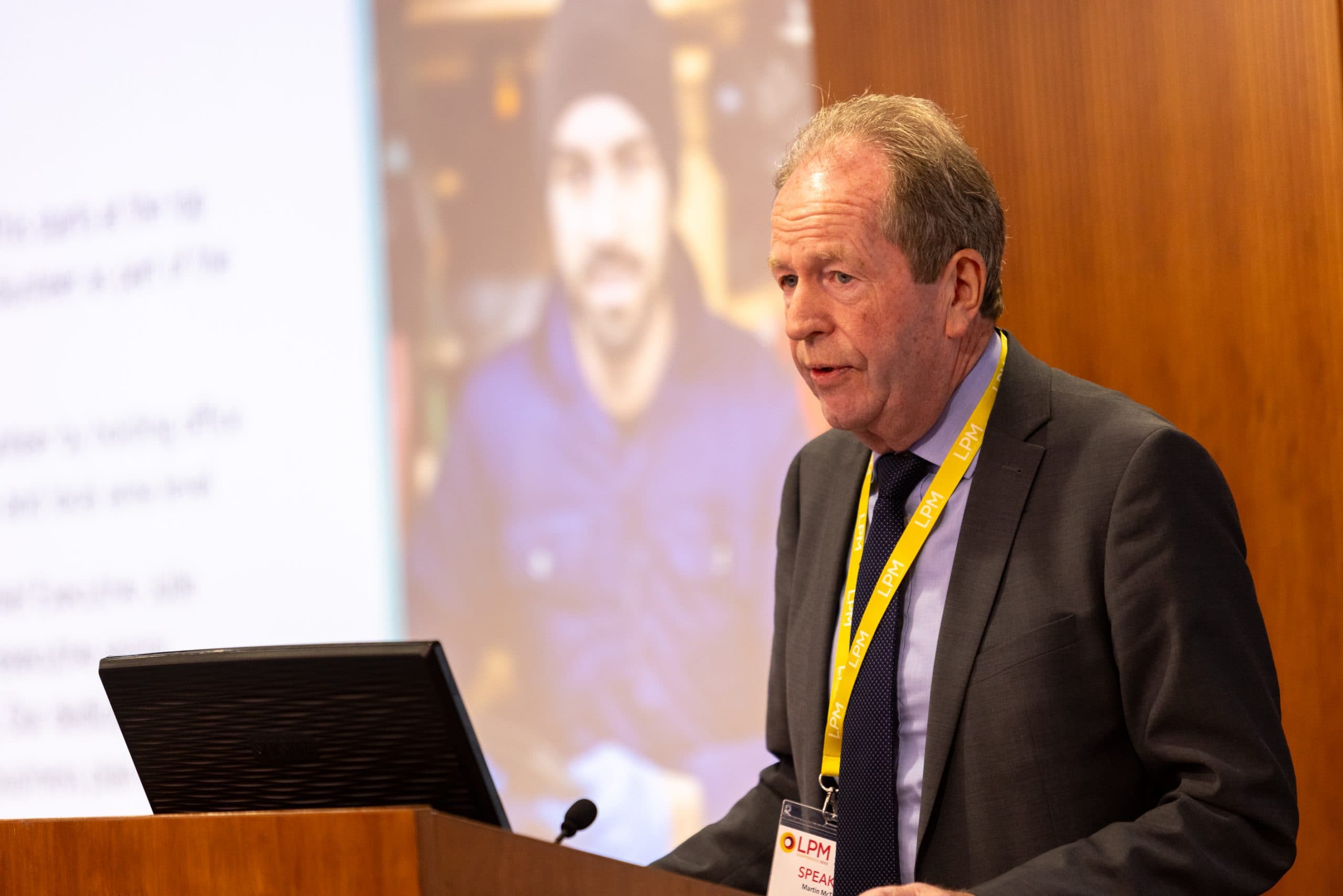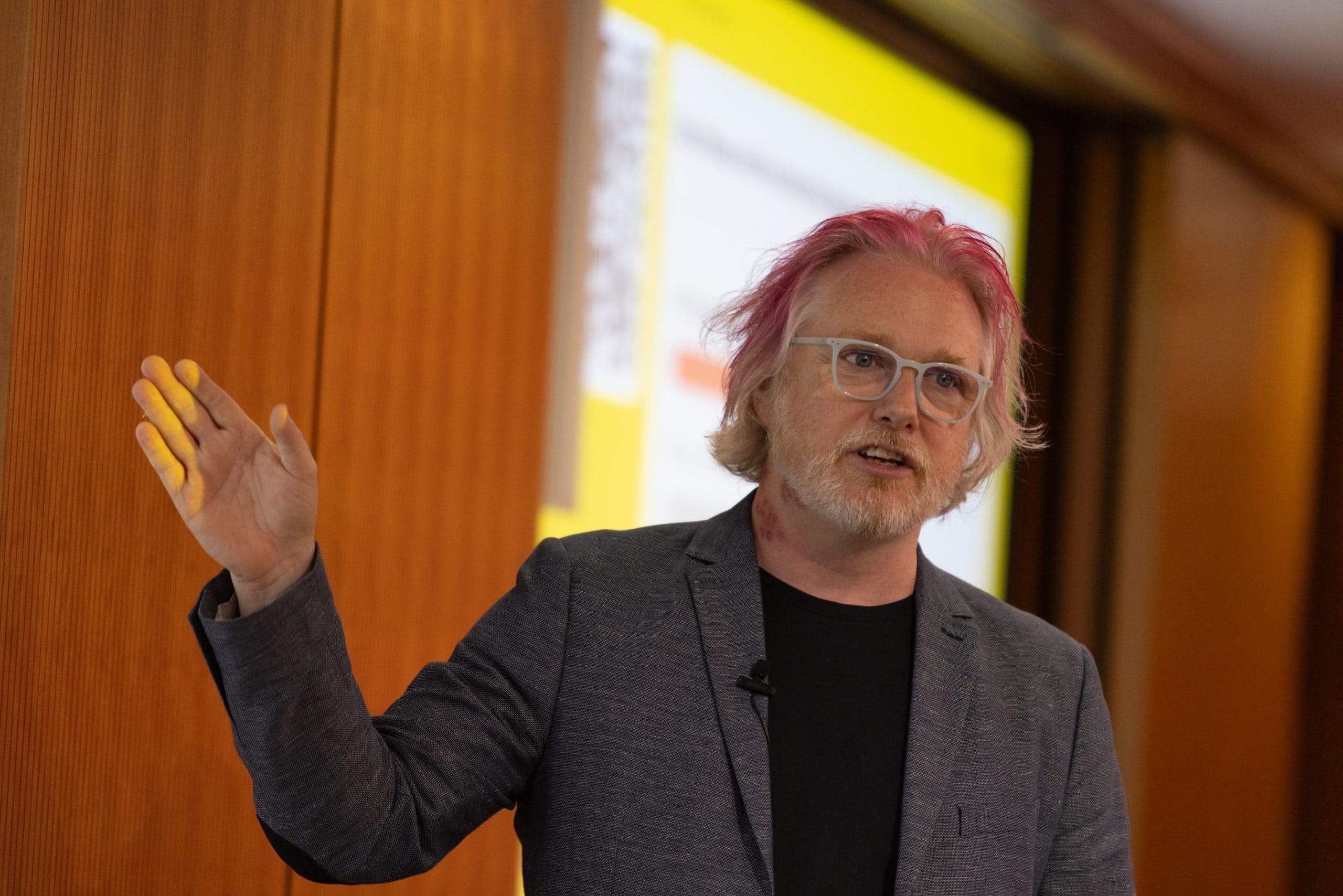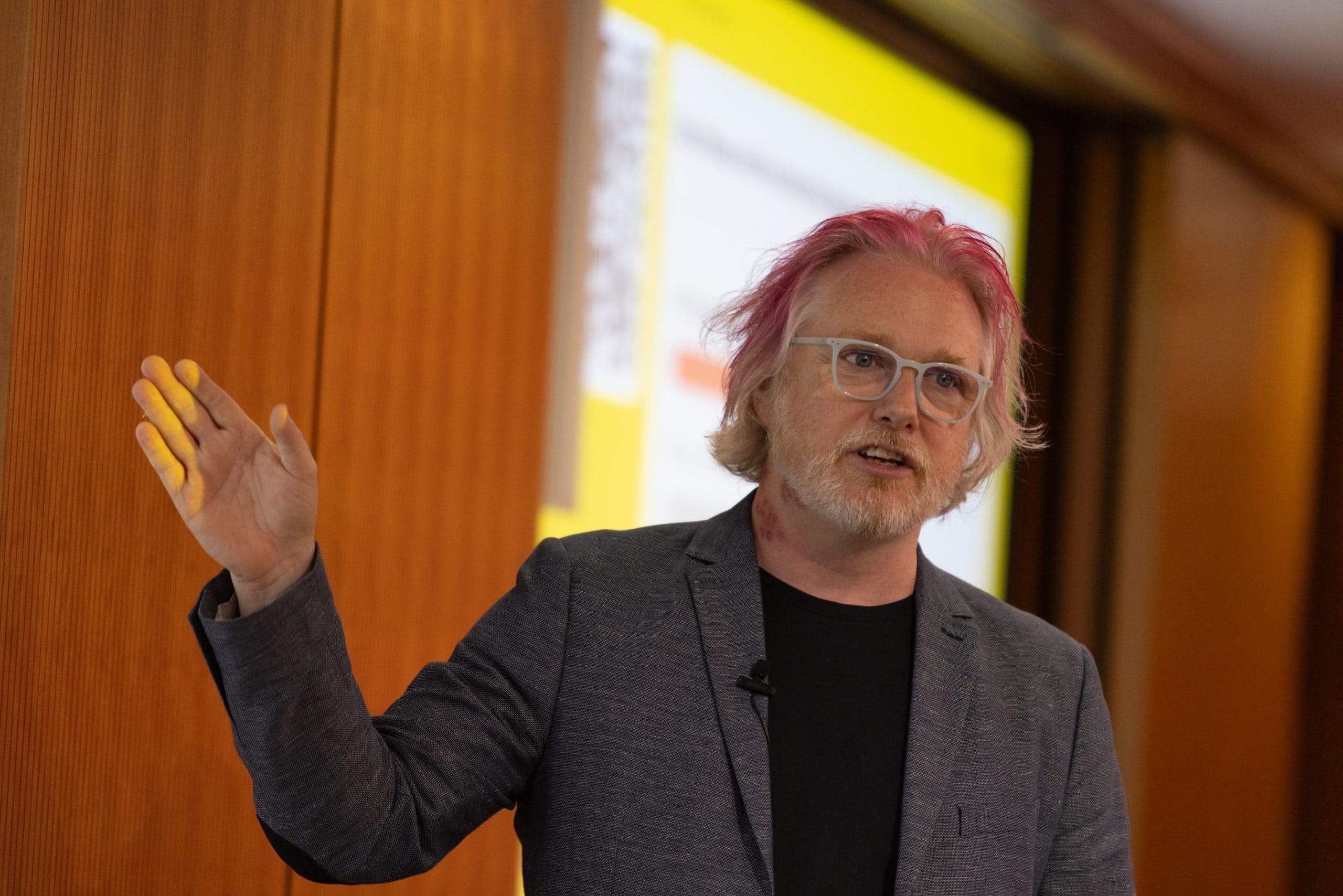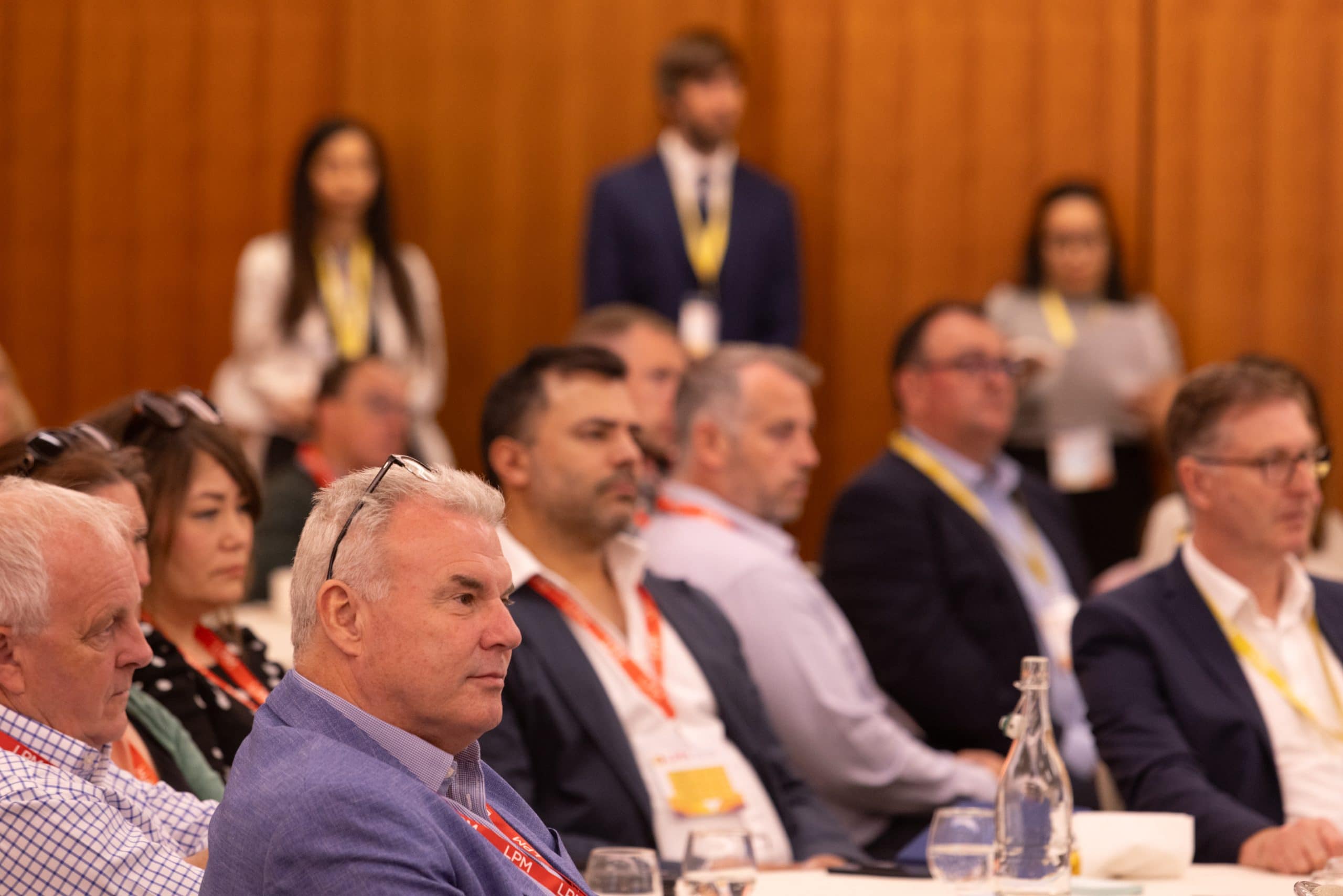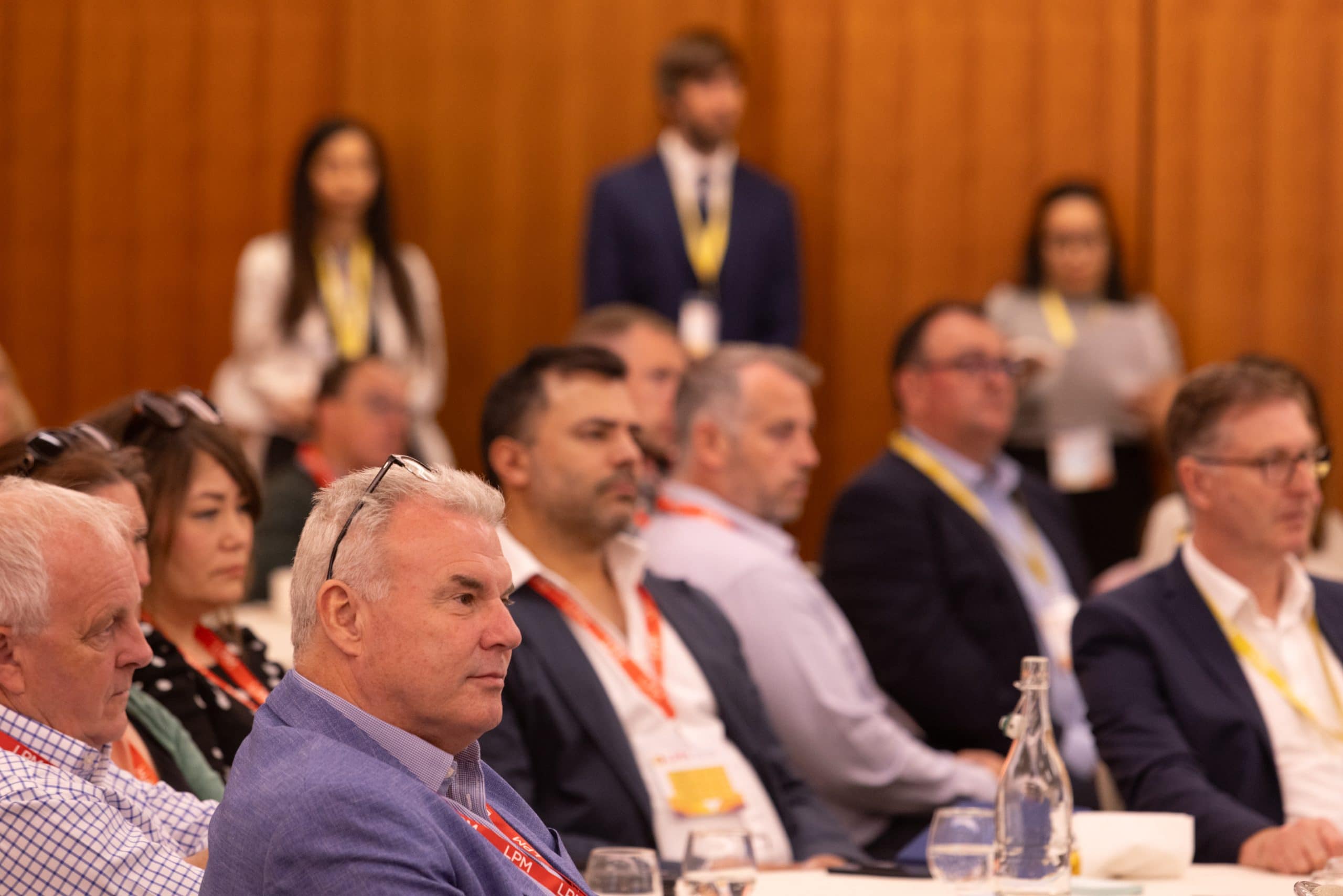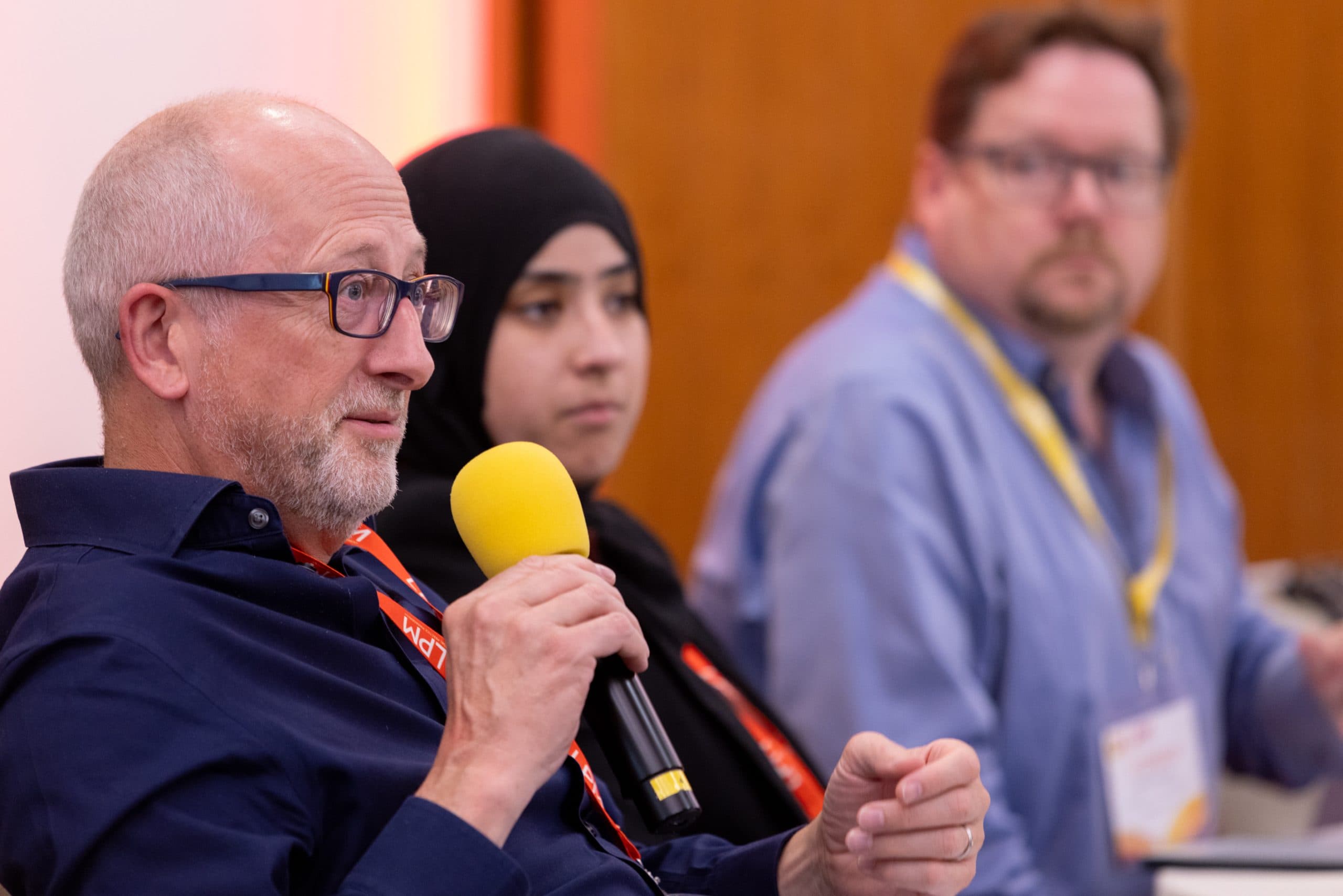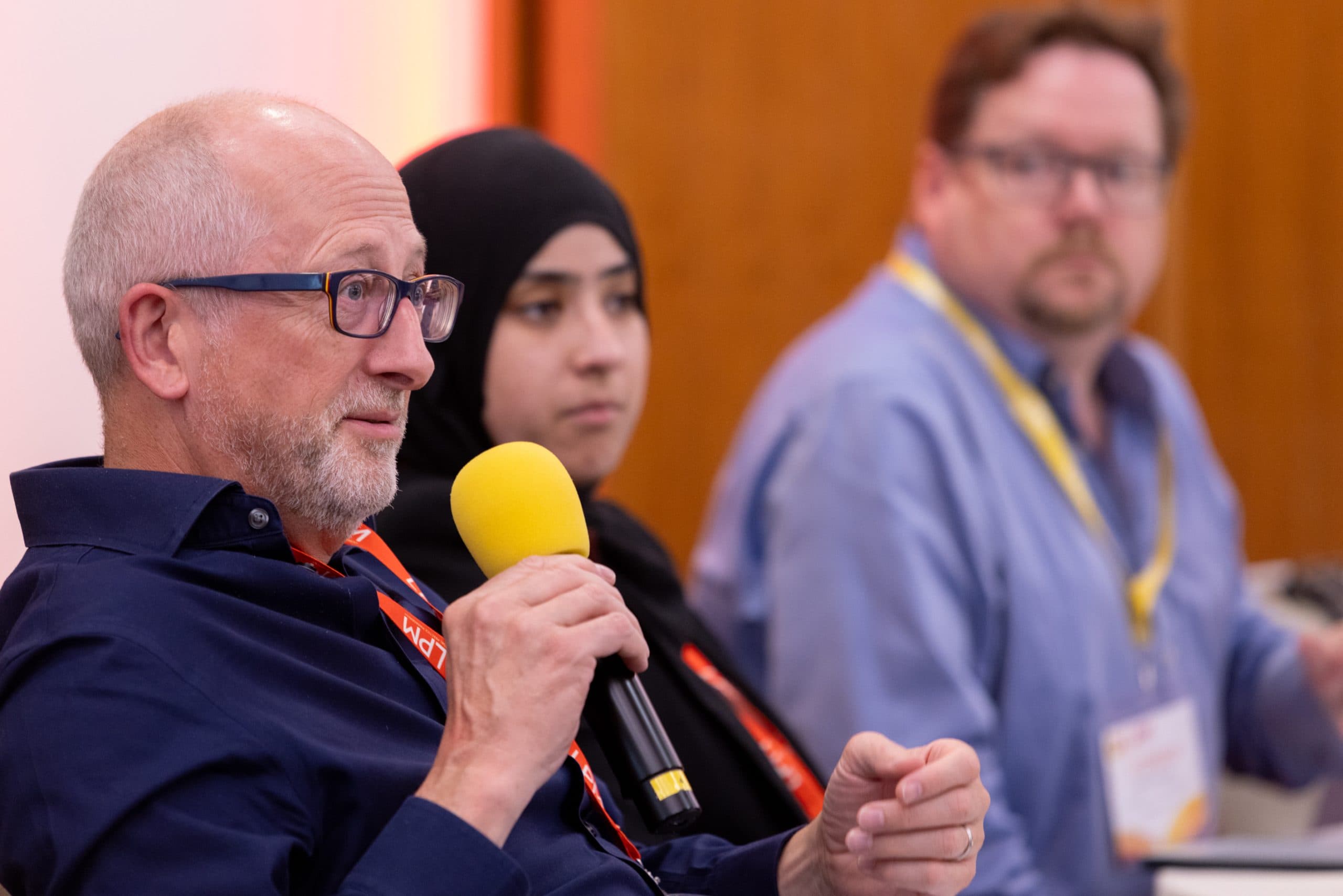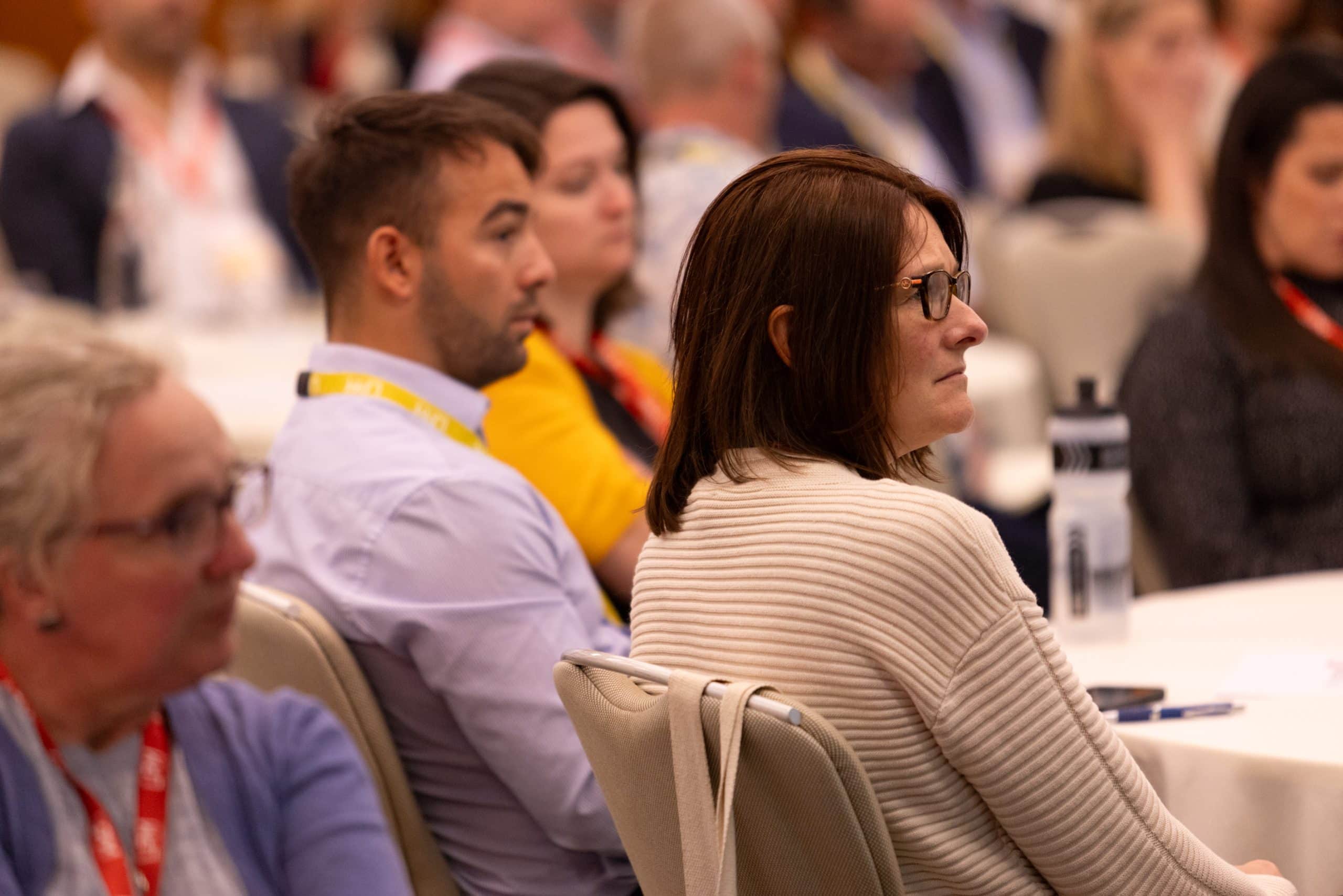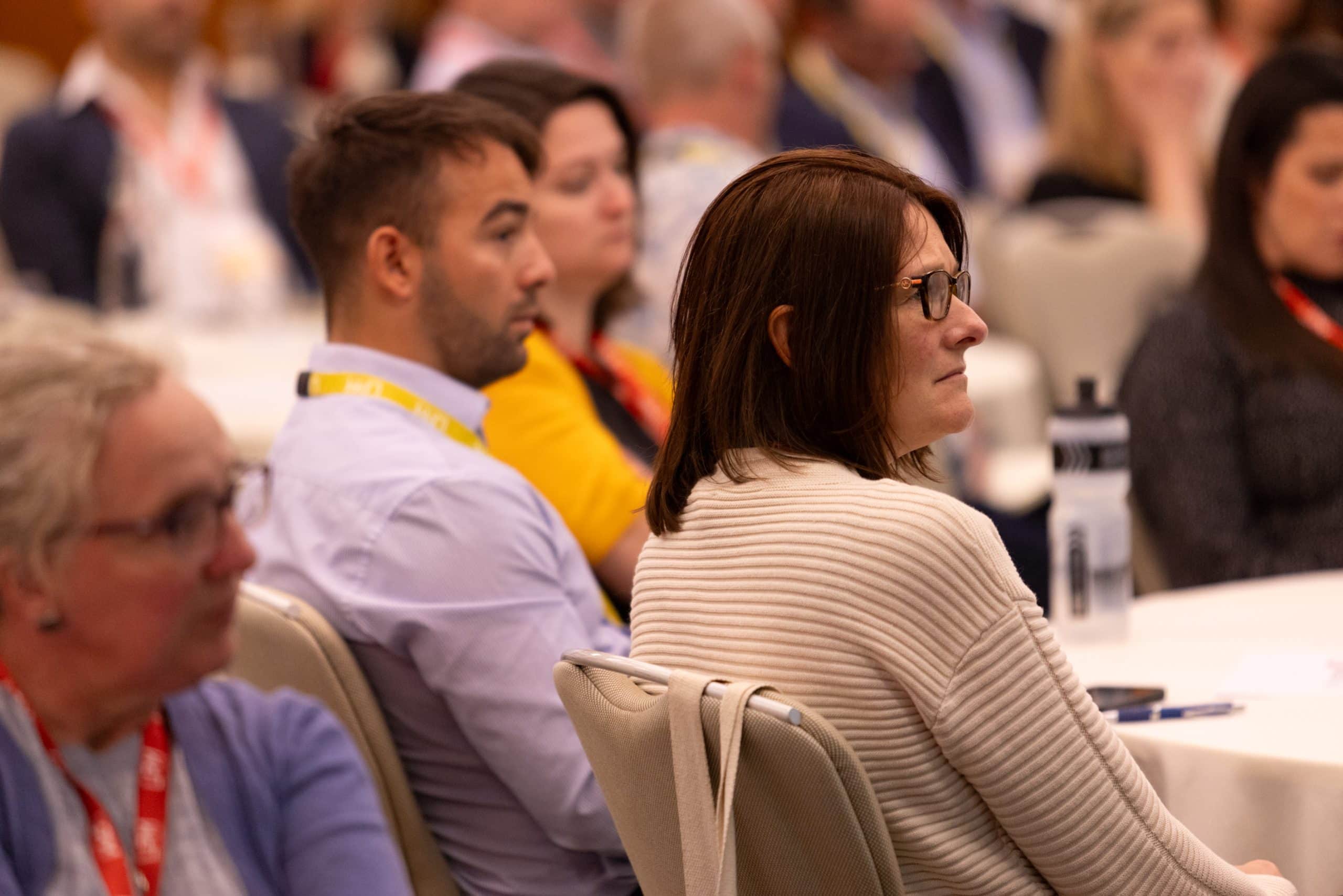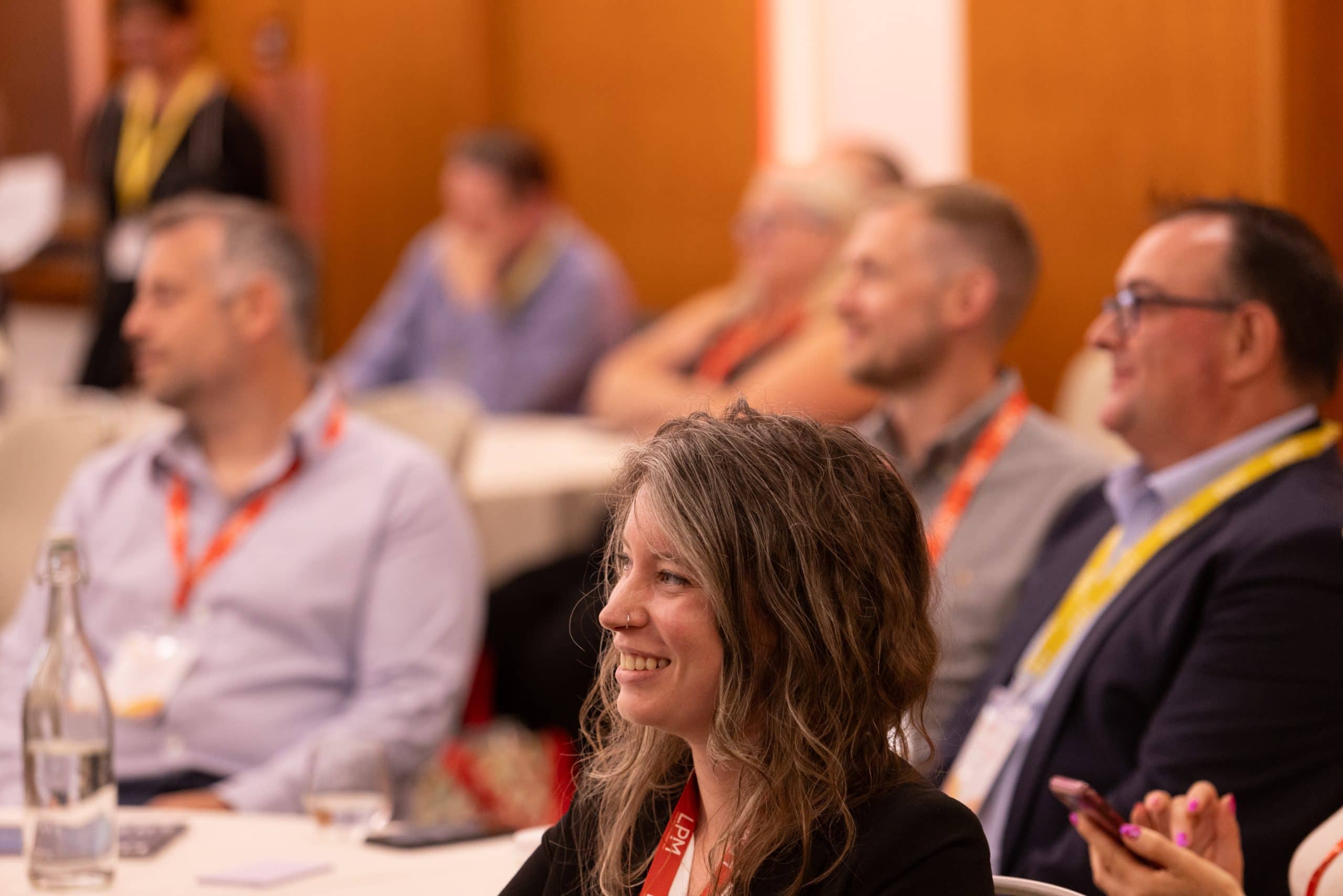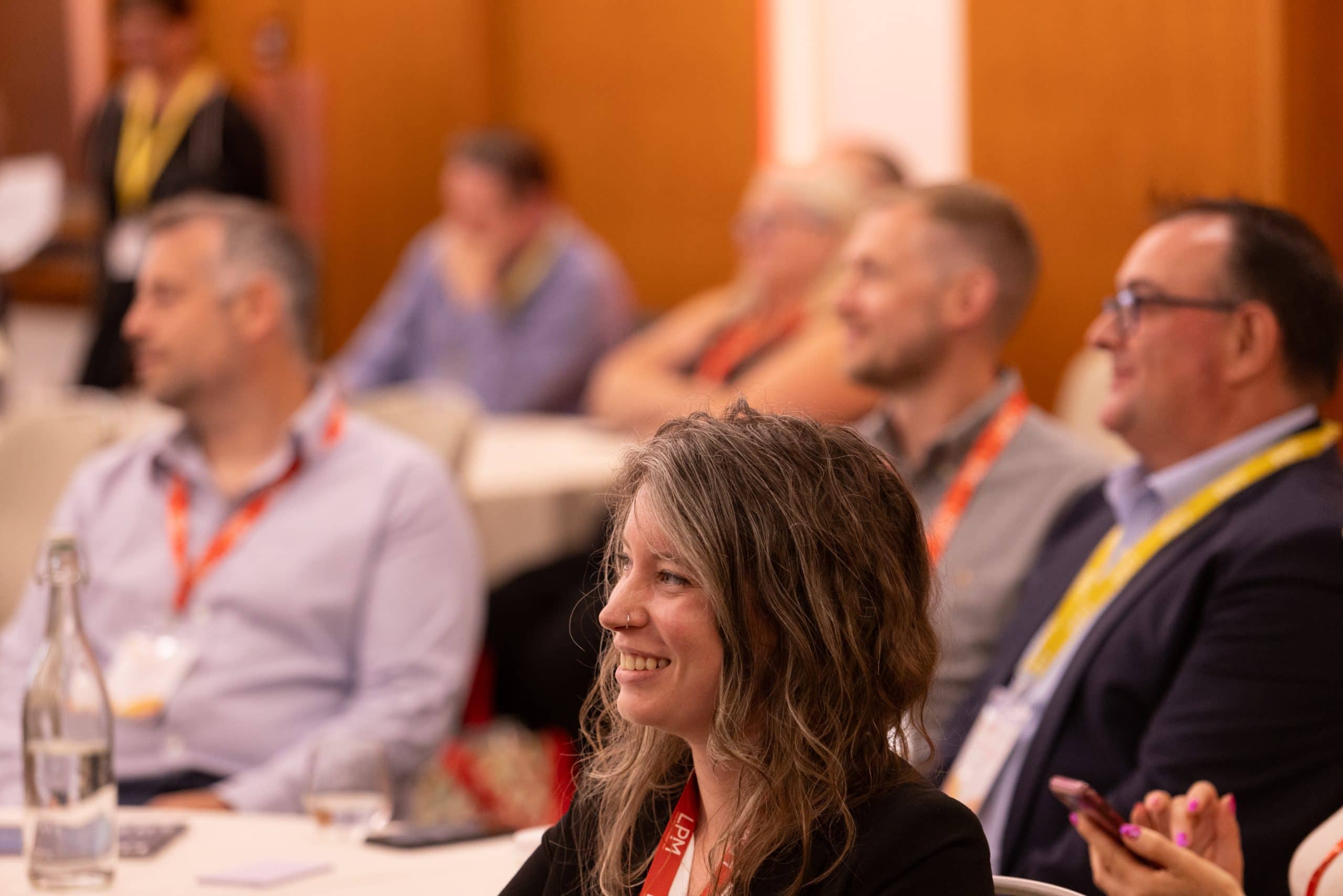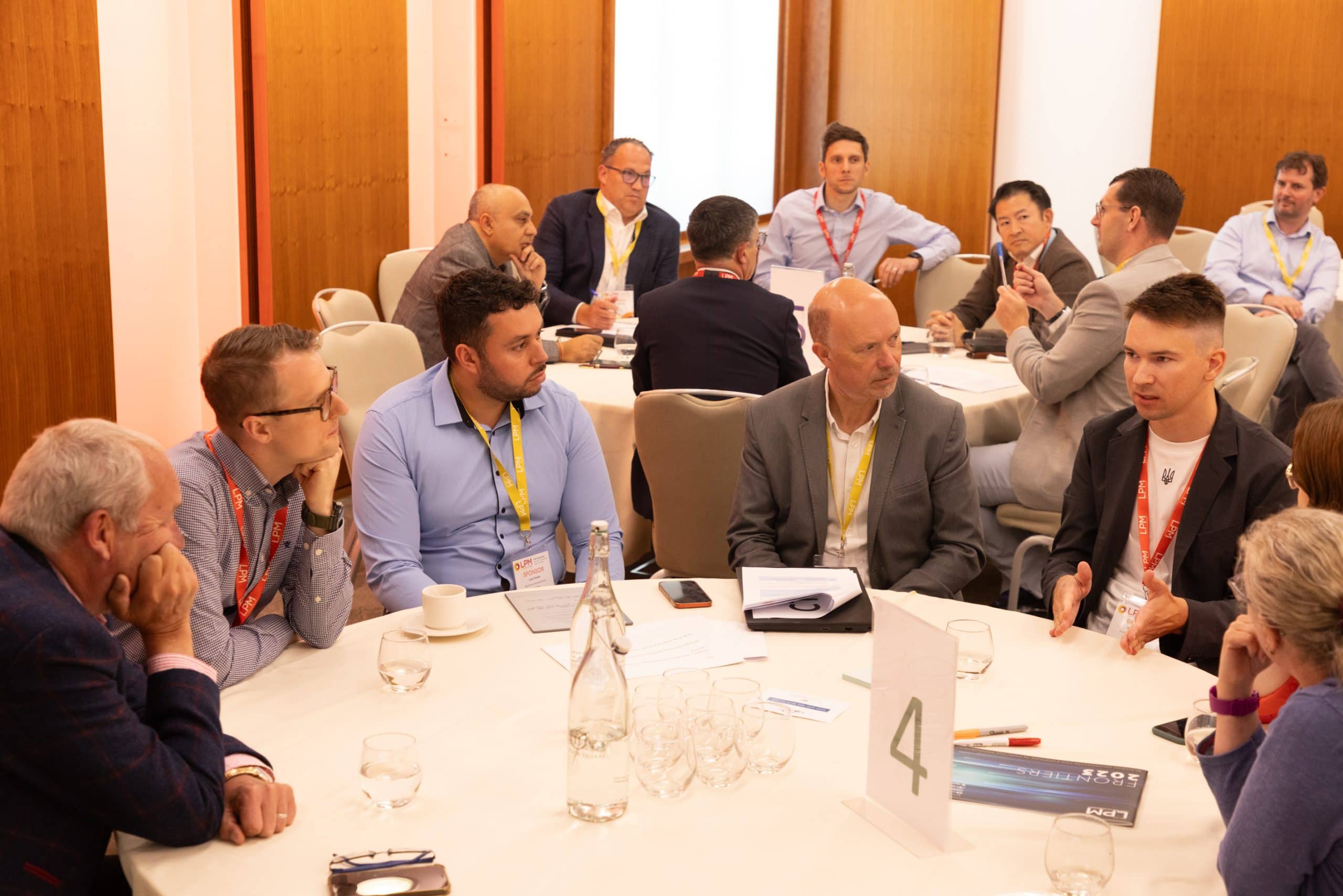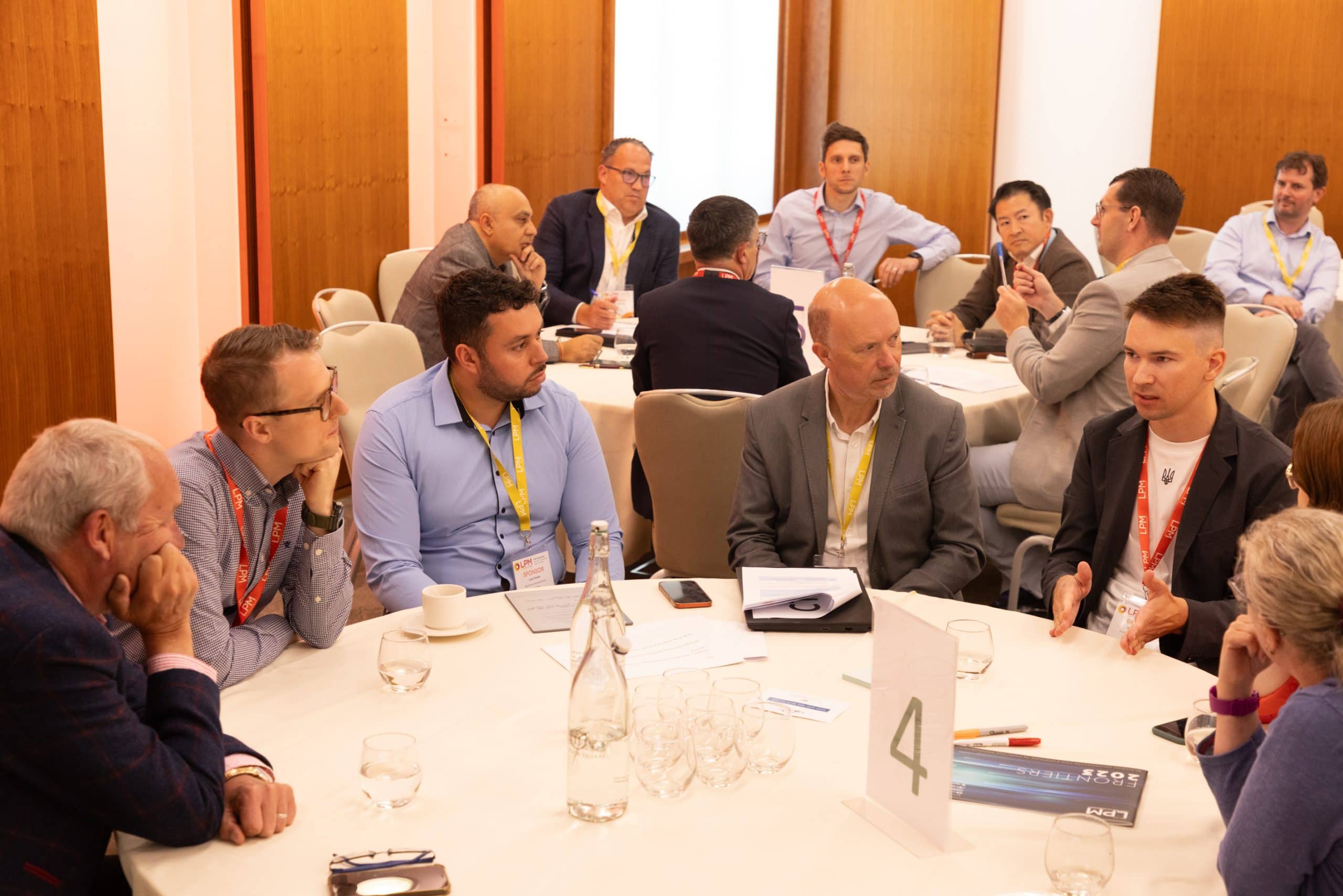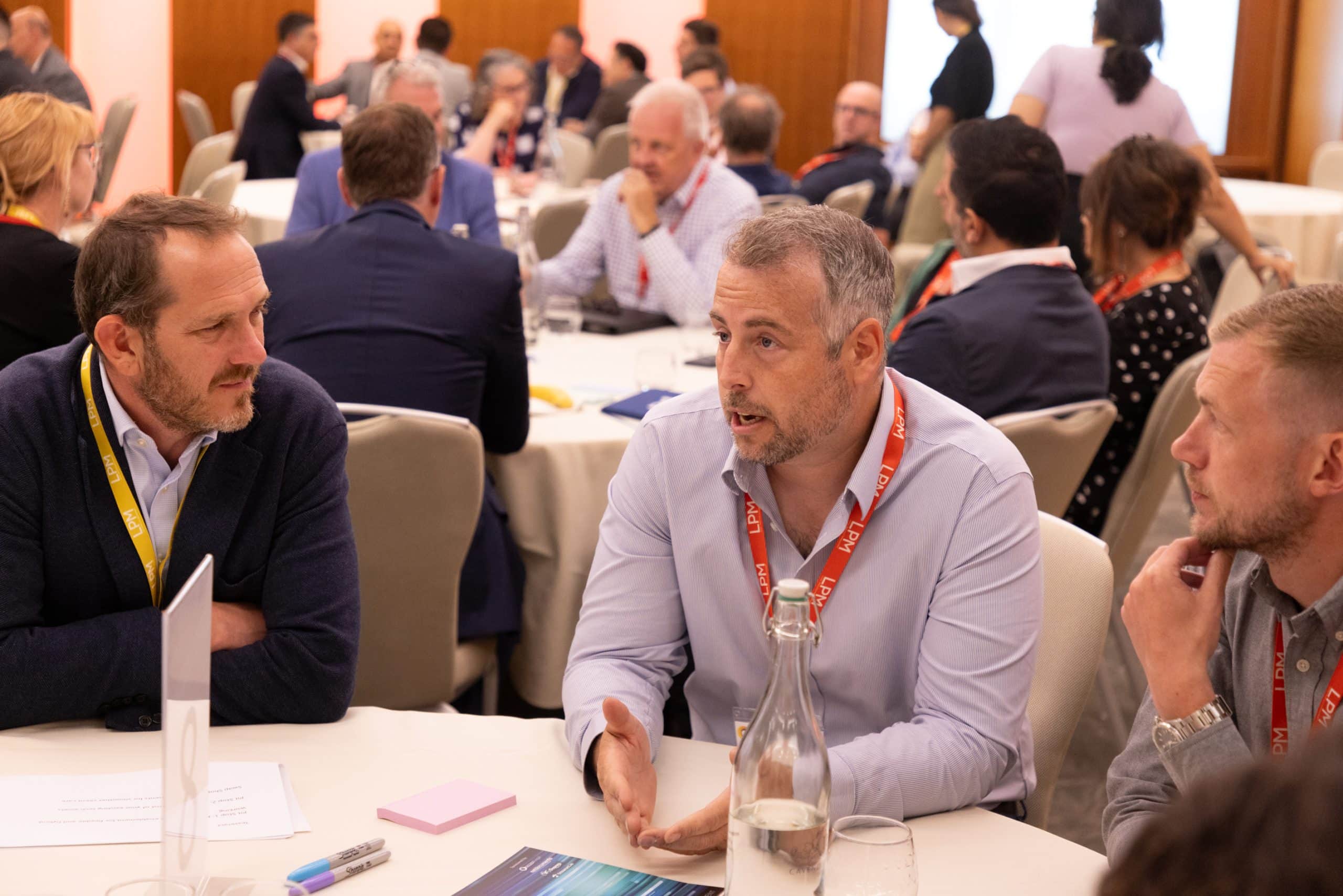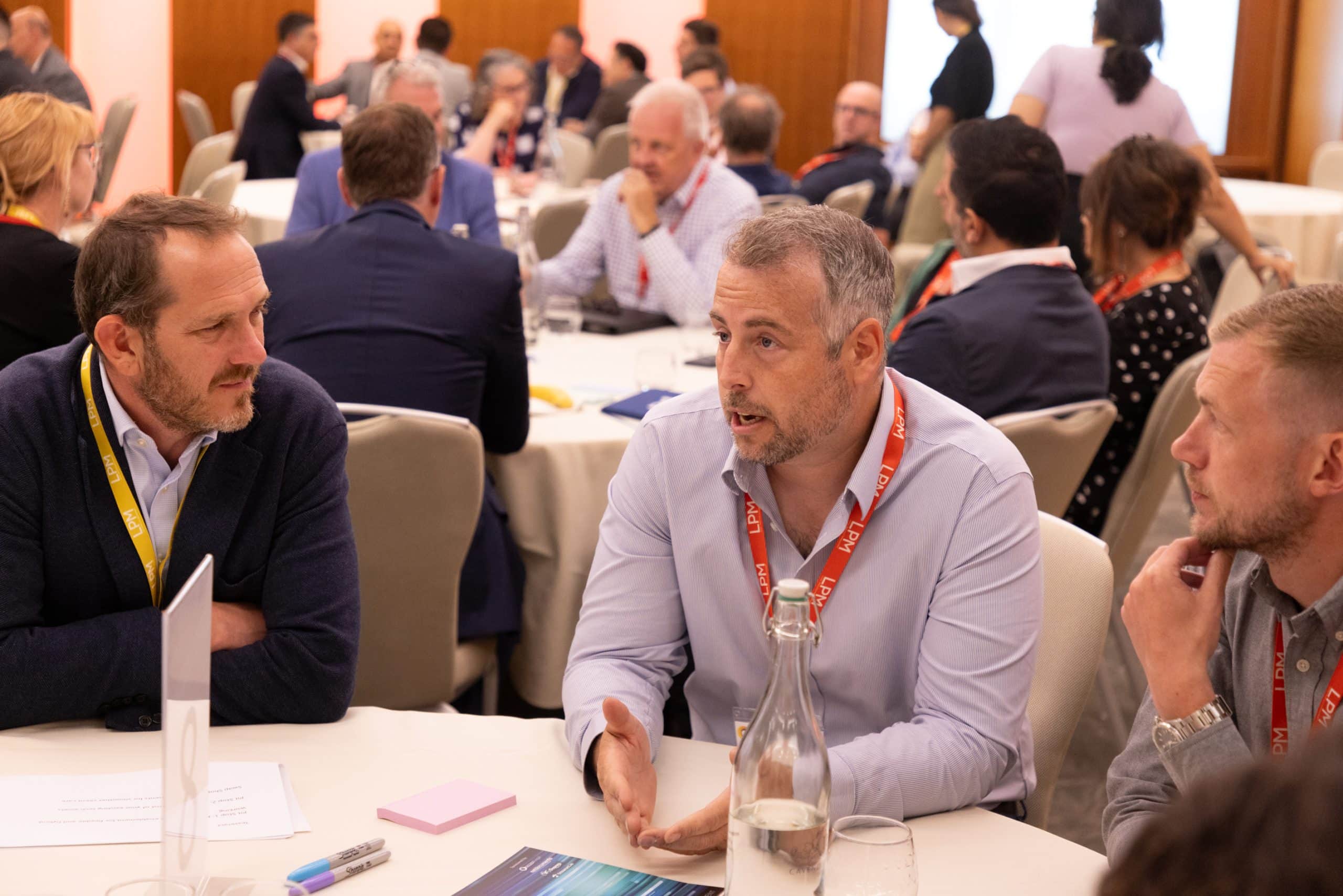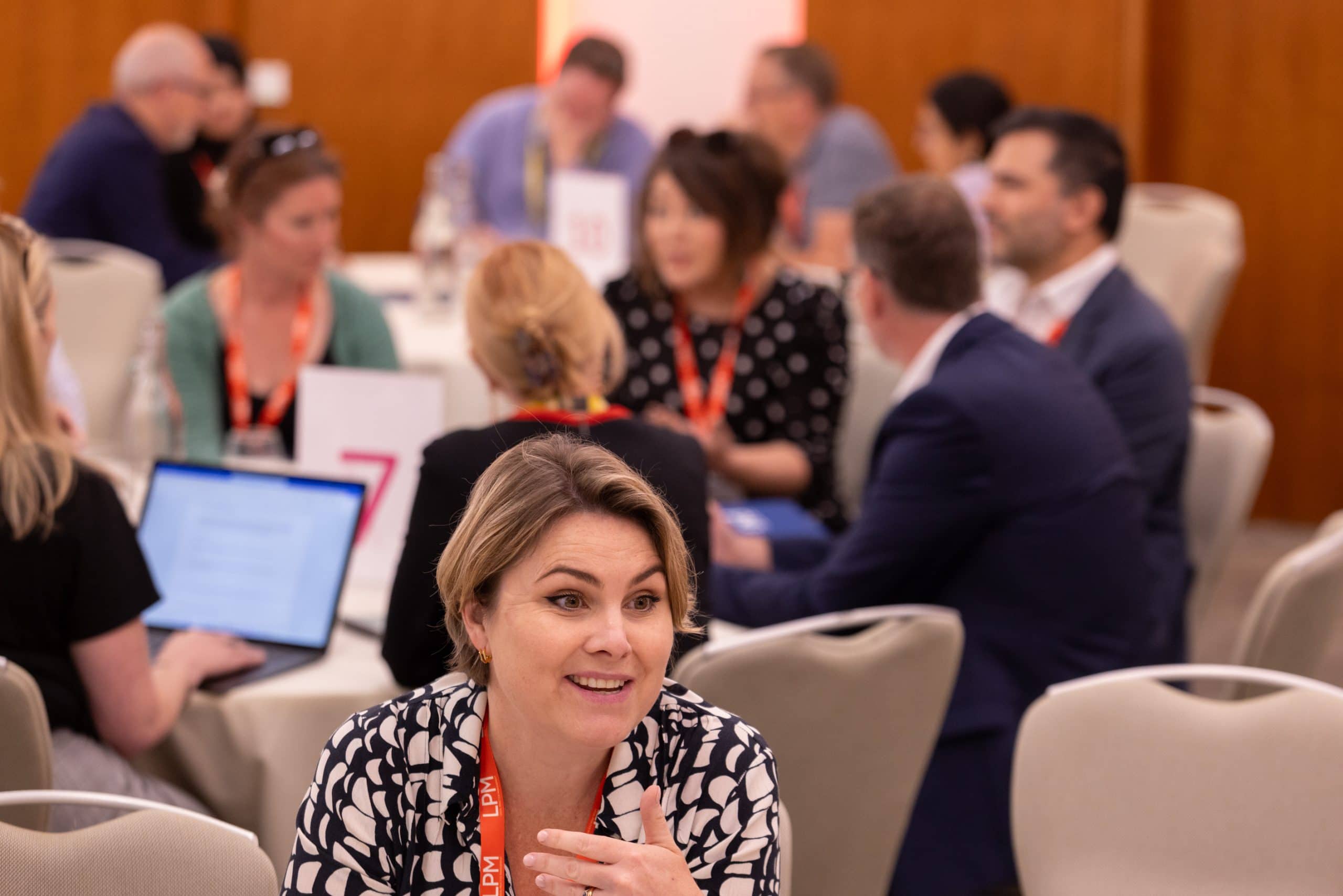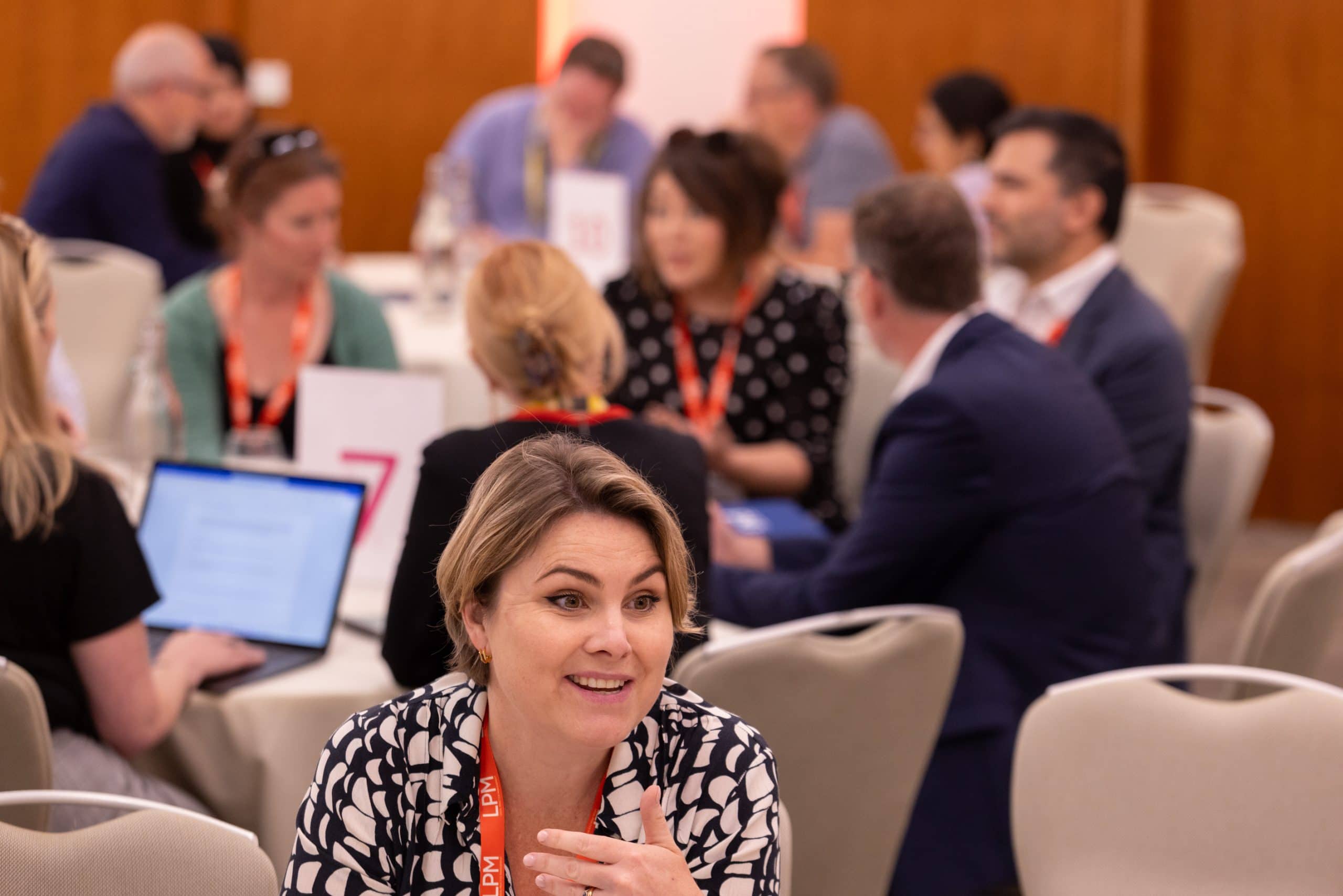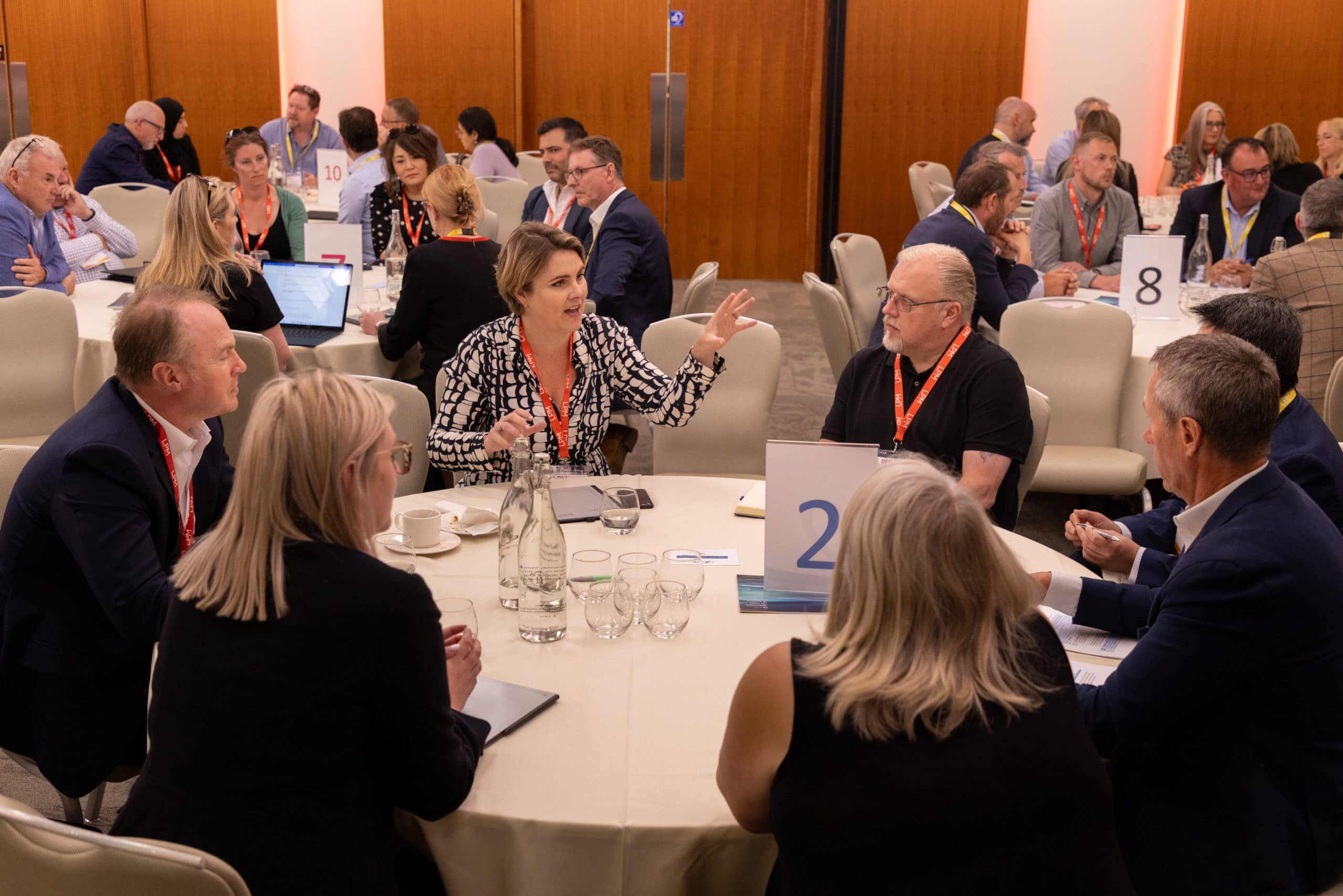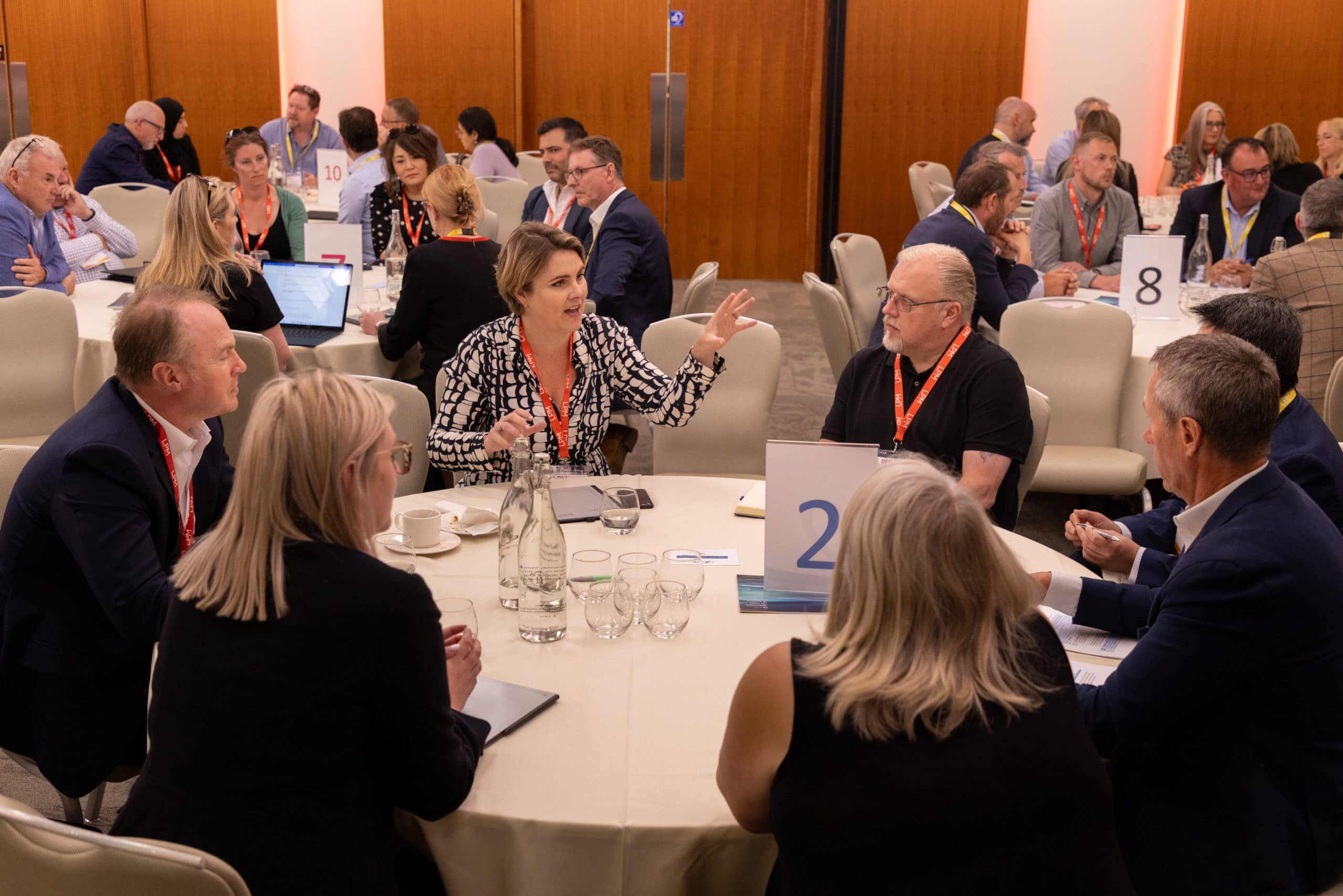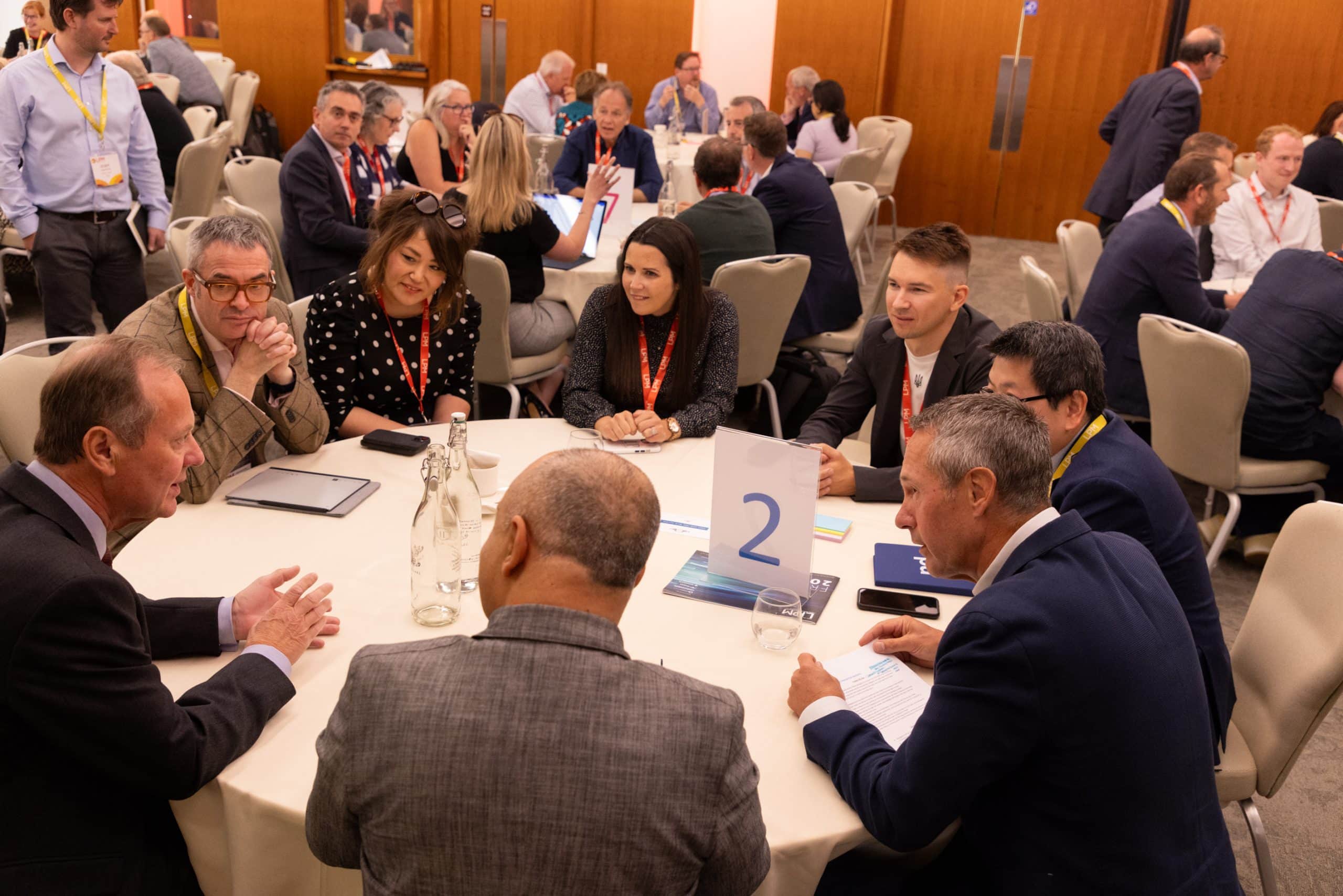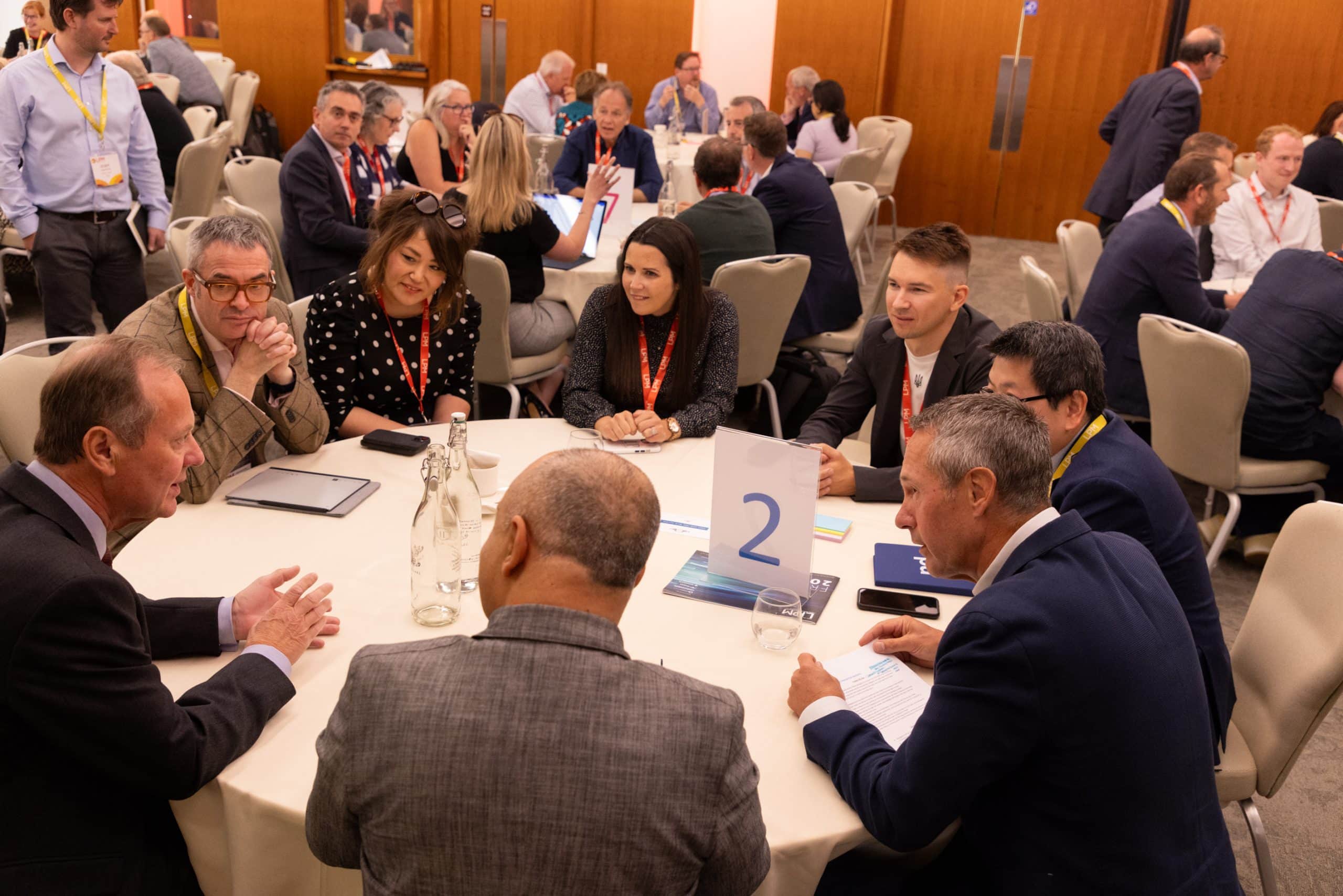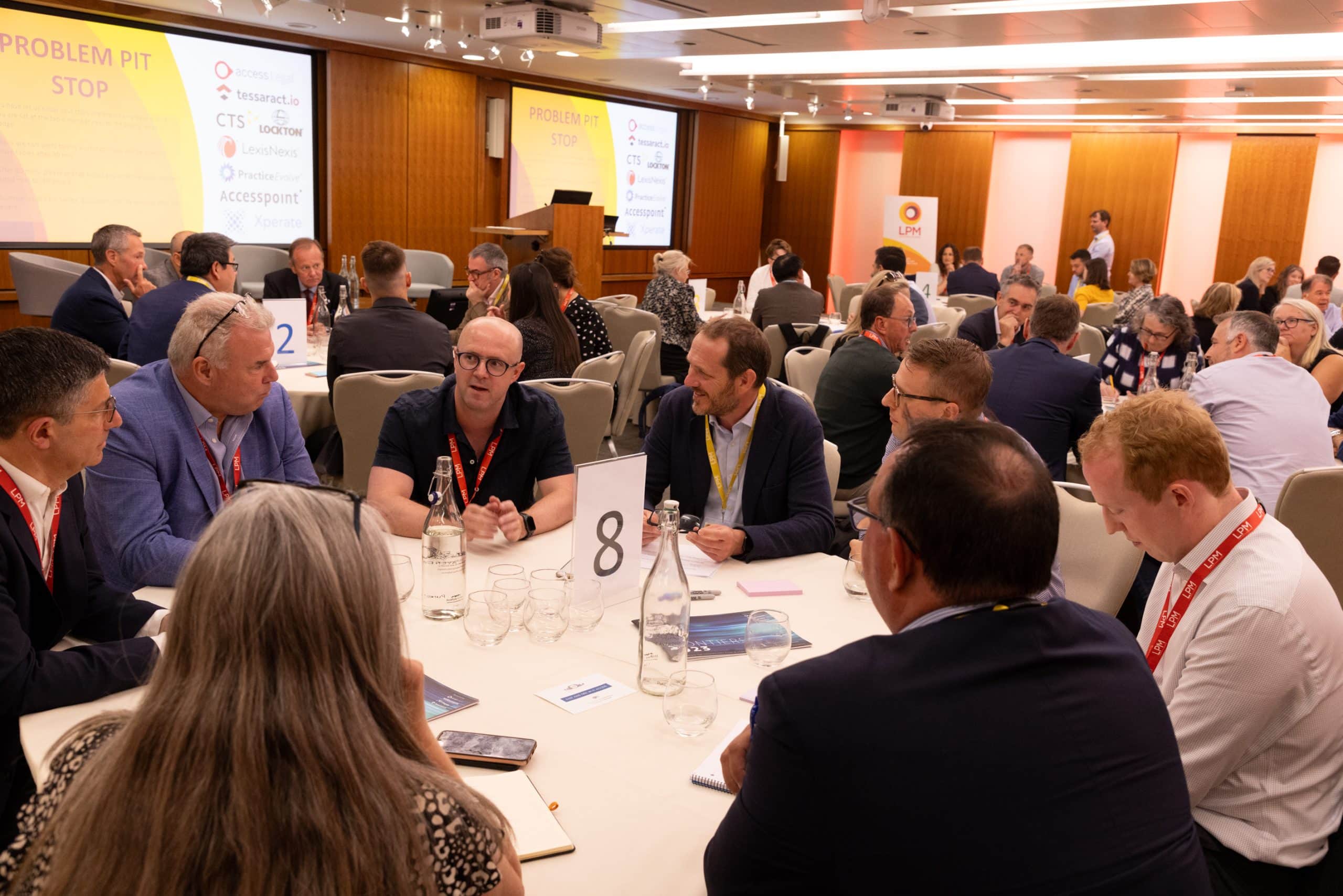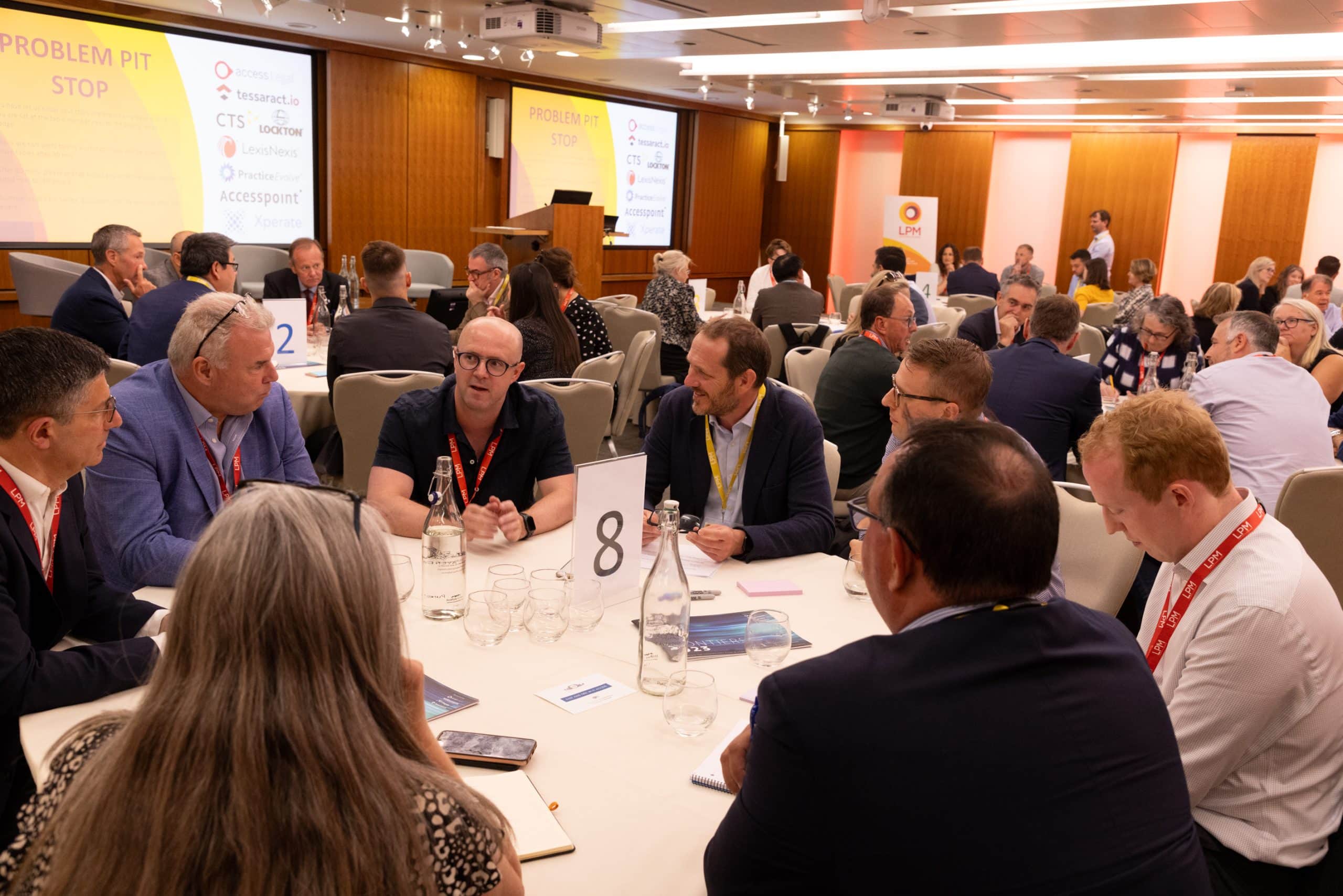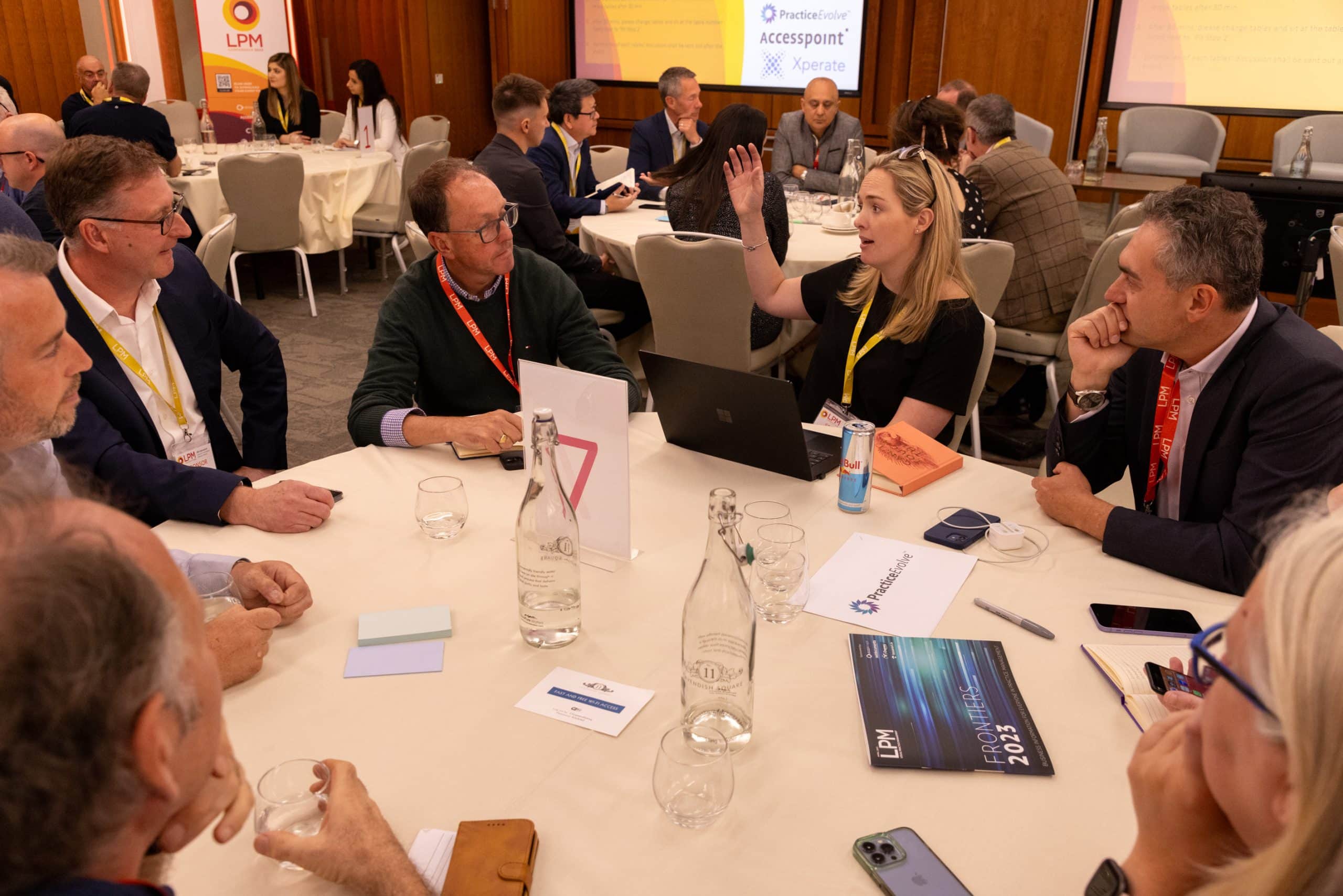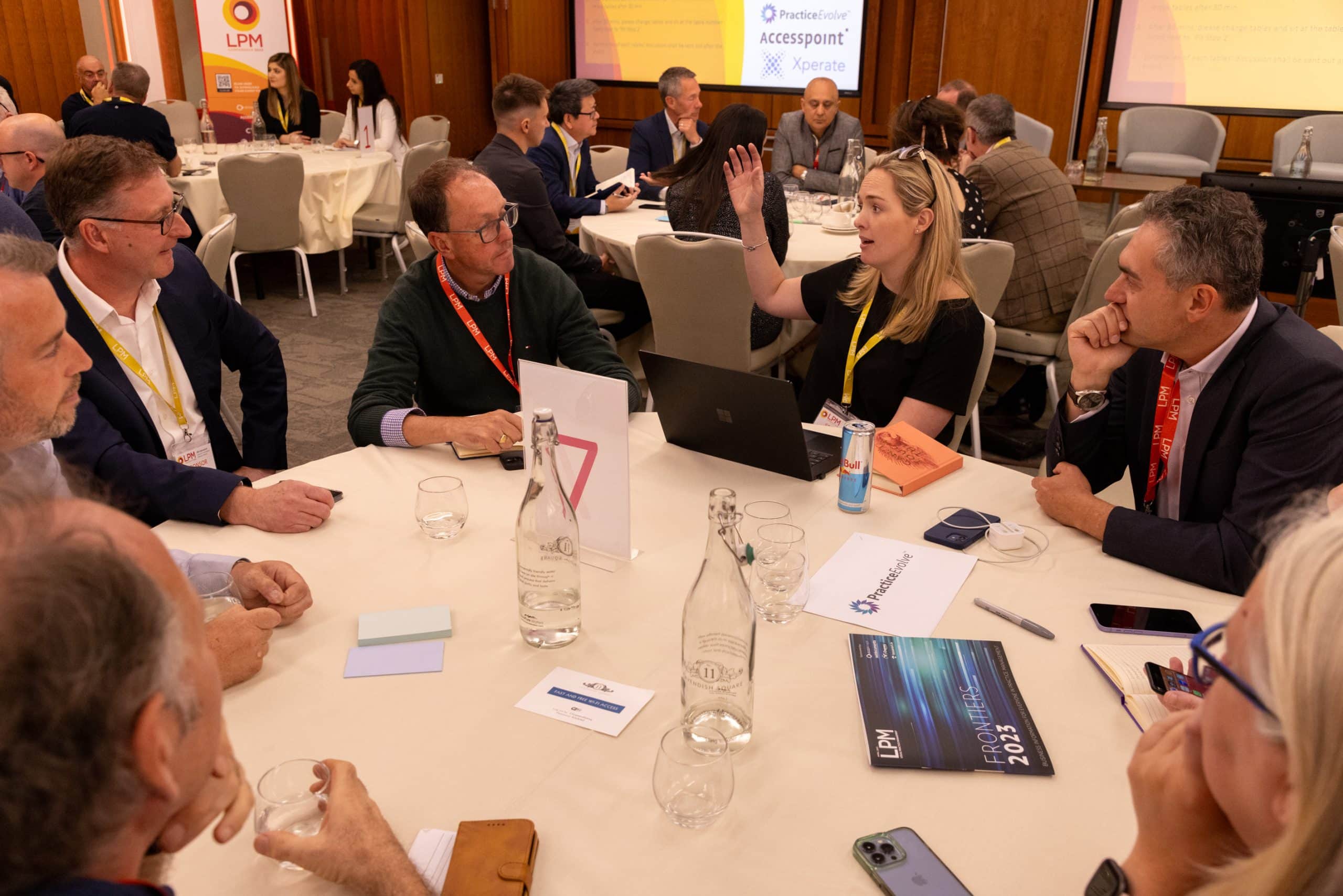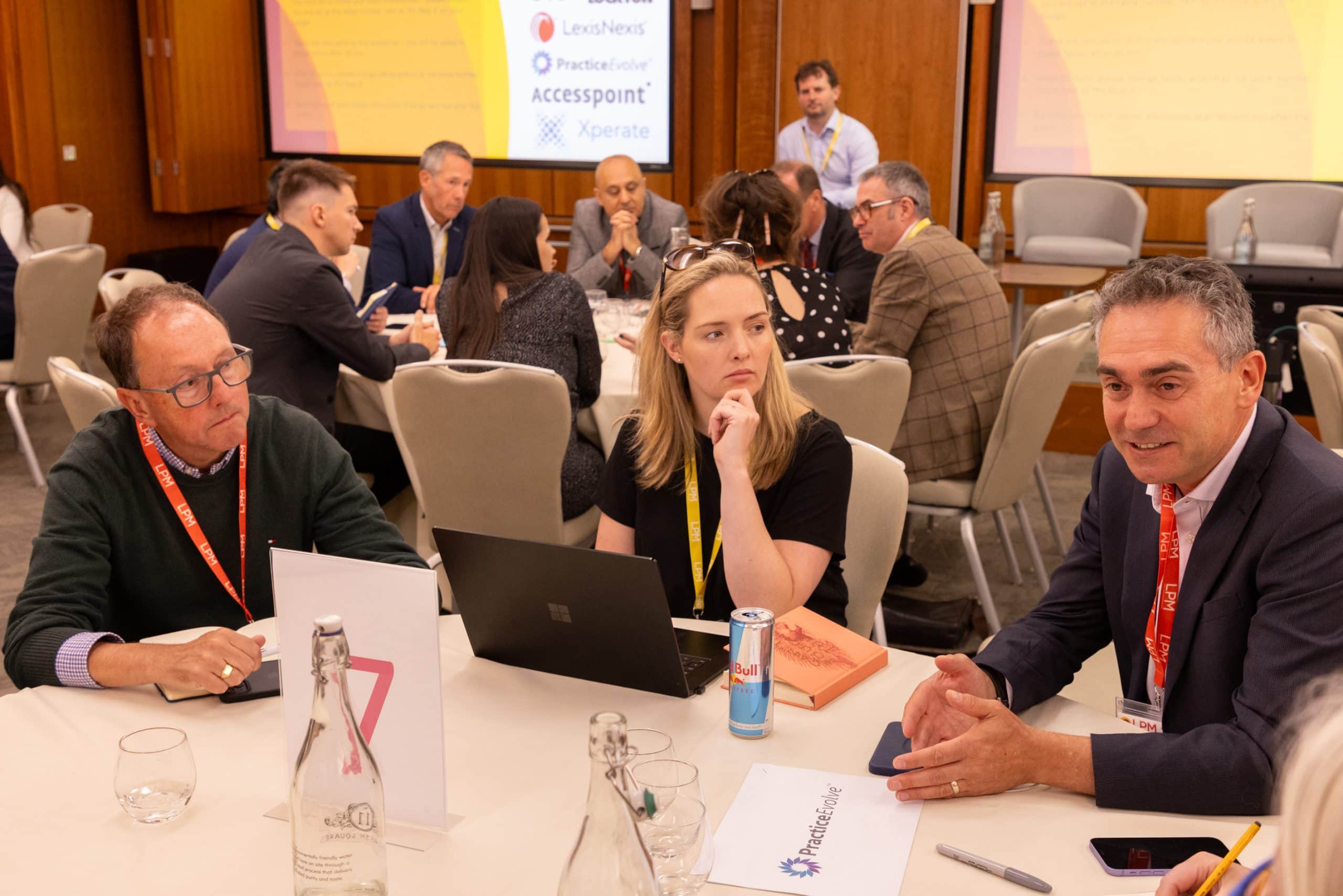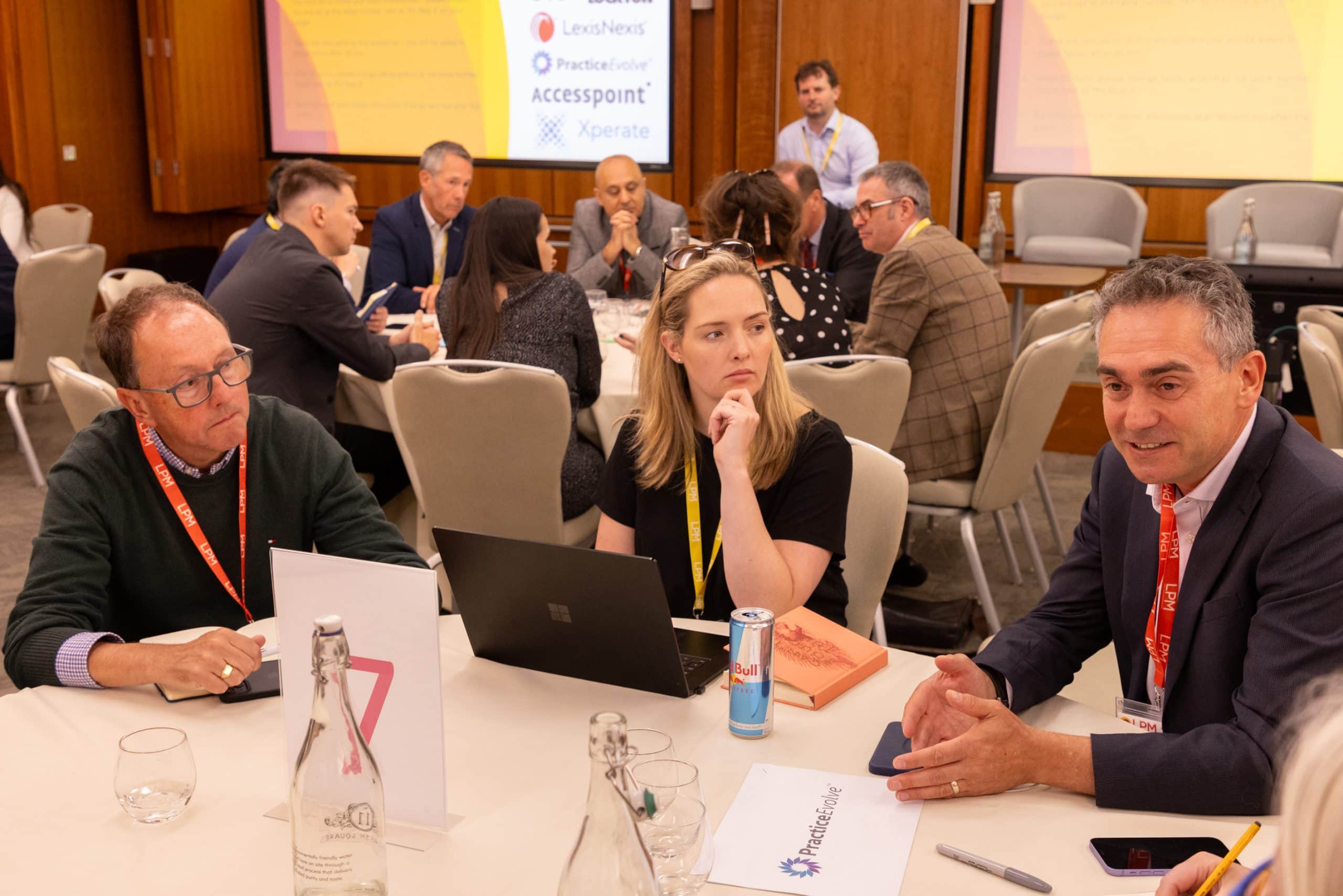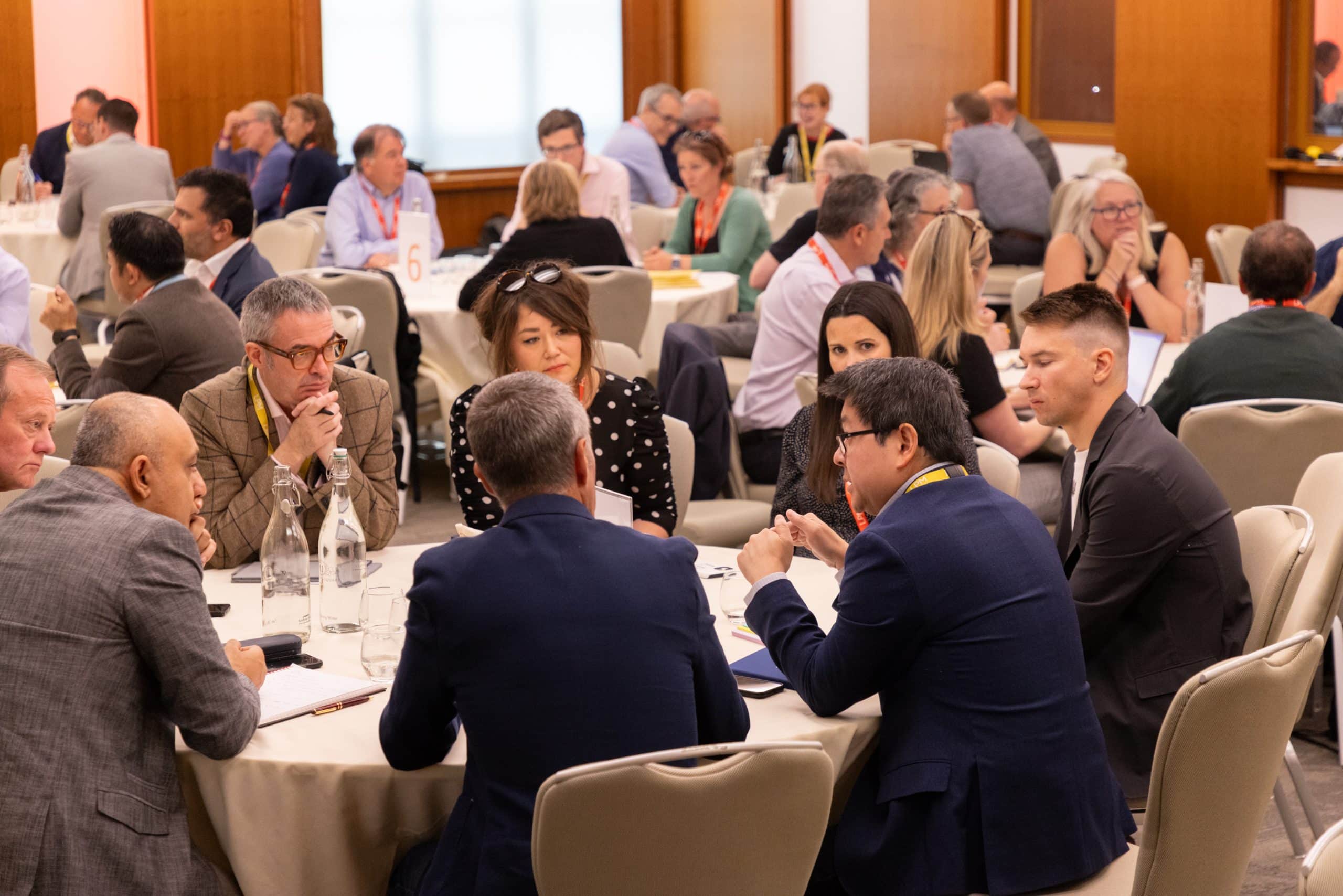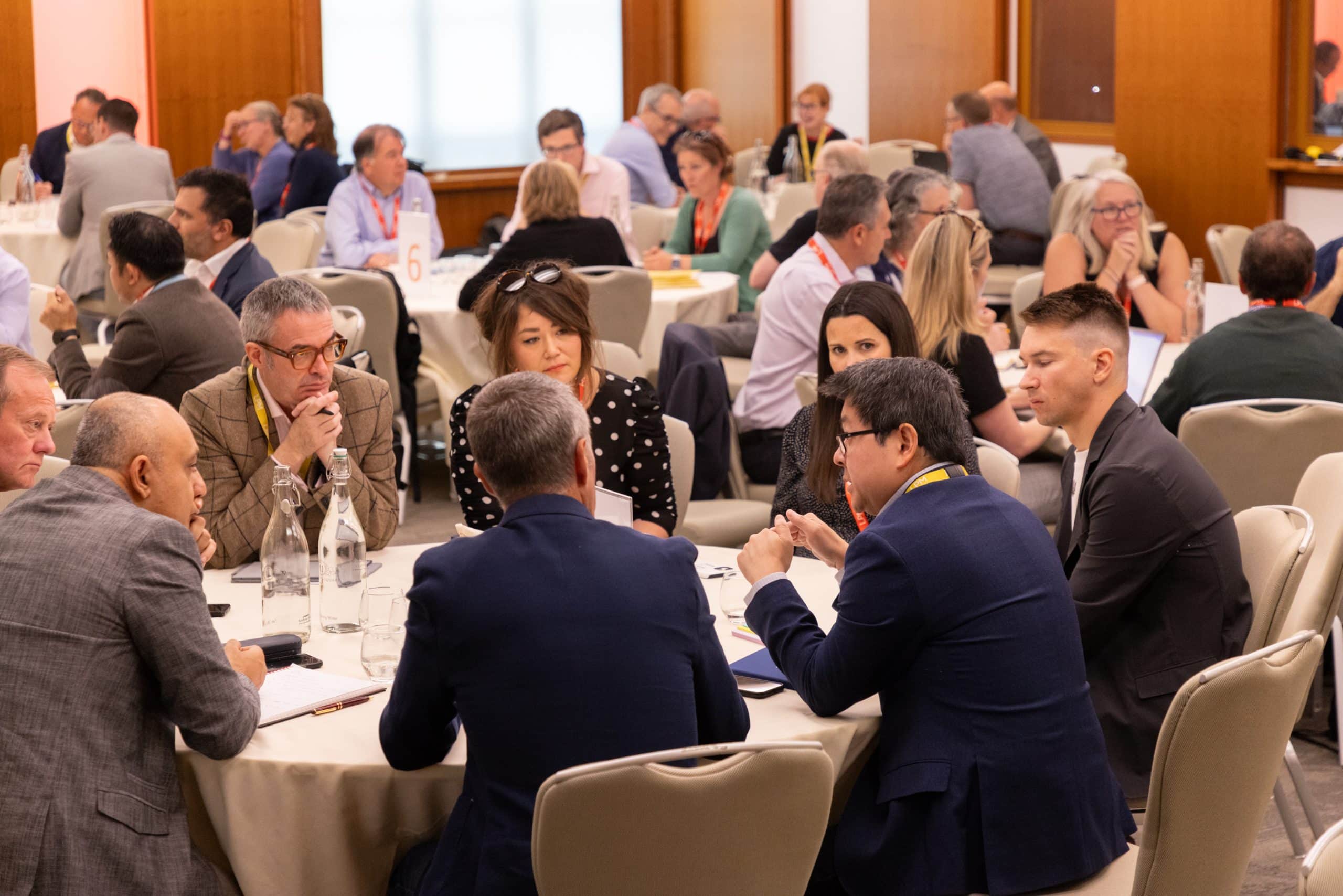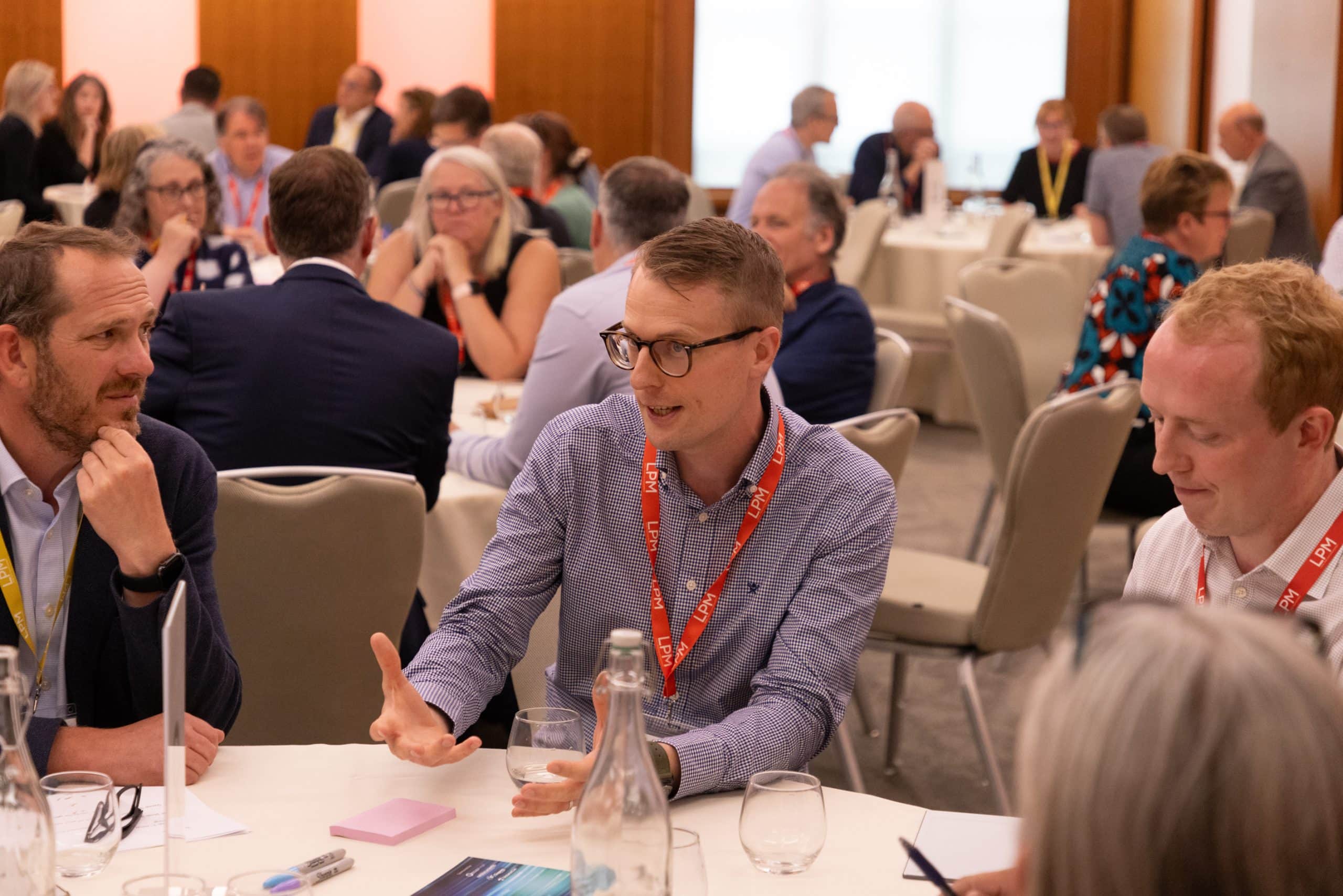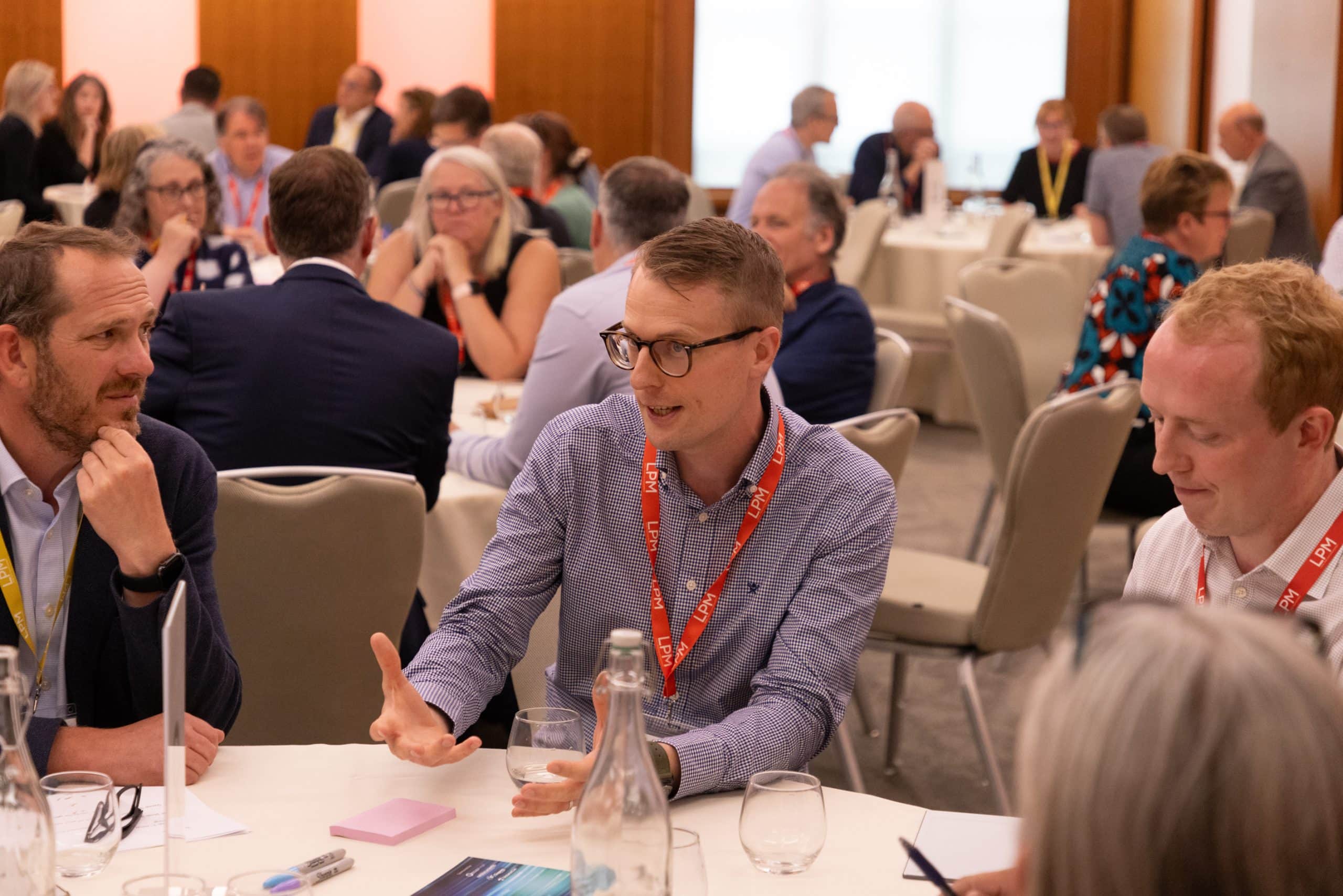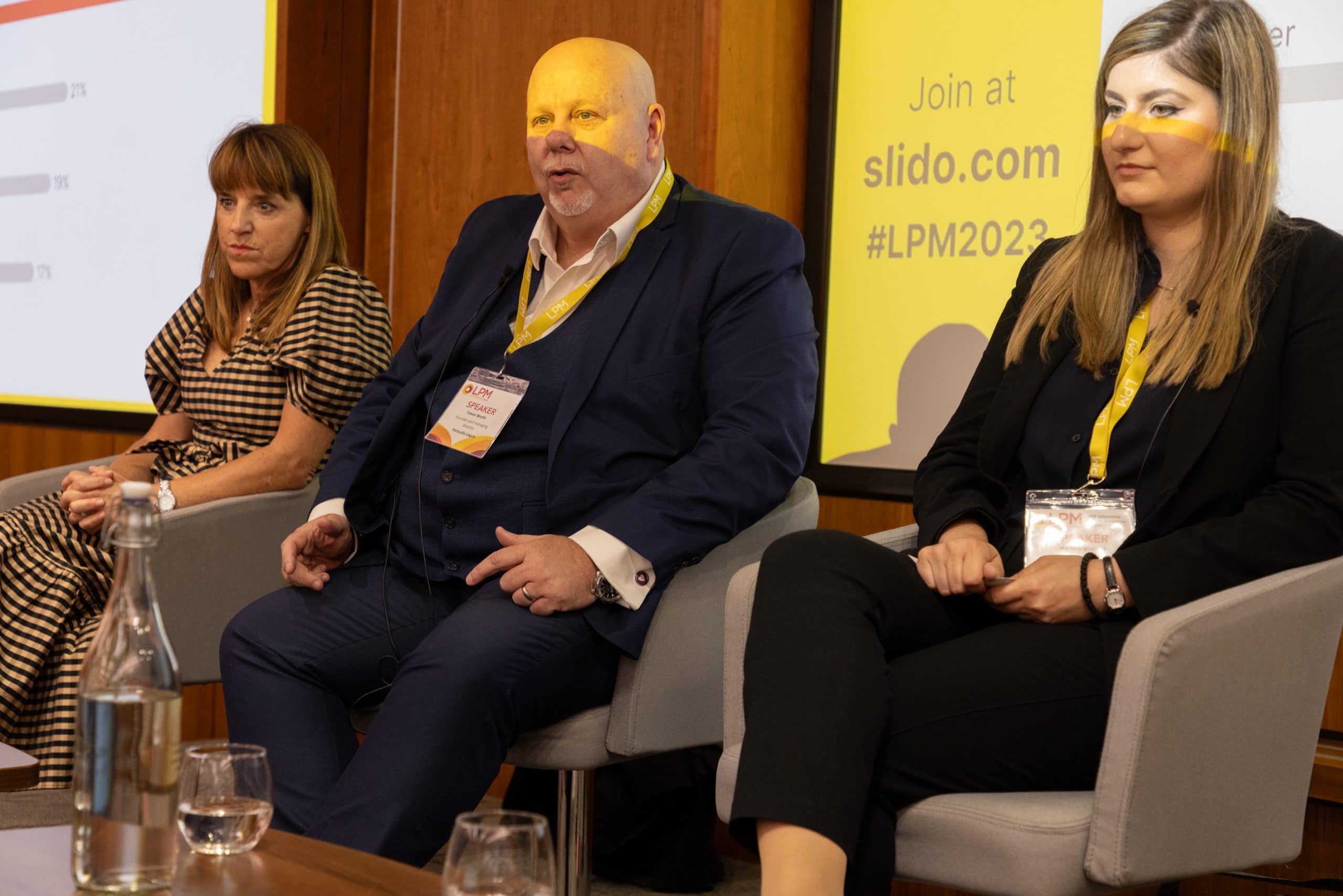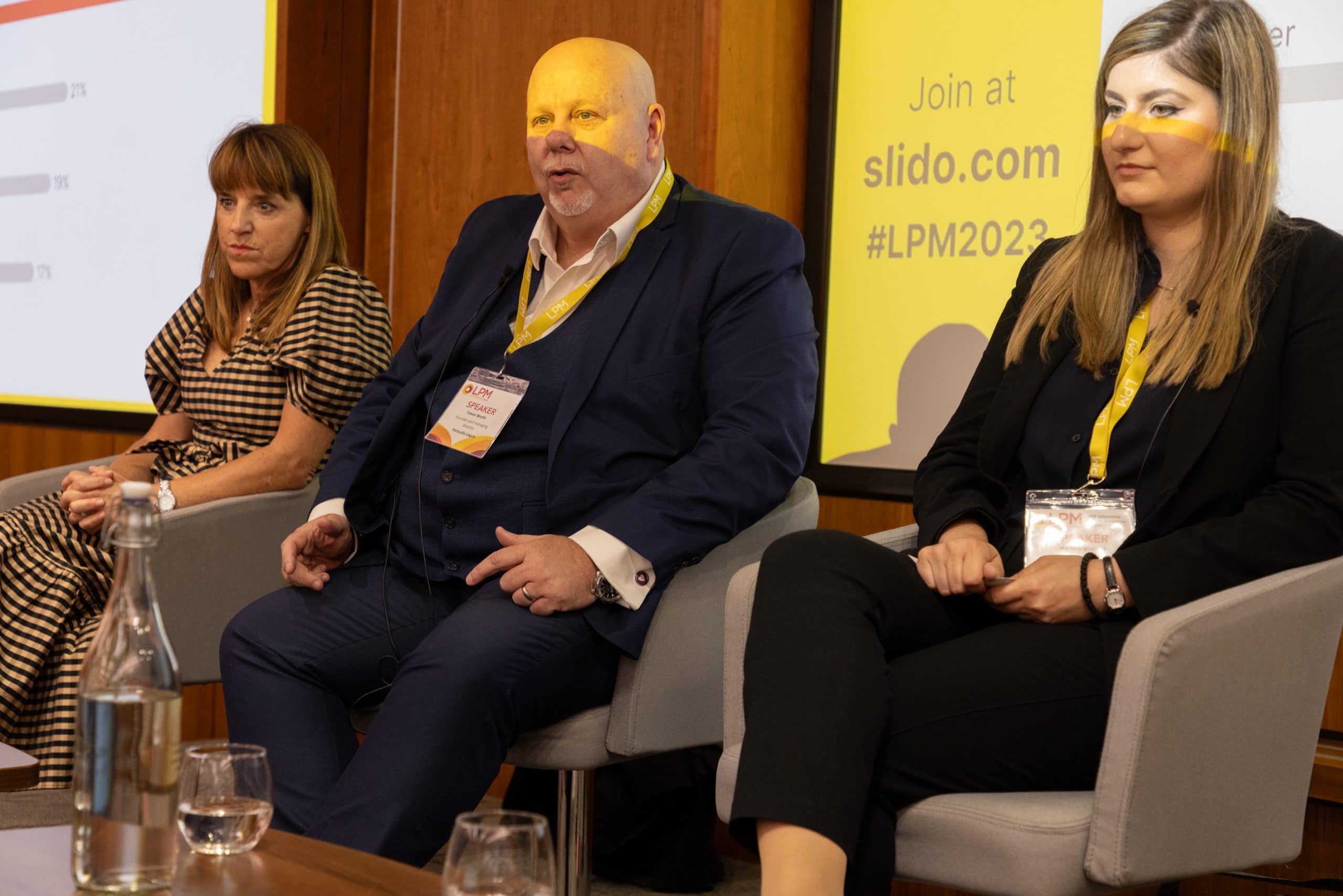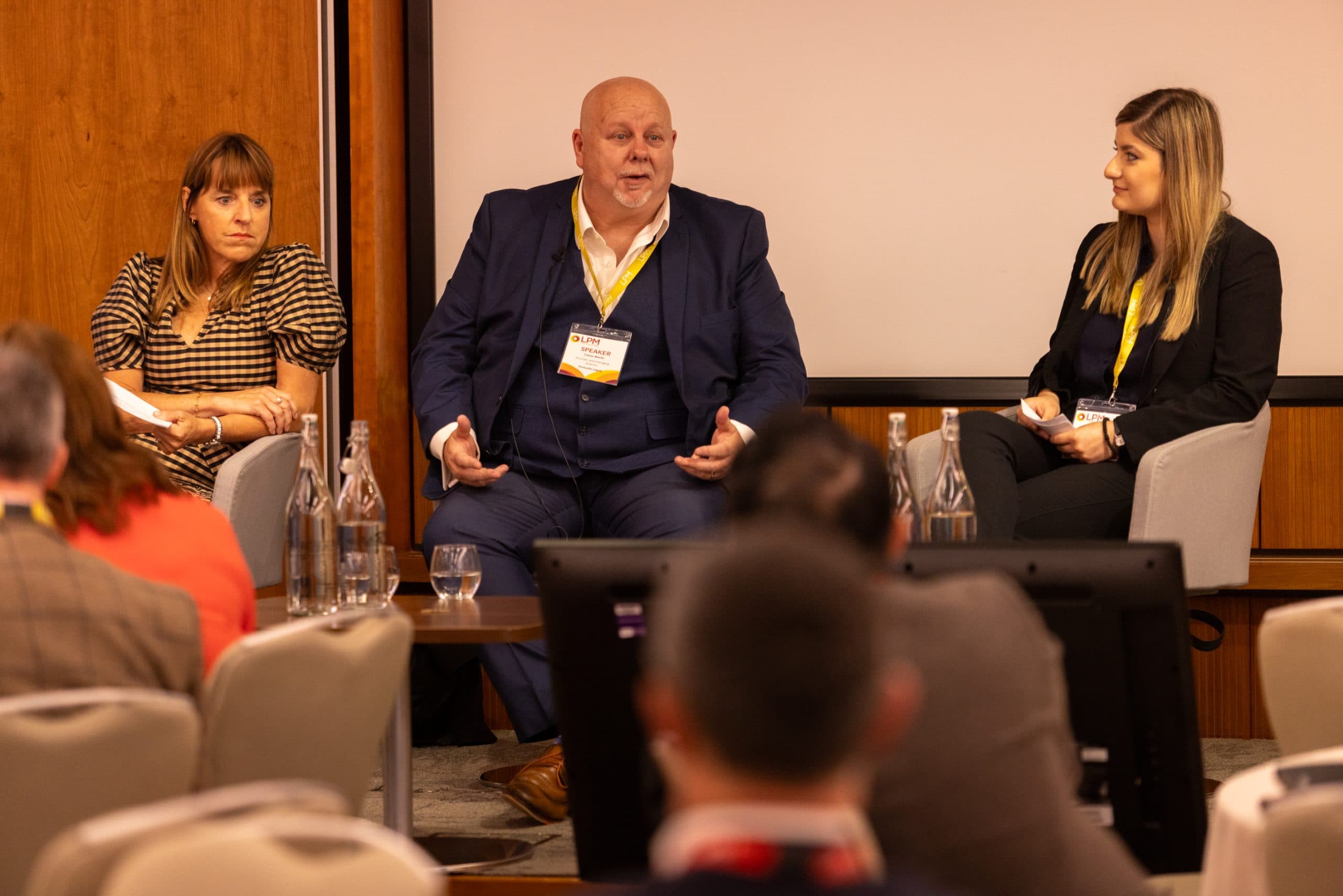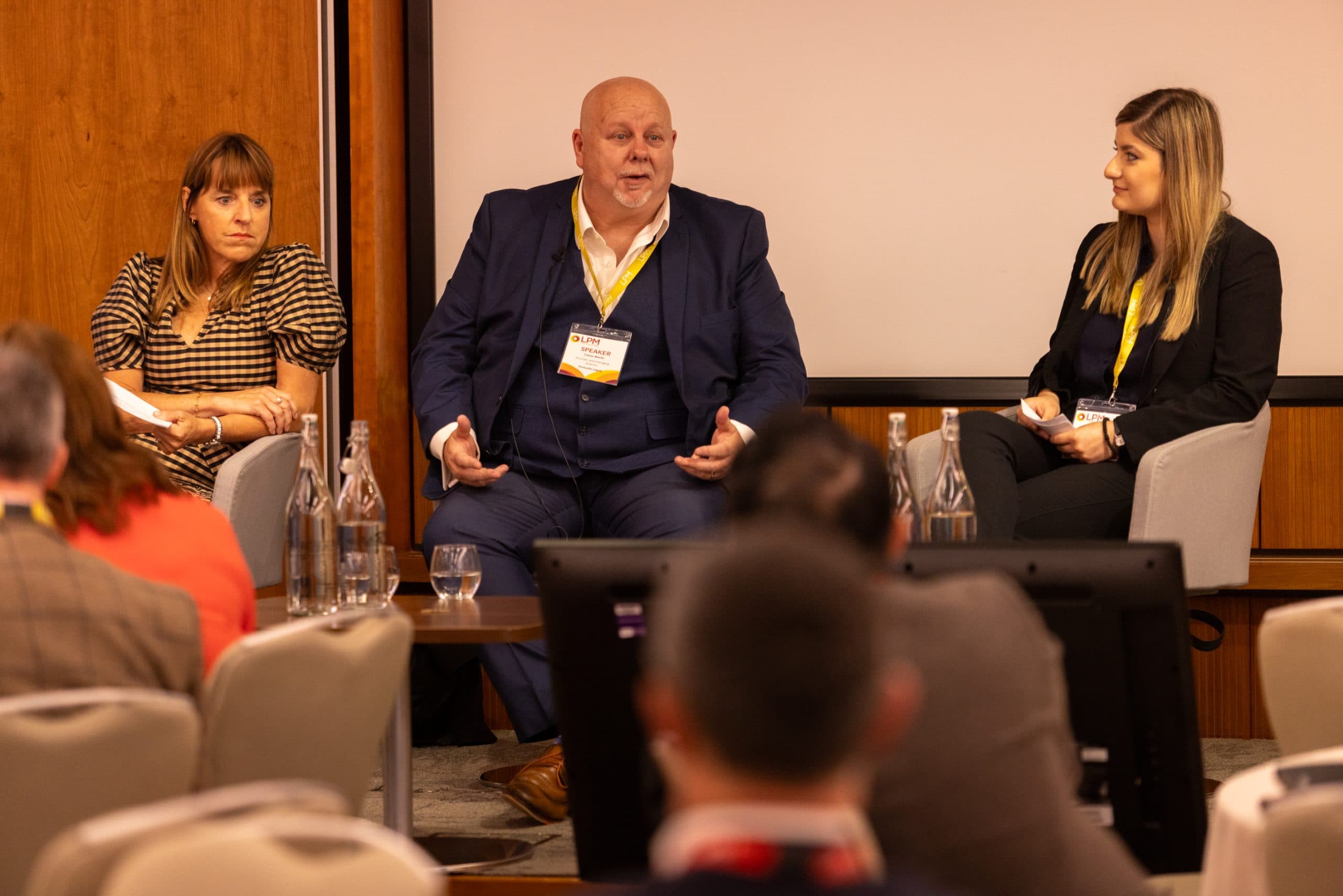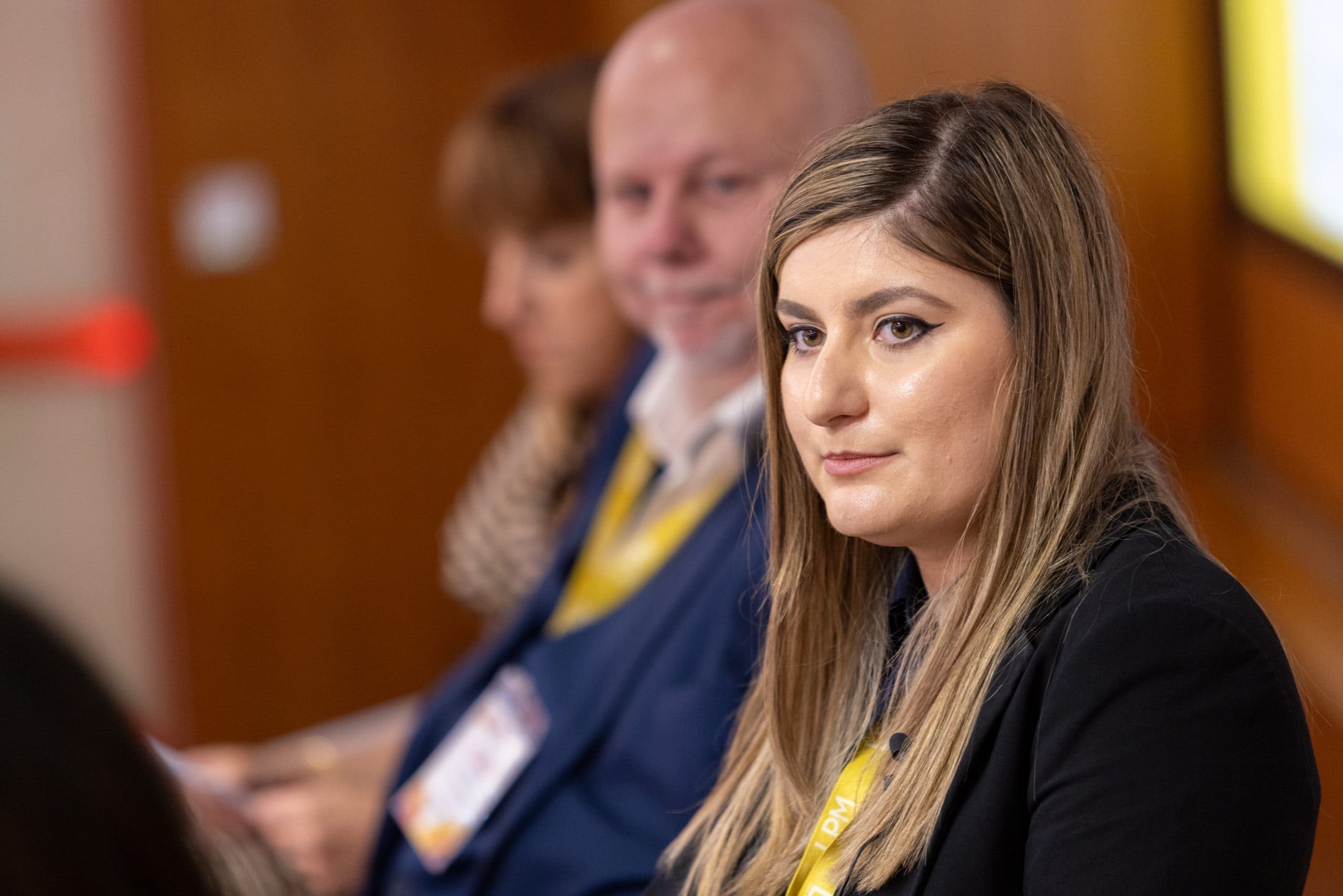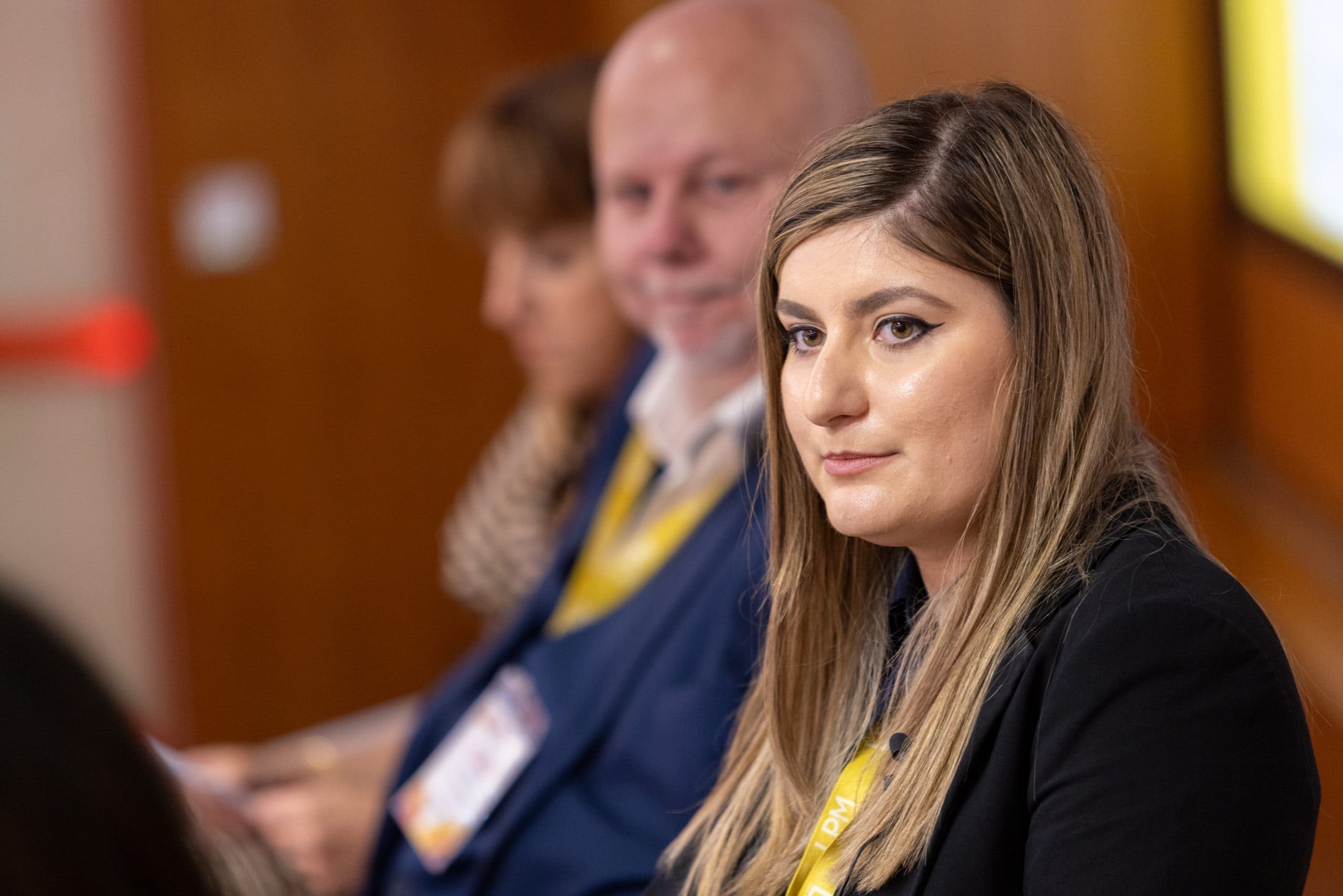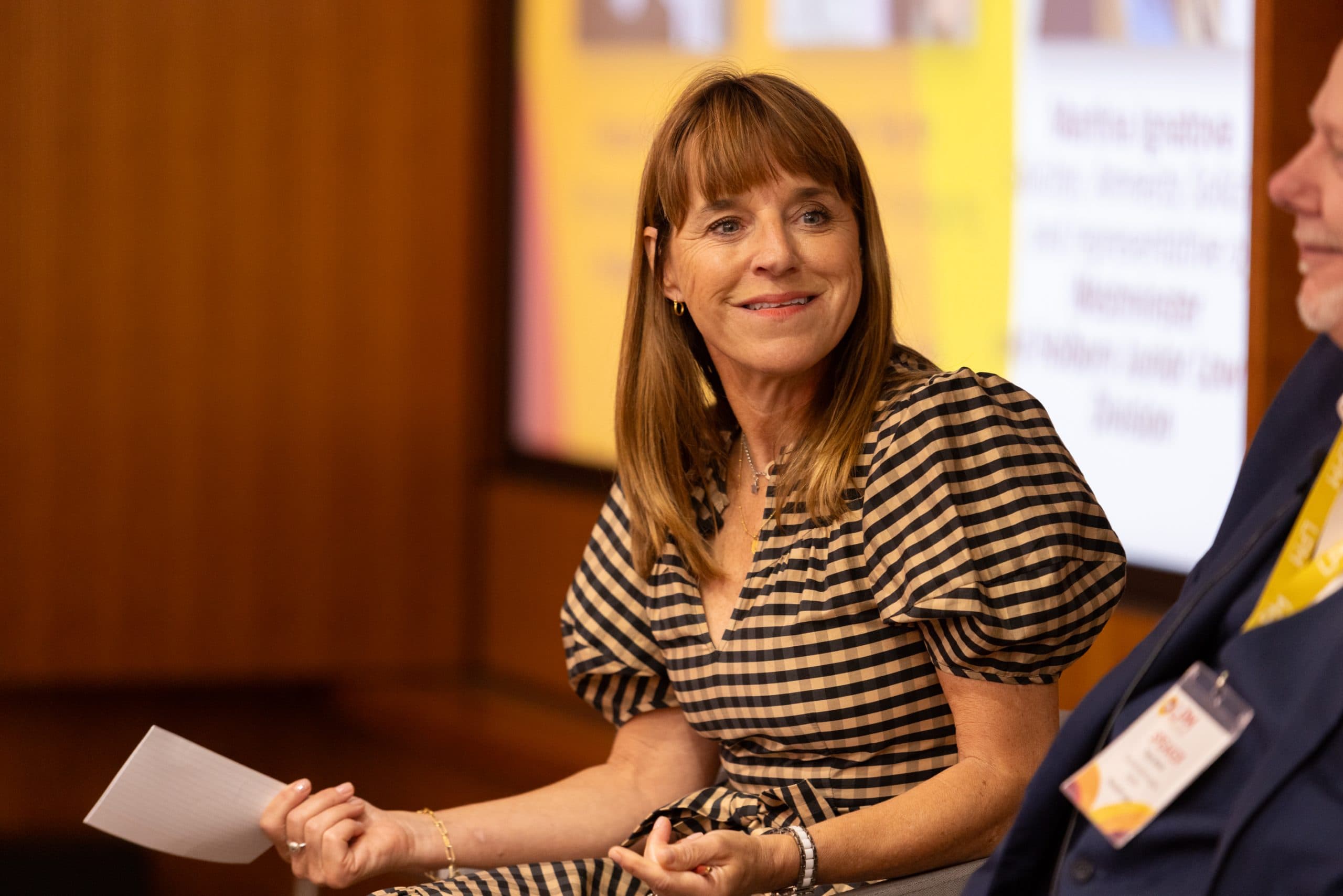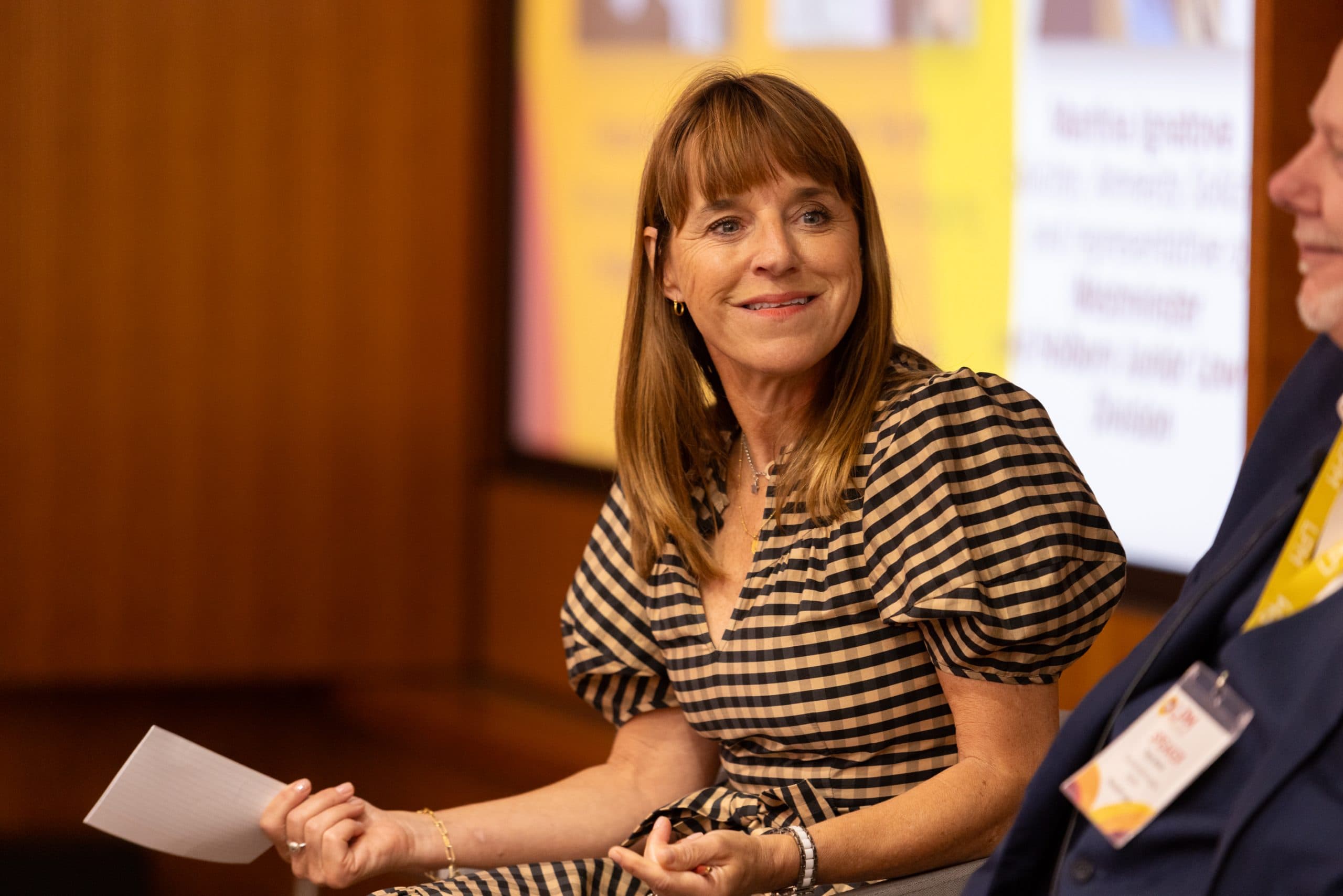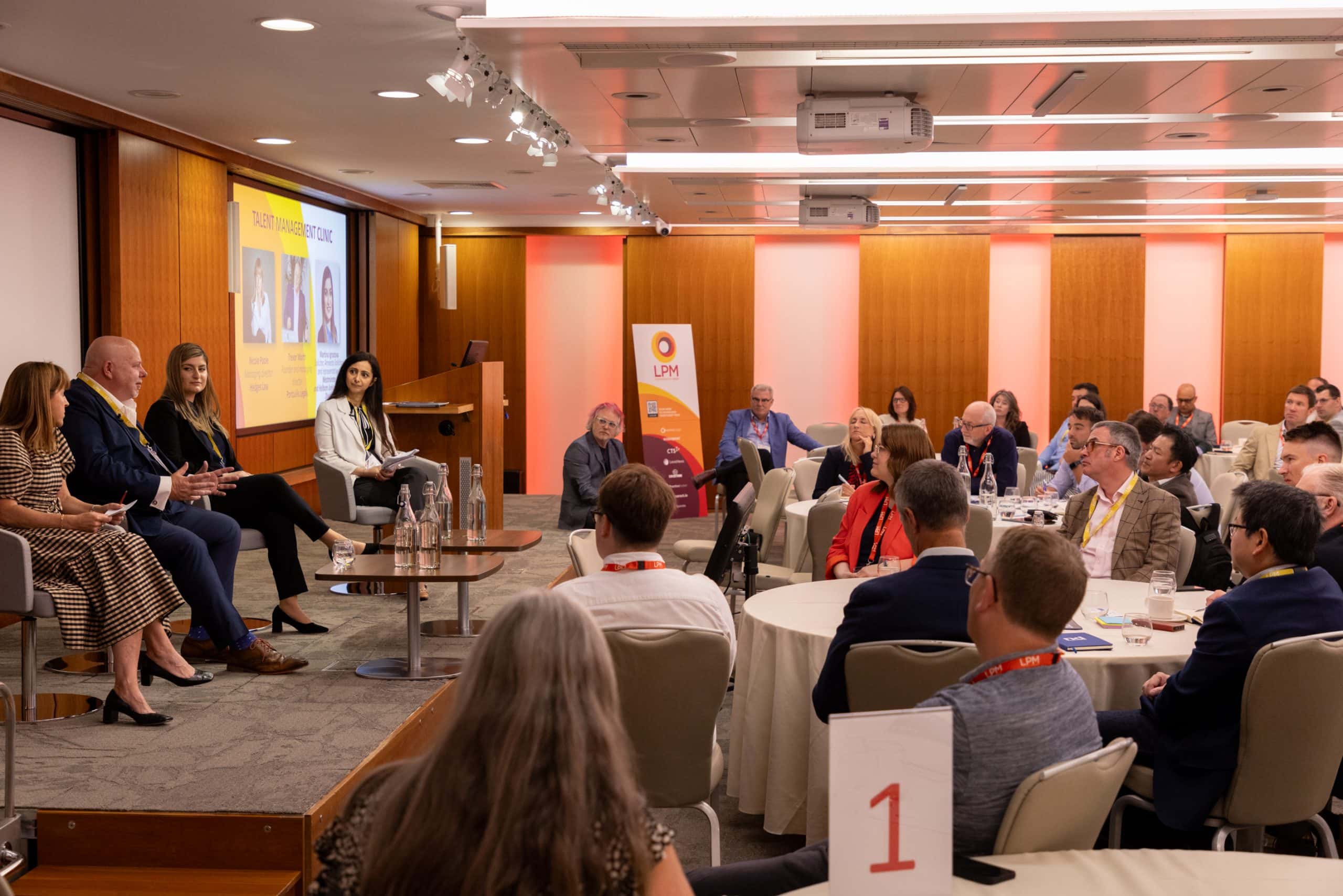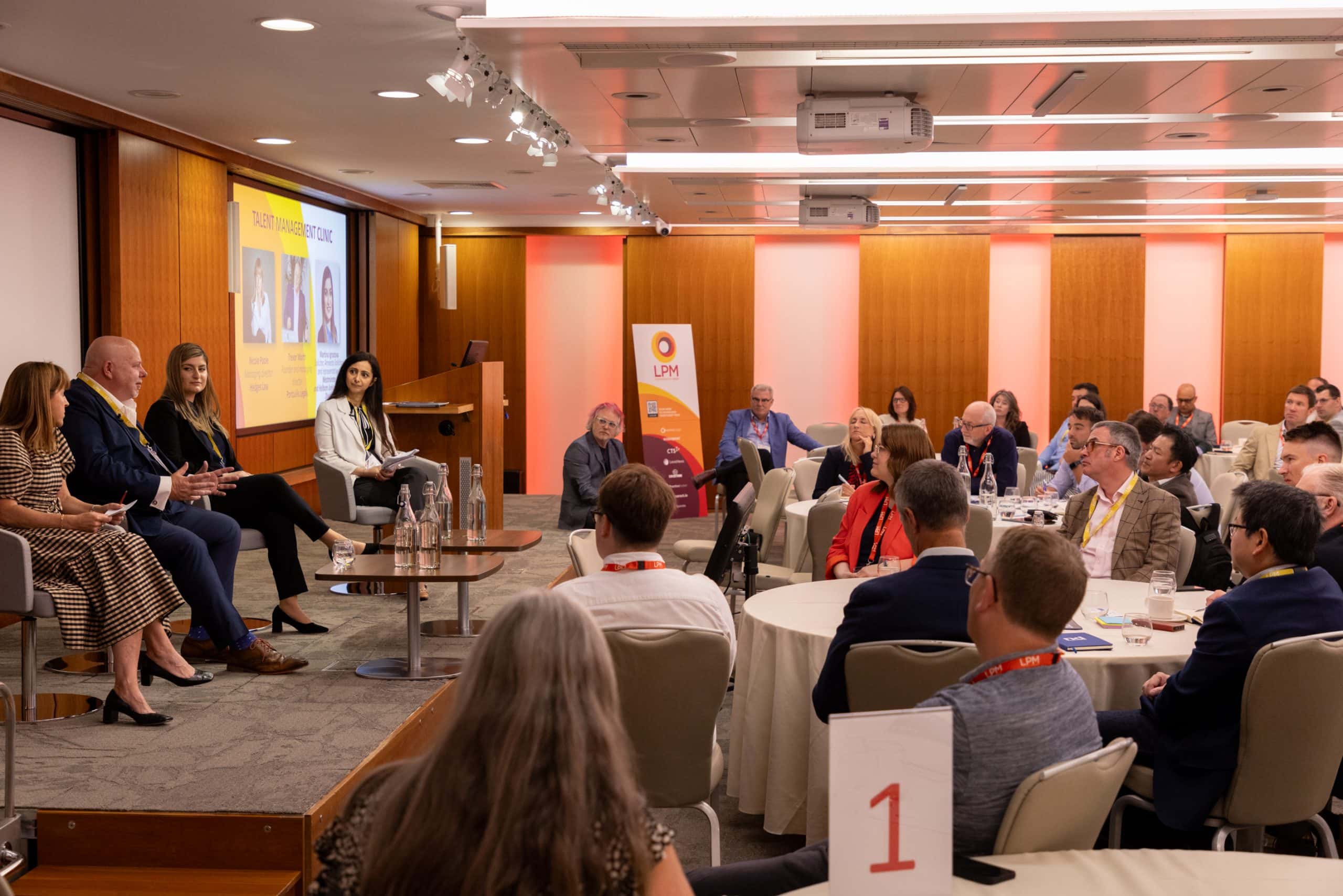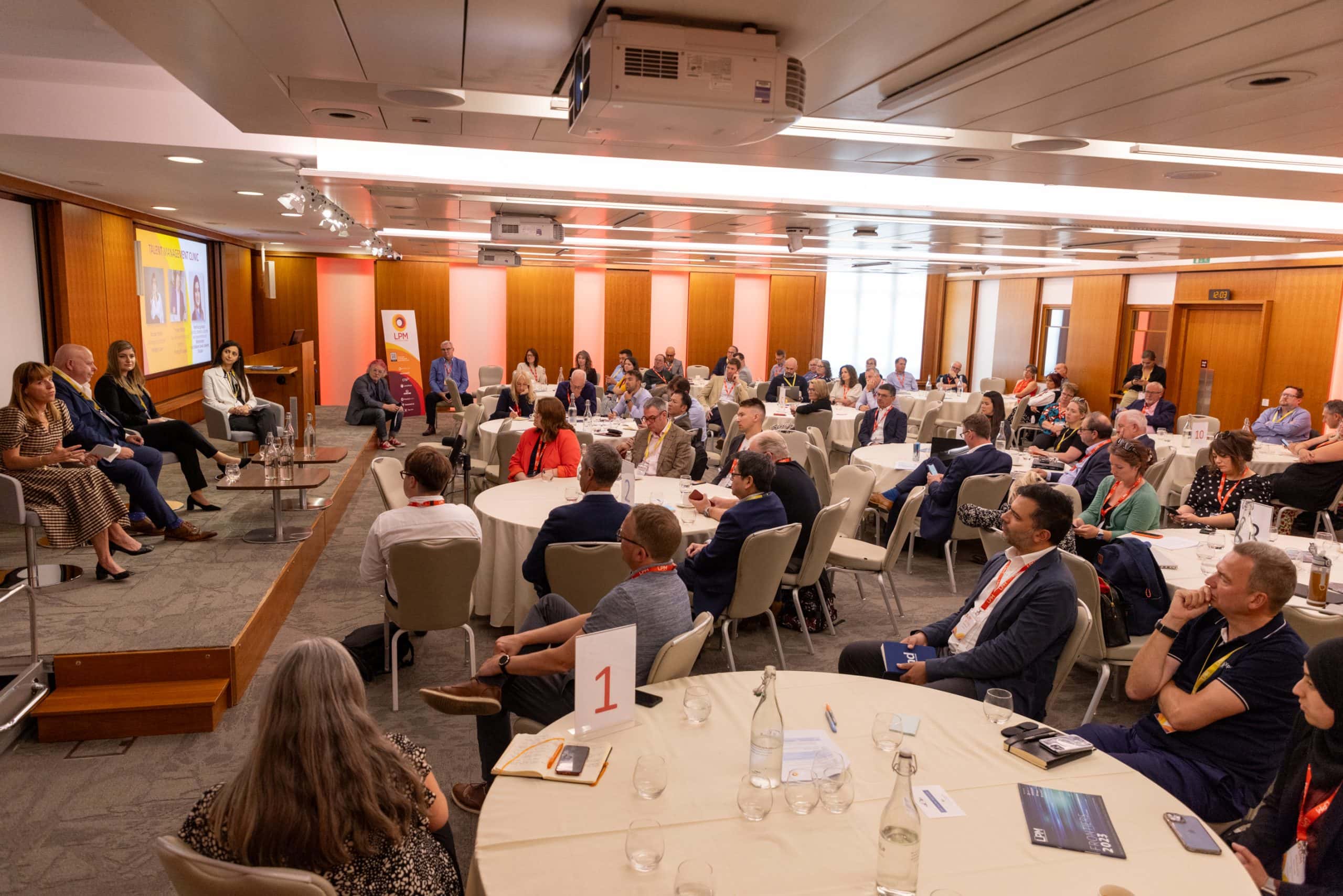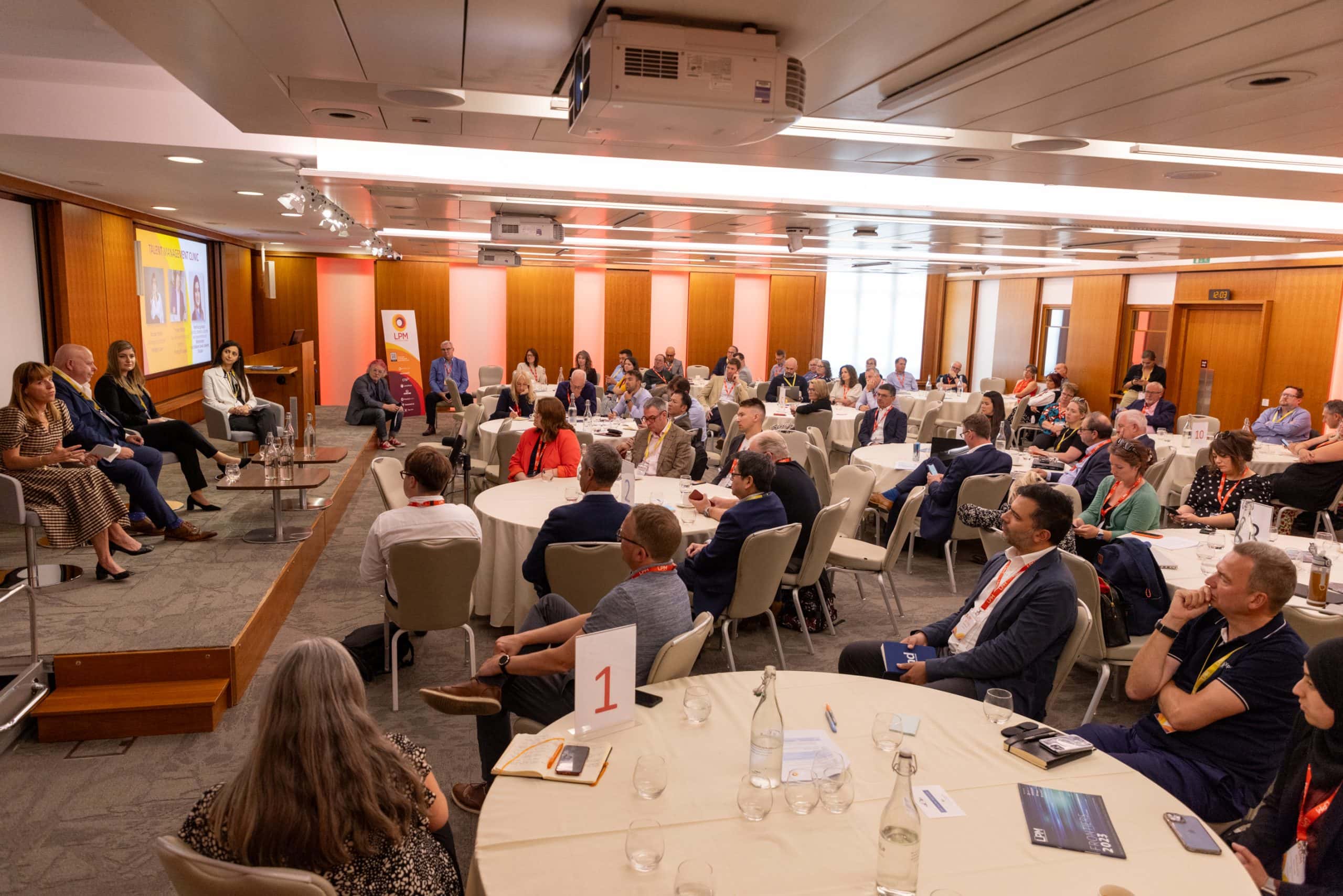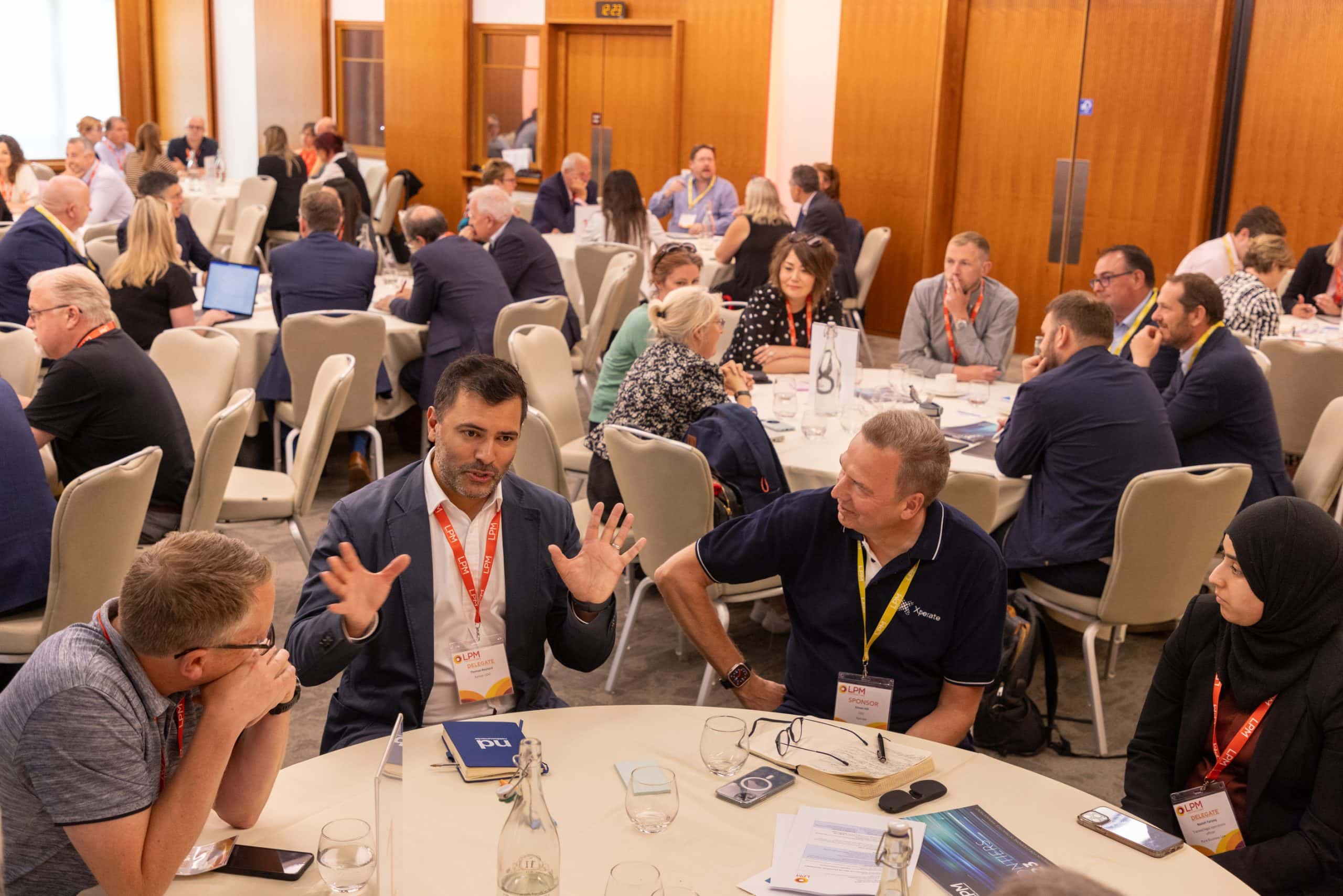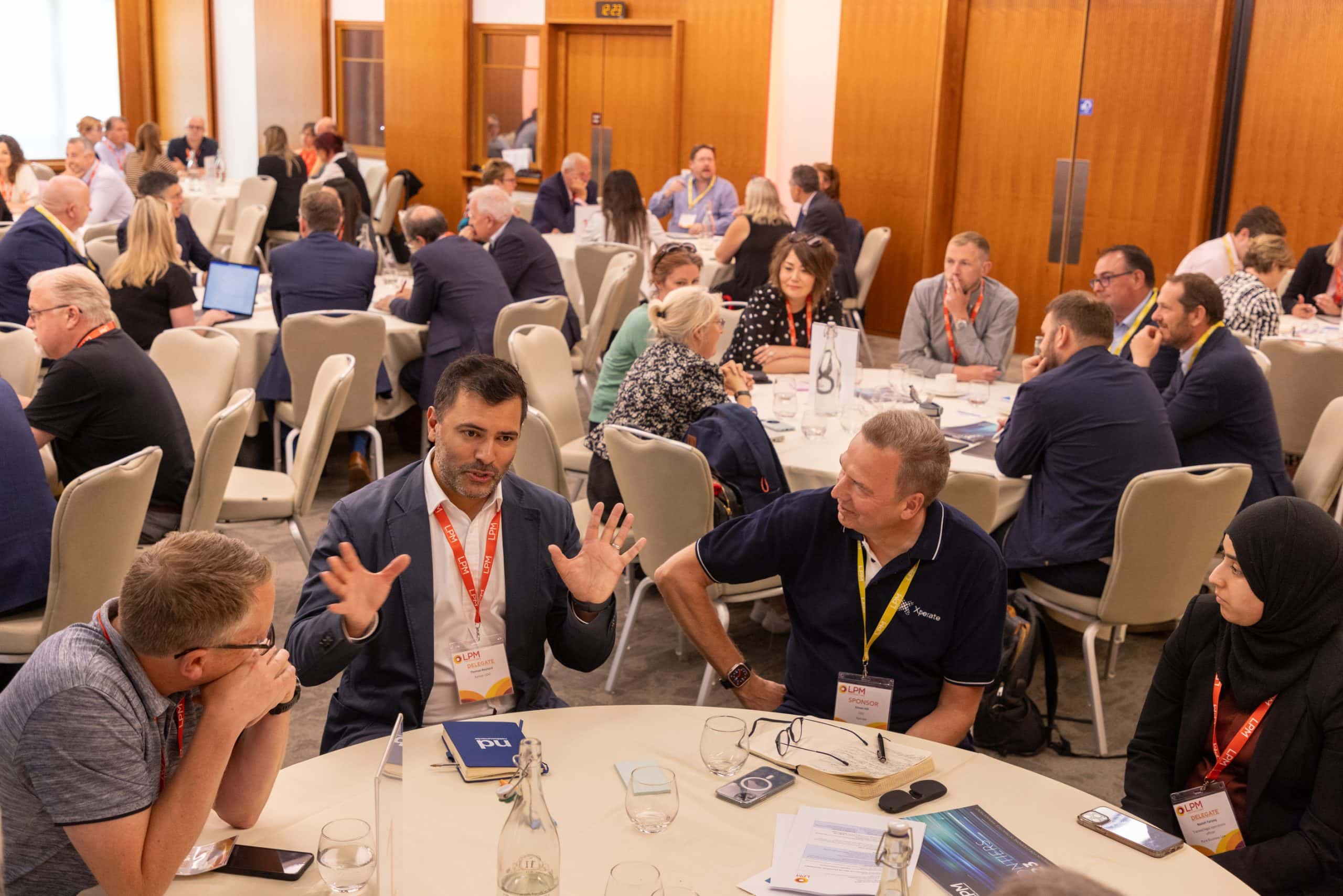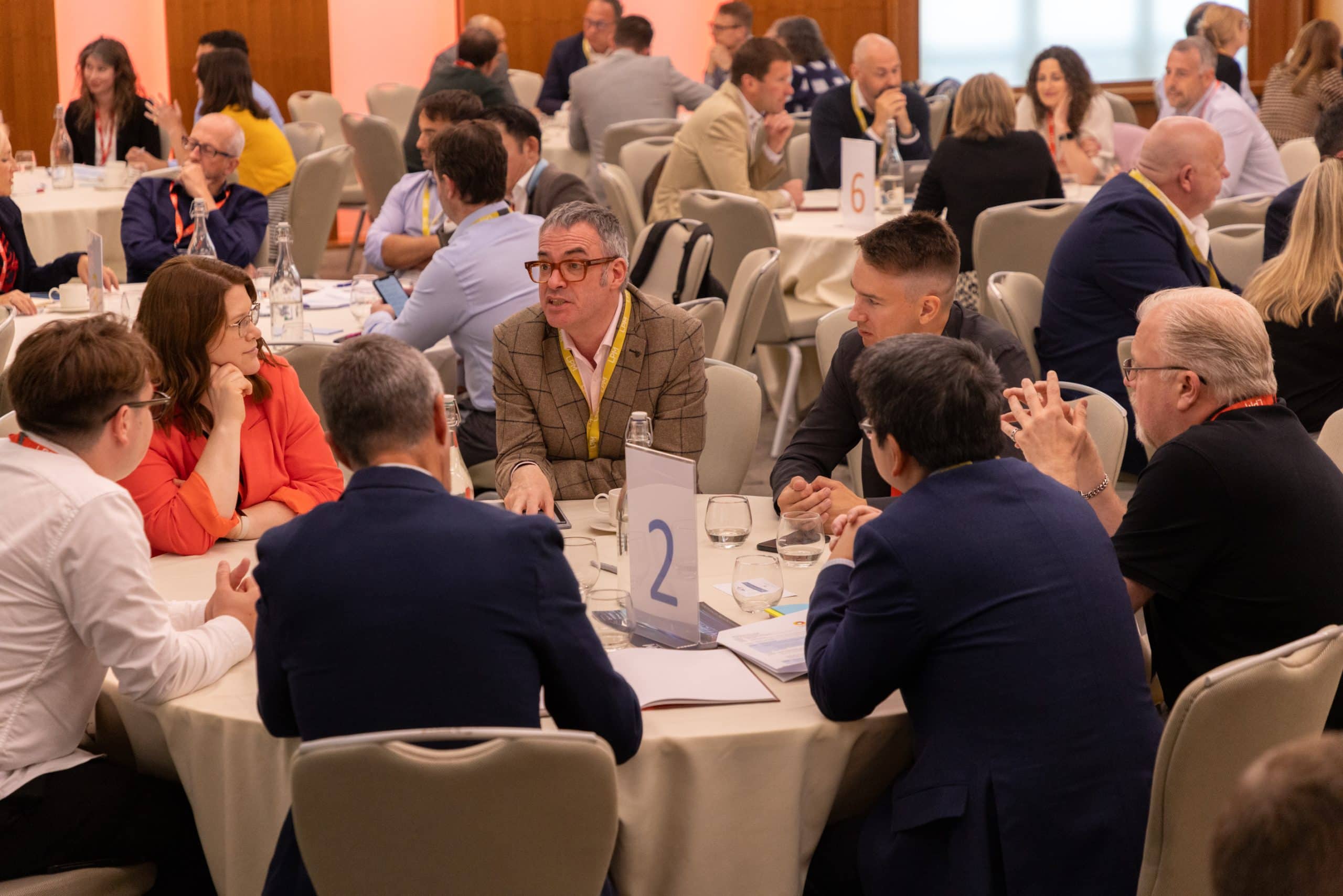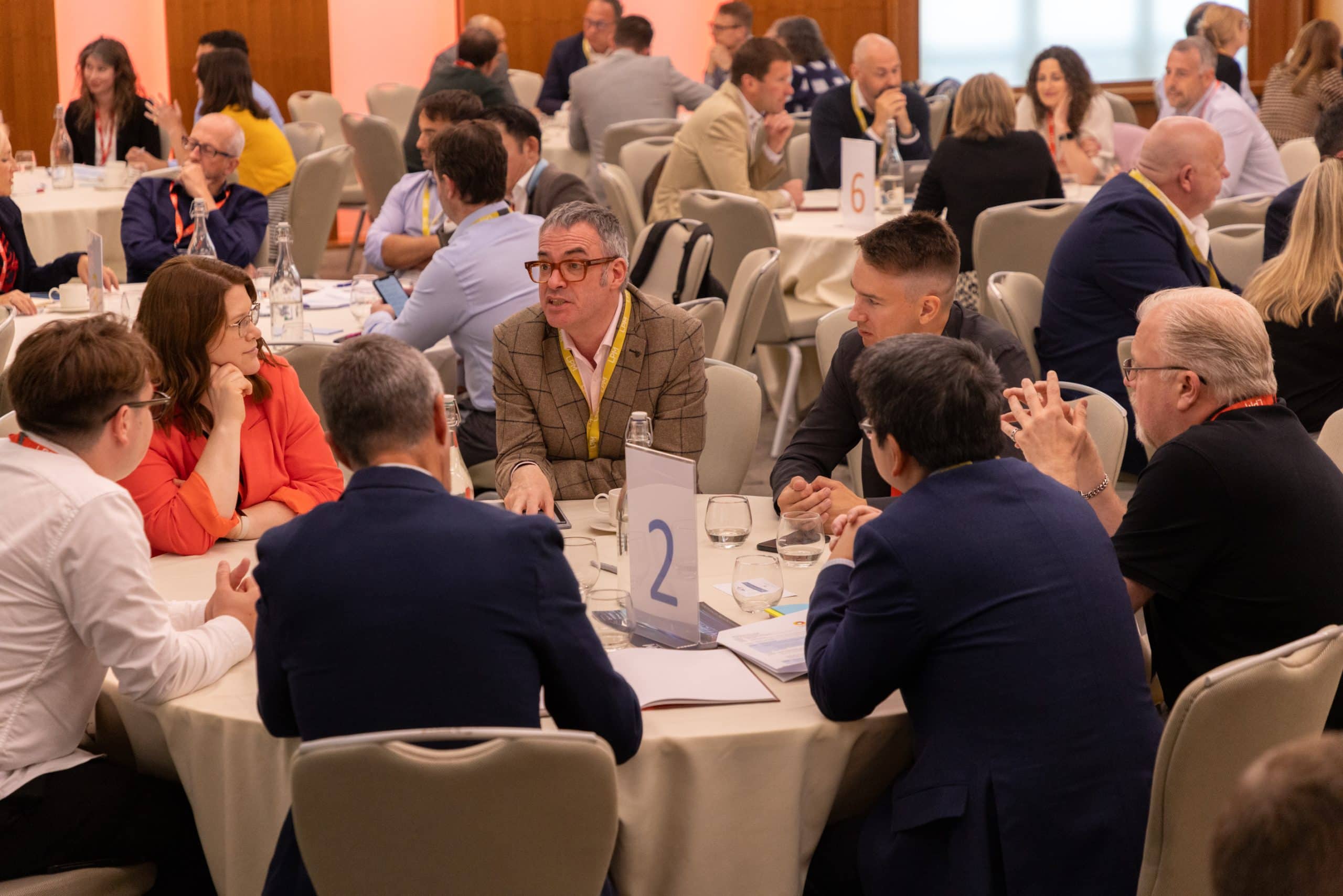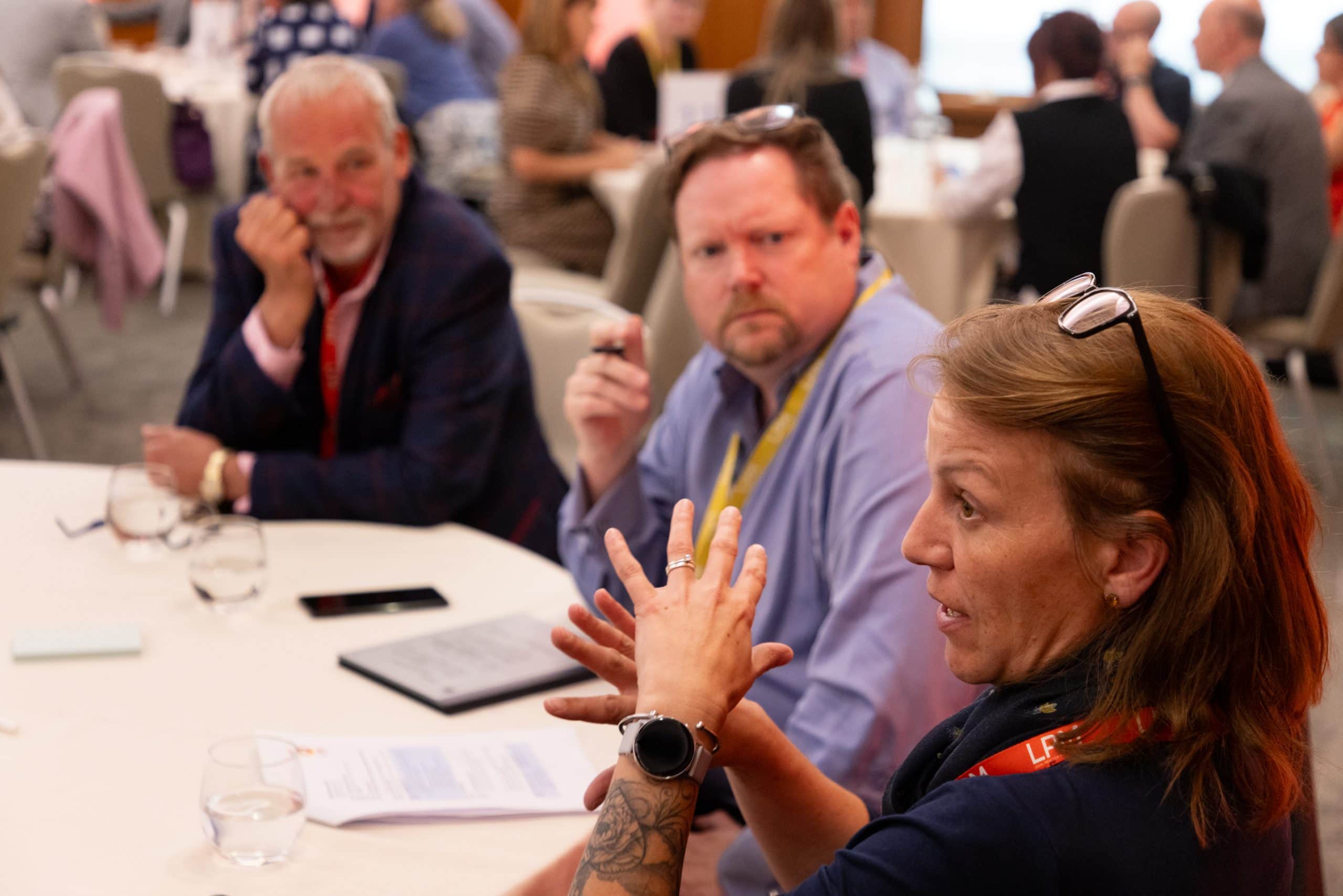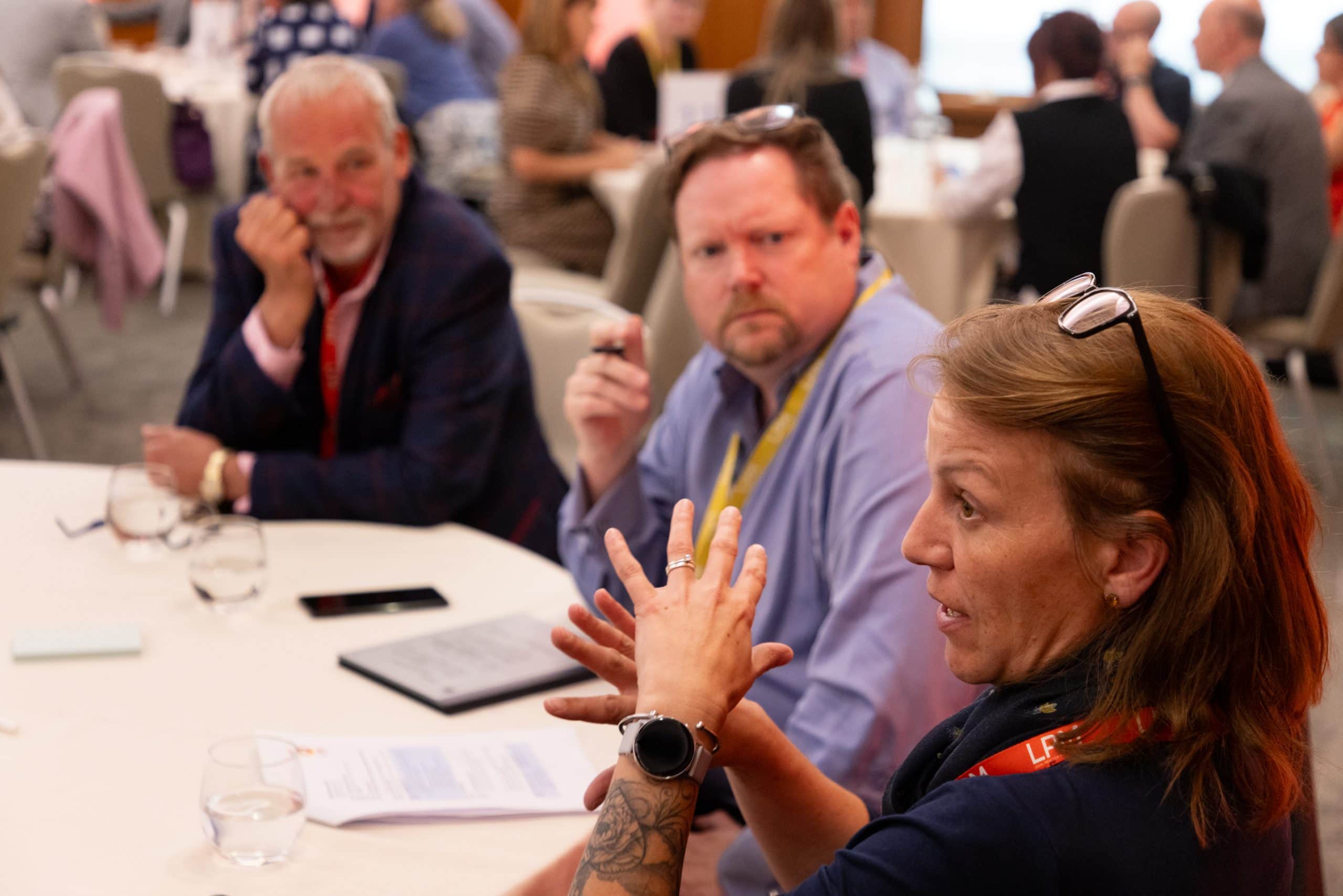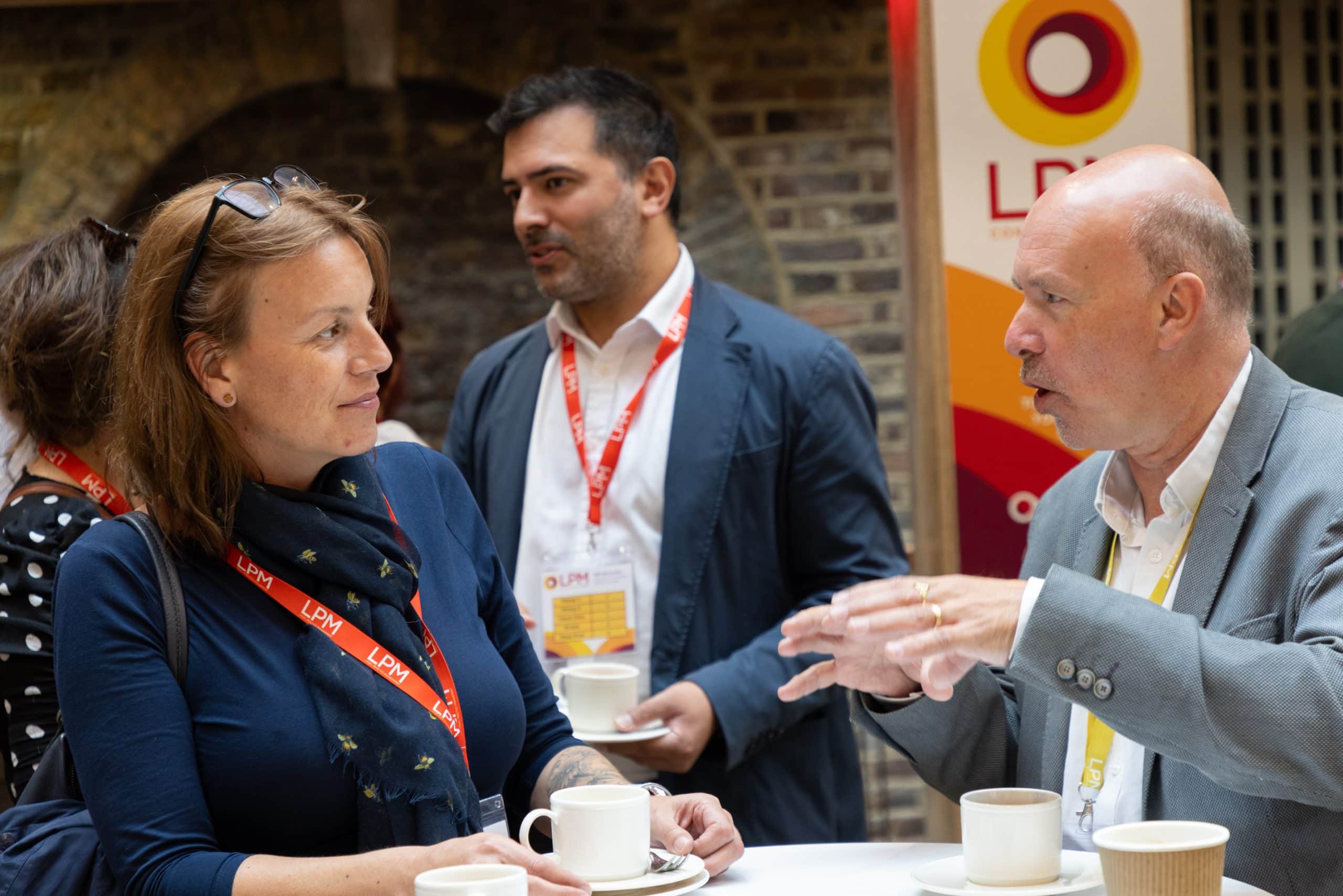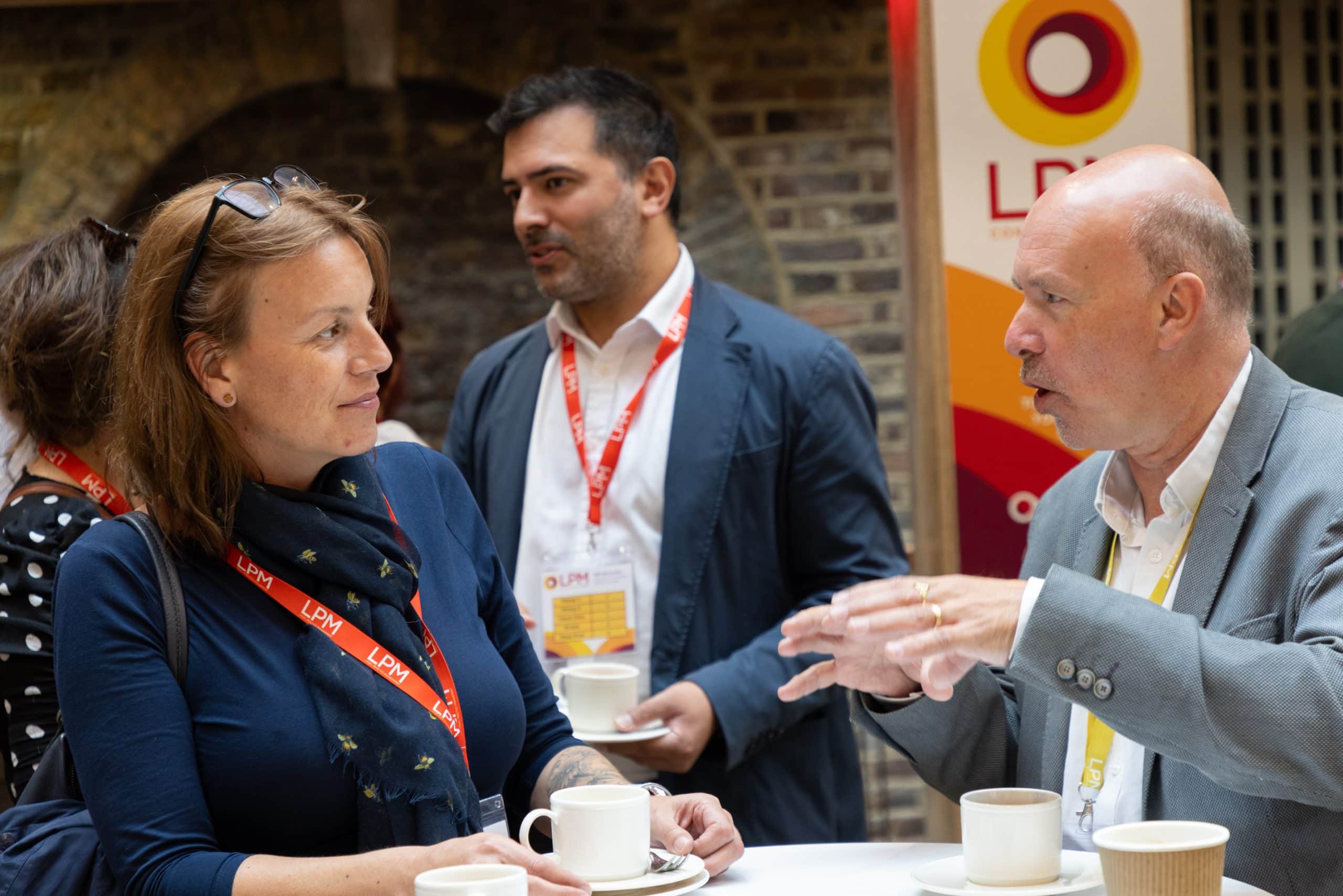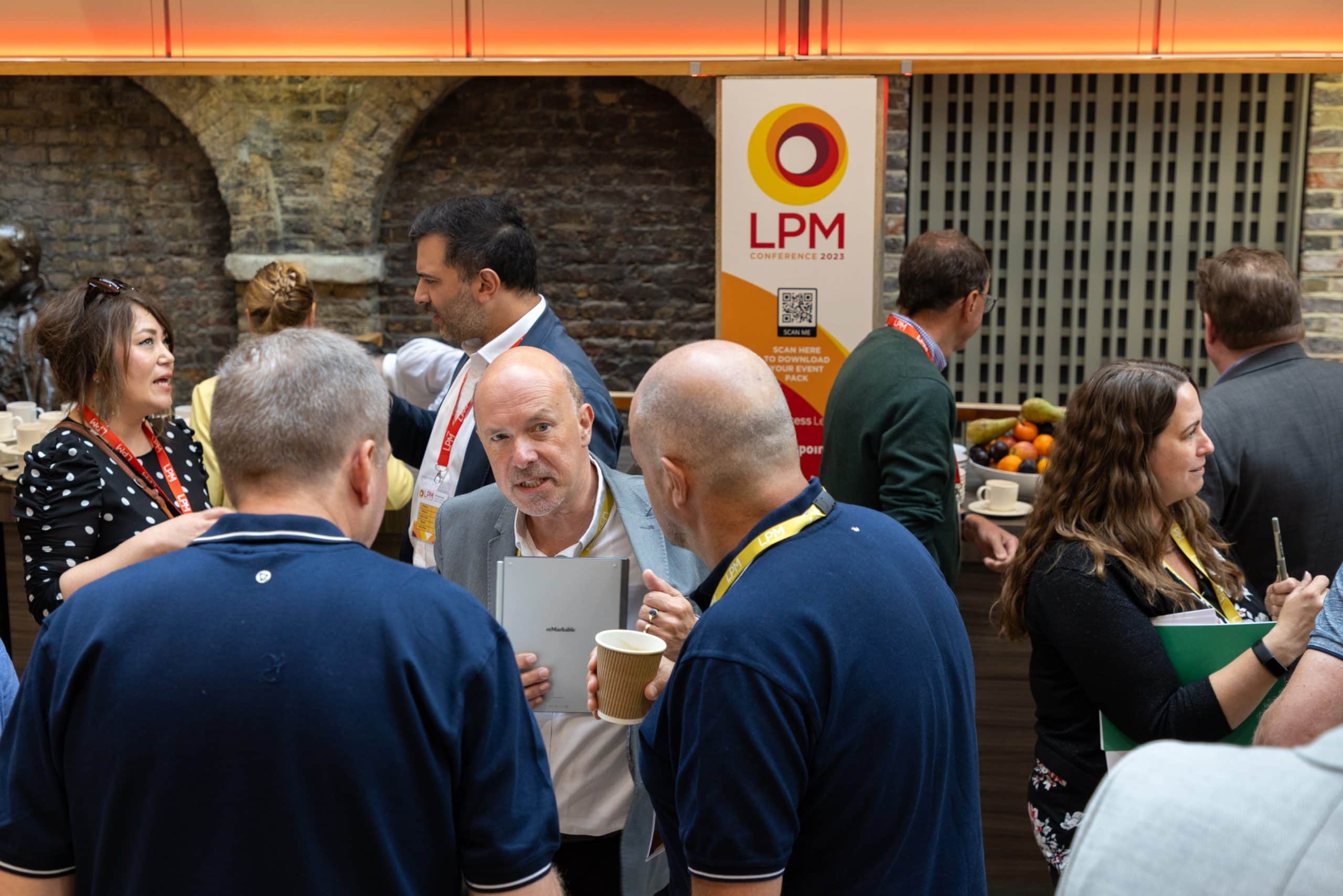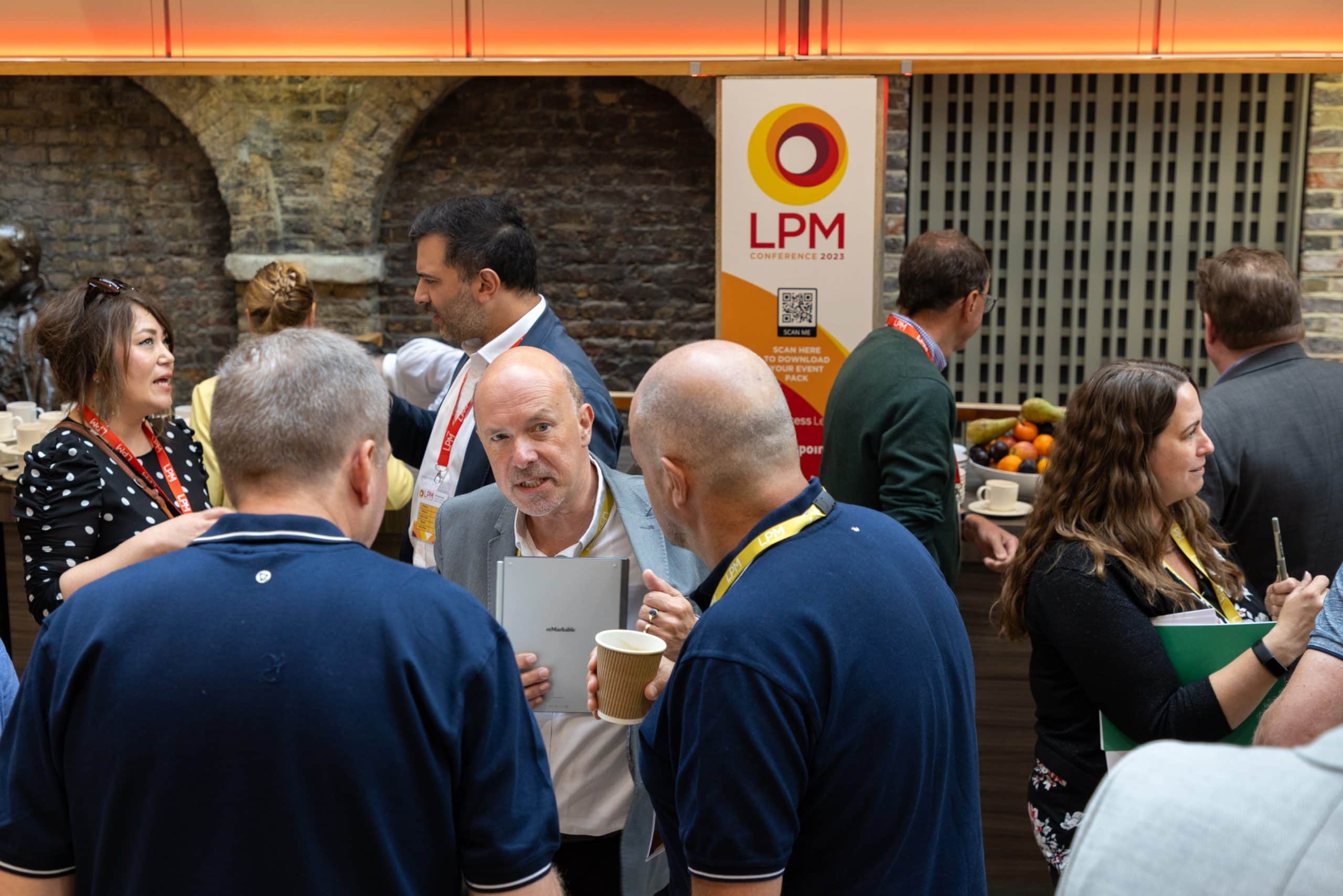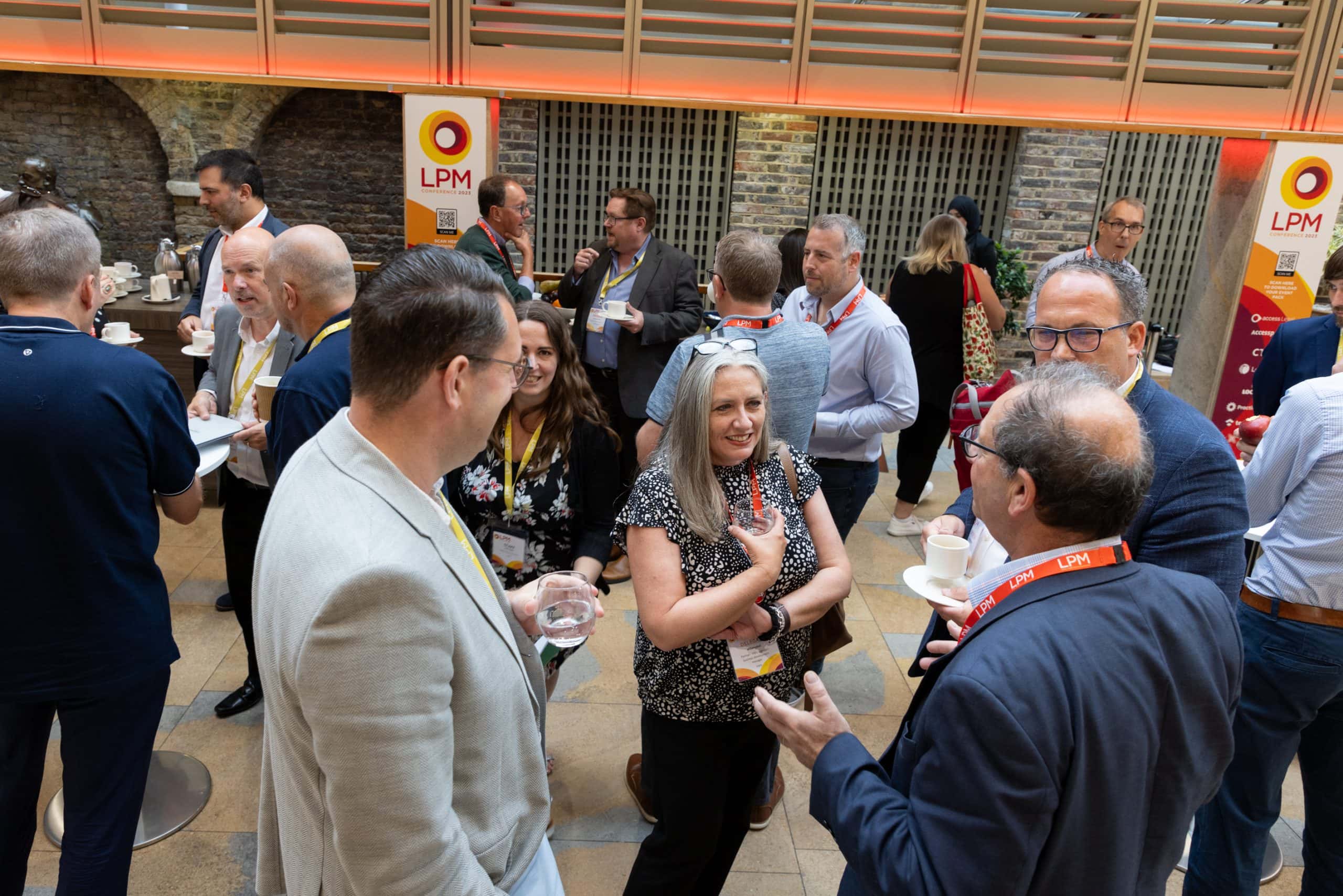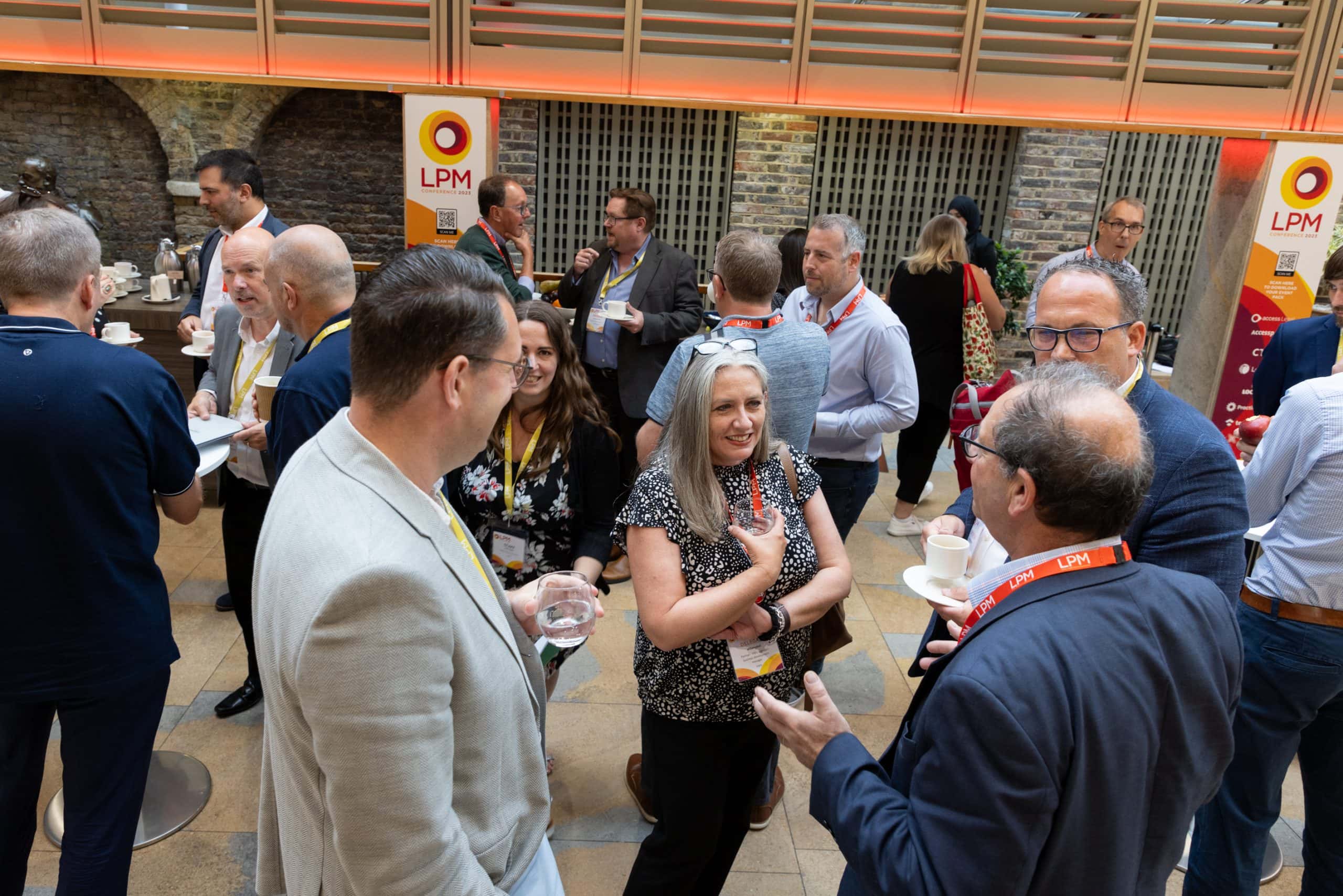 LPM Conference 2023, London
LPM Conference 2023, London
LPM Conference 2023, London
LPM Conference 2023, London
LPM Conference 2023, London
LPM Conference 2023, London
LPM Conference 2023, London
LPM Conference 2023, London
LPM Conference 2023, London
LPM Conference 2023, London
LPM Conference 2023, London
LPM Conference 2023, London
LPM Conference 2023, London
LPM Conference 2023, London
LPM Conference 2023, London
LPM Conference 2023, London
LPM Conference 2023, London
LPM Conference 2023, London
LPM Conference 2023, London
LPM Conference 2023, London
LPM Conference 2023, London
LPM Conference 2023, London
LPM Conference 2023, London
LPM Conference 2023, London
LPM Conference 2023, London
LPM Conference 2023, London
LPM Conference 2023, London
LPM Conference 2023, London
LPM Conference 2023, London
LPM Conference 2023, London
LPM Conference 2023, London
LPM Conference 2023, London
LPM Conference 2023, London
LPM Conference 2023, London
LPM Conference 2023, London
LPM Conference 2023, London
LPM Conference 2023, London
LPM Conference 2023, London
LPM Conference 2023, London
LPM Conference 2023, London
LPM Conference 2023, London
LPM Conference 2023, London
LPM Conference 2023, London
LPM Conference 2023, London
LPM Conference 2023, London
LPM Conference 2023, London
LPM Conference 2023, London
LPM Conference 2023, London
LPM Conference 2023, London
LPM Conference 2023, London
LPM Conference 2023, London
LPM Conference 2023, London
LPM Conference 2023, London
LPM Conference 2023, London
LPM Conference 2023, London
LPM Conference 2023, London
LPM Conference 2023, London
LPM Conference 2023, London
LPM Conference 2023, London
LPM Conference 2023, London