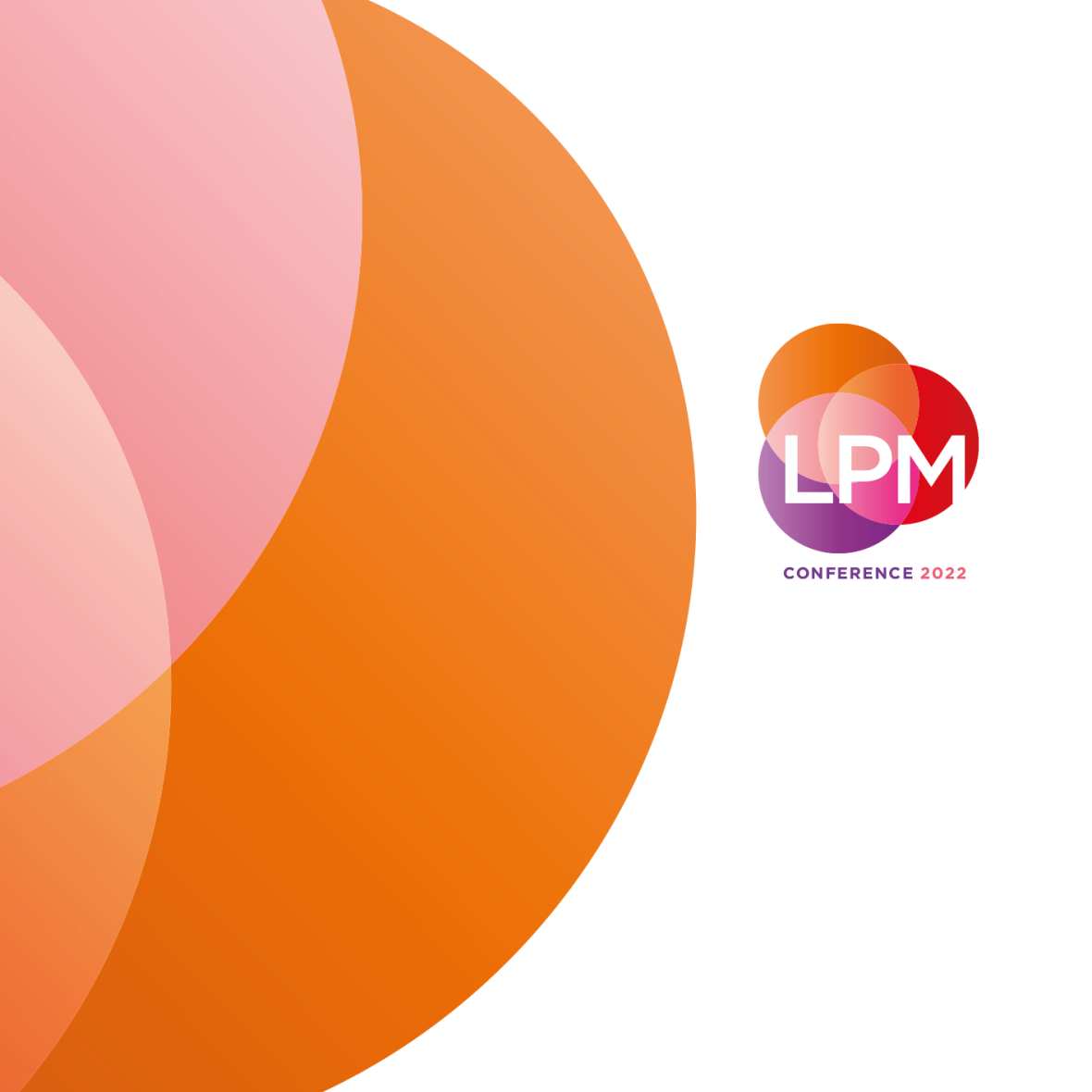 LPM Conference 2022
4 July 2022
|
No.11 Cavendish Square, London W1G 0AN
The leading event for management leaders in SME law firms | Mon 4 July 2022
---
"This type of event MUST be attended by anyone who is in the legal profession. It takes you out of the day-to-day, where you can actually open your mind to new ideas, talk to new people and make new contacts as well.." Anna Elagina, Finance Director, Boult Wade Tennant
---
After two years of the greatest challenges most of us have ever faced in business, the world of SME legal has changed, perhaps forever. Many problems remain the same, but many new problems now also require our attention.
At LPM 22, we provided a forum for active conversation and problem solving, with the opportunity to listen to inspiring and thought-provoking talks.  Attendees had the opportunity to mix with their peers in the LPM community.
The day boosted everyone's energy and gave them the chance to reflect on some of the great changes of our time. There were no presentations or sponsor speeches, just active conversations, problem-solving sessions, peer-to-peer learning, and motivational talks!
How do you build a strong employee value proposition and a purpose-driven firm that will make your business stand out in a super competitive market? 

 

Who should own tech investment in your firm to ensure better efficiency, ROI and ultimately help maintain a sustainable business?

 

How can you effectively identify, prioritise and manage ever-evolving risks?

 

How do you ensure financial understanding around profitability within your workforce and grow commercial awareness across your firm?
… and much more was discussed on the day
---
Get in touch today to find out how you can be a part of LPM2023!
Contact Emily Nash, Client services director on
020 3780 5610 or 07939 882 439
---
SPONSOR LPM 2022
Sponsor next year's new LPM Conference to get your brand in front of SME law firm decision makers via a brand new format of conferencing
Contact Emily Nash about this year's exclusive LPM event sponsorship package
Sponsor today
---
Celebrating its 10th year anniversary in 2022, LPM22 conference brought together people across the silos to share needs and wisdom, challenge convention and find community in common goals.
Topics featuring in the programme include:
• Law firm mergers in an altered cycle
• Talent acquisition and retention in a superheated market
• Insurance costs in an uncertain future
• Cybersecurity threats and solutions
• Compliance and cryptocurrency
• Managing five generations in the business
• Developing client-focused technology change
The LPM annual conference is exclusively curated for:
 * Managing partners
*
* Practice director/managers
 *
* Finance director/COFAs
*
* IT director/managers
*
* Other management leaders such as marketing/BD and HR
*
MEET THE 2022 ADVISORY BOARD
Adrienne Edgerley Harris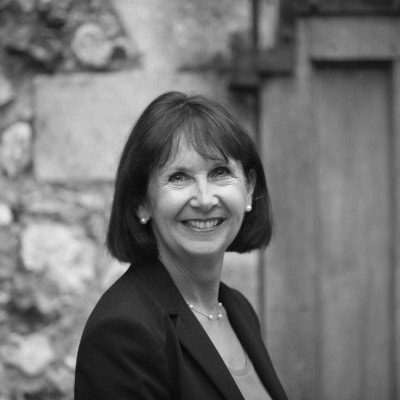 Ruth Ling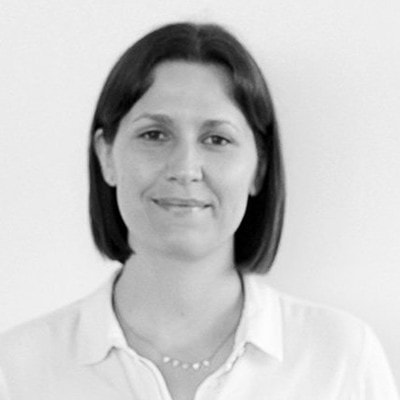 COO
Simons Muirhead Burton
Sara Blackwell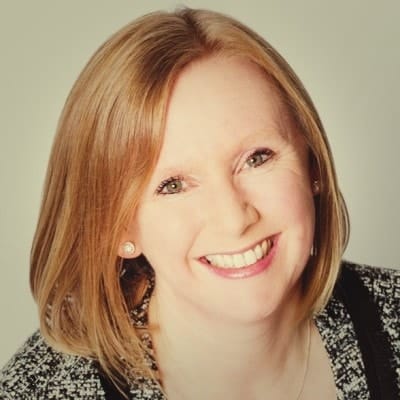 Sales and marketing director
Greenwoods GRM
Tim Cogan
Managing director
Tinsdills Solicitors
Sarah Charlton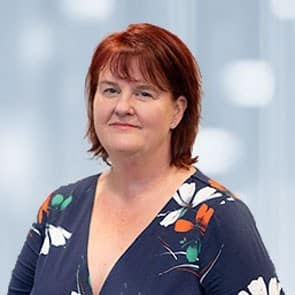 CEO
Eaton-Evans and Morris
Julie Parr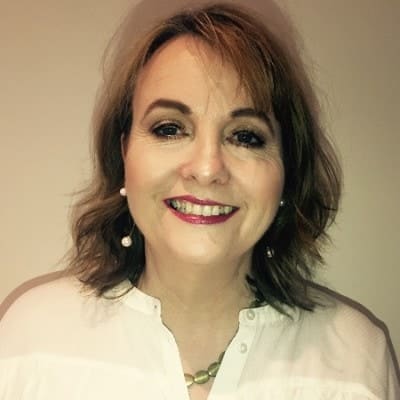 Director of business improvement
Muckle
---