LEGAL PRACTICE MANAGEMENT CONFERENCES
ONE CONFERENCE, TWO GREAT CITIES
---
WHY COME TO LPM SOUTH 2020?
LPM South has changed, and this year, it's all about people. We've listened to your feedback, and have created more opportunities for you to connect with each other, whilst still focusing on premium content. The LPM Practice Excellence Awards, now in its second year, will be one of the many new additions to the 2020 programme of activity.
Join us at LPM South aimed for practice managers/directors/managing partners/directors and heads of working in the following areas: IT/Finance/HR/Operations etc
Be part of our community
@LPMmag
#LPMSouth 
---
Richard Hill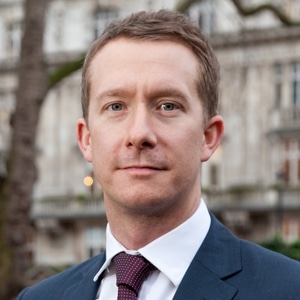 Executive council, trainer, ILFM
Sarah Bar-Lev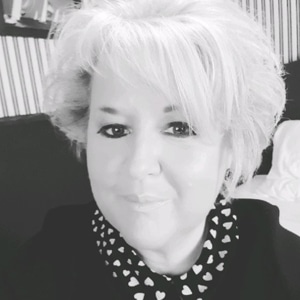 Head of people and change management programmes, UK Ministry of Defence Strategic Command
Michelle O'Hara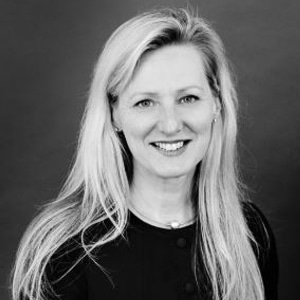 Commercial and HR director, Thursfields
Emma Sell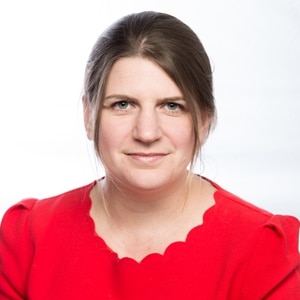 Chief operating officer, Fox & Partners
Edward Whittington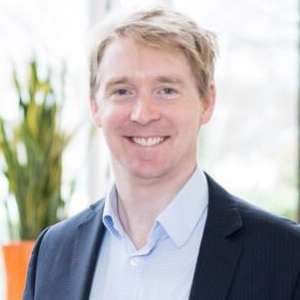 Managing partner,
Moore Blatch
Nick Bloy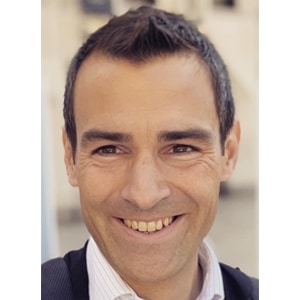 Founder, Wellbeing Republic
Kelly Tolhurst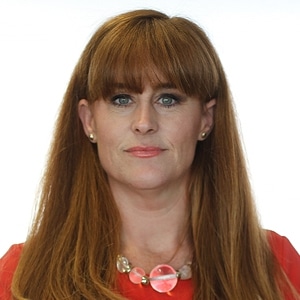 Parliamentary under secretary of state, Minister
for Small Business, Consumers and Corporate Responsibility
Scott Brown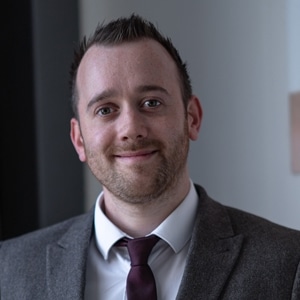 Digital services manager, Accesspoint
Kirsten Maslen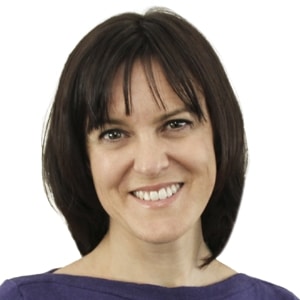 Market development director, Thomson Reuters
Guy Setford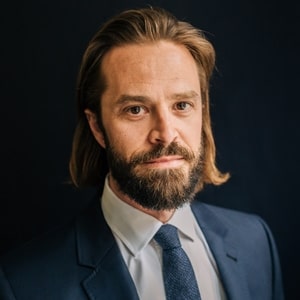 co-CEO, Setfords Solicitors
Michelle Rosen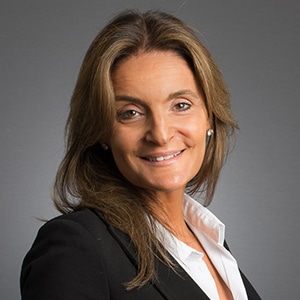 Partner and
compliance officer, Brightstone Law
Rupert Collins-White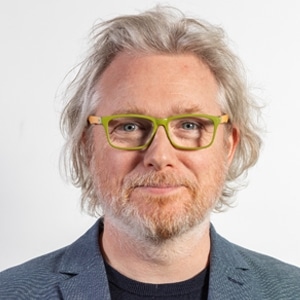 Content and creative director, LPM
Maud Rousseau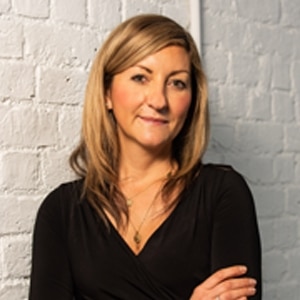 Managing partner, Propero
Yvette Moss
IT director, Steele Raymond
Natasha Boyland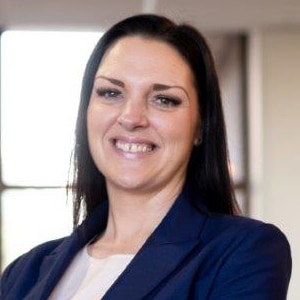 Operations director, Steele Raymond
Damian Jeal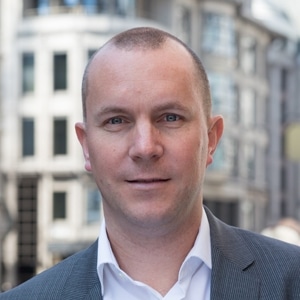 Managing director, Hubshare
Gemma Garen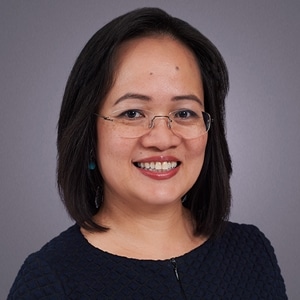 Director of quality and compliance, Ellisons
Solicitors
Brian Coventry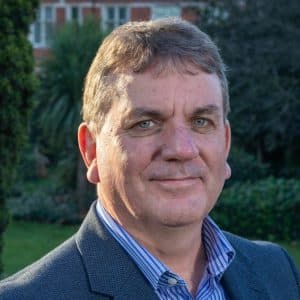 Andrew Taylor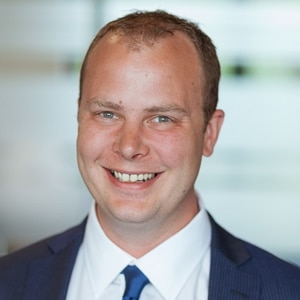 Chief technology officer, O'Neill Patient
Melissa Butler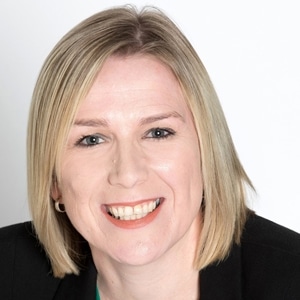 Operations director, Greenwoods GRM
Sami Ahmed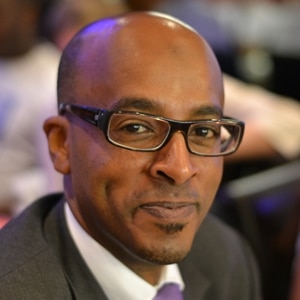 Senior sales manager, DPS
SPONSOR THE EVENT
Get your brand in front of SME law firm managers and key decision makers with an LPM conference partnership package.
For more information call 0800 014 2445 or email Allie Bittar: allieb@lpm.co.uk
Contact Allie
---
"LPM South was very informative and thought-provoking. Well worth it!"
GAVIN WRIGHT, CEO, HARRISON DRURY & CO
"It's like a temperature check of the market."
BELLE MACLEAN, CFO, SHARPE PRITCHARD
"I've fully enjoyed the day and have some great points to take away."
PETER CARR, IT HEAD, FISHER JONES GREENWOOD
---
LPM South Conference and Awards Ceremony 2020
LPM South Conference and Awards Ceremony 2020
LPM South Conference and Awards Ceremony 2020
LPM South Conference and Awards Ceremony 2020
LPM South Conference and Awards Ceremony 2020
LPM South Conference and Awards Ceremony 2020
LPM South Conference and Awards Ceremony 2020
LPM South Conference and Awards Ceremony 2020
LPM South Conference and Awards Ceremony 2020
LPM South Conference and Awards Ceremony 2020
LPM South Conference and Awards Ceremony 2020
LPM South Conference and Awards Ceremony 2020
LPM South Conference and Awards Ceremony 2020
LPM South Conference and Awards Ceremony 2020
LPM South Conference and Awards Ceremony 2020
LPM South Conference and Awards Ceremony 2020
LPM South Conference and Awards Ceremony 2020
LPM South Conference and Awards Ceremony 2020
LPM South Conference and Awards Ceremony 2020
LPM South Conference and Awards Ceremony 2020
LPM South Conference and Awards Ceremony 2020
LPM South Conference and Awards Ceremony 2020
LPM South Conference and Awards Ceremony 2020
LPM South Conference and Awards Ceremony 2020
LPM South Conference and Awards Ceremony 2020
LPM South Conference and Awards Ceremony 2020
LPM South Conference and Awards Ceremony 2020
LPM South Conference and Awards Ceremony 2020
LPM South Conference and Awards Ceremony 2020
LPM South Conference and Awards Ceremony 2020
LPM South Conference and Awards Ceremony 2020
LPM South Conference and Awards Ceremony 2020
LPM South Conference and Awards Ceremony 2020
LPM South Conference and Awards Ceremony 2020
LPM South Conference and Awards Ceremony 2020
LPM South Conference and Awards Ceremony 2020
LPM South Conference and Awards Ceremony 2020
LPM South Conference and Awards Ceremony 2020
LPM South Conference and Awards Ceremony 2020
LPM South Conference and Awards Ceremony 2020
LPM South Conference and Awards Ceremony 2020
LPM South Conference and Awards Ceremony 2020
LPM South Conference and Awards Ceremony 2020
LPM South Conference and Awards Ceremony 2020
LPM South Conference and Awards Ceremony 2020
LPM South Conference and Awards Ceremony 2020
LPM South Conference and Awards Ceremony 2020
LPM South Conference and Awards Ceremony 2020
LPM South Conference and Awards Ceremony 2020